I am 20 years old and I have never had a pet. Sad, I know. I mean... I did have a fish once upon a time, but I hardly count that as a lively pet. On social media, I see so many dog videos and how they can just make your life ten times better. I'm not gonna lie, I have started crying while watching these videos because I want a dog so bad. Here are some reasons of why everyone should have a dog.
1. They are your best friend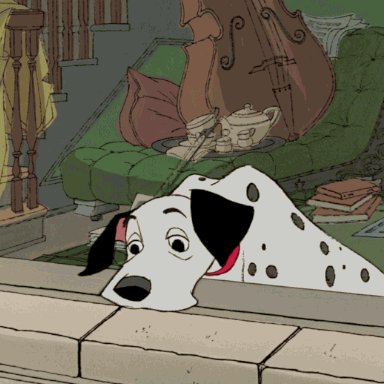 Who needs a human friend when your dog is always there for you, waiting for you to get home each and everyday.
2. Always there to eat your food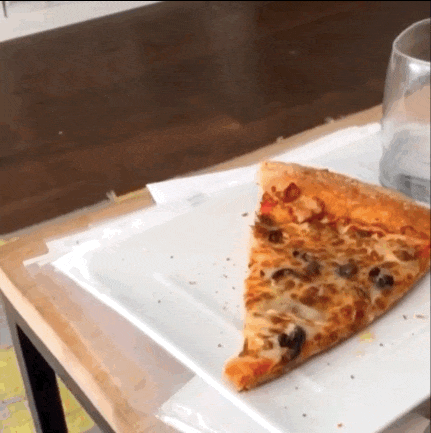 Those nights that you have some leftovers and they just stare at you with their cute little eyes just begging you for food. At least you won't have to heat it up later and take up room in the fridge.
3. Free cuddles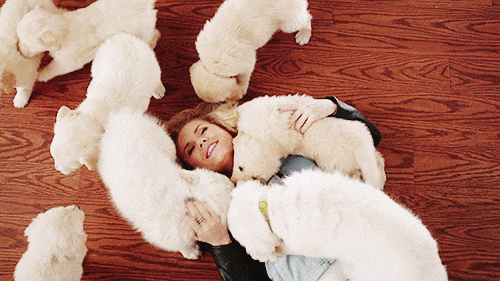 I am always looking for someone to cuddle with, but we all have busy lives. Dogs are always there to cuddle you and it is free and they ask for nothing in return--just your love.
4. They learn to do things with you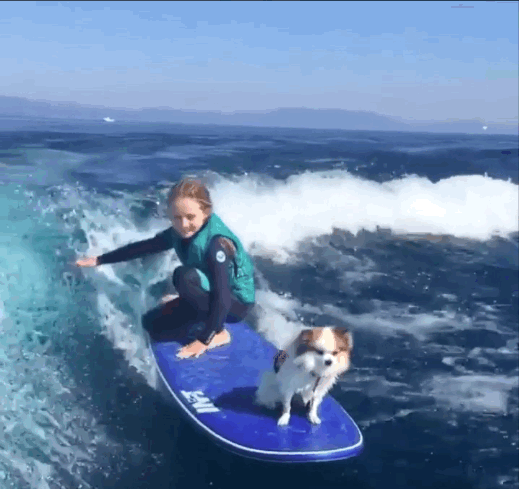 It might not be surfing, but dogs are always willing to go out and try those new hobbies with you any chance they get.
5. They just want to be you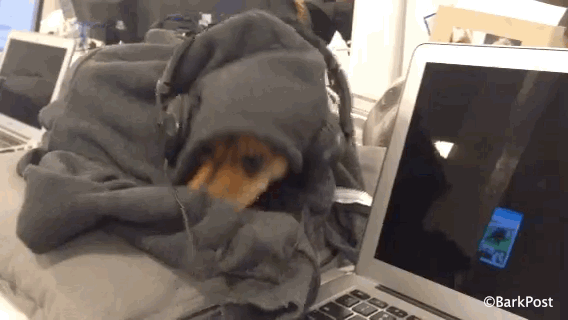 Your dog is like the twin you never had.
6. They play sports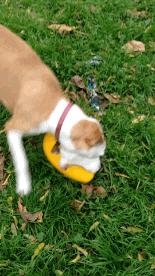 OK, well maybe not all dogs can be like Air Bud but hey, at least they try.
7. They love doing fall things with you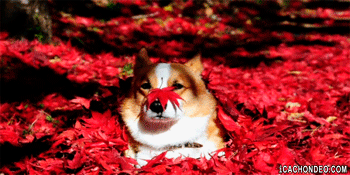 Every child loves jumping into a pile of leaves, well so do dogs.
8. They'll always make you laugh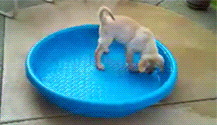 For some reason they are actually more stupid than you are. It means you will never stop laughing.
9. Working out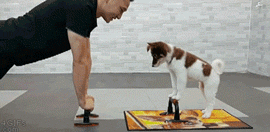 Sometimes the perfect workout partner is right in front of you. The good thing is that they basically have the same schedule as you, so you never have to worry that they will be busy. Taking them on walks also gets you up and moving, which you might have never done without your dog.
10. They can always cheer you up.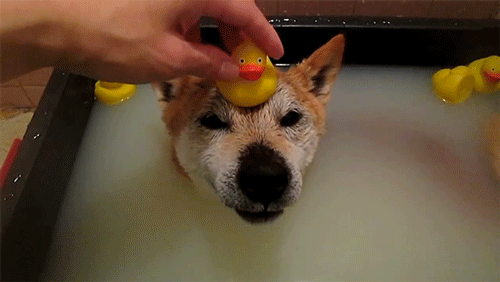 It has been one of those days, weeks, months, or maybe even years. Your dog will be able to put a smile on your face by doing just about anything.
So all ten of these reasons are why we all should have dogs. Yes, they can be annoying and get into trouble, but they are man's best friends after all. I know that I will be getting a dog as soon as I can after school.