Nothing beats fall in New England. It is by far my favorite season here in Massachusetts. There are so many beautiful sights to see and so many experiences New Englanders take for granted because to us, they are just expected. These are my favorite things to do in the fall that make living in or visiting New England's frigid fall weather 100% worth it!
1. Driving through the White Mountains
I highly recommend if you have a chance to- drive on the Kangamangus Highway through the White Mountains of New Hampshire. But really anywhere in New England you can drive through the beautiful foliage and take in the gorgeous views.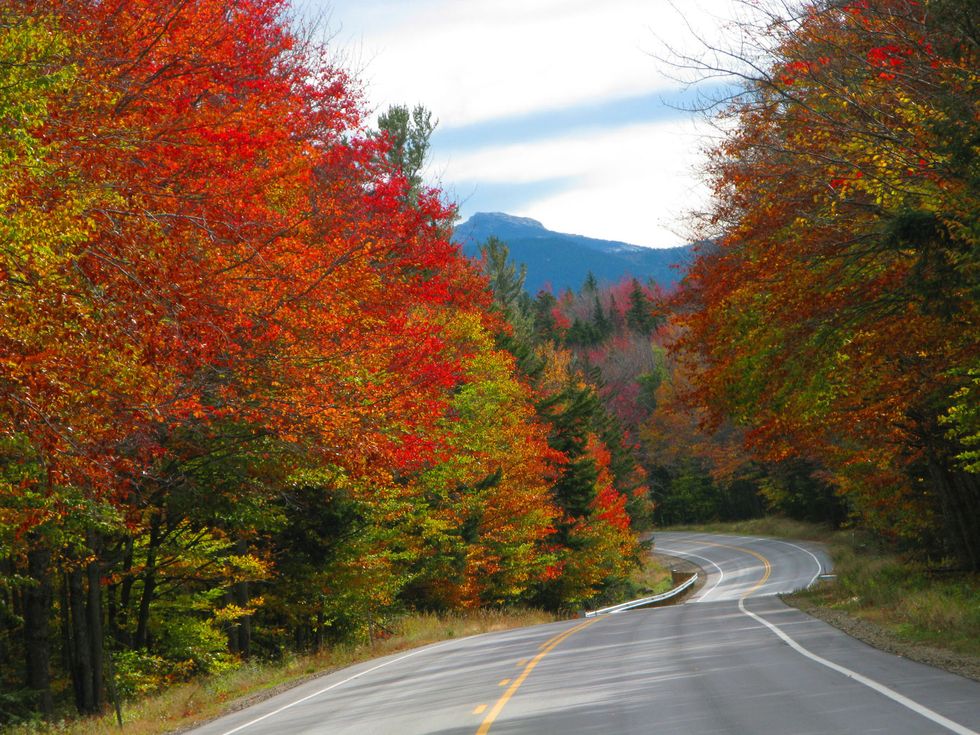 2. Going apple picking
It is always so much fun to pick your own apples and sneak a bite as you go! Nothing like a fresh apple!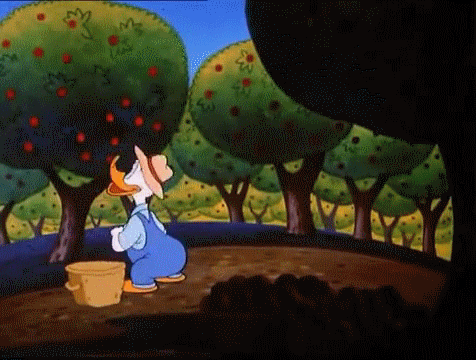 3. And then eating apple flavored things...
Apple pie, apple crisp, apple cider, and everyone's favorite New England treat...APPLE CIDER DONUTS!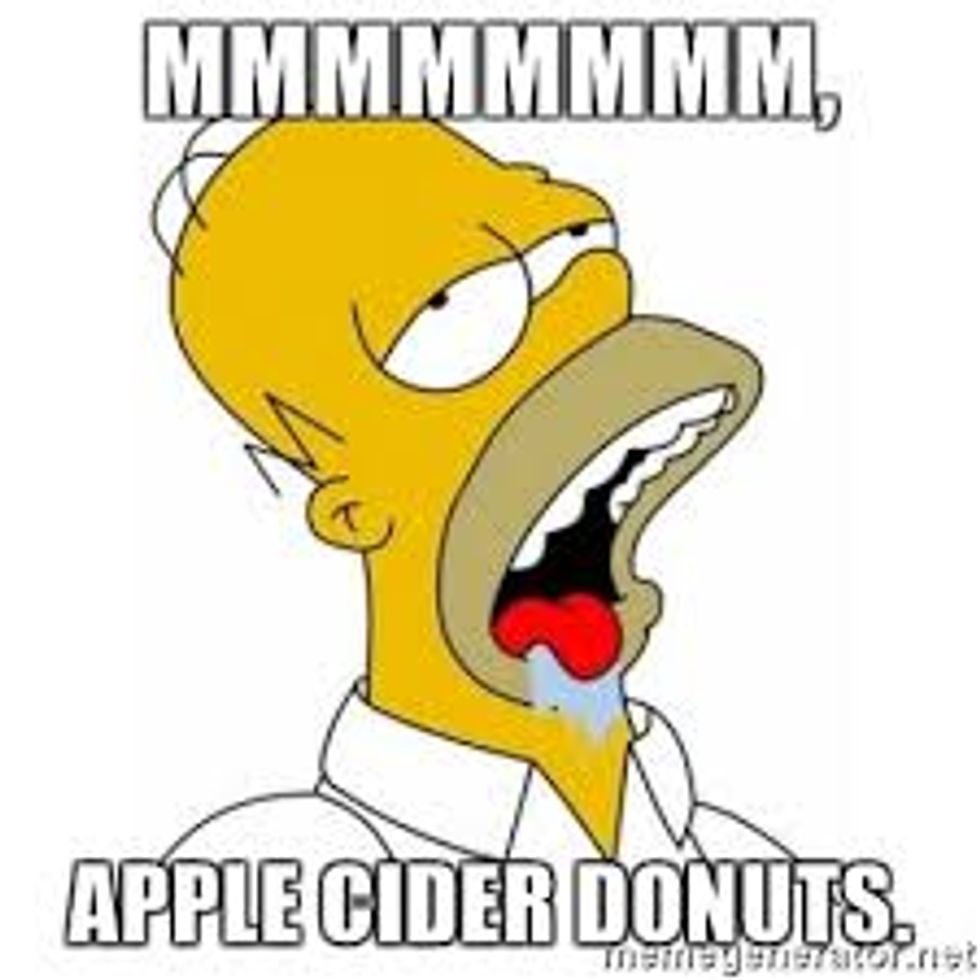 4. Hiking in the fall foliage
Hiking is 100x more enjoyable when the weather is cooler and you have the beautiful red, orange, and yellow surroundings.
5. Cold weather = sweater weather and bean boots!
Every New Englander can't wait to bring out the Bean Boots and cuddle up in the comfiest clothes.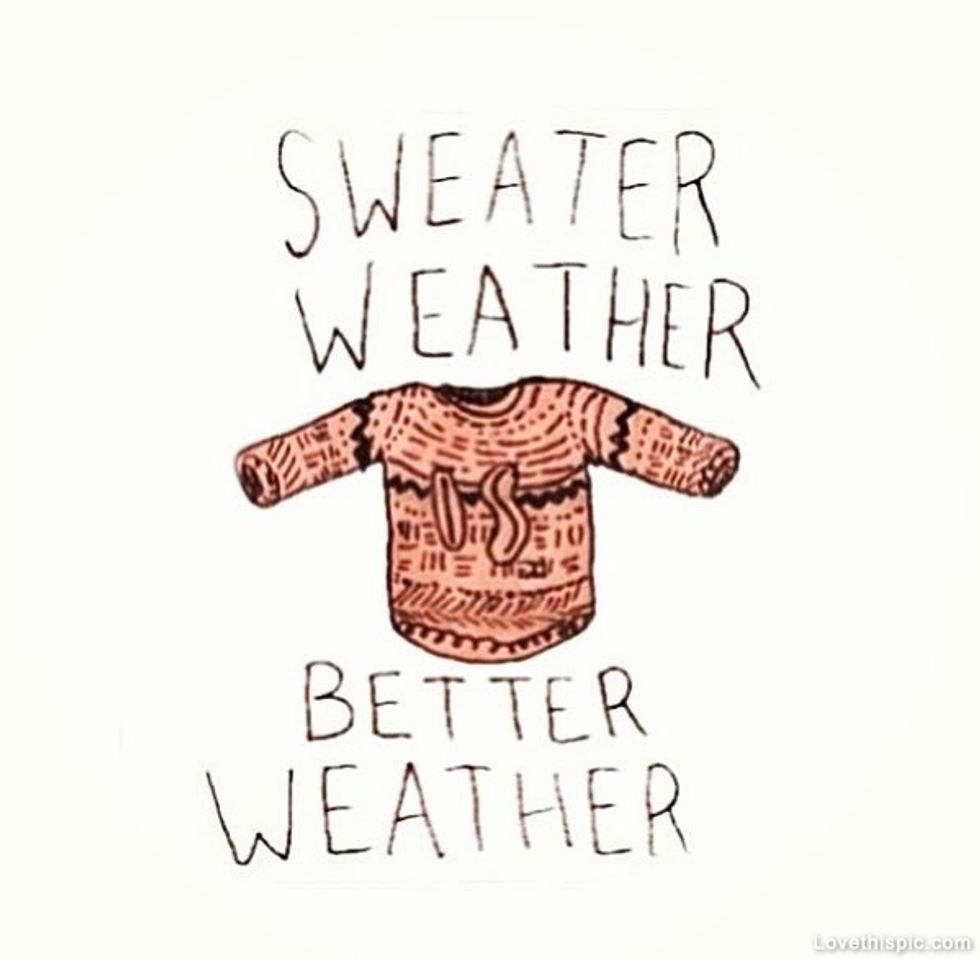 6. Hayrides
As a kid, it is not fall without riding a tractor around on uncomfortable bails of hay and getting it stuck to you everywhere.
7. Corn mazes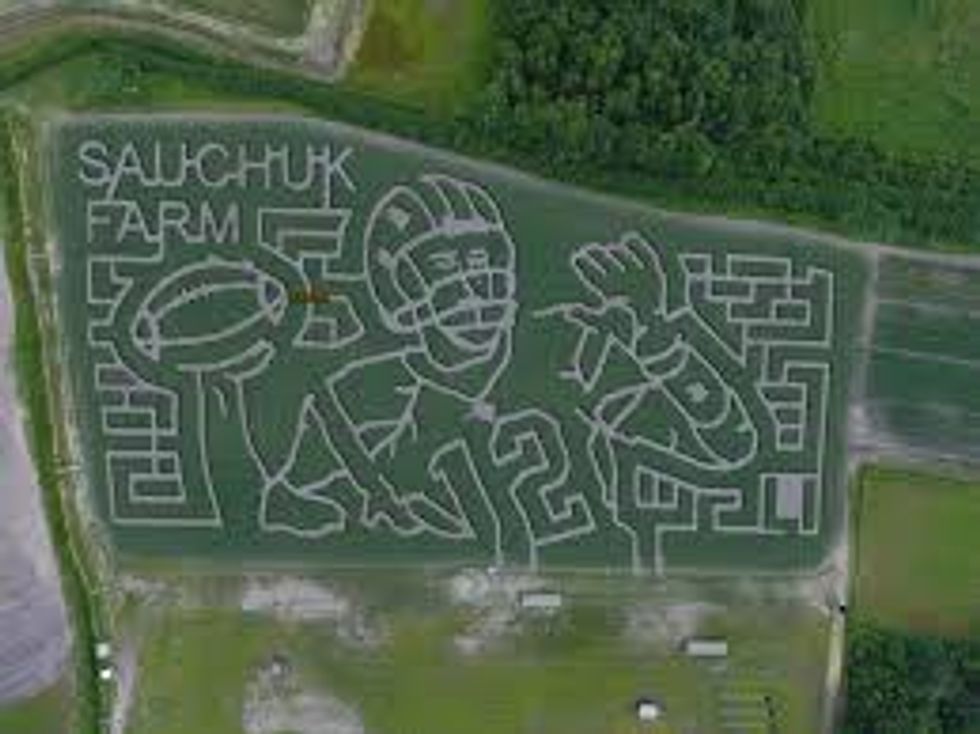 8. Pumpkin picking

You have to find the perfect jack-o-lantern shaped pumpkins and take plenty of pictures in the pumpkin patch.
9. Going to the cranberry bogs
In New England, it is common to visit the cranberry bogs to see the harvest or simply hike around the bog to check it out.
10. Playing in the leaves
Whether you are a little kid or a kid at heart, it is always tempting to destroy a pile of freshly raked leaves.
There are several people who see the temperatures drop and book a flight to Florida as fast as possible. Me, I would not miss a New England fall no matter how cold it gets. If you do not already live in New England, I highly suggest experiencing a fall here to embrace the foliage and fun fall culture!