Sometimes it feels like every day can be a challenge for its own reasons. Some days are harder and some days you feel free from worries. No matter what kind of day you're having now, reflect on these quotes and use the connected resources to turn your day or week around.
1. If you're stressed...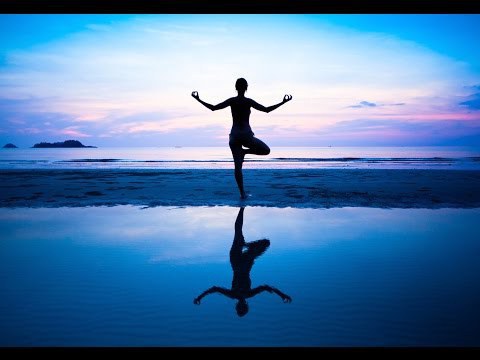 "One of the best pieces of advice I ever got was from a horse master. He told me to go slow to go fast. I think that applies to everything in life. We live as though there aren't enough hours in the day but if we do each thing calmly and carefully we will get it done quicker and with much less stress." -Viggo Mortensen
Resource: Try this stress relief website that lets your stressful thoughts disappear into space.
2. If you've been feeling insecure...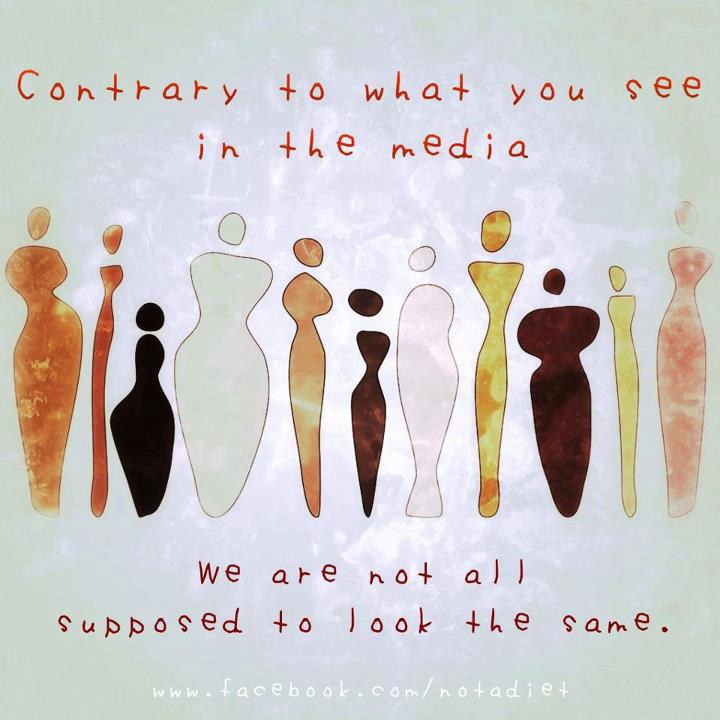 "The reason why we struggle with insecurity is because we compare our behind the scenes with everyone else's highlight reel." -Steven Furtick
Resource: Read this post about positive actions you can take to boost self-esteem.
3. If you're struggling to relate to others...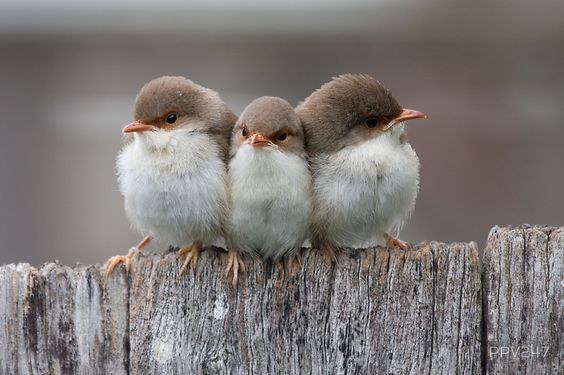 "I've learned that people will forget what you said, people will forget what you did, but people will never forget how you made them feel." -Maya Angelou
Resource: Try some of the tactics in this article on how to connect deeply with others.
4. If you've been feeling down...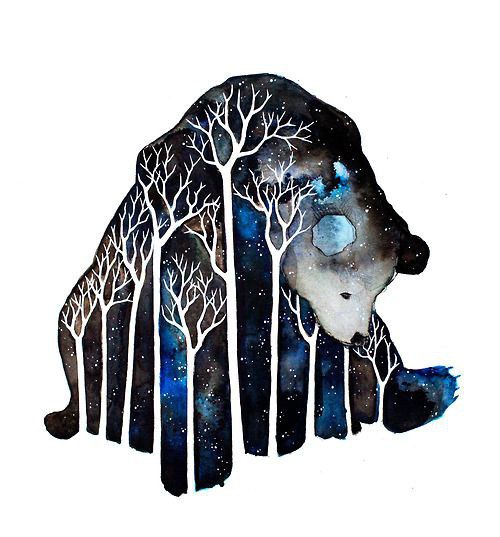 "The walls we build around us to keep sadness out also keeps out the joy." -Jim Rohn
Resource: Try scrolling through this website filled with adorable pictures and stories about baby animals.
5. If you've been feeling extra joyful...

"To get the full value of joy you must have someone to divide it with." -Mark Twain
Resource: Read about the science behind spreading joy or get some ideas for random acts of kindness.


6. If you're wanderlusting...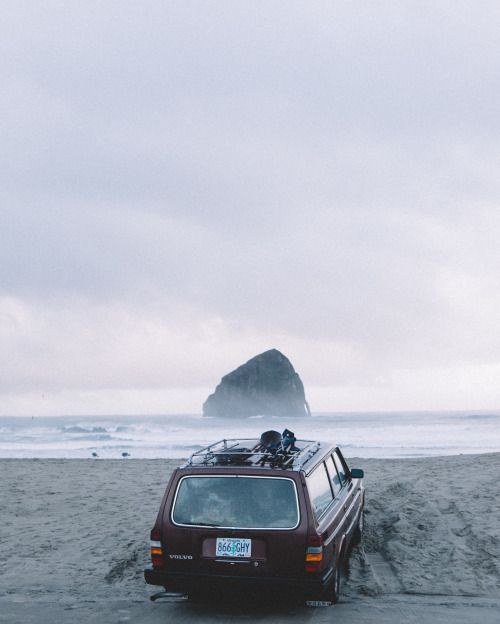 "Traveling – it leaves you speechless, then turns you into a storyteller." -Ibn Battuta
Resource: This list of websites to help you with various aspects of your next trip.


7. If you're overwhelmed by anxiety...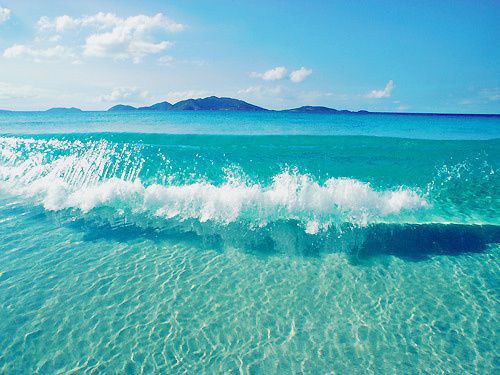 "I promise you nothing is as chaotic as it seems. Nothing is worth your health. Nothing is worth poisoning yourself into stress, anxiety, and fear." -Steve Maraboli
Resource: Read more quotes on this topic here or try Pacifica, an app to help you track and reduce anxiety.

8. If you're looking for creative inspiration...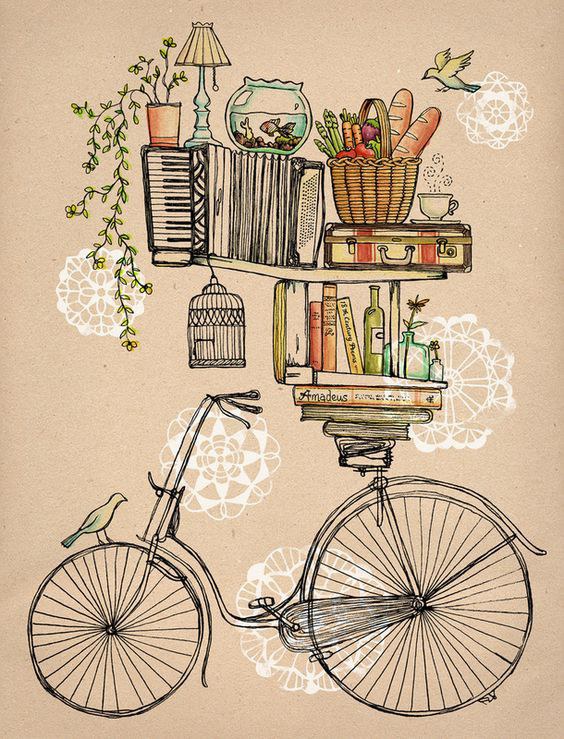 "To be creative means to be in love with life. You can be creative only if you love life enough that you want to enhance its beauty, you want to bring a little more music to it, a little more poetry to it, a little more dance to it." -Osho
Resource: Watch any or all of these ten videos on creativity and then just explore your world and find what makes you feel passionate.
9. If you need permission to relax...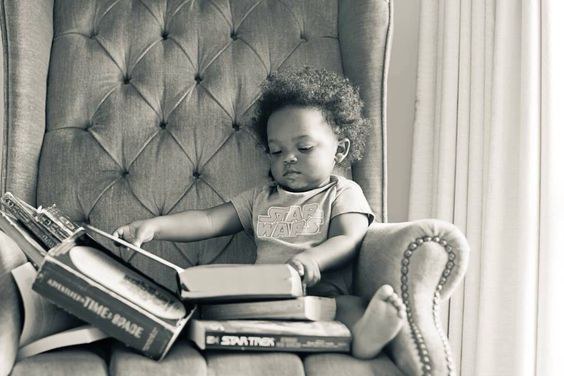 "The time you enjoy wasting is not wasted time." -Bertrand Russell
Resource: Try some of these simple relaxation suggestions in your free time.
10. If you're focusing on the past...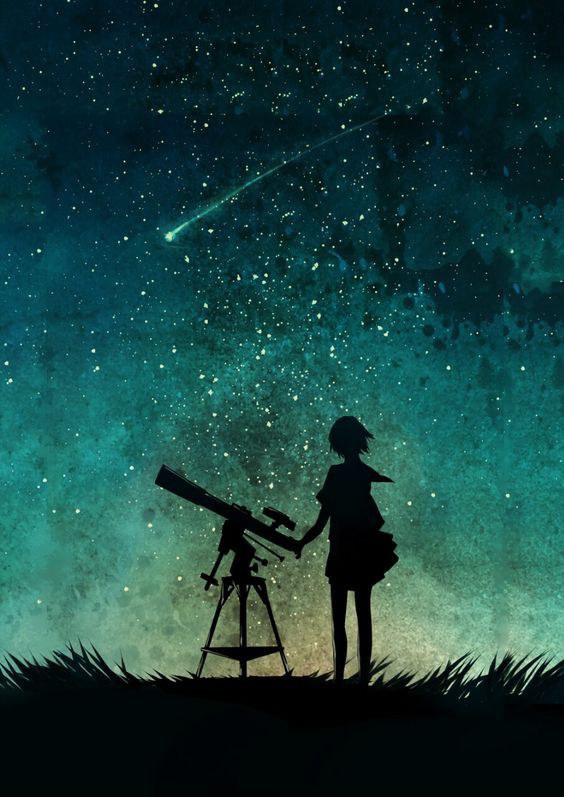 "There are far, far better things ahead than any we leave behind." -C.S. Lewis
Resource: Make a positive future plan to look forward to, or write yourself a letter for the future here.