As college students, we spend our days running from class to class and then spending our afternoon and evenings working leaving us with little time to spare. Sometimes we get so busy we either forget or even just run out of time to eat. Here are 10 easy snacks to pack in your bag for any time the hunger strikes.
1. Rice Krispie Treat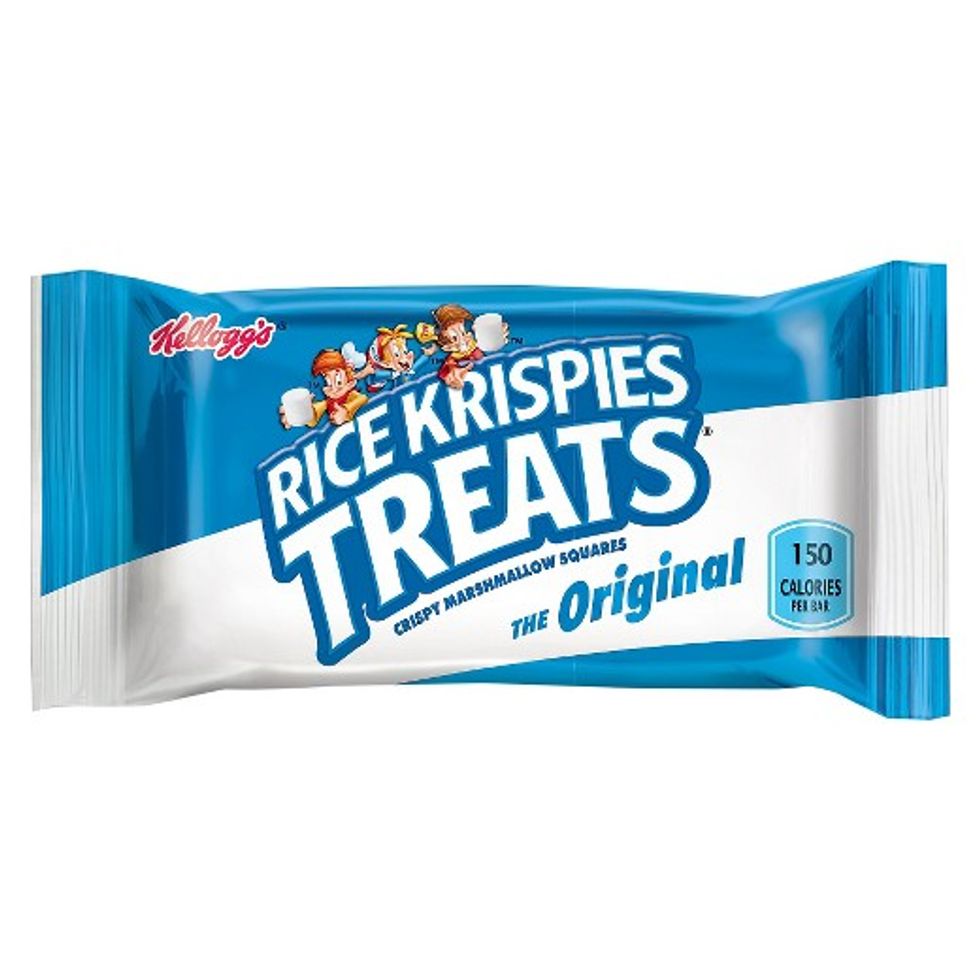 As a lover of desserts, these provide a quick fix to any sweet tooth.
2. Cuties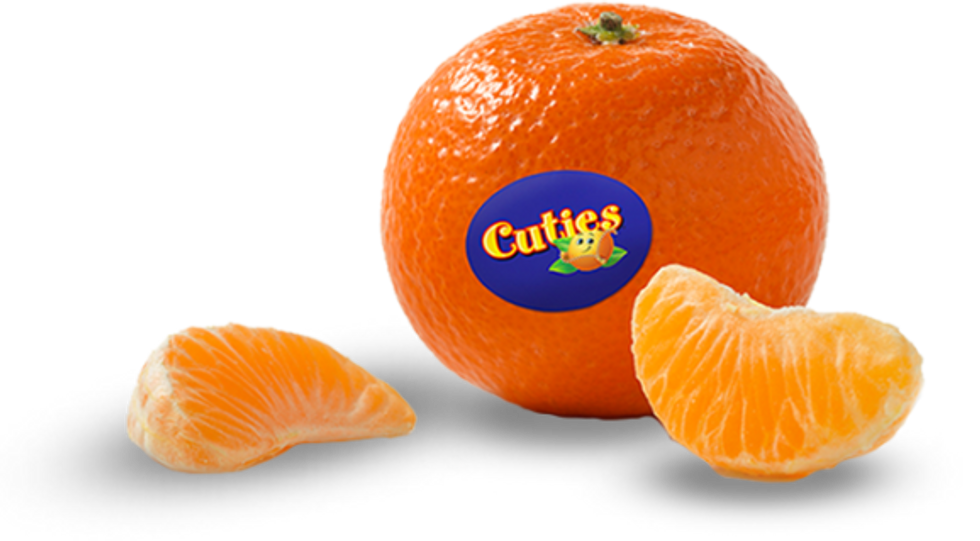 Small and easy-to-peel cuties can be eaten anywhere.
3. Coco Loco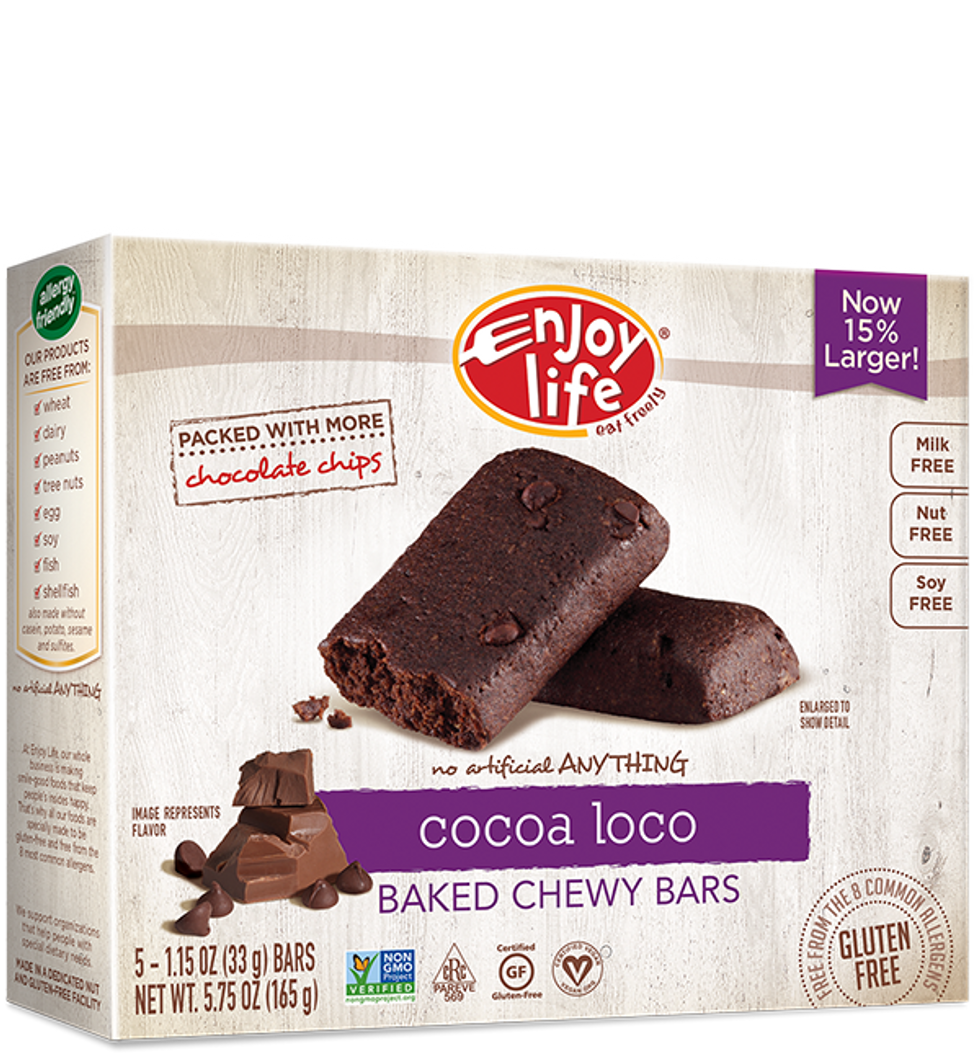 Another quick fix for a sweet tooth.
4. Pb&J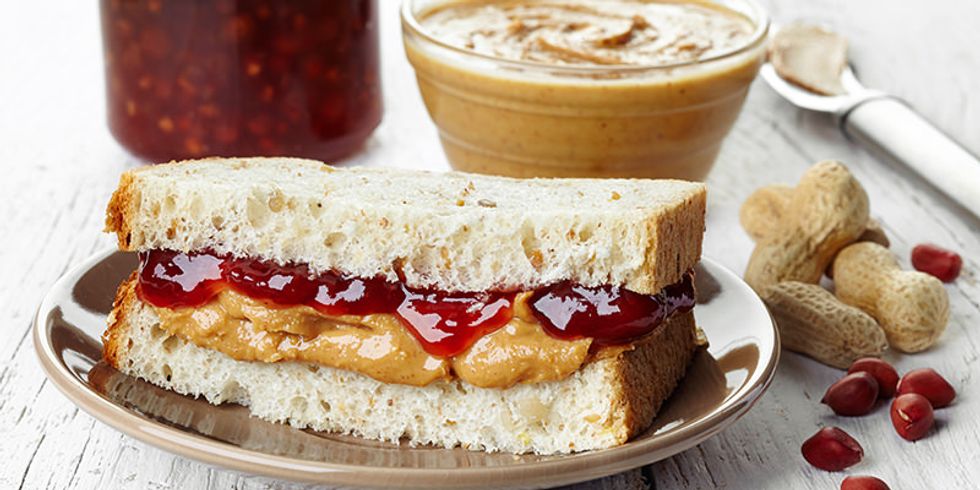 A classic that can be transported without worry of becoming warm and has endless variations.
5. Fruit Snacks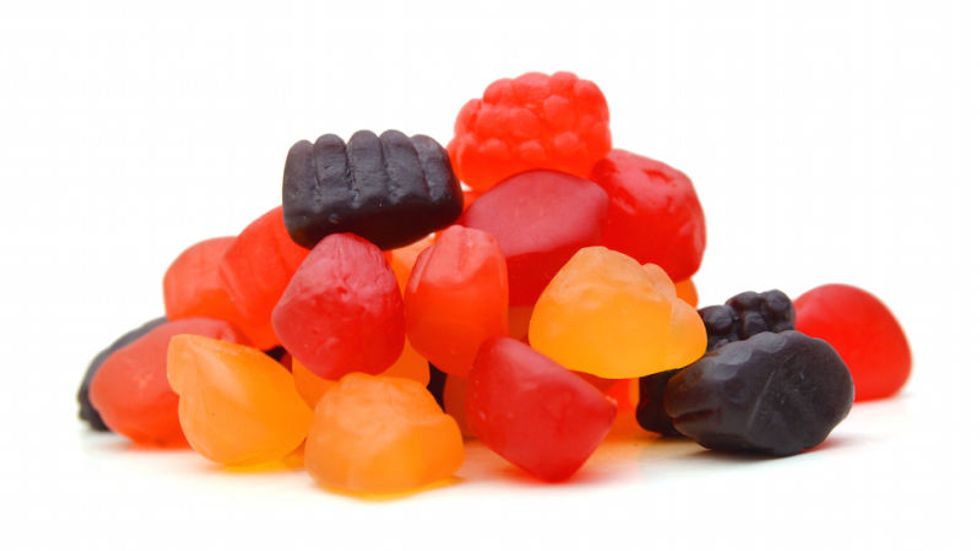 Who doesn't love your favorite cartoon characters in small flavored pieces?

6. Kind Bars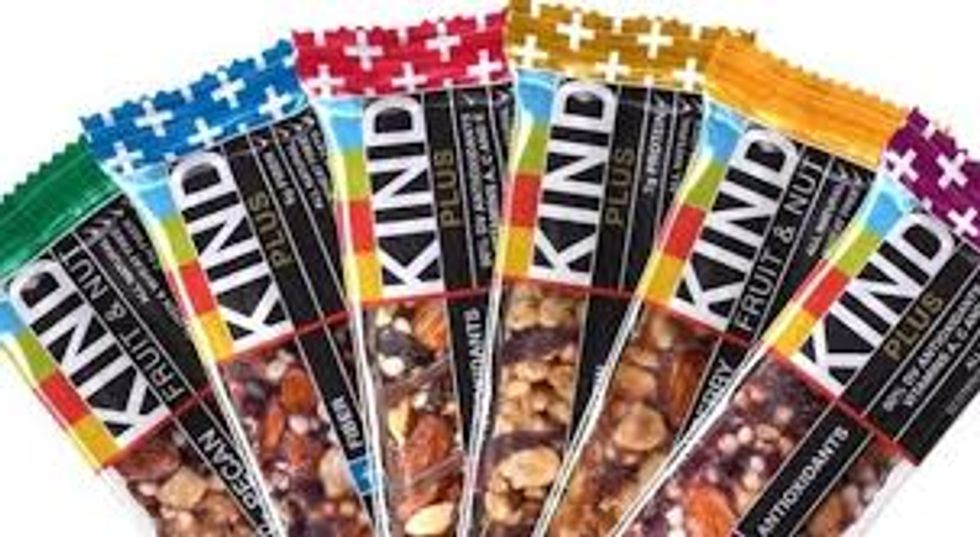 Kind Bars are full of antioxidants and offer many flavors pleasing every palate

7. Trail Mix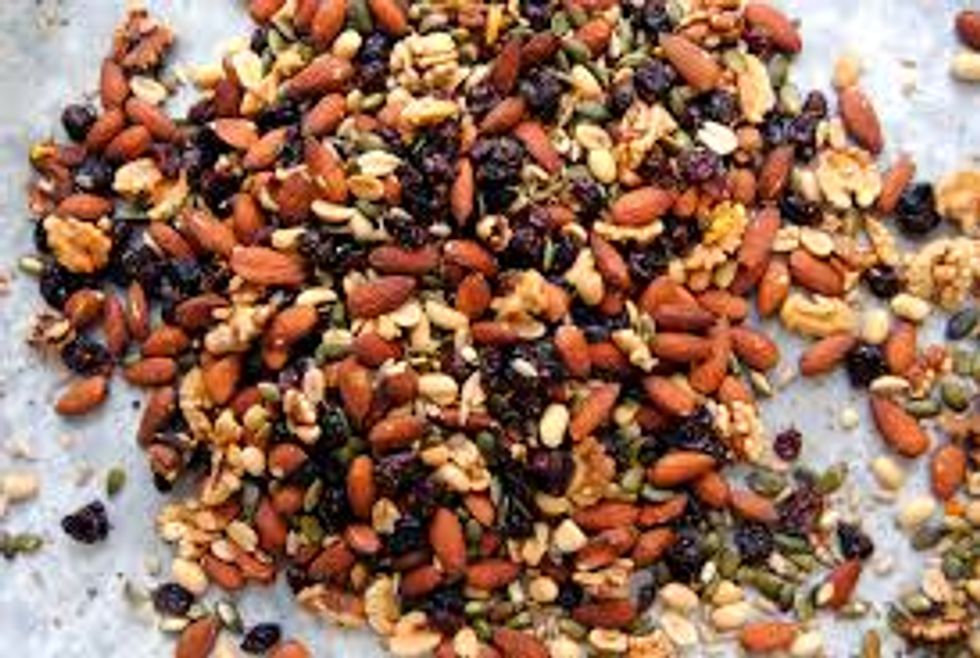 Another snack with endless possibilities, either make your own or purchase a pre-made bag.

8. Pretzels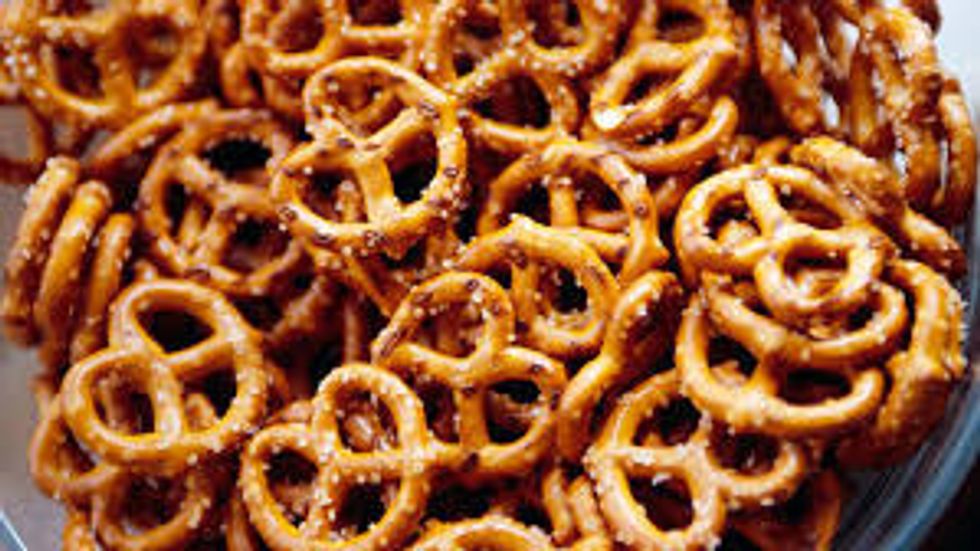 Easy bite-sized goodness, who doesn't love them?
9. Go-Go Squeeze

Some may argue that this is toddler food, but applesauce is for everyone no matter how you eat it.
10. Goldfish Crackers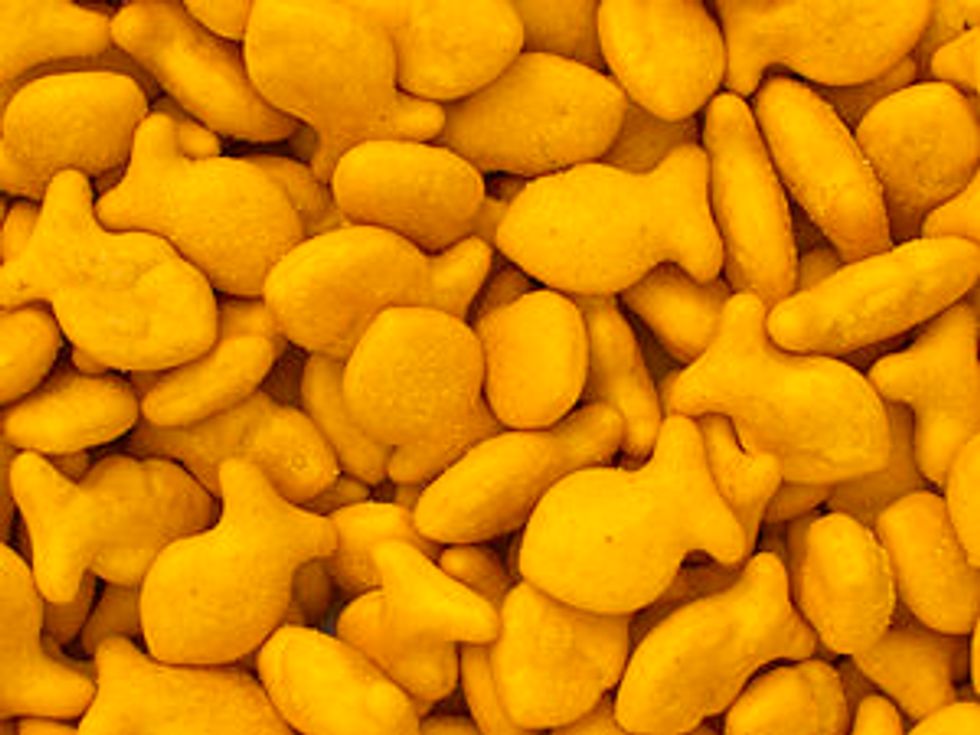 The holy grail of any snack food, Goldfish crackers can be eaten as a meal on their own.