Summer is finally here!!! With summer comes pool days, late nights with friends, and, yes, that inevitable boredom that makes you (almost, but not quite) wish for school to come back. Not all of us are globetrotting this summer, so if you are bored at home and are looking for something to do that doesn't involve sitting in Atlanta traffic for three hours, don't stress. There are plenty of things to do outside of the perimeter that are still well within driving distance.
1. Tubing in Helen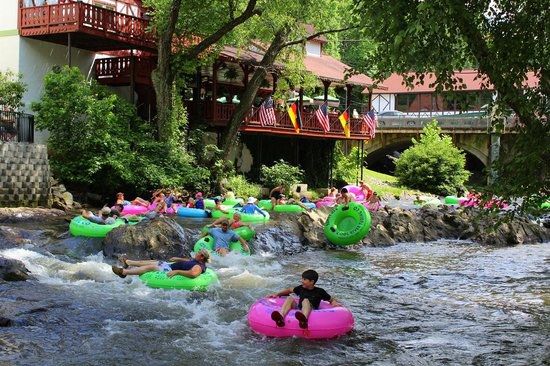 First of all, Helen itself is a super cute town built to model a Bavarian village, and it offer the best tubing experience in Georgia. You can tube down the river right through the main street of town and look up at people eating lunch! It may get a bit crowded so call ahead before driving up there.
2. Find an Arts Festival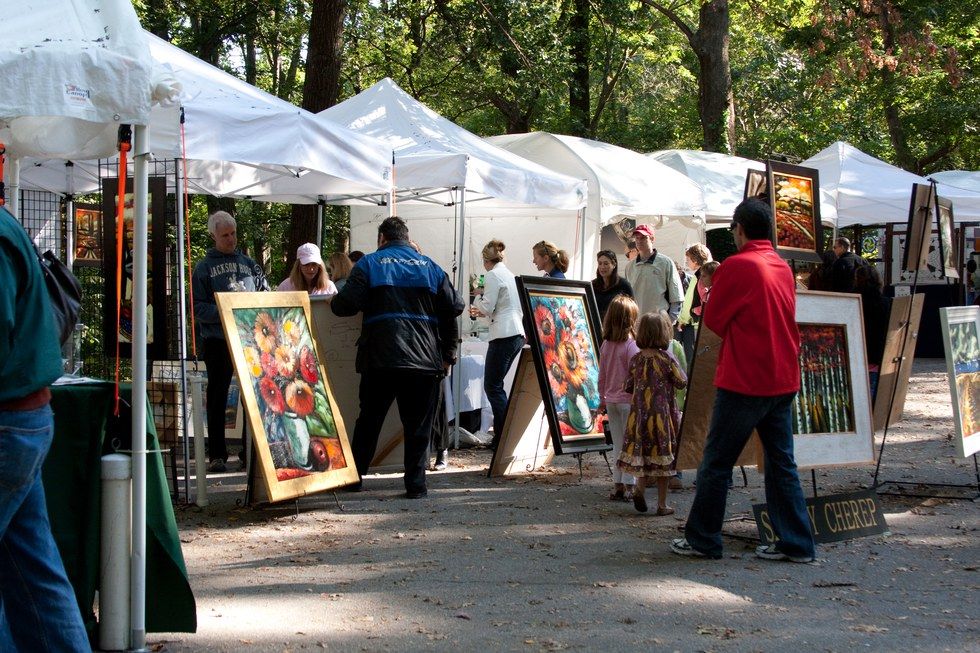 Here is a great list of arts and crafts shows all over the state, and I highly recommend finding one and going. Nowhere else will you find such a unique blend of food, art and (usually) live music to just walk around in, observe and purchase. And talk to the people - they're super cool.
3. Historic Banning Mills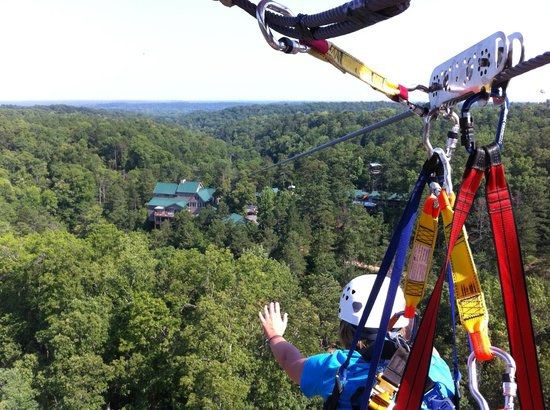 Guinness World Record for longest zipline and biggest freestanding rock climbing wall? Why not! If you're bringing the family, there is a lodge and everything, but this makes just a fun day trip as well.
4. Six Flags Over Georgia/Whitewater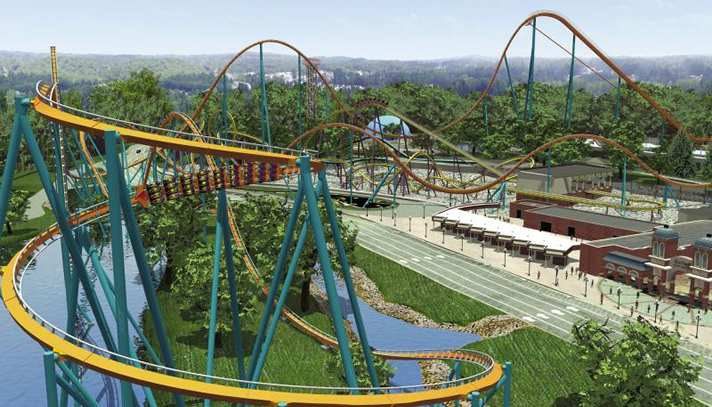 Has there ever been a bad day at an amusement park? Both Six Flags and Whitewater are running ticket and season pass specials all summer, so grab your friends and hop in the car. Just don't forget your water bottles.
5. Chattanooga Riverwalk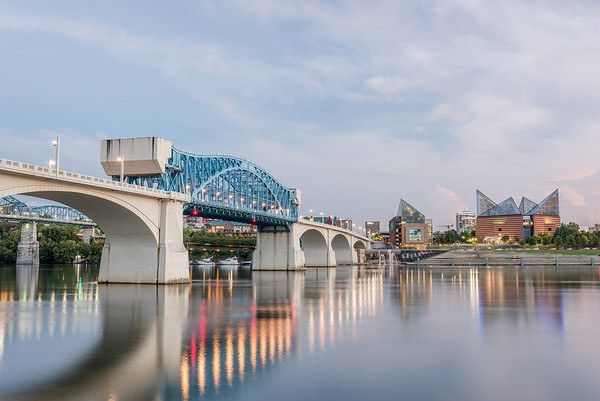 Chattanooga is about a two hour drive up I-75 from Atlanta, so it really isn't too far, but the city offers plenty of cute things to do along the riverside, from eating to shopping to just enjoying the view. Drive over the Walnut Street Bridge on your way as well for beautiful views.
6. Berry Picking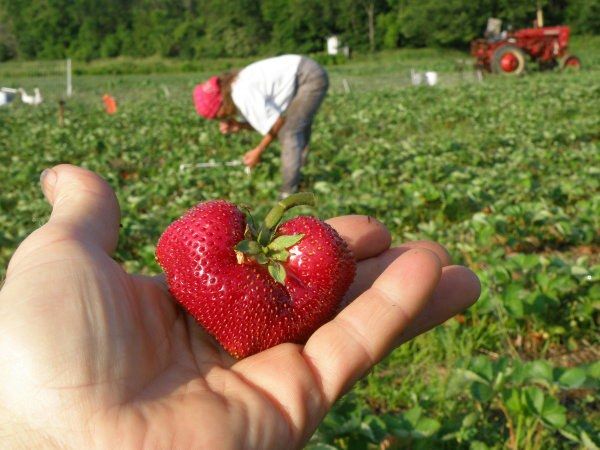 Instead of waiting until the apple harvest is ready in October, get your fruit fix now! Strawberry season lasts through June and blueberry season starts in July, and there are many farms available for you to PICK from (get it? haha?).
7. Braves Game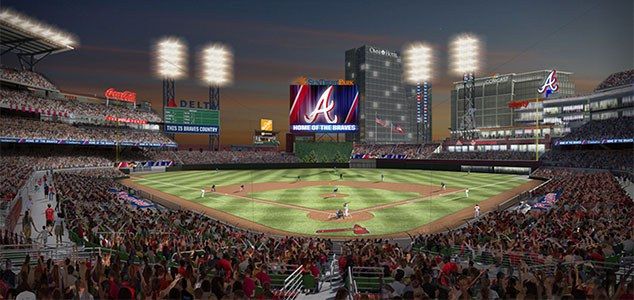 Well, you can officially see the Atlanta Braves as an "outside the perimeter" experience! The new stadium is AMAZING, and tickets are coveted. If the drive over there or any part of it seems too much, don't forget the Gwinnett Braves in Lawrenceville, whose stadium is much smaller and allows for a more personal connection with the players and the game (and fireworks after!).
8. Arabia Mountain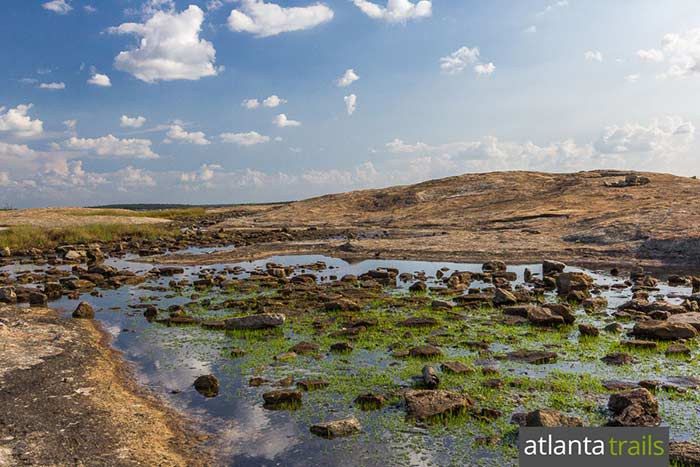 Take the hike to the top to see what honestly looks like the surface of the moon. This heritage area is relatively new, but the area is teeming with cool paths, animals and plant life. Swing around I-285 and stop off at this beautiful escape from city life.
9. Swan Drive-in Movie Theatre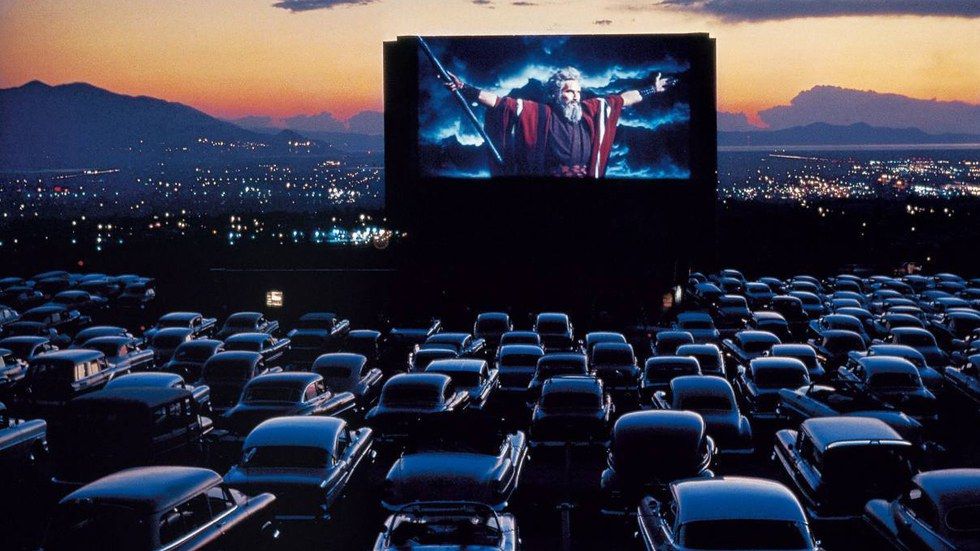 The drive up to Blue Ridge alone could make the list because it is an adventure in and of itself (but a scenic one), but bring some popcorn and blankets and pull up to watch a movie old style!
10. Tanglewood Farms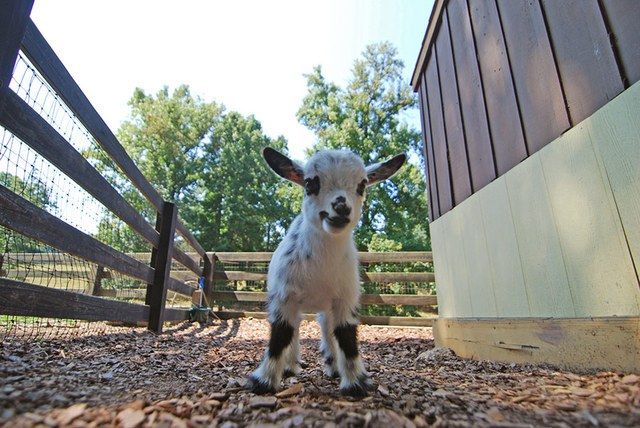 Who doesn't love baby animals?? Um, nobody. If you want a fun outdoor adventure that, yes, makes you feel like a little kid again but also lets you cuddle puppies, kittens, and baby rabbits, head over to Tanglewood Farms in Canton.