Coming back home with empty pockets from the school year is the most hysterical and devastating feeling. I know I was so pumped to come back home to my summer job, and stack up the money all summer. However, the excitement of working again doesn't last that long, and you miss being at college more and more, and here is how this whole summer has come down to. We have all gone through these things when you have a summer job. (Note, I work at a golf course, but I am sure you can relate to all of these things).
1. The joy of seeing your work friends again.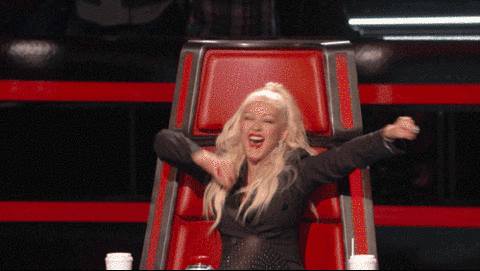 Each summer I come back to work I can't wait to see my work friends again because we basically are family.
2. The joy of the first paycheck.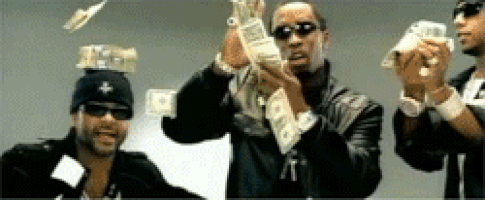 And it's so tempting to just blow it all now that you are finally are not broke anymore.
3. After about two weeks back, you are already itching for fall to move back.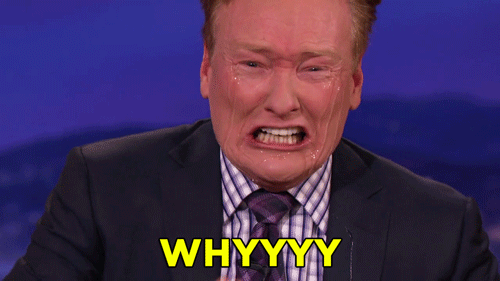 "I just wanna be back at school!!!!" (has only been home for a few days)

4. When you have had a long day dealing with people with complicated orders, loud/obnoxious drunk golfers, and you are just so done.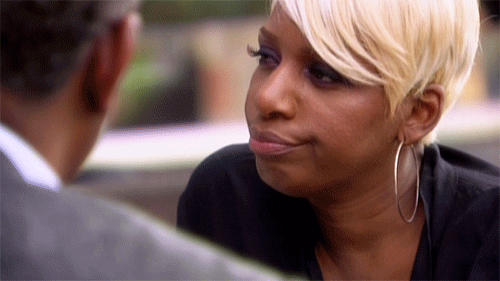 "I need six Bloody Mary's, two six packs of beer, a sandwich, three brats, and four vodka lemonades…and some pizza too?"

5. When you work outside and the weather decides to take a crap on you.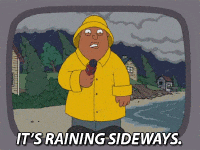 *Raining cats and dogs, killer earthquakes, F100 tornadoes, a hurricane, and having the temperature being a thousand degrees* "Yeah, you still have to go out and drive the beer cart."

6. When someone asks you to pick up their shift and you say yes but you are internally screaming no.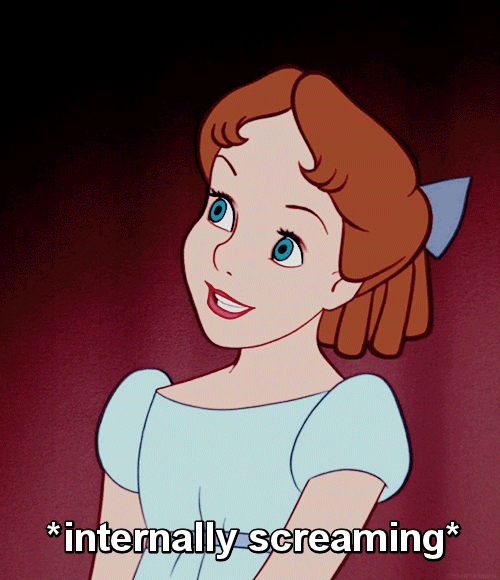 You start to question, is it really worth it?
7. When the tips are lousy.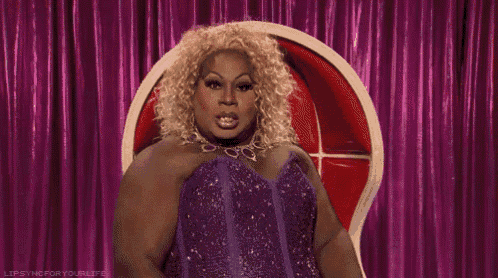 "I am putting my life on the line for you"

8. When you see your friends going out every weekend and you work every weekend.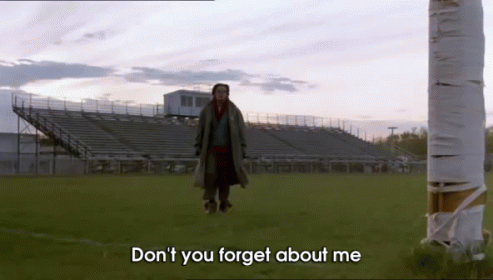 "Don't you forget about me"

9. When you have an awesome paycheck, but then realize you have to work all those hours again to get that same amount.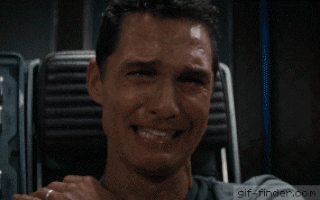 Cries.

10. When you are getting into the car at work like: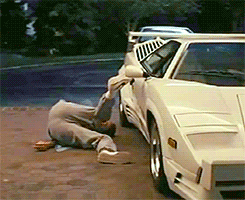 But when you realize you are going into your last week of work, you get sad as each shift gets closer to the end, and that you will miss the heck out of you work friends, a steady income, and the crazy memories you have made.
Until next summer!

Cover Image Credit: Adam Erickson