Whether it's by choice or last resort, taking at least one 8 A.M. class over the course of your college career is almost inevitable. If you've never had to, let me clear the air. 8 A.M.s are really not as bad as some students make them out to be. In some ways, they're great; they allow you to establish a solid morning routine and get a jump start on your day.
If you have taken an 8 A.M., or are currently taking one, you know that getting ready for class that early in the morning is not always fun or easy. We'd all like to get a perfect night's sleep, wake up feeling refreshed, and be ready to tackle the day, but more often than not, it ends up going a little something like this:



1. First alarm - 7:00 A.M.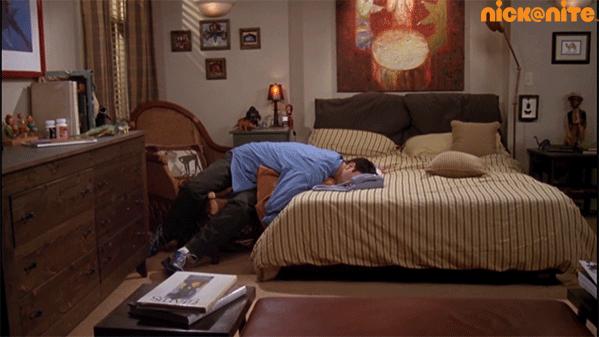 This is the one that prematurely interrupts your peaceful sleep. Its only real purpose is to provide fair warning that you're going to need to get up sometime soon... but not just yet.

2. Second alarm - 7:15 A.M.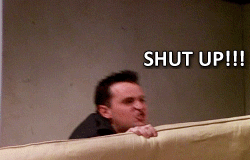 A little piece of your heart breaks when you hear this one, because you know that you actually have to leave your bed. For real this time.

3. Deciding that you're still too comfortable to get up, so you lay down for five more minutes.
You tell yourself that you're totally awake, so there's no real harm in doing this. You have all intentions of closing your eyes for five more minutes, and five more minutes only.

4. Realizing that you underestimated those "five" minutes and are now running severely behind schedule.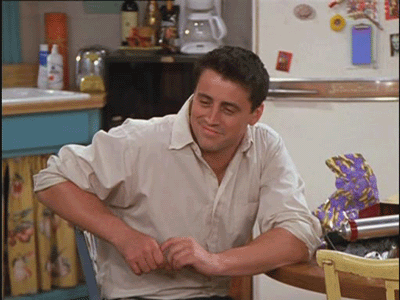 Those five extra minutes of shut-eye turned into 20, and at this point, you may or may not be debating whether you can afford to miss class (just this one time).

5. Trying to eliminate as many tasks as possible from your morning routine to make up for lost time.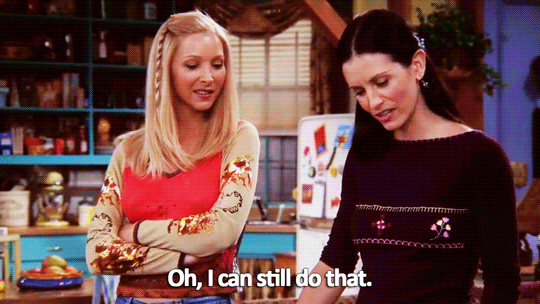 Makeup is a no-go at this point, and you can definitely wait until you get back to your room later to make your bed. Along with this phase comes the mental calculation of the absolute last minute you'd be able to leave your dorm without being late.

6. Accidentally making a loud noise and nearly waking up your roommates.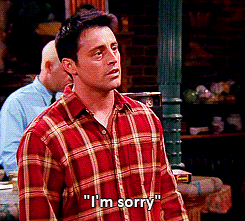 It's bad enough that you're rushing around trying to get ready in the dark while they're sound asleep, but you also have to be extremely careful as to not slam, bang, or drop anything while you're doing it. But, be courteous, because you'll appreciate it when the roles are reversed next semester.

7. Speed-walking across campus, hoping that you're not causing too much of a scene.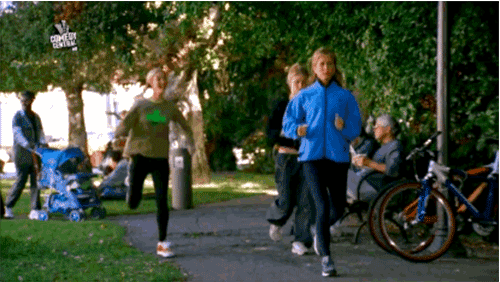 Not only are you practically jogging to class at this point, but you're also considering any and every short-cut you could possibly take in hopes of shaving a minute or two off your commute.

8. That feeling of making it to class at exactly 8:00.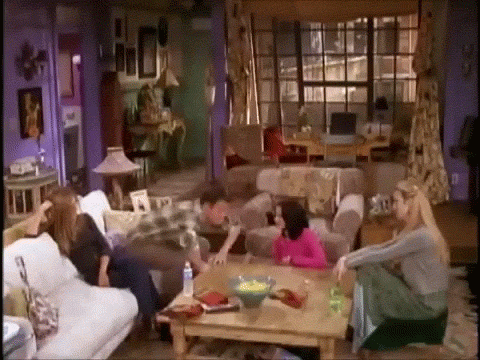 You're on top of the world! Who needs to wake up early, anyway? Not you, because you MADE IT.

9. ...or at 8:01.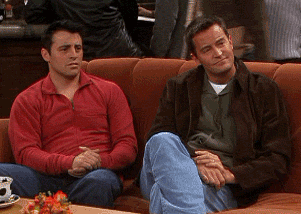 A+ for effort. So close.