I've seen the movies, and I am not traveling with the following individuals ever.
Captain Phillips, Sully, Apollo 13, Castaway, Polar Express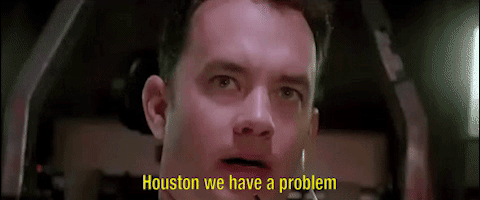 Travel with this guy and you will make it out alive, but not before being held hostage, having your vehicle overcome by icy water, and being stranded.
2. Harry Potter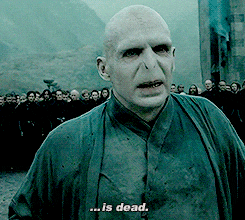 Chosen one or not, I could get killed by Death Eaters, the Dark Lord, or any of the other unfortunate events that follow Mr. Potter.
3. The mom in Home Alone
Seriously, twice?
A Million Ways to Die in the West, Taken, Les Misérables, Ponyo, Non-Stop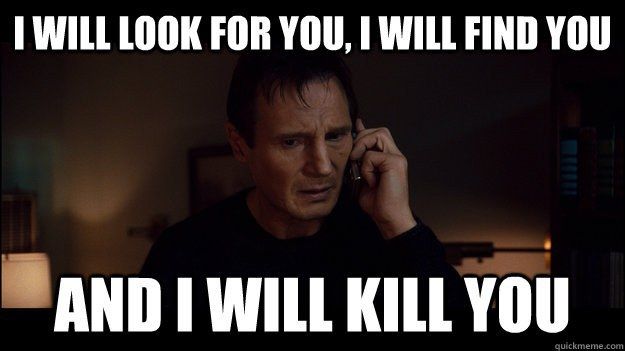 You will be kidnapped, there will be drama, and he will probably expect a "thank you."
5. The Baudelaire Children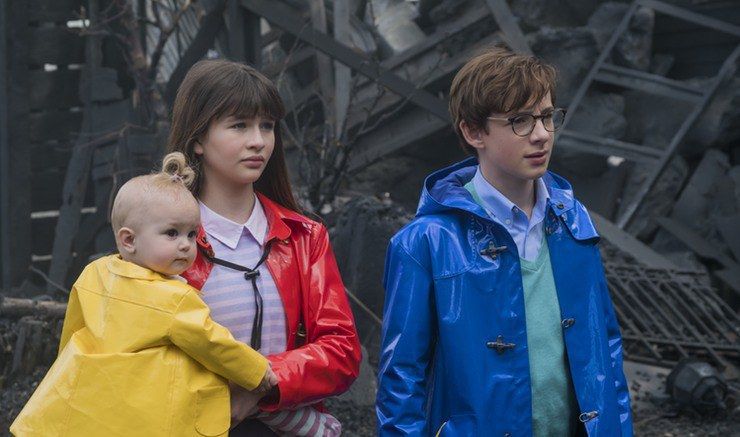 In honor of A Series of Unfortunate Events being released on Netflix, traveling with Sunny, Violet, and Klaus Baudelaire are explicitly known to be a terrible and unfortunate time. There will be death. There will be fire.
Mr. Popper's Penguins, Yes Man, A Series of Unfortunate Events, Bruce Almighty, How the Grinch Stole Christmas, The Truman Show, Liar Liar, The Mask, Dumb and Dumber, Ace Ventura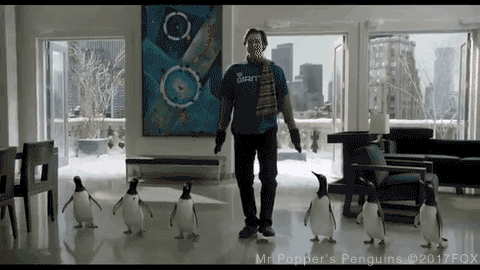 This reckless individual harbored penguins, cannot say no, played Count Olaf, caused a flood, stole Christmas, and played around with ancient artifacts. No, thank you.
Divergent series, The Fault in Our Stars
I have seen Tris in Divergent and she is continuously subject to physical and emotional feats which I have no inclination to be a part of. If I am her friend or family member, my life is in jeopardy. I am not emotionally ready to partake in her life in The Fault in Our Stars.
If I Stay, Carrie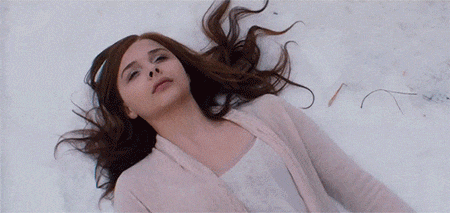 I do not want to go to the same school as Carrie. I do not want any part of the If I Stay storyline either.
9. Katniss Everdeen
Hunger Games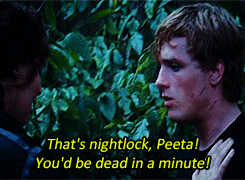 Love triangles, killer arenas, nightlock, arrows, dresses on fire, capital strikes - nope.
Les Misérables, Romeo + Juliet, Homeland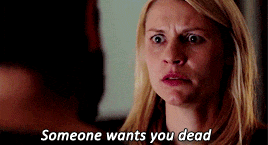 Miserable, dead, crazy and dangerous.