College is a rough time for most people. It's fast, stressful, and most of the time you're not really sure what's going on. While college gets the best of all of us, there is a select group of people that seem to complain the most about school, AND THEY DON'T HAVE JOBS.
Here are 10 questions I have for people who don't have a job in college.
1. How are you so "busy?"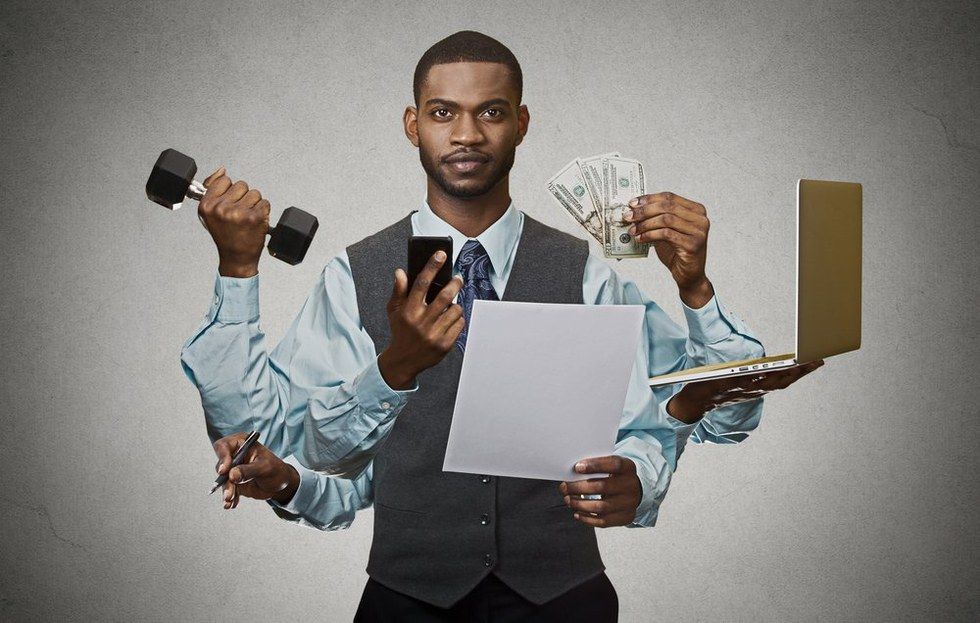 ALL YOU DO IS GO TO CLASS.
2. How do you keep going out and going shopping?
How do you have money? Does it fall from the sky only for you?
3. How can you pretend money isn't an issue?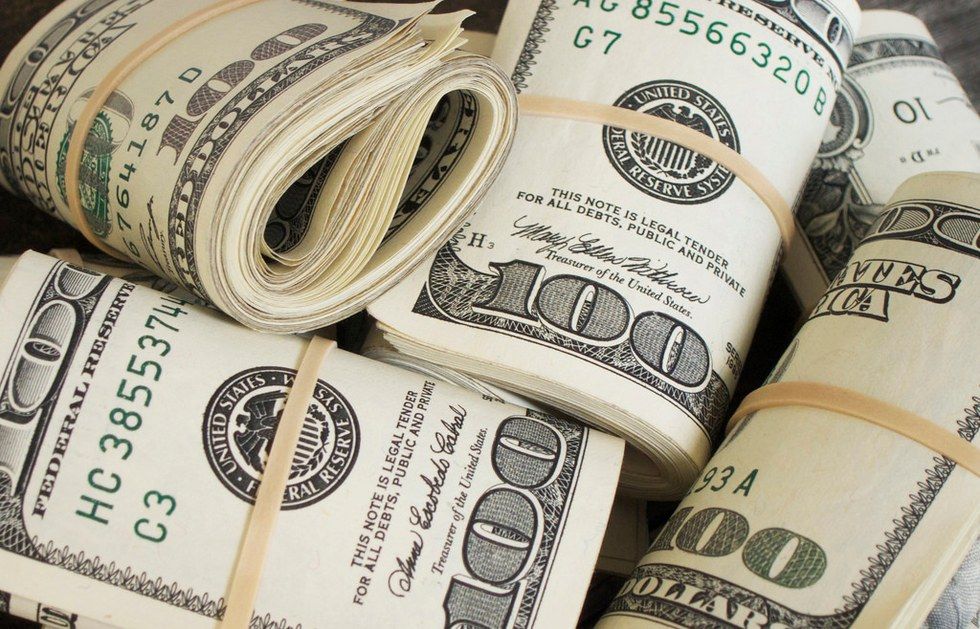 If you don't have a job, how are you paying for your loans and books and food and rent? Oh, your parents pay your bills? Must be nice.
4. How can your parents keep funneling you money, no questions asked?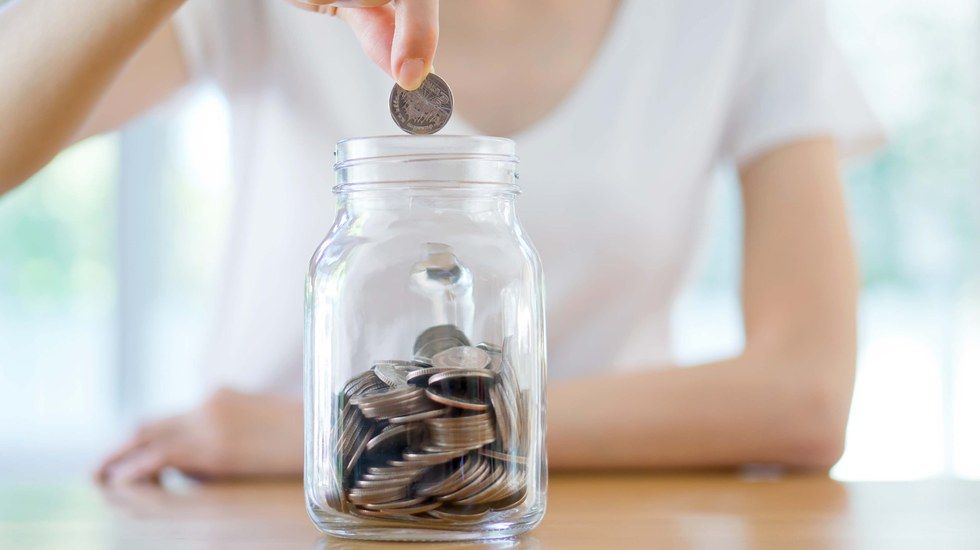 How do they not ask where all of your money is going? You bought Uggs last week and now you're buying a $70 eye shadow pallet you'll only use twice. Is your dad Donald Trump??
5. How do you expect to be employed after graduation?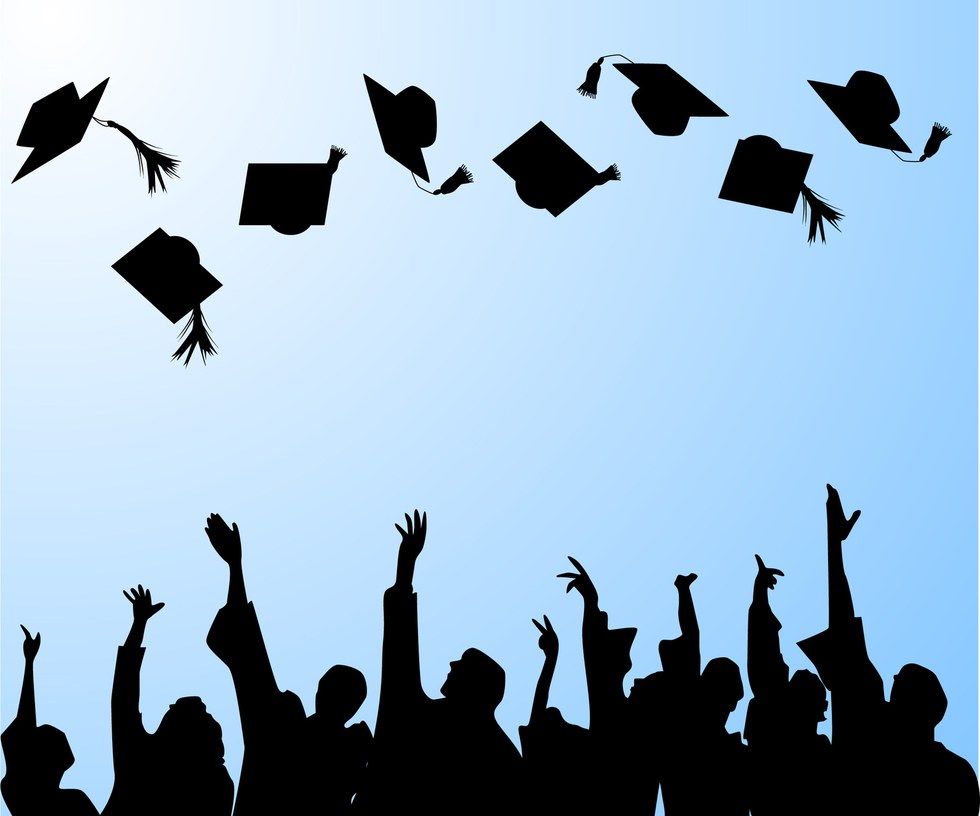 You don't have any work experience AT ALL.
6. What do you do with your free time?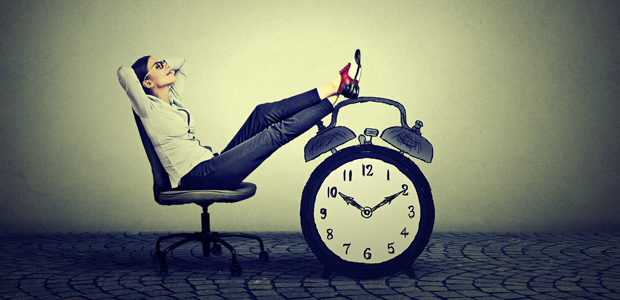 Do you skydive? Take up dog photography? Your possibilities are endless.
7. Do you actually get eight hours of sleep every night?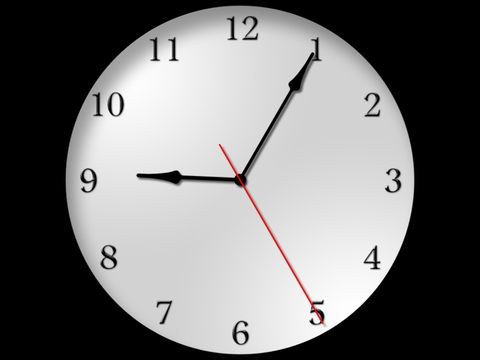 Really though, is that real?
8. Why don't you have a job?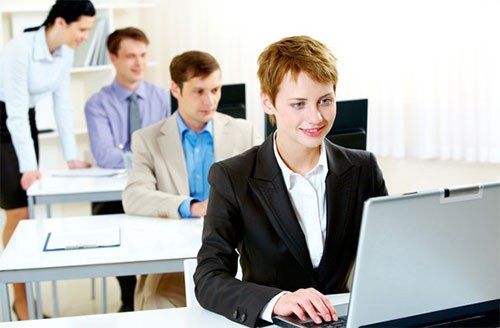 Don't you get bored, just "doing homework" all the time?
9. Do you plan on getting a job?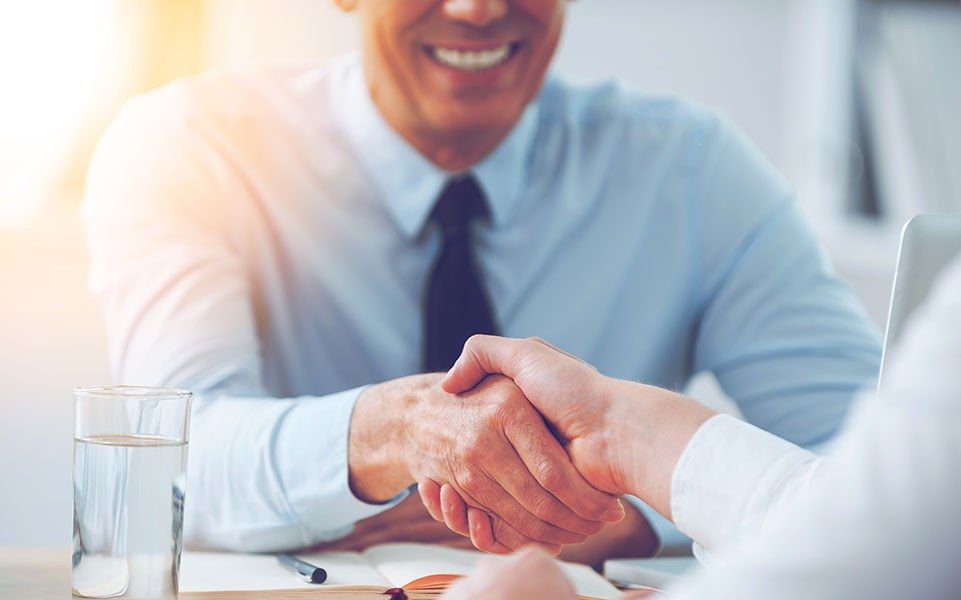 Or do you plan on draining your parents' savings completely?
10. Are you actually going to be a functioning member of society after college or are you banking on marrying rich?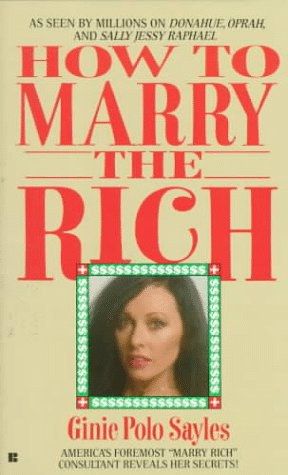 It's an honest question, I'm dying to know.