With everyone being stuck at home for the time being, things can get boring pretty quickly. Luckily, we have a variety of online games to play with our friends. Here's a list of 10 different games you can play online right now with all your friends.
10) Drunk Pirate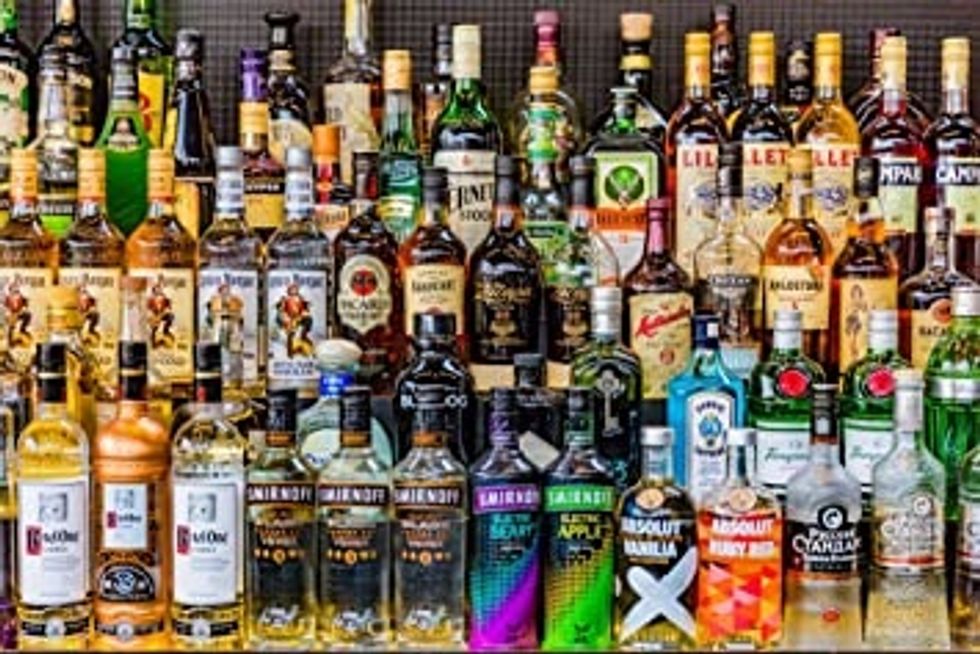 https://www.amazon.com/Bourbon-Alcohol-Liquors-Bottles-Poster/dp/B07C1BSTH7
This is an online drinking game similar to Buzzed. Here's the link.

9) Remote Insensitivity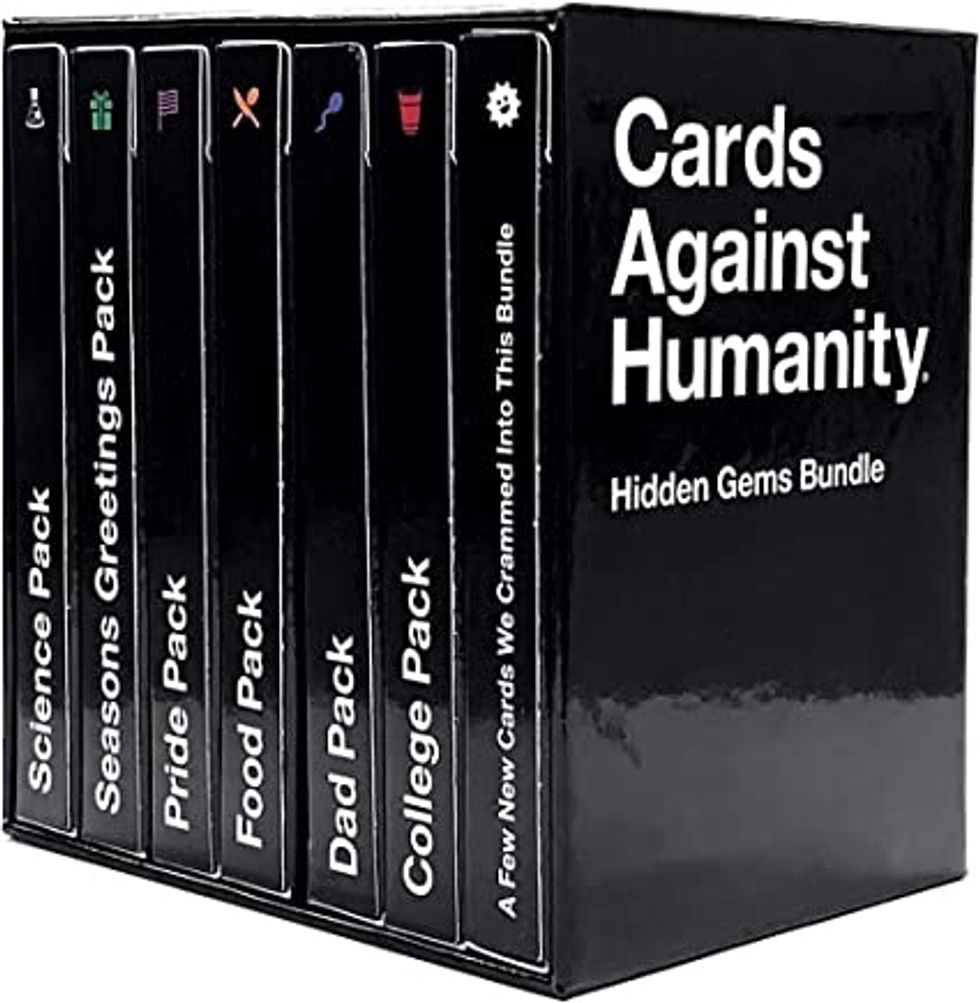 https://www.amazon.com/Cards-Against-Humanity-Hidden-Bundle/dp/B07XZY874L
This is a popular online version of Cards Against Humanity. Up to 6 players. Here's the link.

8) Jackbox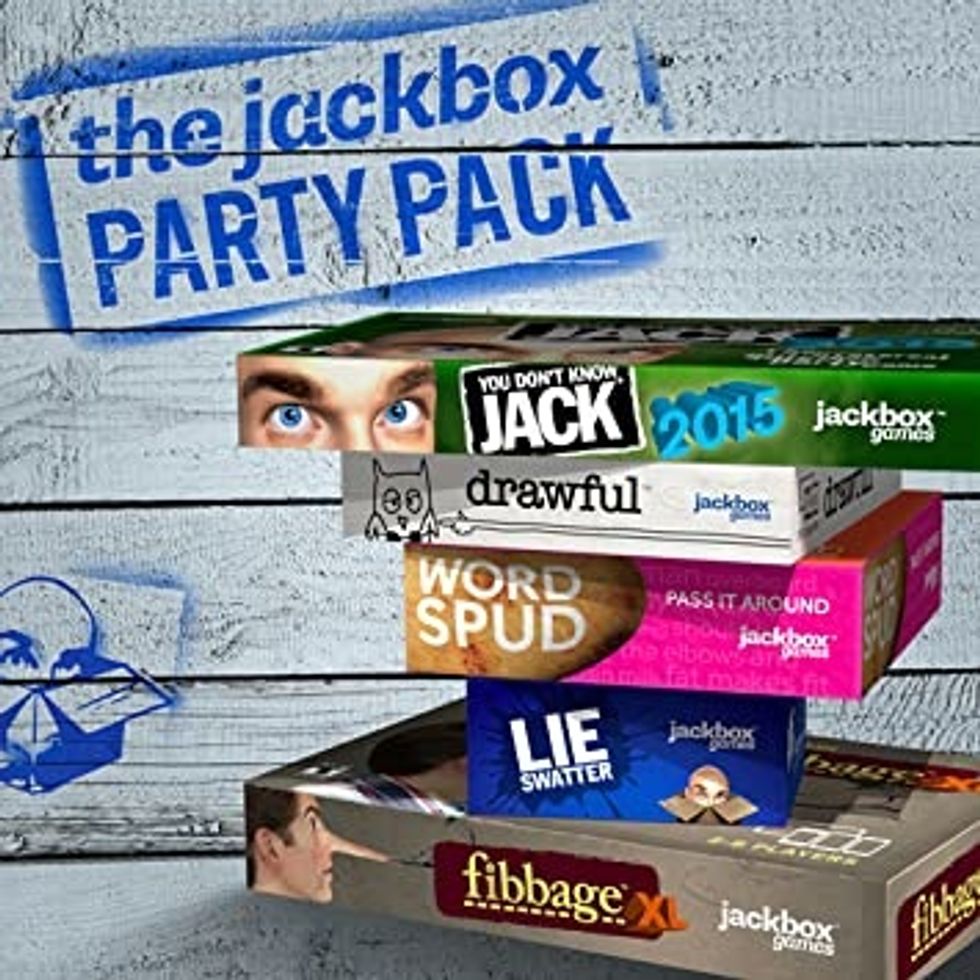 https://www.amazon.com/Jackbox-Games-The-Party-Pack/dp/B00R3WRSBW
If you have a console and a phone, you can play this one! Here's the link.

7) Uno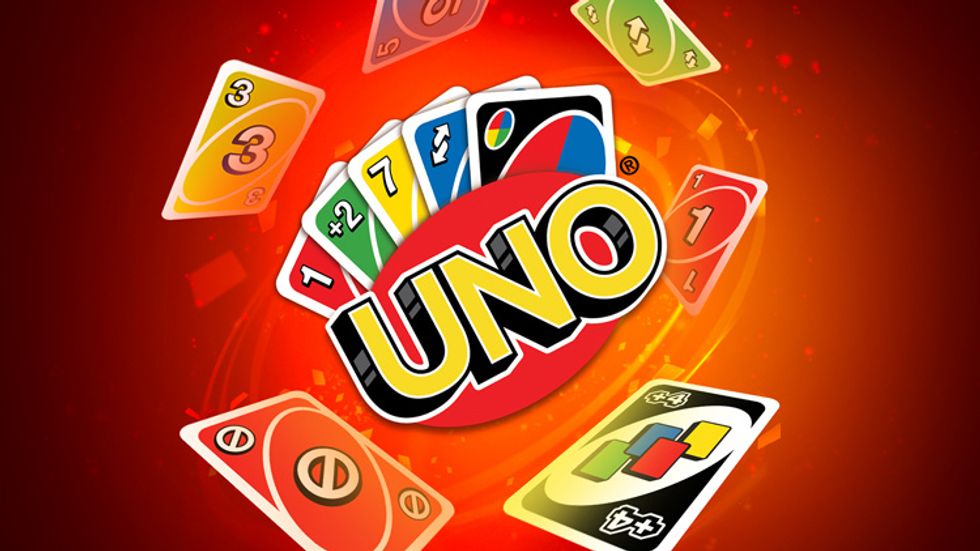 https://www.ubisoft.com/en-au/game/uno/
Play the popular card game here!

6) Animal Crossing: New Horizons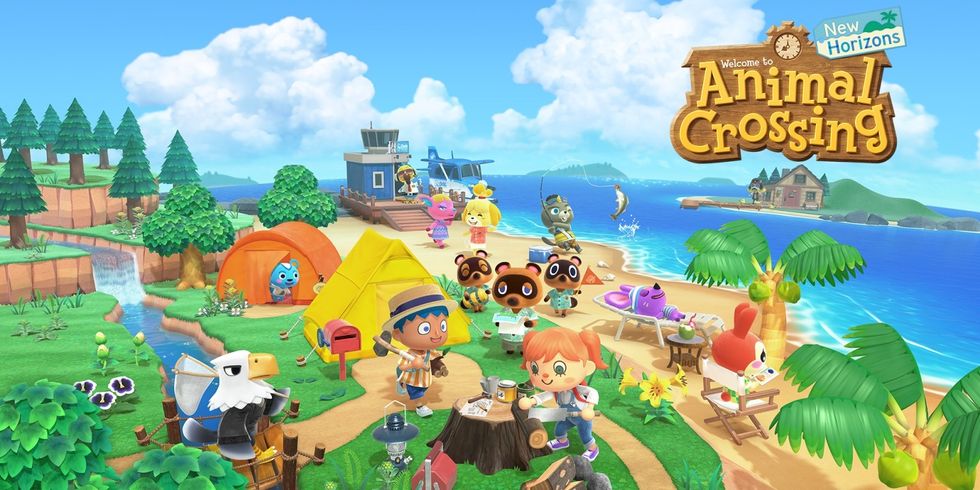 https://www.nintendo.co.uk/Games/Nintendo-Switch/Animal-Crossing-New-Horizons-1438623.html
The latest animal crossing game for the switch lets you visit your friends islands or have your friends come to yours. Link to purchase here.

5) Monopoly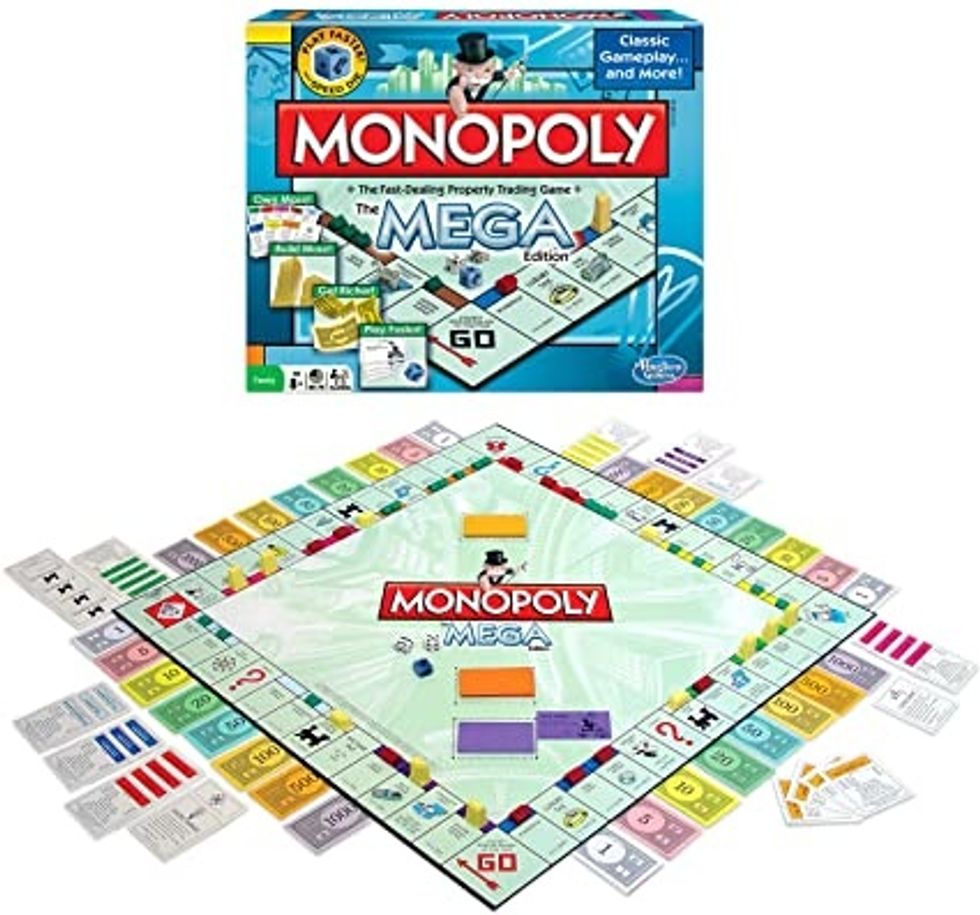 https://www.amazon.com/Winning-Moves-Games-Monopoly-Mega/dp/B000ITBYU8
Play the classic board game online here.

4) Dungeons and Dragons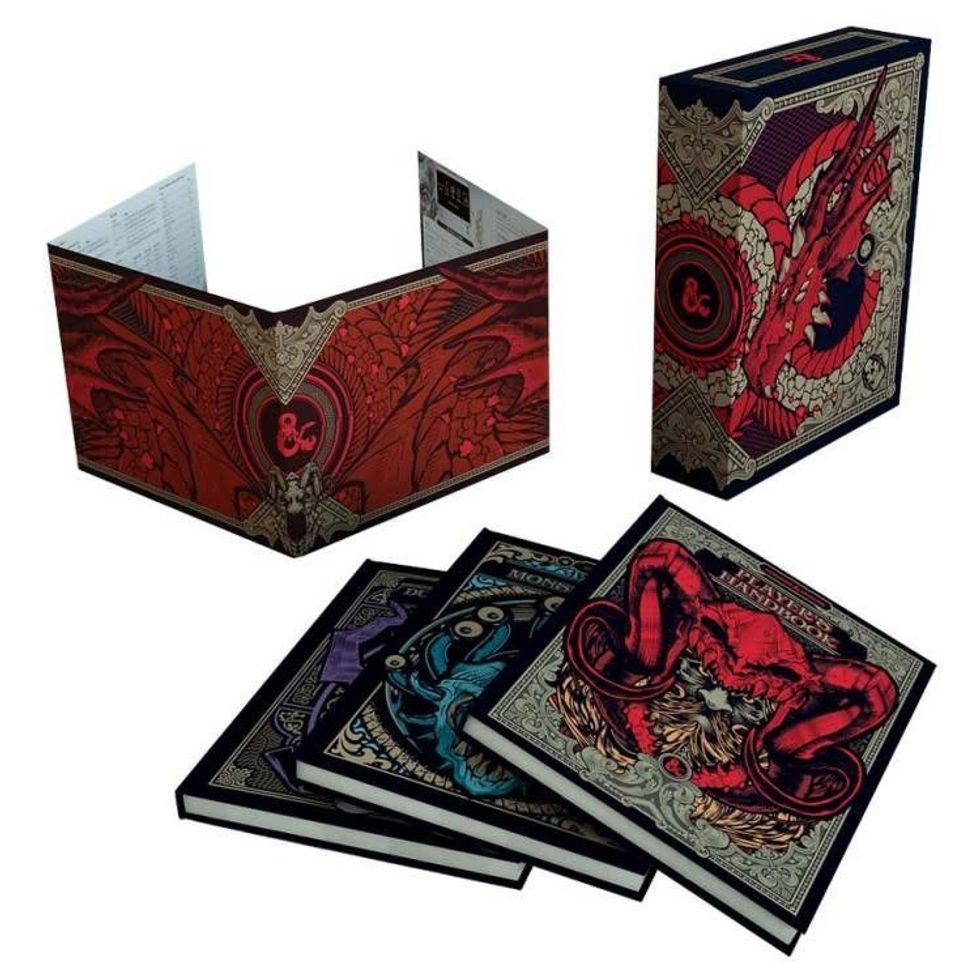 https://www.fairgamestore.com/dungeons-and-dragons-5th-edition-core-rulebook-gif.html
Play this popular tabletop RPG here.

3) Skribbl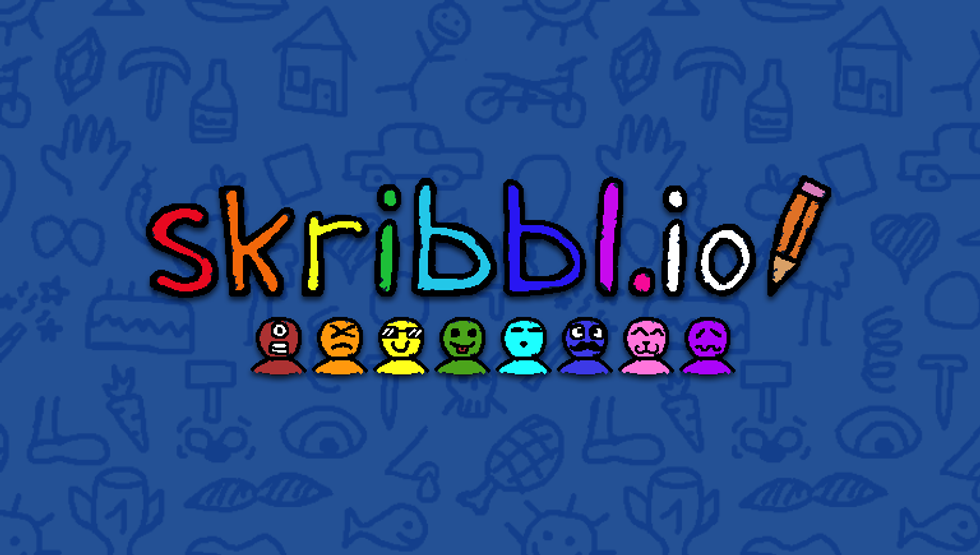 skribbl.io
Skribbl is an online drawing and guessing game that's easy to both learn and play. Up to 12 players. Link here.

2) Trivial Pursuit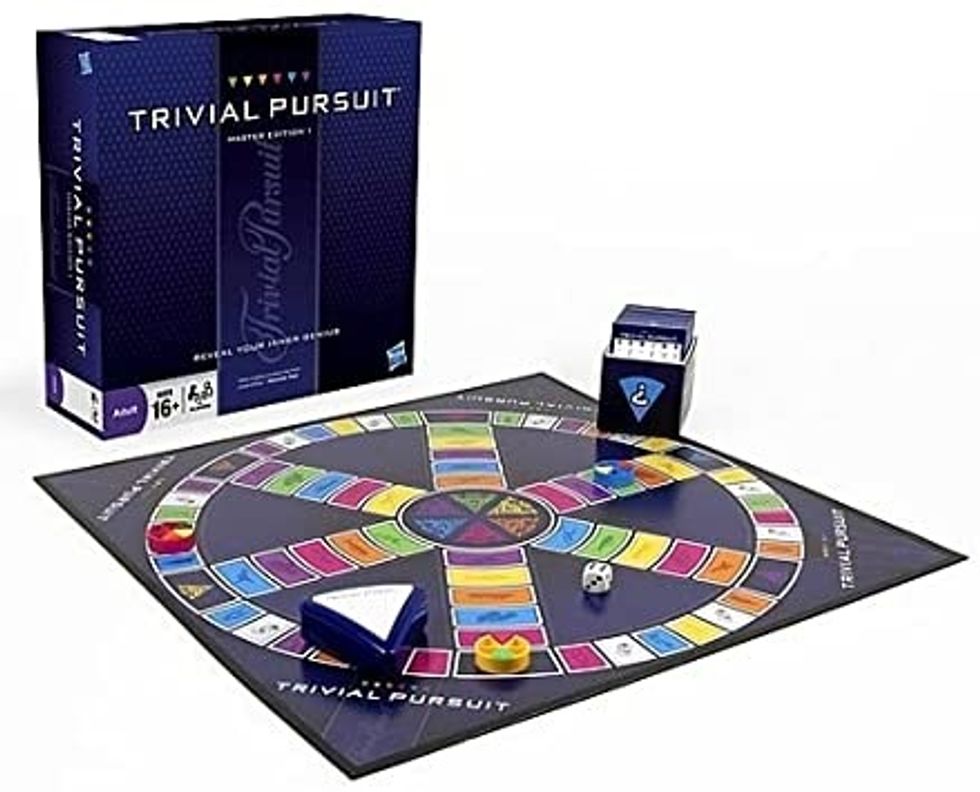 https://www.amazon.com/Trivial-Pursuit-Master-Trivia-Exclusive/dp/B003EYUTW8
Play the popular board game online here.

1) Club Penguin Online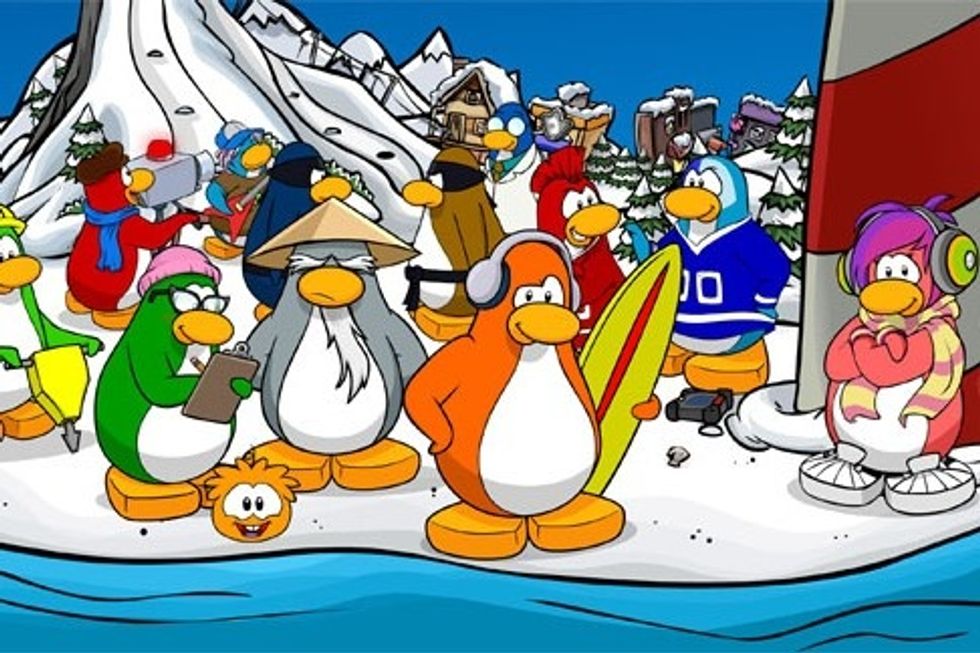 https://www.madeformums.com/news/club-penguin-a-parents-guide/
Want to go on a trip down nostalgia lane? You're in luck! Play Club Penguin here!

Hopefully quarantine ends soon, and we can play these games with our friends in person real soon!
From Your Site Articles
Related Articles Around the Web