Now, I'm not exactly a Christmas shopping connisseur. In fact, I'm the furthest thing from it. I mean, I don't think I give horrible presents, but I'm not entirely sure I give good ones, either. Even thought my present shopping skills could use some assistance, even I know that these 10 items are definitely the worst thing to get your parents this holiday season.
1.Harriet Carter Animal Print "Modesty Panels"
'Cause sometimes, you just gotta cover up. Although, these do look like they could double as bibs? Moms do love versatility!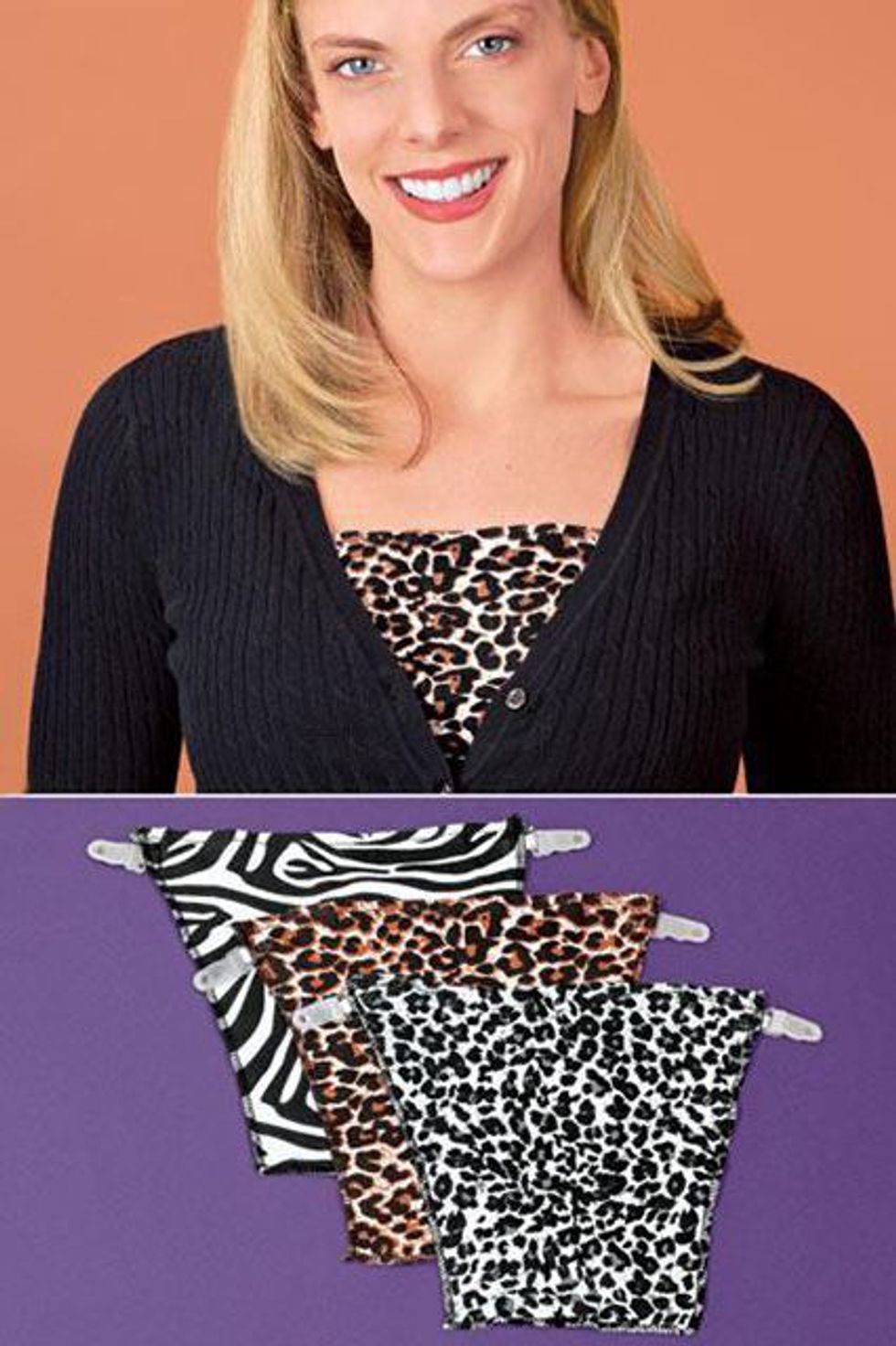 Now, I don't necessarily think this is a bad gift idea...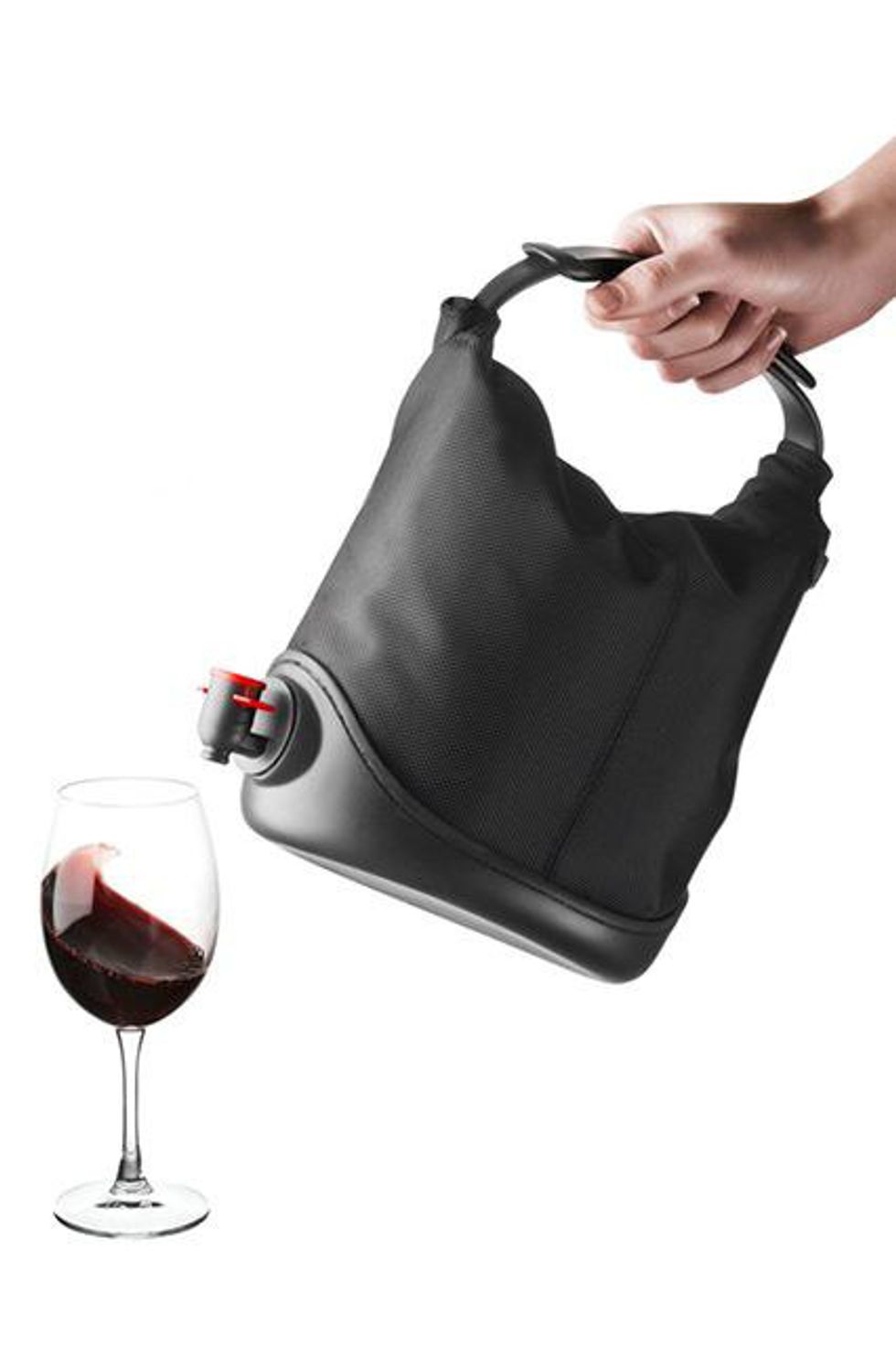 Now all your Dad needs is a Trapper Hat to channel his inner Cousin Eddie!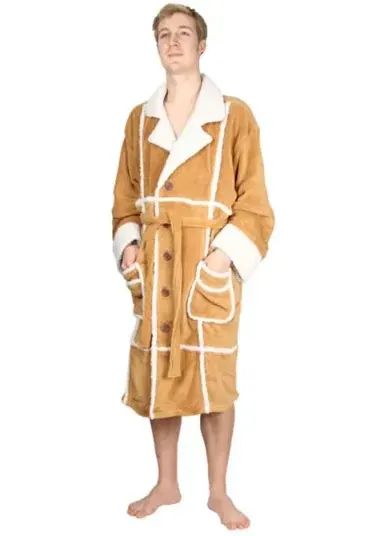 4. Giant Gummer Bear from Firebox
Because who would really want to eat a 32,000 calorie gummy bear over Christmas break?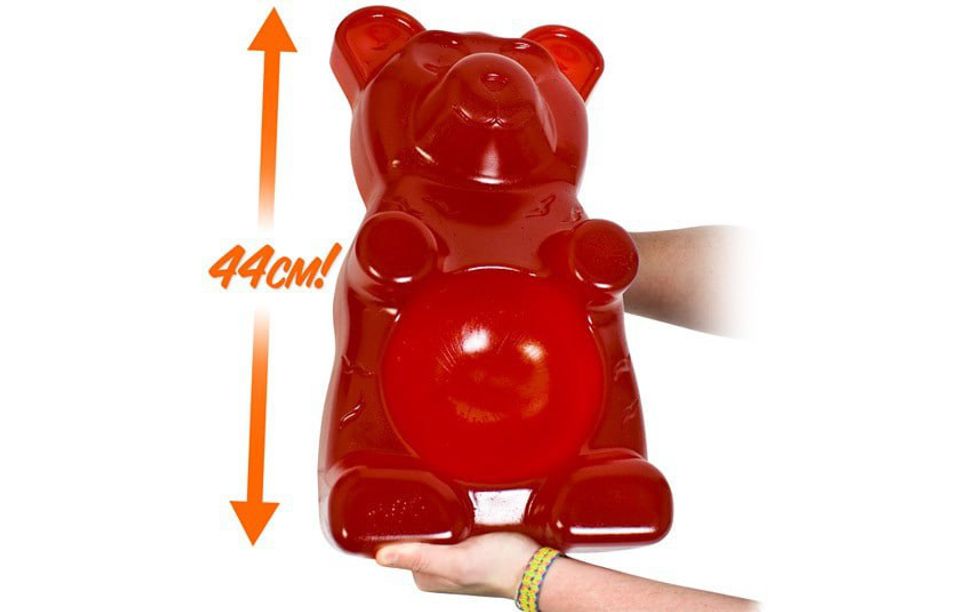 5. Dancing Cat Speaker from IWOOT
Not only are you giving away this horrifying dancing cat, but you're also gifting nightmares of this dancing cat! Fabulous!
6. Spray on Hair from Only Hair Loss
Because Christmas totally isn't the event to remind your father that he's balding.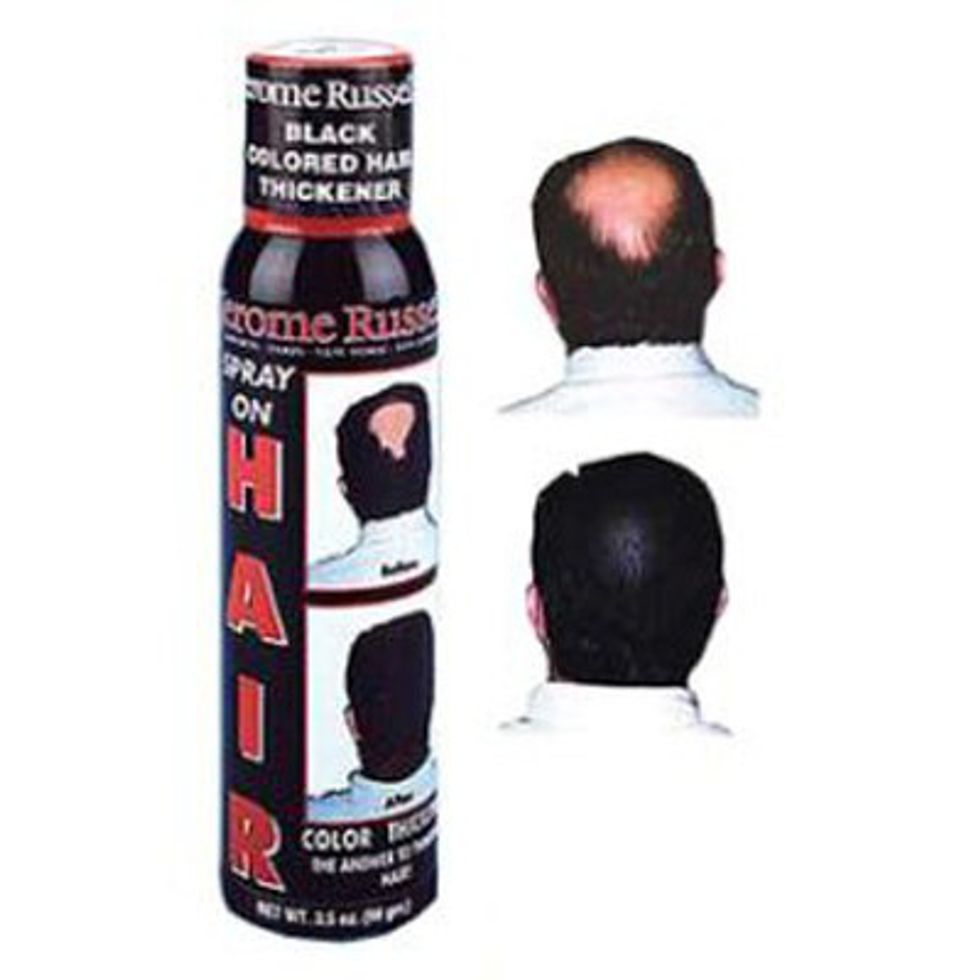 7. Revitalizing Face Toner from Amazon
Your Mom will totally appreciate that you thought she needed to tone her skin. Although, the hilarious photos of her wearing this may just be a gift for everyone else..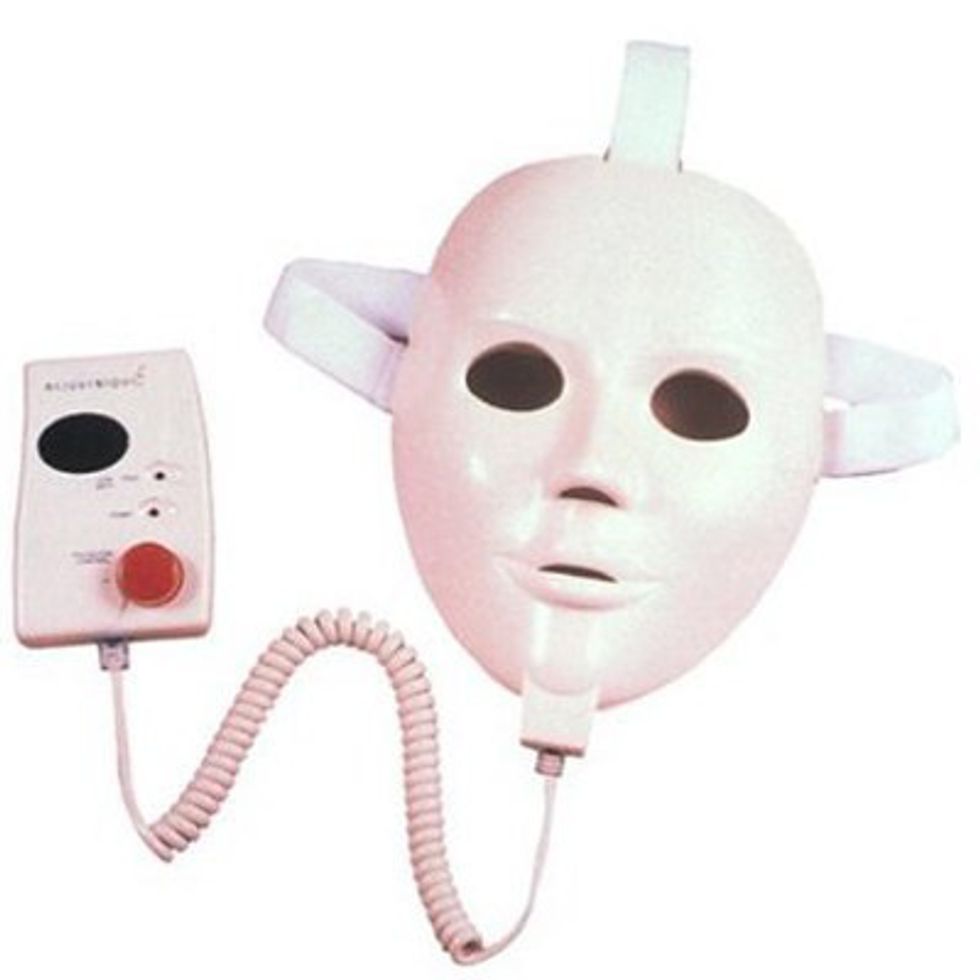 Because a new kitchen mat is definitely something your Mom wanted to open up this Christmas. I mean, it is from Brookstone though...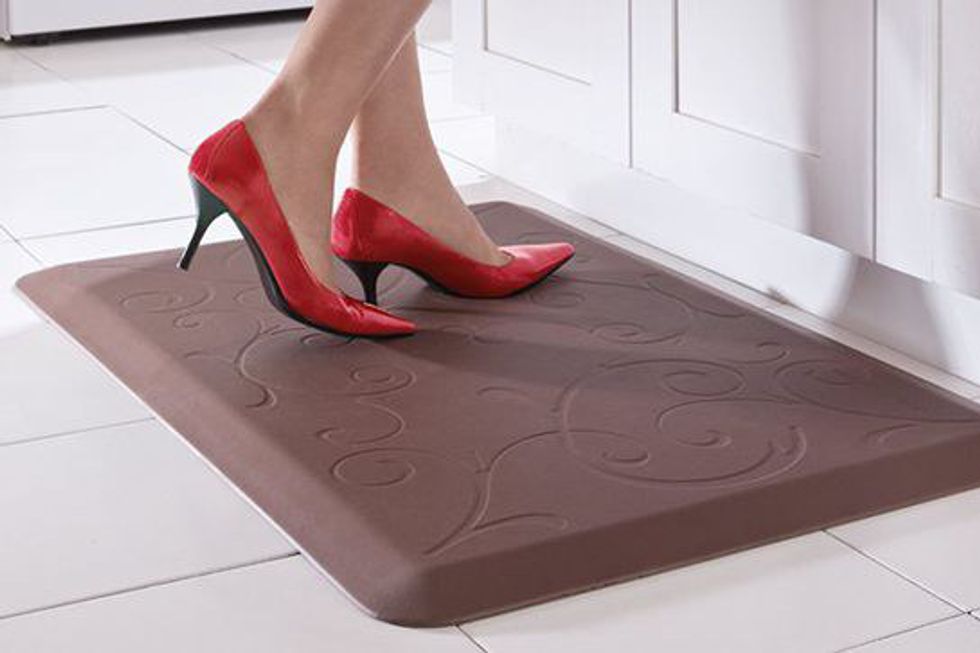 9. Whiskey "Rox" Cubes from Rox
Nothing says "Merry Christmas" quite like a chipped tooth.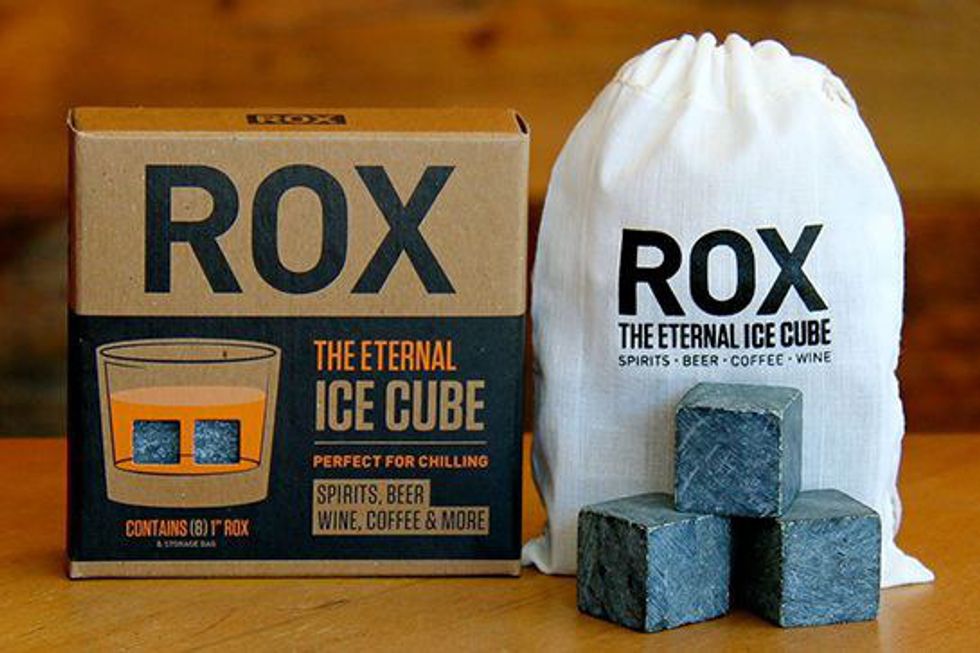 Just no.