I've compiled a mix of 10 Netflix originals for your viewing pleasure this summer.
This list includes a mix of original movies and series with varying levels of popularity, but I can guarantee they're all entertaining. How do I know this? Because I've spent countless hours of my life researching for this article…otherwise known as entertaining my bored self through binge-watching.
But I'm going to keep calling it research because it is my major!
Anyways, here are my 10 suggestions…
1. When We First Met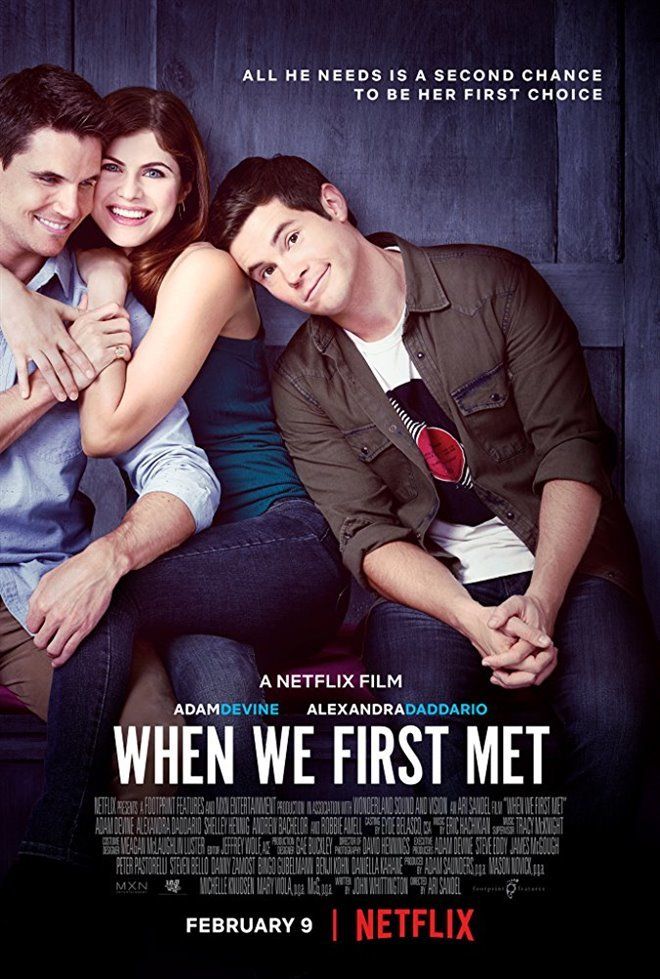 A modern-day twist on a Groundhog's Day time loop. Noah (Adam Devine) is choosing to relive the same day (Halloween 2014) time and time again…3 years after he realized he messed up. Noah continues to go back to the night where he met his best friend Avery (Alexandra Daddario).
The ending is a little predictable, but the romantic twist will keep you entertained for an hour and a half.
2. American Vandal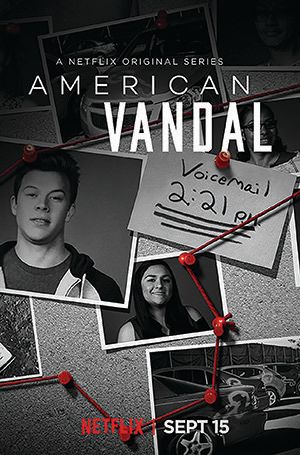 This scripted docu-series might be the most unique show on this list. The show focuses on the lives of high schooler after a prank gone wrong, but more importantly, as the main character and documentarian Sam attempts to clear his friend's name.
Although I didn't love how the series ended, you will definitely be hooked by the end of episode one.
3. 6 Balloons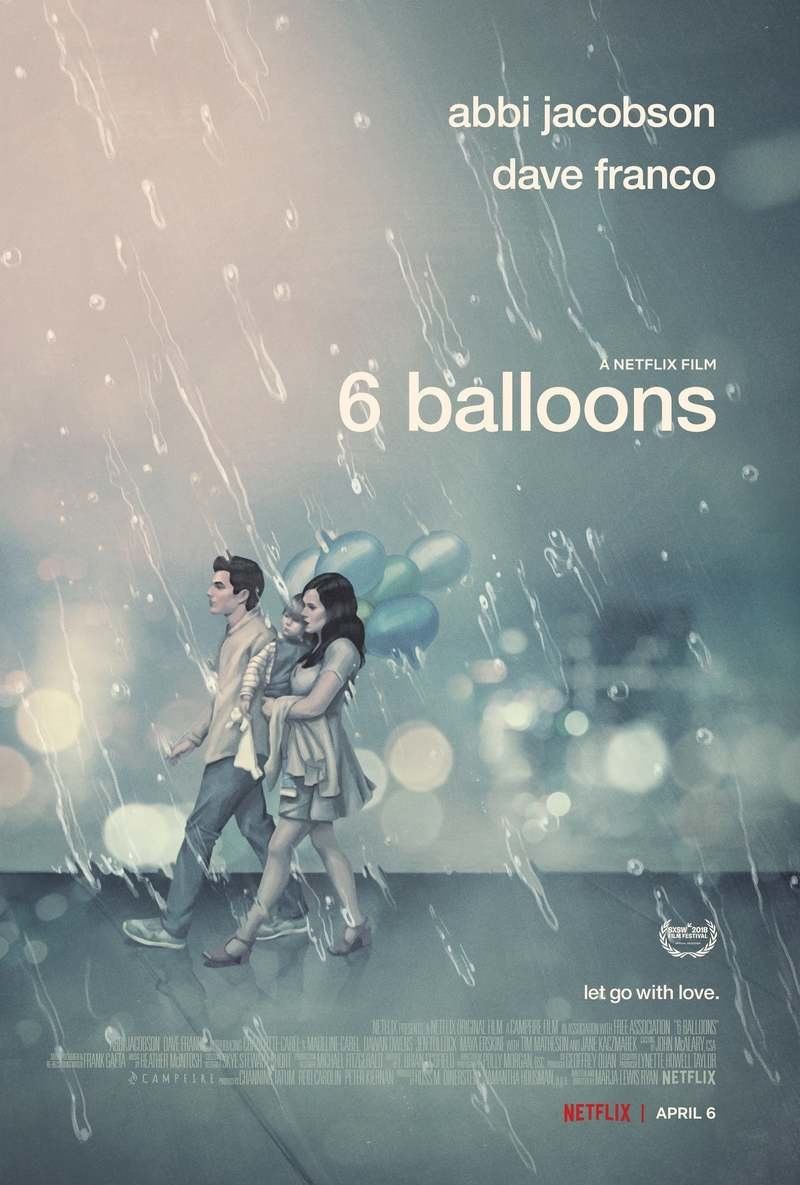 This movie focuses on an addict as he relapses but through the eyes of his sister and daughter, not the addict himself. This intriguing drama gives a new perspective to a story that's been done before, but this movie still seems fresh.
Also, the lead male is Dave Franco (!!!) so if all else fails I recommend his face…when he isn't throwing up due to withdrawals.
4. Gilmore Girls: A Year in the Life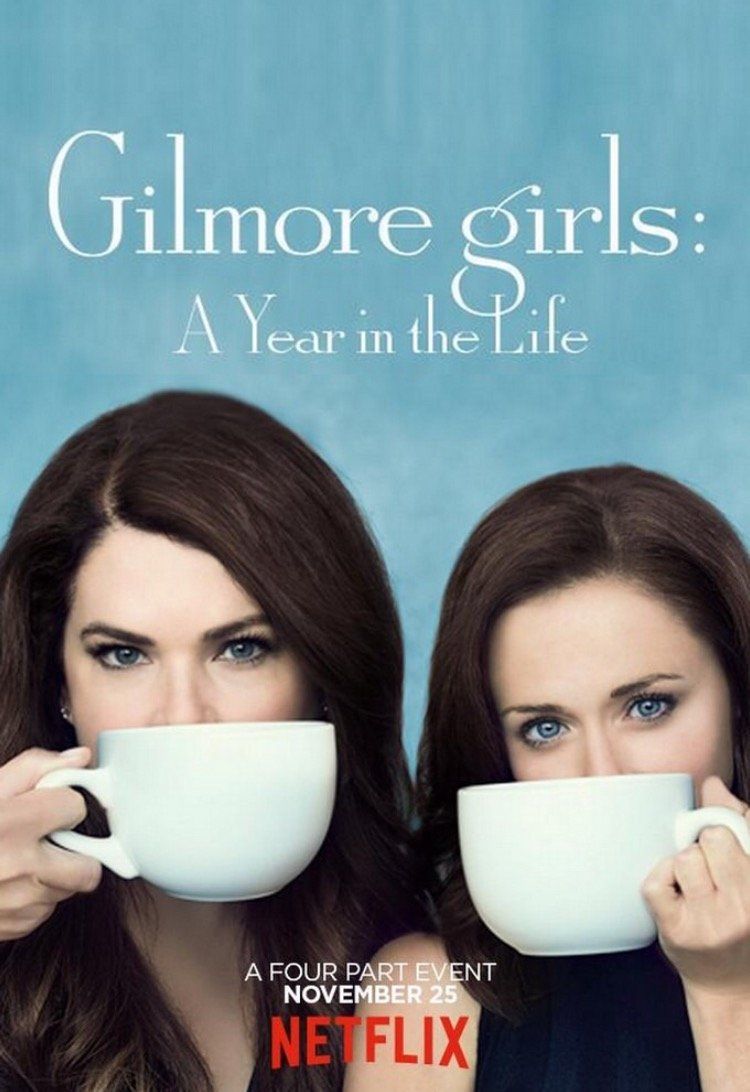 This limited series Netflix reboot takes place ten years after the original series ended, but it as if we never left Stars Hollow. The show consists of four movie-length episodes; one for each season. However, the experience will not be the same if you haven't already watched the original seven seasons, but luckily they're also on Netflix!
** Sidenote: #TeamLogan (forever!)

5. The Fundamentals of Caring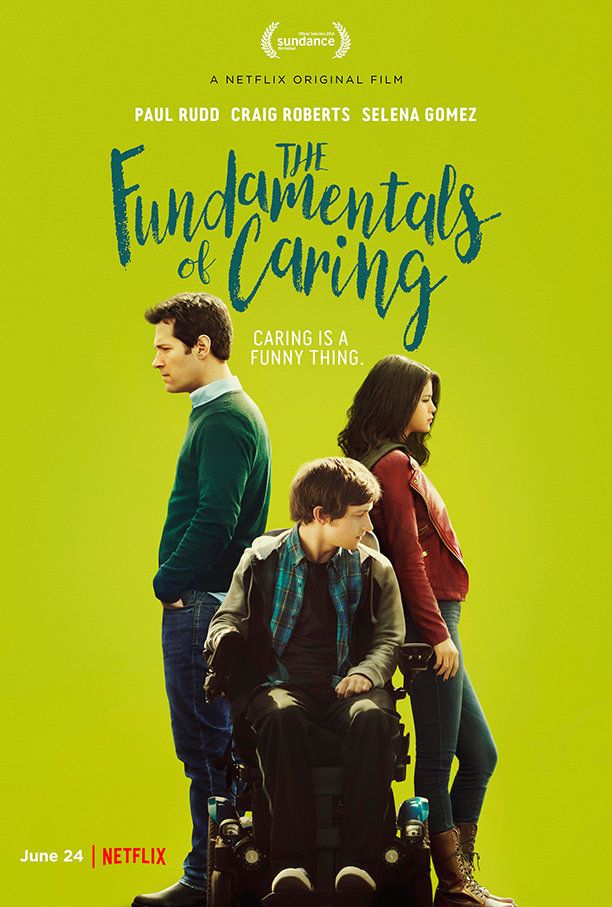 Paul Rudd and the disabled teen he's caring for go galavanting across America, what could go wrong? Oh, and they meet Selena Gomez character who is running away to get a fresh start and then eventually a pregnant woman named Peaches joins the gang.
The four of them join together for the road trip of a life.
6. Unbreakable Kimmy Schmidt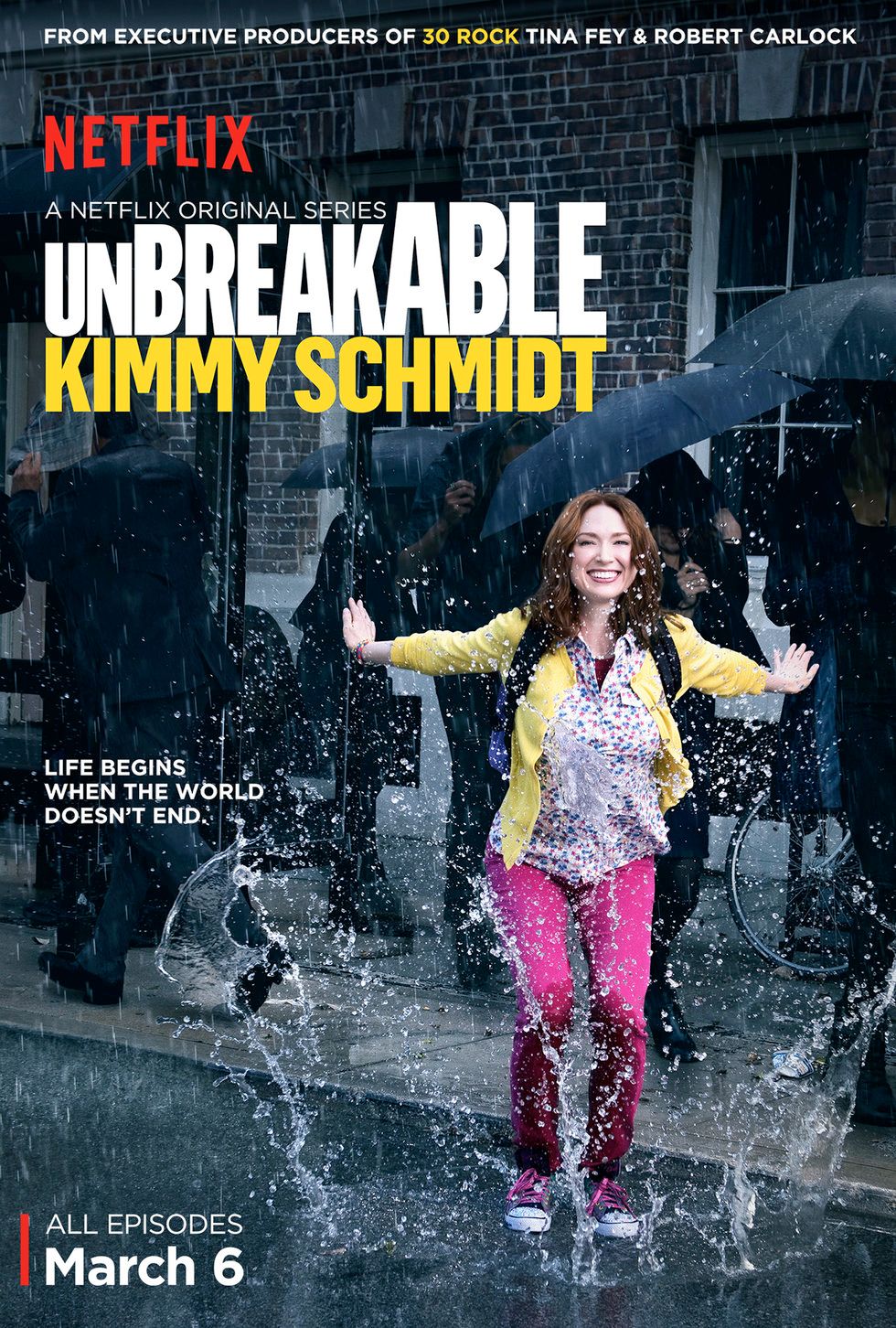 With the fourth and final season has just premiered now is the best time to sit down and binge. This comedy centered around Kimmy Schmidt after being rescued from the underground cult she joined after being kidnapped as a teen is the perfect mix of a young woman's curiosity and Tina Fey's (she co-created the series!) quirky sense of humor.
7. The Week Of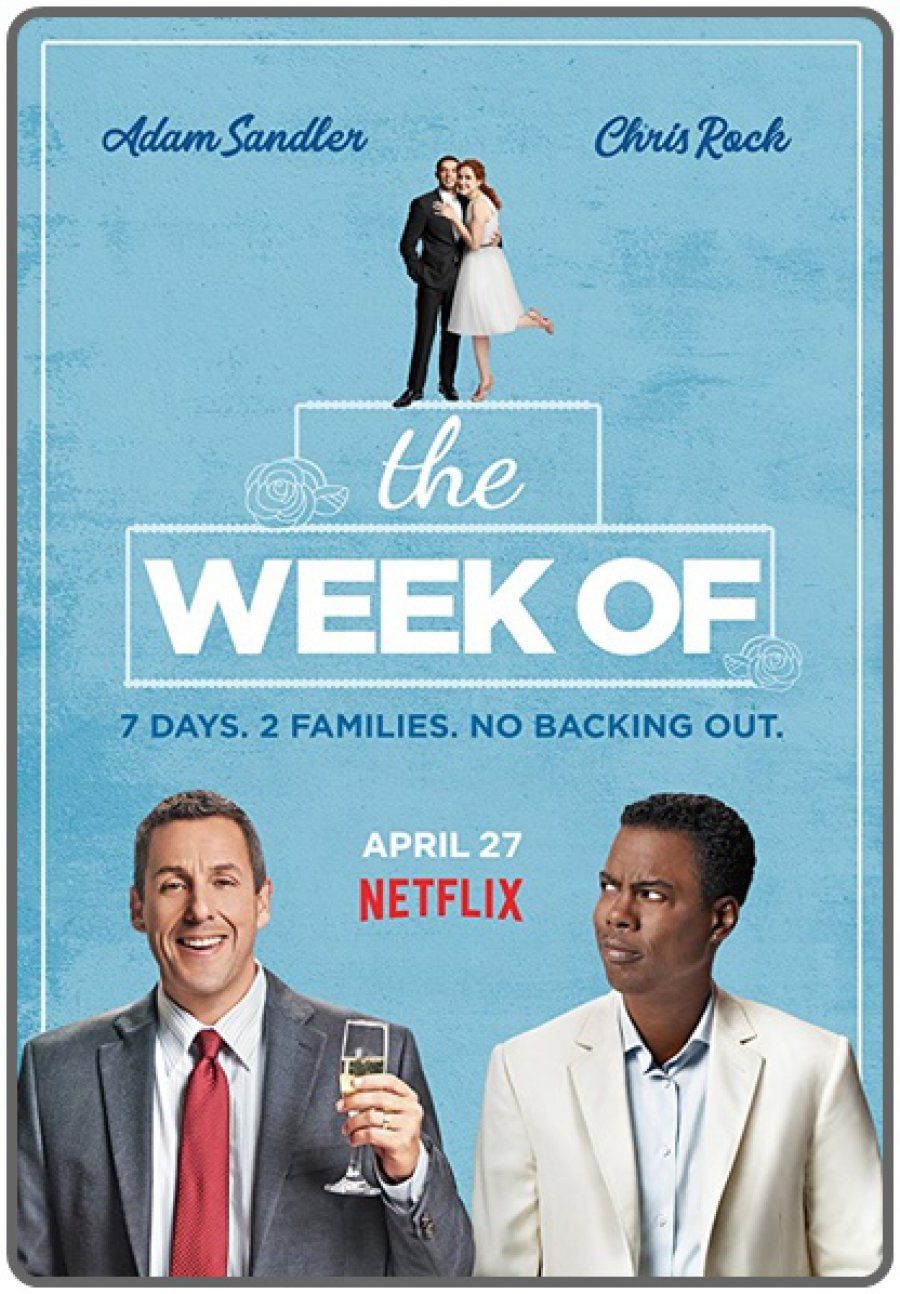 The title says it all! This comedy is about two families coming together and preparing for their children's wedding. The two very different families are led by patriarchs Adam Sandler and Chris Rock, respectively.
Anyone who's ever been embarrassed by their family or can relate to the disjunction in a family is sure to enjoy this film.

8. Santa Clarita Diet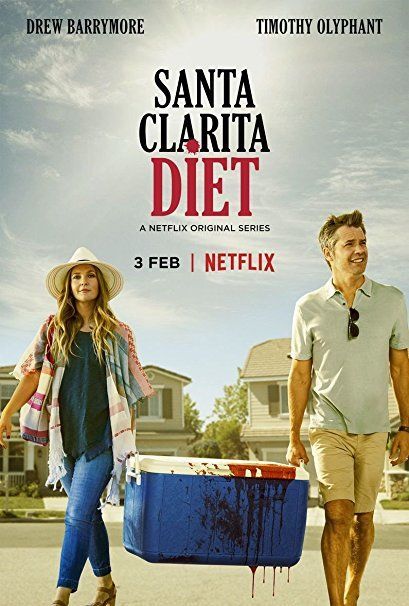 Personally, I like this comedic take on the whole undead thing. Basically, when wife, mom, and relator Sheila Hammond becomes a zombie she strives to take control of her life. Along with the help of her husband, teenage daughter and the boy who lives next door they are determined to find a cure for Sheila…or at least get her to stop eating people.
9. The Kissing Booth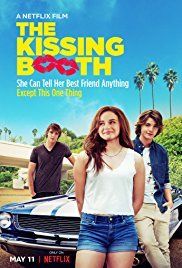 Is it a little cliche and cheesy at times? Yes. But will it have you rooting for Elle and the Flynn brothers? Yes! Joey King does a great job portraying a young high schooler still longing for her first kiss with the protection of her best friend Lee (and his older very handsome brother Noah) by her side.
10. BoJack Horseman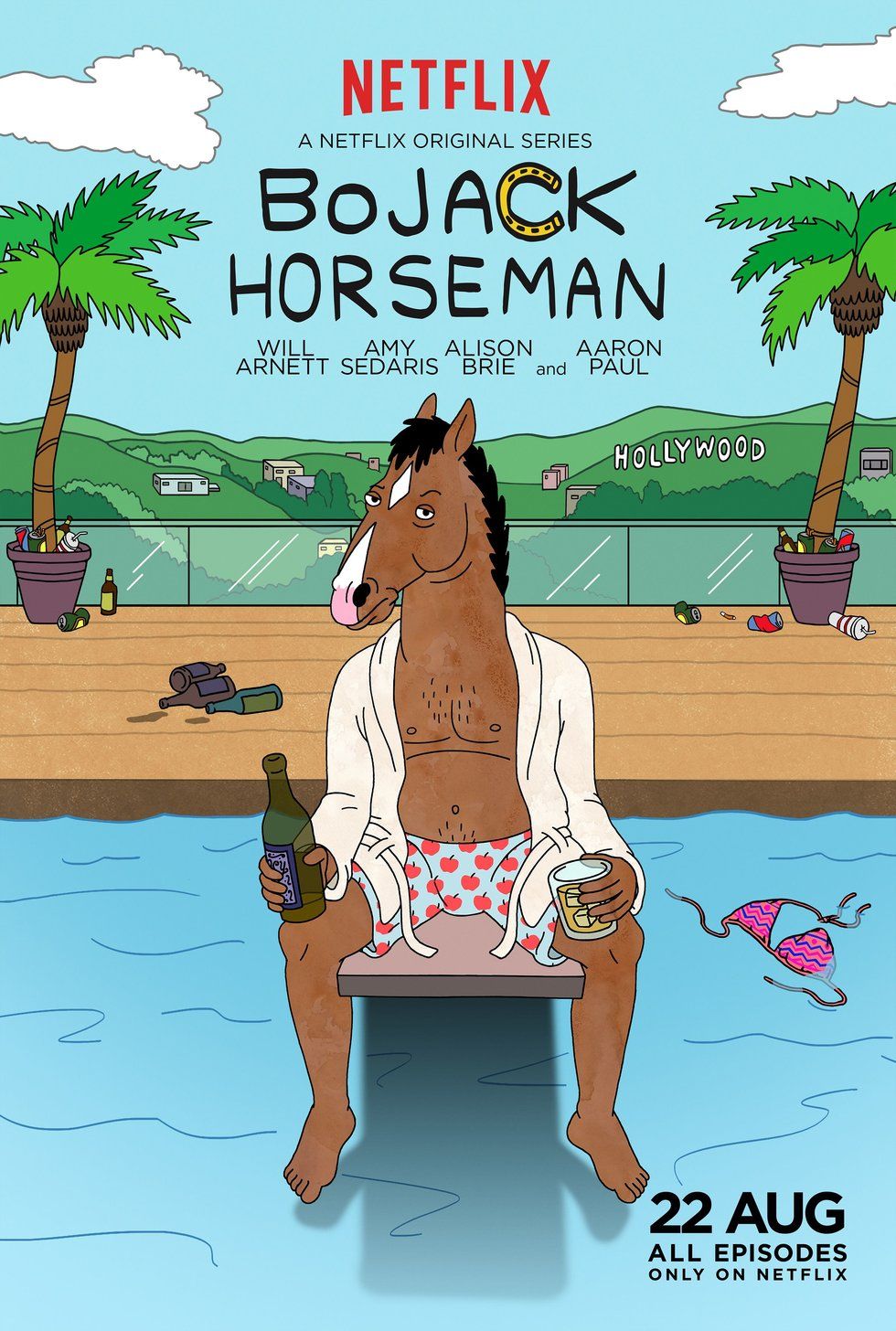 This adult cartoon series is basically title-character BoJack Horseman's reality show. The show follows BoJack life 20 years after his hit 90s sitcom ended. Basically, the mature humor is guaranteed to make you laugh and it's the perfect excuse to continue watching cartoons.