We've entered the beginning of the winter, which means the flu season isn't far behind. Every year I have the strange habit of catching a cold. Over the years, I've collected a lot of natural remedies to help a cough or cold. They aren't cures, and I'm not suggesting to use these instead of medication like Dayquil or Nyquil. That works wonders too!
Sometimes you need an extra boost to get you through the day without your throat feeling extra scratchy or to help speed up your immune system's process. Make sure to get your flu shot, but if you still can't help but catch a cold, here are a few natural remedies to help!
1. Equal amounts of honey and lemon juice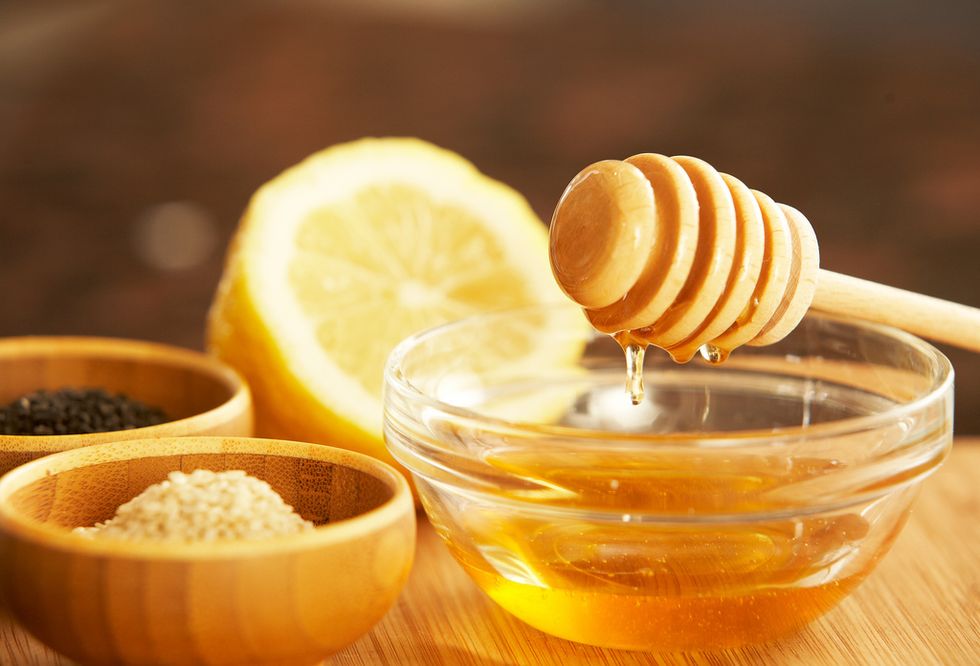 Take a teaspoon of each, microwave for about 30 seconds, stir and knock it back. I won't lie; it doesn't taste like a cough drop, but it works like magic. I actually got this method from my best friend's mother and I use it every time I get hit with a cold.
2. Local honey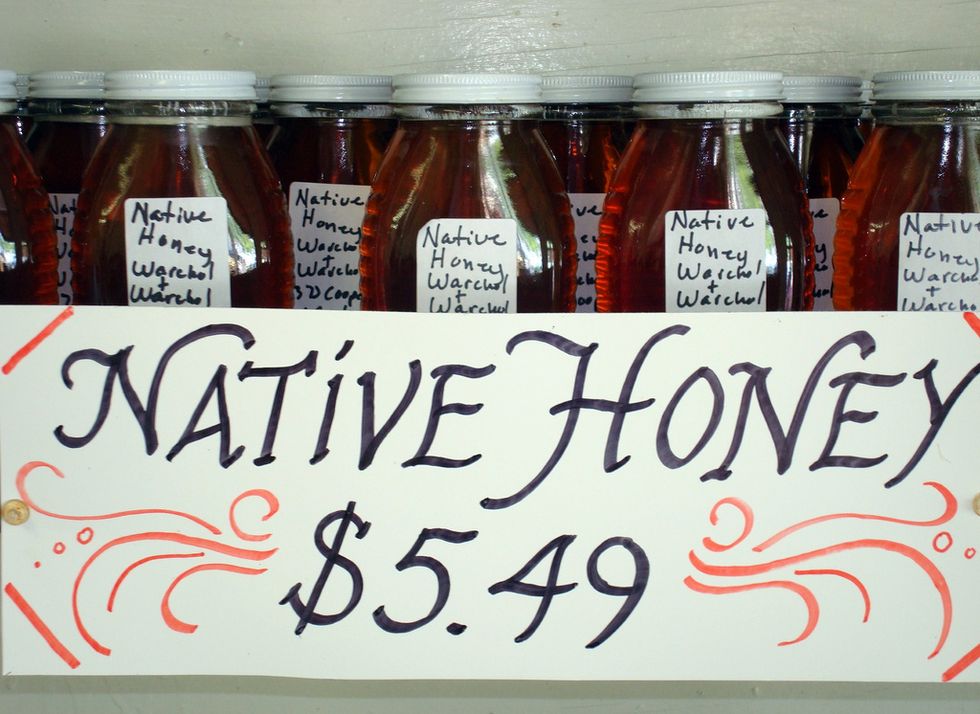 Whether it's going in your lemon and honey mixture, or in your tea, local honey works wonders. If your stuffy nose or scratchy throat is linked to any sort of seasonal allergy, local honey is made with local pollen. So the same pollen in the air that's currently plaguing you, will help cure it.
3. Pomegranates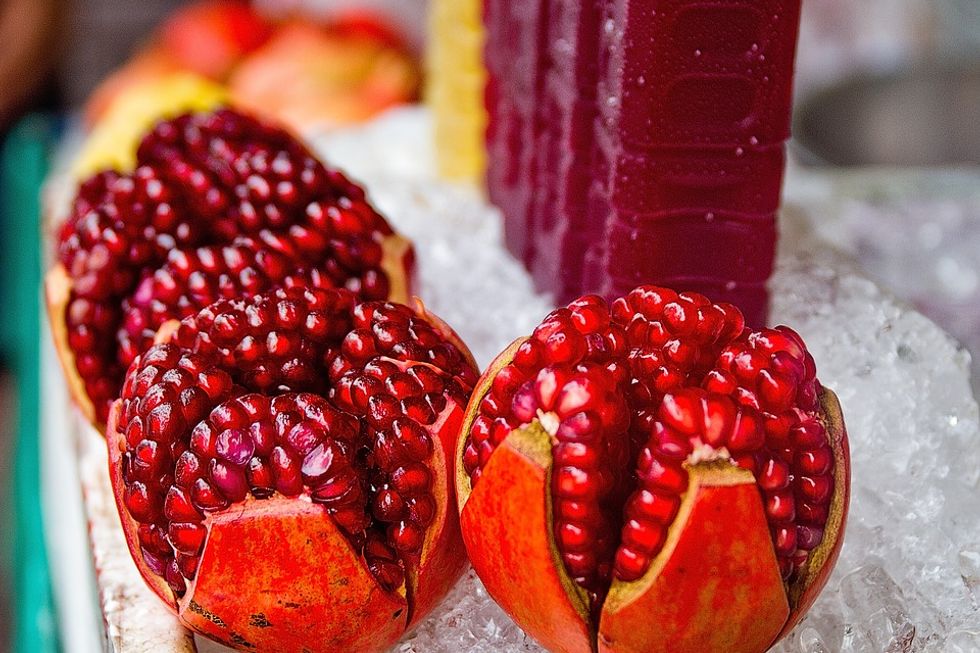 Pomegranates help boost energy while you're feeling under the weather, so what's better than enjoying a small cup of pomegranate seeds while they're still in season for the winter, or simply having a glass of pomegranate juice?
4. Licorice root tea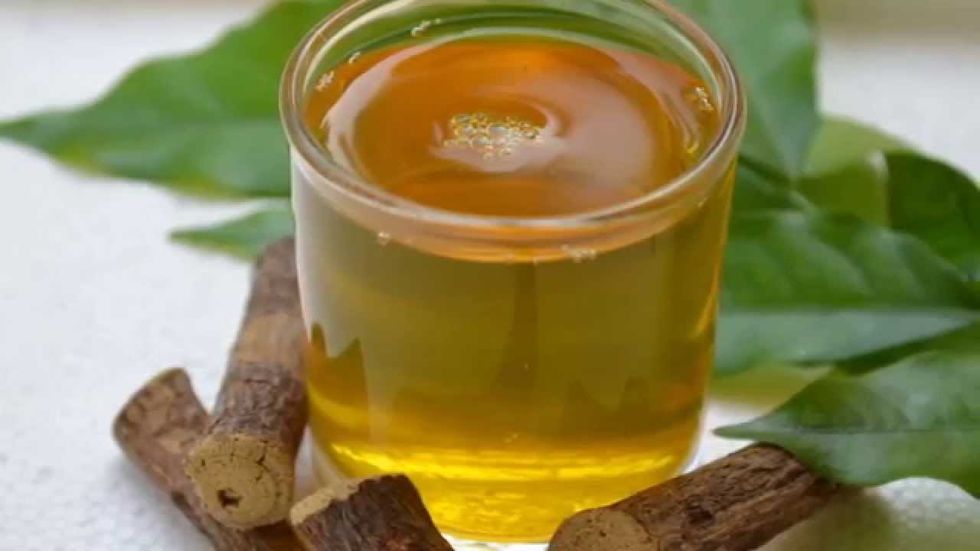 Licorice root has anti-inflammatory and anti-bacterial powers that'll help your immune system fight off that cold.
5. Marshmallow root tea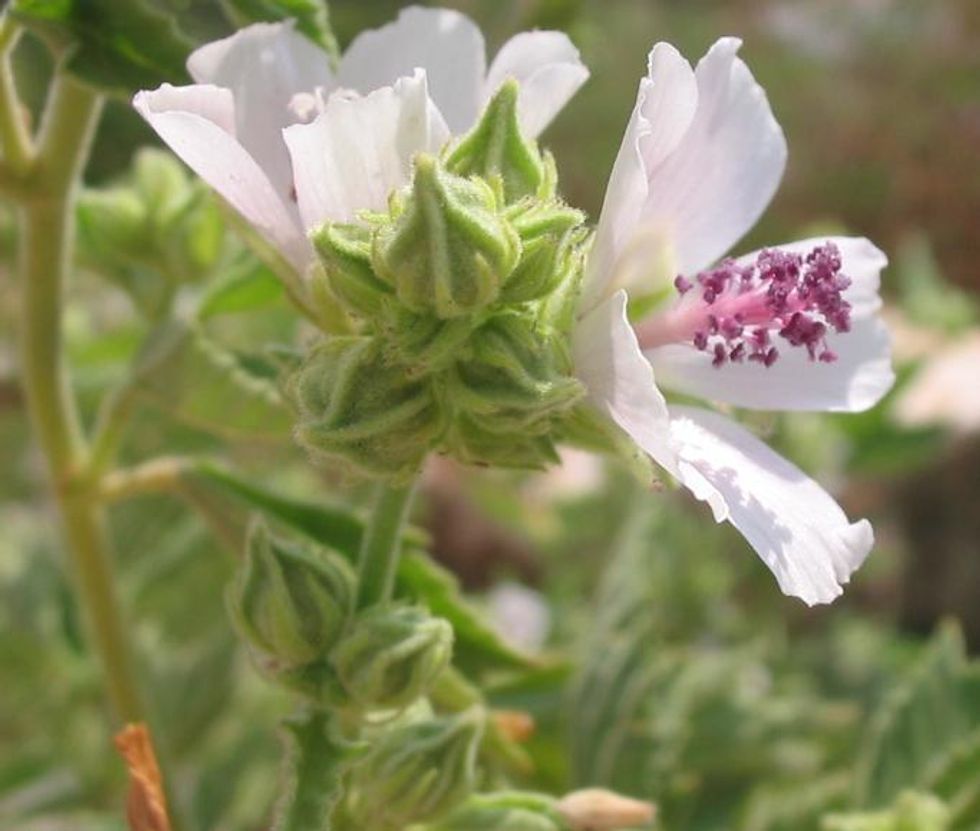 I don't mean marshmallows like the gooey s'mores treat. It's an actual flower that works well with licorice root to combat a cold.
6. Throat Tamer tea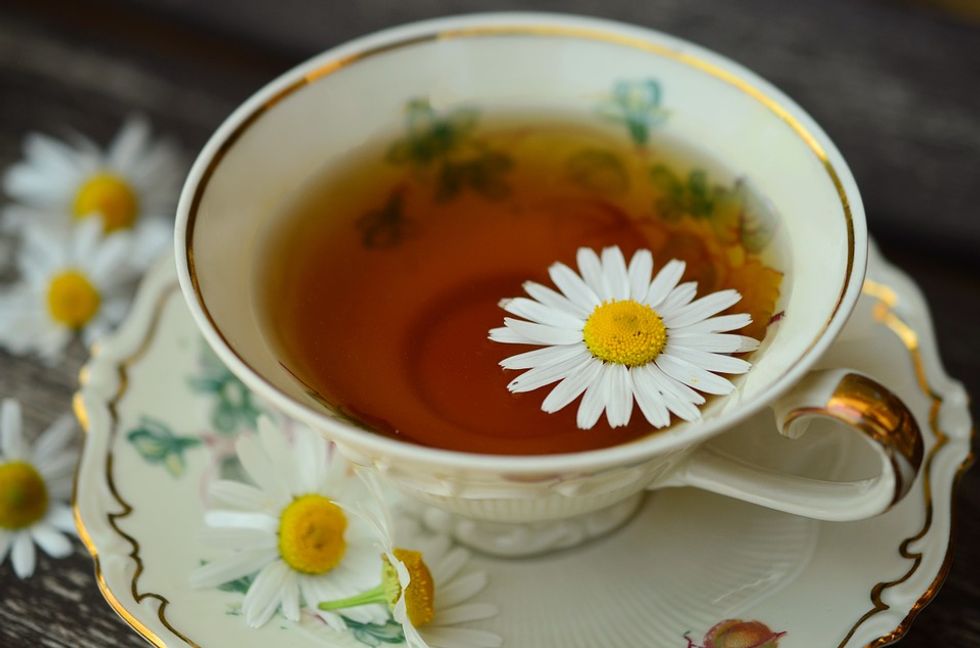 If you have trouble finding licorice and marshmallow root working together in a tea, Yogi's Throat Tamer is perfect. It includes licorice root and other herbal materials to help soothe a throat. When in doubt, you can also get a box of marshmallow root, found easily at Whole Foods, and brew a tea with both tea bags. Don't forget the honey and lemon!
7. Oatmeal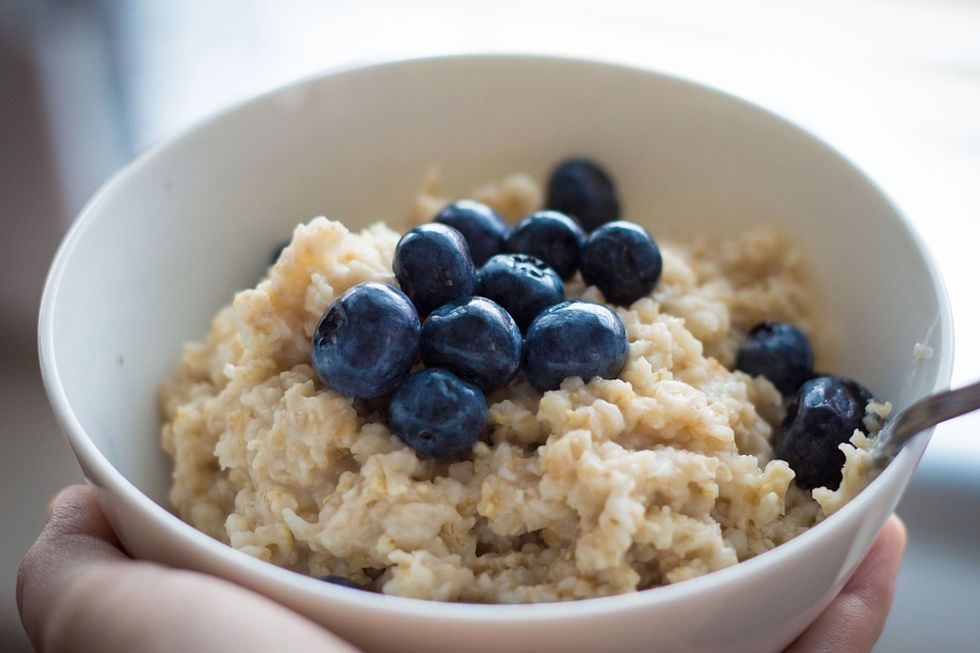 Oatmeal is actually full of a type of fiber that helps fight off bacteria! Swap cereal for oatmeal and you'll feel better in no time!
8. Oranges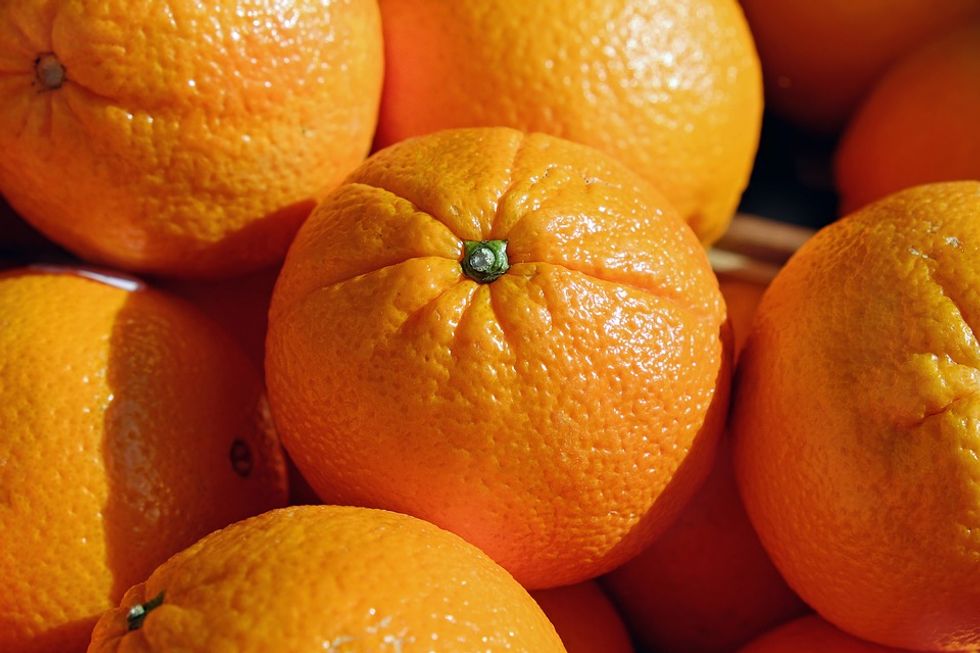 As simple as it sounds, eat an orange or drink a glass of orange juice to boost levels of vitamin C!
9. Herbal and green tea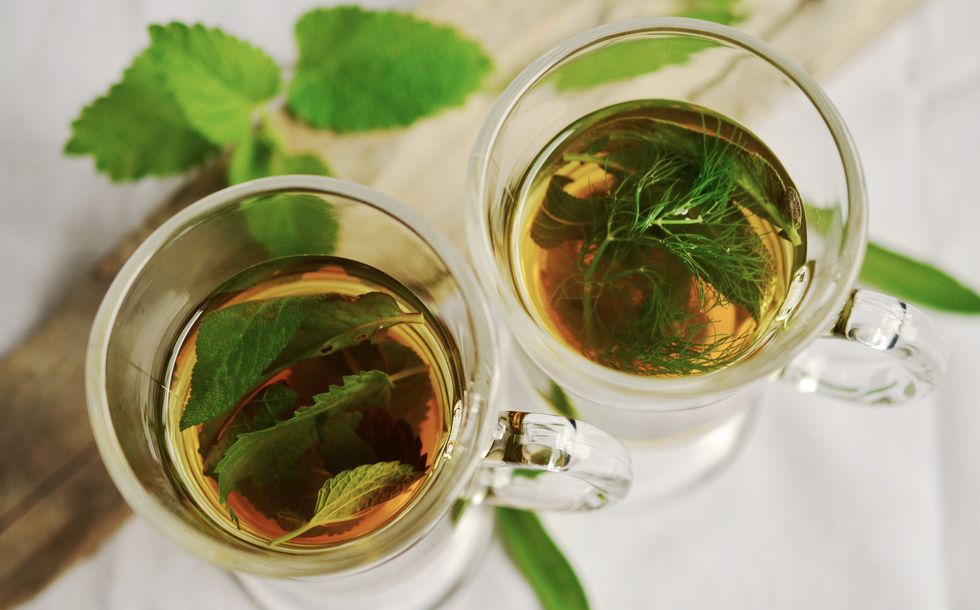 If you need a break from Throat Tamer and marshmallow root, trust me, I understand. But stay away from black and red teas when you're feeling sick! Green and herbal teas will calmly help boost your immune system.
10. No dairy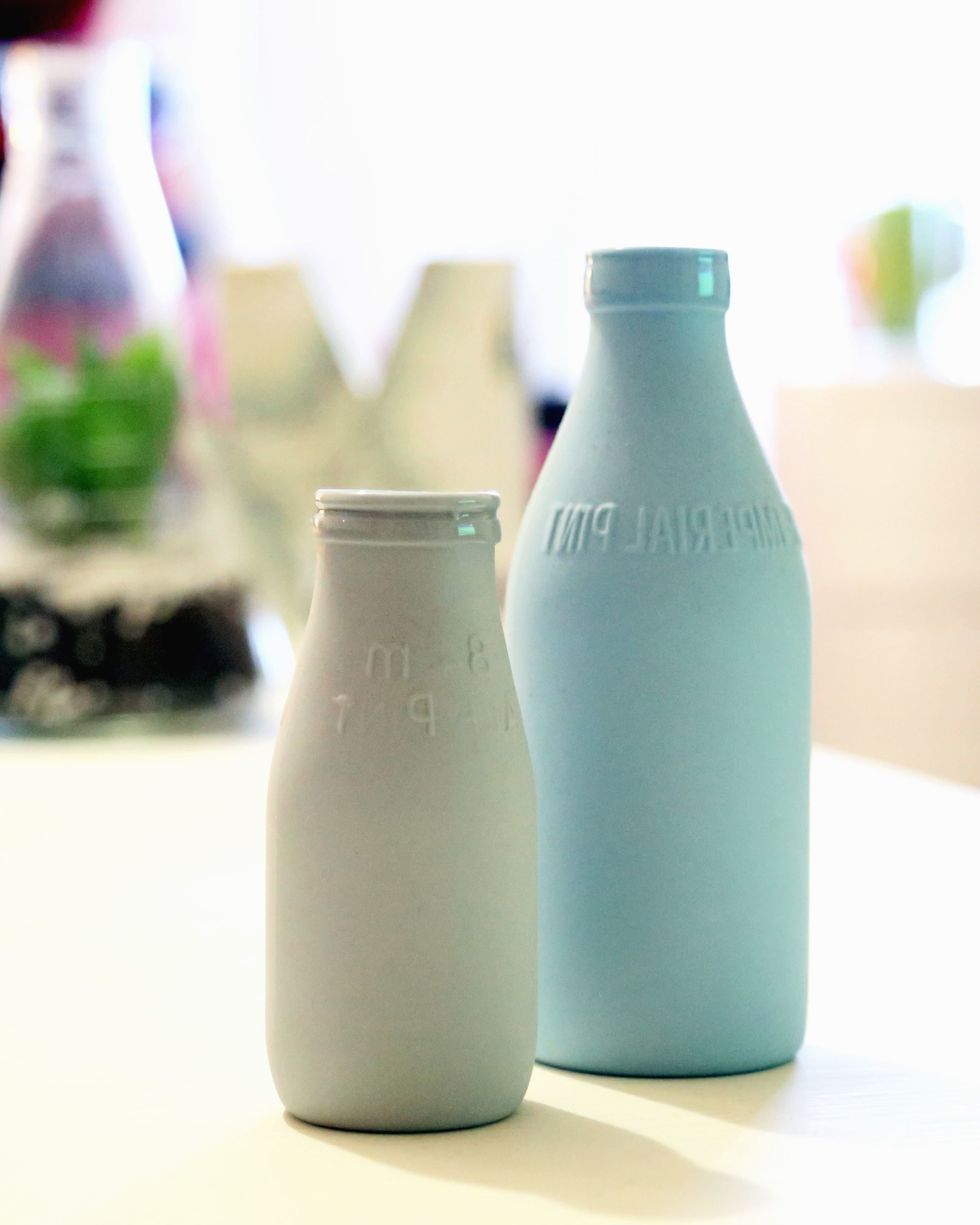 I'm sure everyone knows this one, but stay away from dairy! Try to get your caffeine from other sources instead of your usual daily latte, like a cup of green tea!. Skip that bowl of cereal and milk for an orange and pomegranate seeds!