There is so much going on when you plan a trip, and it can be very stressful when you are exploring new terrain on your own or in a group. It is so overwhelming that you don't even know where to start.
That's how I felt when I was on my way to Europe, and my first stop was Paris. There is so much to do in Paris, France, and I wanted to do it all but knew I wouldn't have all the time to view every single thing and enjoy it.
So, I made a list of places I wanted to visit that my friends and family members recommended. I ended up coming up with this list of 10 things to do in Paris, France, and let me tell you these things did not disappoint.
1. Visit the beautiful Basilica Sacre Couer


Dedicated to the sacred heart of Jesus, this Roman Catholic church is beautiful from the outside and inside.
2. Enjoy the Montmartre neighborhood


Located near the Basilica Sacre Couer, this neighborhood is known for its live music, little shops, and many delicious cafes and restaurants.
3. Place de la Concorde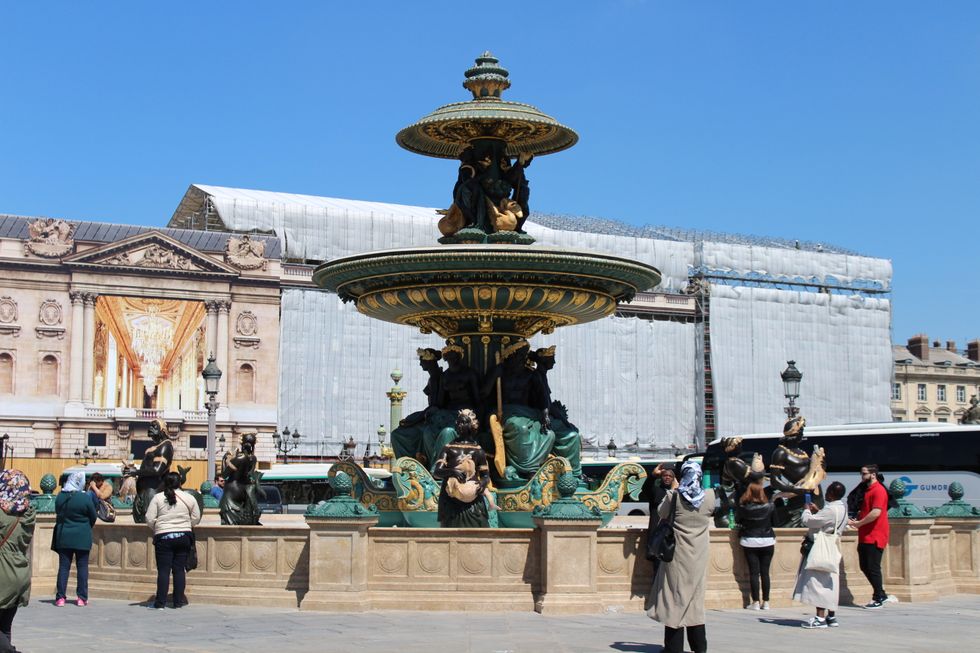 As the largest square in the French Capital, this square is usually very busy and has so much astounding architecture around to see.
4. The iconic Eiffel Tower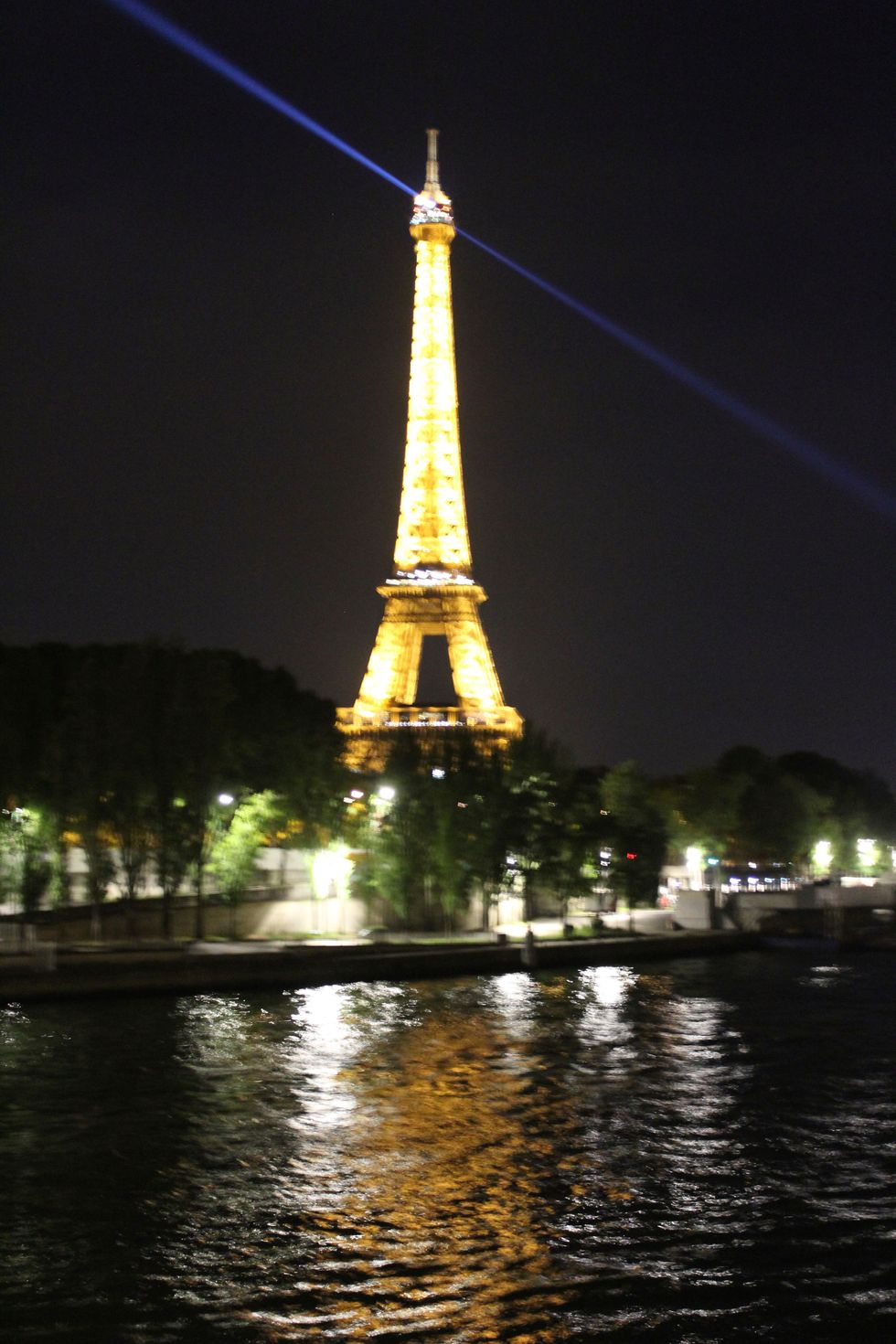 Prep with some cheese and wine and dine in the park to enjoy the view of the Eiffel Tower all day.
5. Visit the Wall of Love

The Wall of Love is just a few streets away from the Basilica Sacre Couer. Enjoy the different languages that say the phrase "I love you."
6. River Seine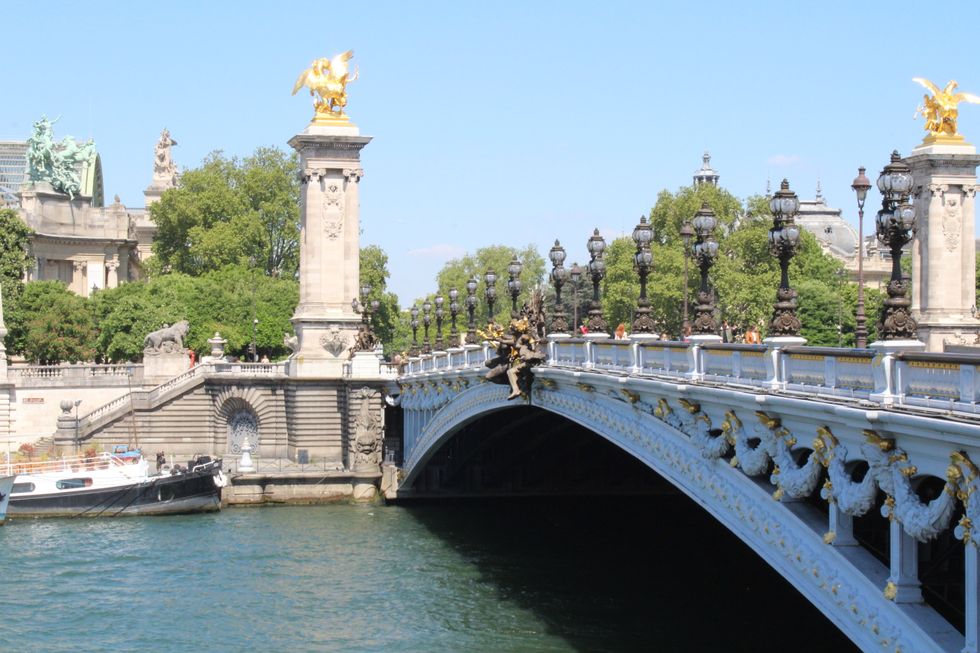 Walk along the river Seine and watch as the boats pass by on a sunny day.
7. Visit the famous "Love Locks"


Be sure to bring your own lock and lock it amongst many others love stories.
8. Visit the Louvre


The Louvre has beautiful works of art inside and outside the area that are worth making a day trip for it.
9. Take in that you are in Paris, France <3


Buy some pastries, macarons, and enjoy a day at a cute cafe. People watch and admire the diverse culture you have emerged yourself in.
10. Drink the Cola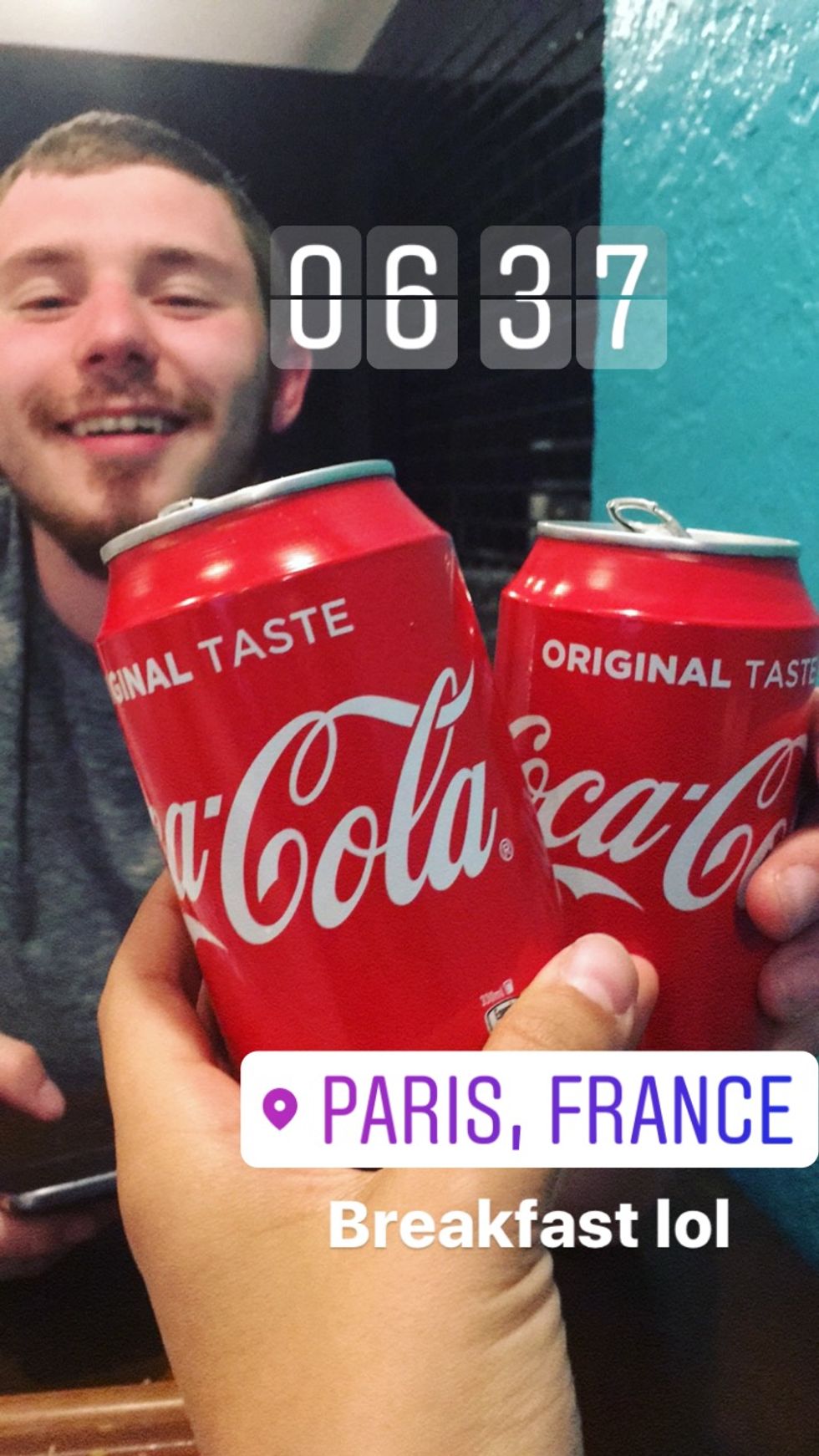 The Coca-Cola in Paris, France is to die for, and coke goes great with any type of meal. Enjoy a fresh coke and your stay in Paris!