Sometimes I fall behind on Broadway musicals. Here's 10 of my favorites that should be yours too.
1. Run Freedom Run: Urinetown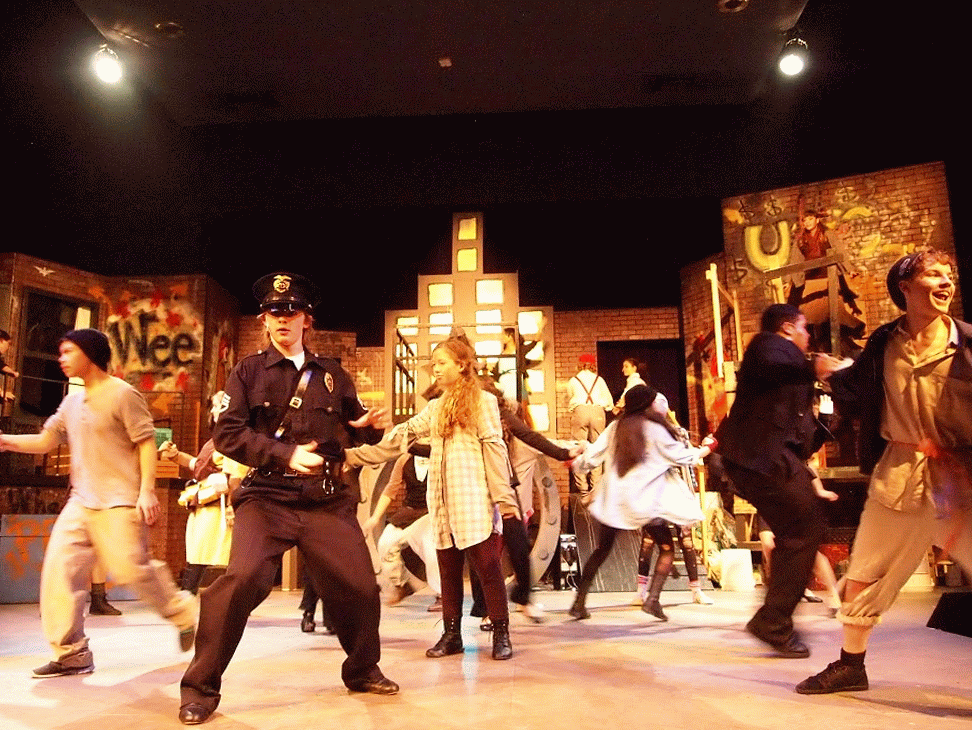 Yall. This musical is about urine. Do I really need to say more?
2. Seasons of Love: Rent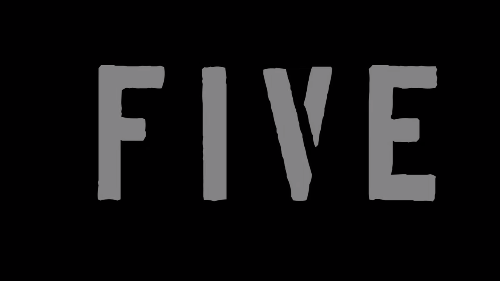 I am pretty sure every chorus kid sang this in middle school.
3. 9600: In the Heights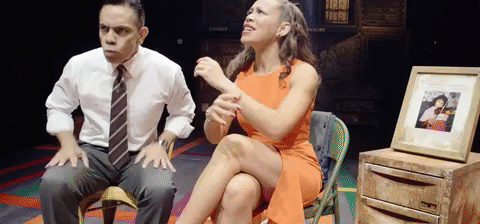 This is the song you scream on top of a table inside of a IHOP....... I have definitely never done this...2014
4. Wait for it: Hamilton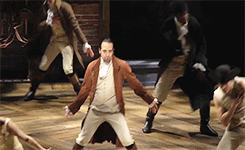 Hamilton. That is all.
5. Hello: The Book of Mormon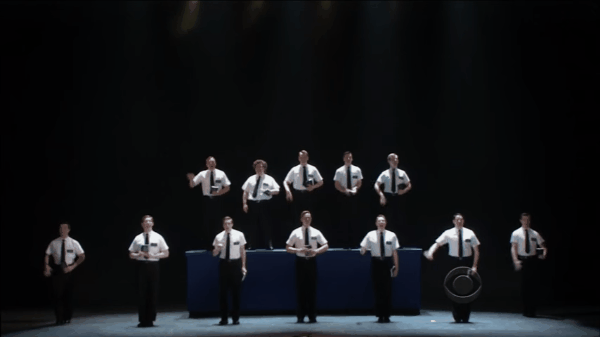 You can belt this with all 20 of your friends and each have your own part.
6. History of Wrong Guys :Kinky Boots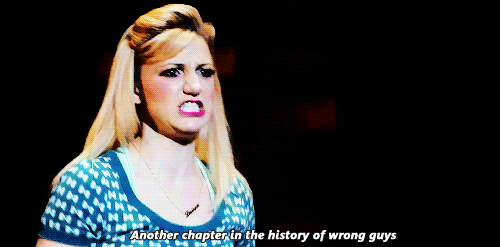 Lauren makes me realize maybe all my exes aren't so bad.
7. Big fun: Heathers

This is the house party I never got invited to.
8. Cell Block Tango: Chicago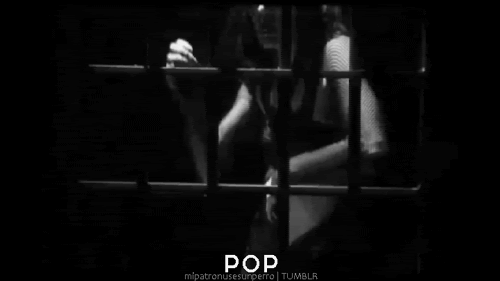 Brings out the killer in everyone.
9. Superboy and the Invisible Girl: Next to Normal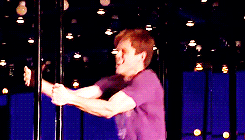 I like to think this means everyone's family is a little messed up.
10. So Much Better: Legally Blonde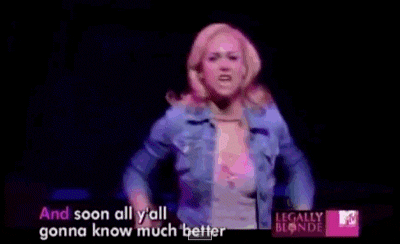 This is a huge "in your face song"