There are so many opportunities in 2018 for reunions of our favorite television shows.
Now that Netflix has taken it upon itself to bring back our favorite shows, like "Fuller House" and "Gilmore Girls", and revisit the lives of our favorite characters, there is no reason to wait.
Below are 10 television shows from the mid-2000s that deserve a reunion episode (or even better; series) in 2018.
1. "Torchwood"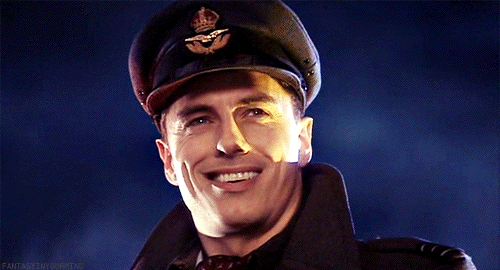 Captain Jack Harkness flirting with everyone? Amazing. John Barrowman on our screens? More amazing. No Ianto? I'm still traumatized and I don't want to talk about it.
2. "Queer As Folk"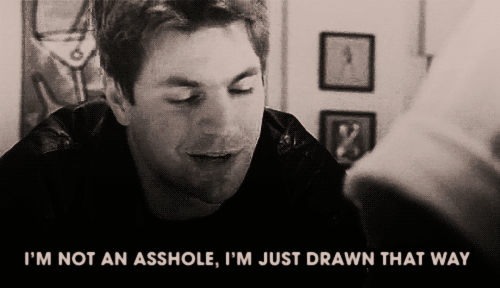 I'll never stop fighting for a "QAF" reunion. Did Justin become successful in New York and return to Brian? Did Ted and Blake have their happily ever after? Did Drew find Emmett on his "21st birthday"? Plus, Ben and Michael can now legally get married, so that means that Debbie will marry Horvath!
3. "FRIENDS"

Rather than an entire series, I would love a one-episode spinoff where the original friends get together on Thanksgiving with their extended families and the next-generation friends.
4. "Zoey 101"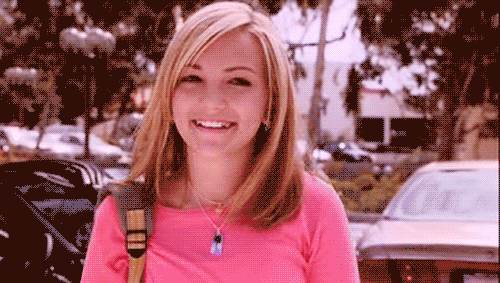 They teased us a couple of years ago with Zoey and Chase, and when he opened the time capsule (even though it wasn't even the original Chase; yes, bitter). It's time for the real deal.
5. "Drake & Josh"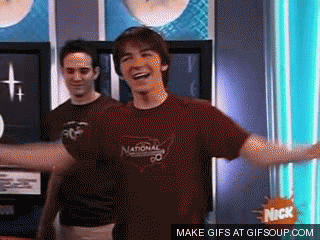 Imagine what hijinks the brothers would get up to in 2018 with all of the new technology? Can you picture Drake on Tinder?
6. "Ned's Declassified School Survival Guide"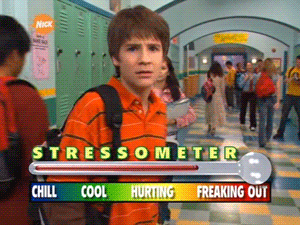 I don't know about you, but I could do with a "Post-College Survival Guide." Who do we have to petition?
7. "Gossip Girl"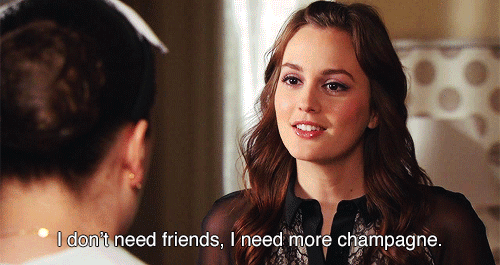 Where are the New York elites, today? Are their kids as whipped as they were in high school? There is a lot more social media today than when the show started in 2007, or even when it ended in 2012.
8. "Phil of the Future"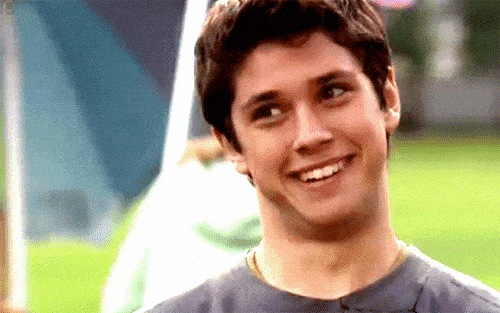 Does Phil wait for Keely in the future? Do they end up together? Inquiring minds want to know.
9. "The Suite Life of Zack & Cody"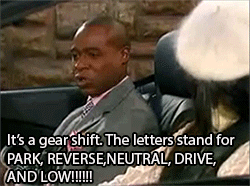 I'm going to ignore the spin-off that came after the series, and pray for a return to the better series. Where is Esteban today? Is he still at the Tipton? What about Mr. Moseby? Who is giving him a headache now?
10. "Kim Possible"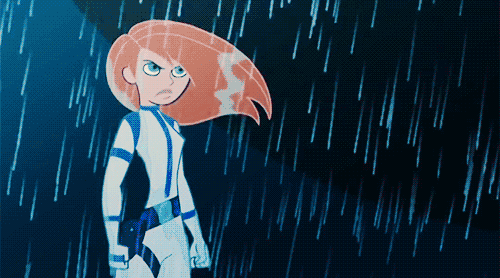 It may be the only cartoon on the list, but "Kim Possible" was a mid-2000s gem that we need back in our lives. If you don't agree, don't call me or beep me.