Ah, as cuffing season begins, long-distance relationships begin to end. Everyone wants to curl up with someone in their dorm and watch "Hocus Pocus." That can be hard to do when your significant other doesn't go to the same school. So, some people decide to call it quits, and I get it, distance is hard. But, for me and all the other couples who decide to stick it out, here are some things we all wish people would stop saying.
1. "Good Luck."
Good luck with what? Maintaining my relationship? My relationship is built on trust, love, and hard work. Not luck. This is something I've never heard someone tell a couple who goes to the same school. Just because my significant other goes to school halfway across the country doesn't mean I need luck.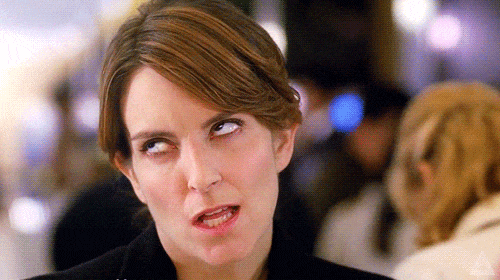 2. "Don't You Get Worried He/She is Cheating?"

Of course. I have my moments of insecurities because I'm human. But I can guarantee that couples who go to the same school are also worried about cheating. I trust my significant other, and if I didn't, I wouldn't be in a relationship. I appreciate the concern, but you know this is the last thing I want to be asked.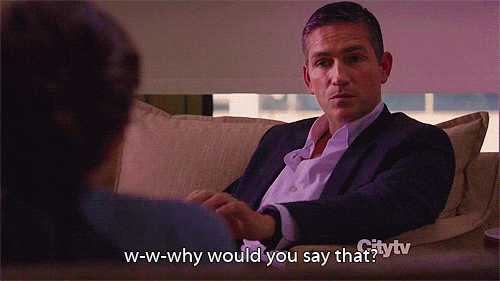 3. "You Won't Last Until Thanksgiving."

My relationship does not have a timeline. I plan on staying with my significant other as long as possible, no questions asked. Telling me that he and I won't last the holidays is offensive. Distance is a choice that a couple makes, and we understand what it entails. Don't worry.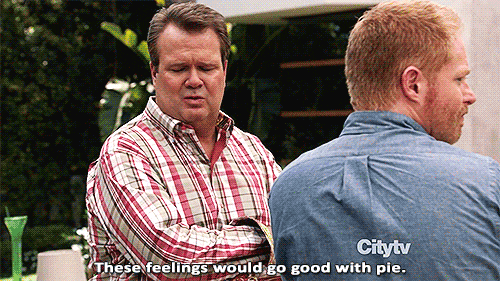 4. "Why Don't You Just Break Up?"

Because I love my significant other, and my relationship is not based on convenience. End of story.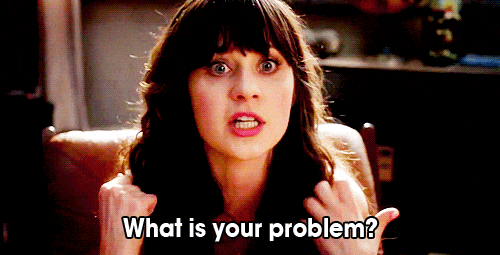 5. "Aren't There Cute Guys/Girls at School?"

Yes, many. But, my relationship is not based on appearances, and my significant other has an awesome personality that someone else has yet to replicate. Also, I don't want to date anyone else.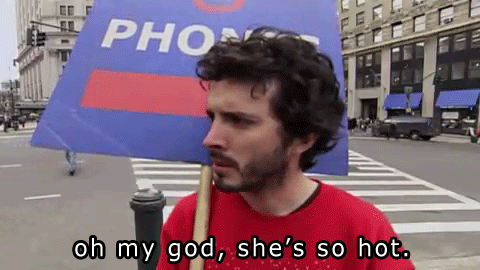 6. "You're Wasting Your Time."

Why? Because I sacrifice going out a few Saturday nights to Skype my significant other? Because I'm not looking for guys here? The way I see it, my time is well spent, and I will gladly stay in and Skype any day.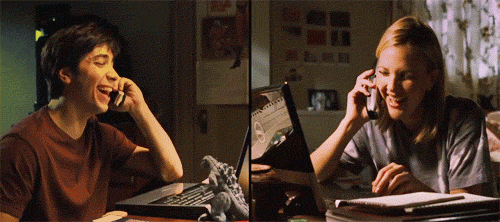 7. "Why Not Just Break Up When You're Apart."

Thank you! You've solved my long-distance problems!...I don't know why people even suggest this. I love my significant other, and he and I decided that we can spend the school year apart and still stay together. I don't want to just be with him over break, I want to be with him all the time. Besides, distance makes the heart grow fonder.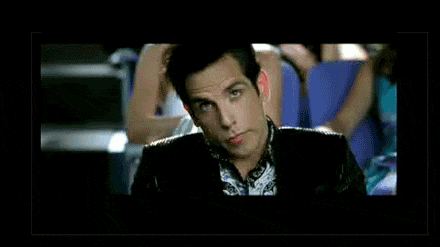 8. "I Could Never Do That."

This might be the least offensive thing people say. It comes from a good place, one of admiration and surprise. But, my relationship is no feat. Sure, distance isn't for everyone, but this comment implies that my relationship is too hard and a waste of time. Not cool.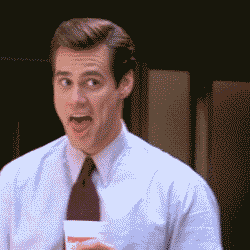 9. "That Sucks."

Why? Because my significant other isn't here all the time? I'm independent and I can function without him. Sure, not having him around all the time isn't ideal but it's also a great way for me to focus on school and friends instead of my significant other. He and I have plenty of time to smother each other over breaks.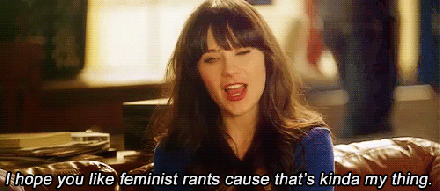 10. "You're Missing Out."

On what? Being with different people? Dating around? Sorry, no thanks. I am very happy in the relationship I have, and I don't see the need to date anyone else just for the sake of dating. If it's not broken, don't fix it. Besides, I don't need my significant other with me all the time. I'm fierce enough on my own.