Reduce, Reuse, and Recycle! Each and every one of us can be making the world a healthier place. The ability to do so is right at our fingertips. Whether you know it or not, there are so many different overlooked items that we could be recycling. Below are 10 items that you can easily recycle.


While sitting at the kitchen table during breakfast, recycling your daily read is not often thought about. However, did you know that by not recycling your newspaper, you are contributing to the one-third of paper waste in the U.S? That's a lot, one-third of all our waste is paper, of which most can be recycled.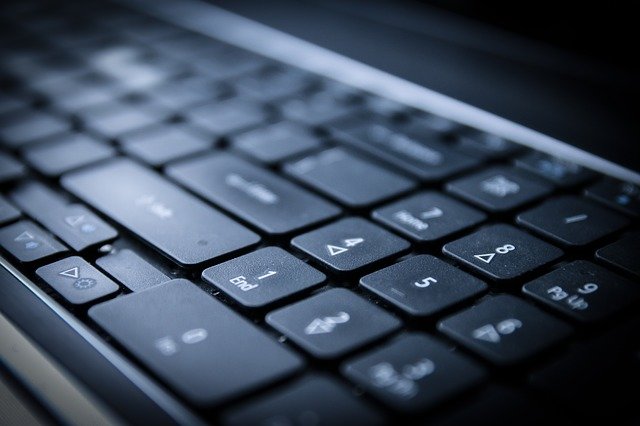 2. Computers
Ever thought about how hard it is to get rid of that old, broken computer? Well now you have a solution, recycle it! Yes, you read that right, you can recycle your old computer. Sometimes if your computer is in good condition, it can be given to organizations who will place it with people who can use it. In other cases, the computer can be sent to recycling centers where they till take it apart and salvage any working parts. -Before doing this, you may want to think about wiping your hard drive.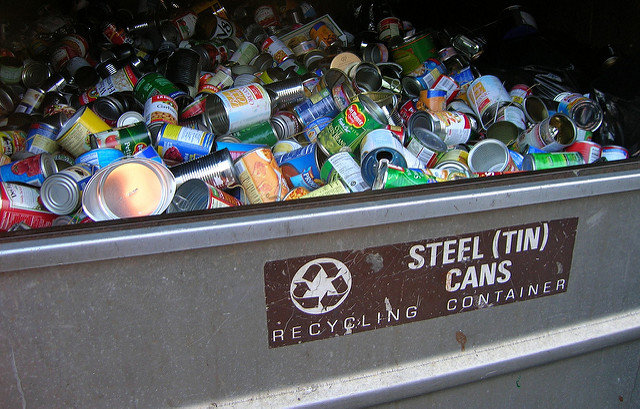 3. Steel Cans
This can include cans from vegetables, soups, coffee and much more. About 71% of steel cans end up being recycled. This saves about 75% of the energy it would take to produce a new can. If you need to think bigger, that energy could be used to power 18 million homes.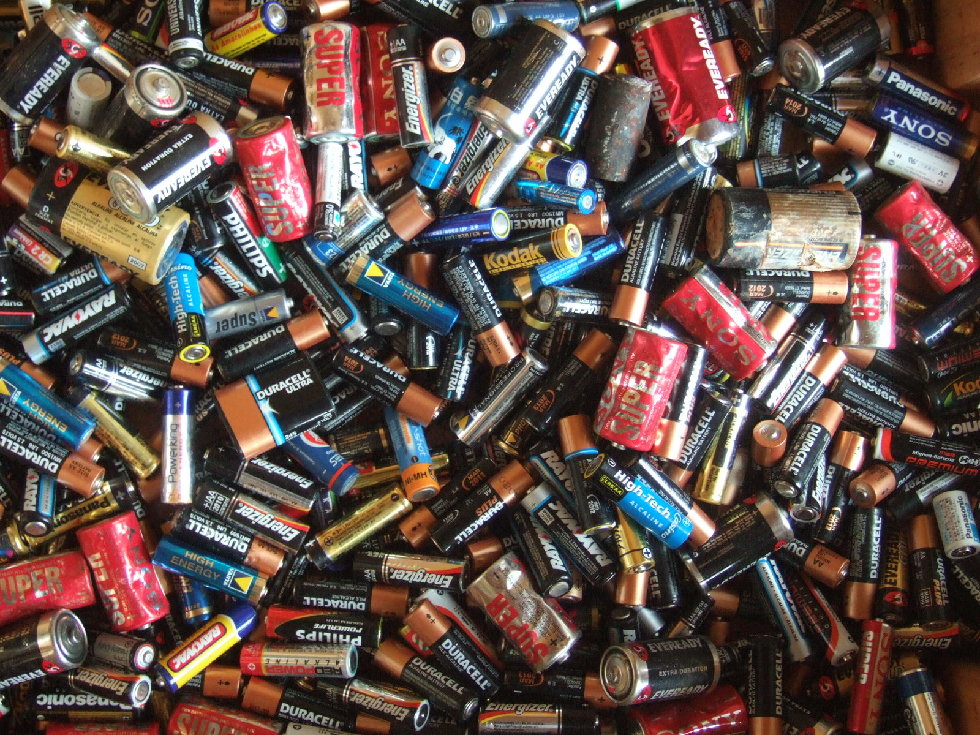 4. Household Batteries
There are many toxic chemicals in batteries that are harmful to the environment. This can be avoided by recycling them. Simply ask your local library and post office to see if they collect them for recycling, most do!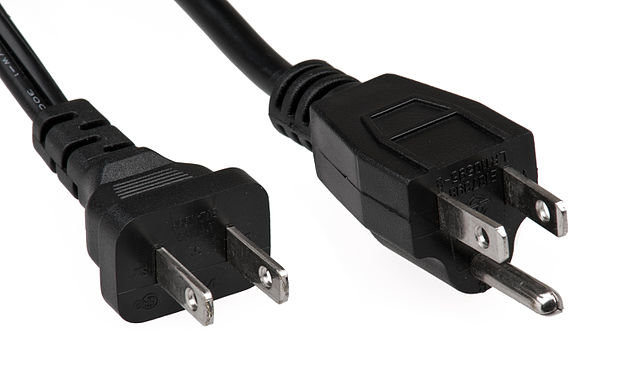 5. Power Cords
Most people have tons of chargers, that aren't used anymore, just laying around from their old phones. These cords should not be thrown away, just like many other electronics. Do your research and find out where you can bring these cords to be disposed of properly.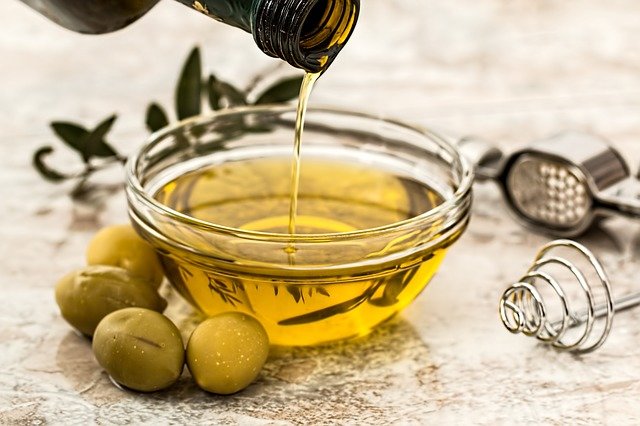 6. Cooking Oil
You read that right, your cooking oil can be recycled. Not into new oil, but in this day in age vegetable oil and oils alike can be used as a power source. Simply look up the location of places you can give your used kitchen oil to.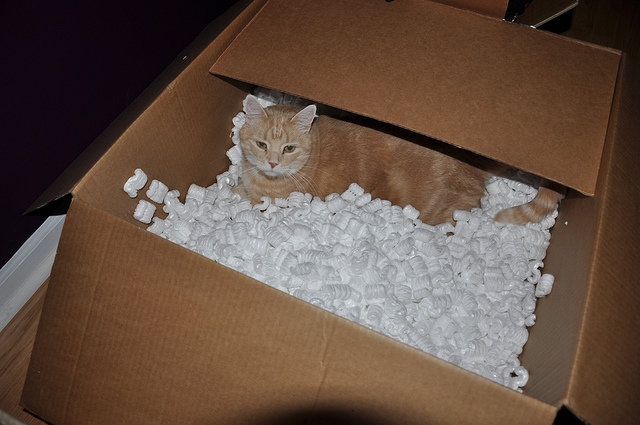 7. Packing Peanuts

Generally, styrofoam is not recycled so try to avoid it when possible. However, if you get a package in the mail with styrofoam in it, take a trip to your locate UPS store to see if they accept them. Many of these stores do take them, try to turn them in when possible.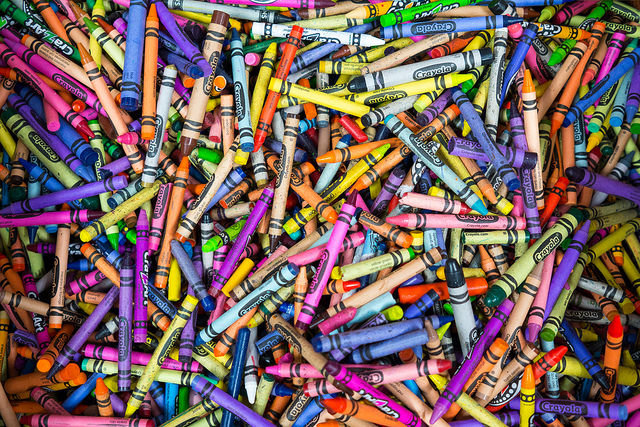 8. Crayons
Recycle those childhood crayons you have lying around all broken, someone can benefit from them. Look up the Crayon Recycle Program, they will take any unwanted and damage crayons and turn them into new ones. How cool?!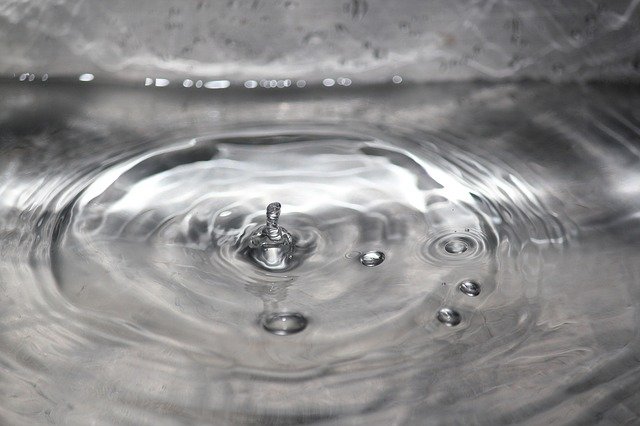 9. Grey Water

What is grey water? Great question. Grey water is gently used water from your bathroom or kitchen. Next time you are washing dishes, collect the water and use it to hydrate your houseplants. Now, if you really want to recycle your grey water, think about having a landscape-direct system put in. This will lead water directly from your washing machine to your garden and outside plants. This doesn't require you to change the existing plumbing either. Consider talking to your plumber about your options.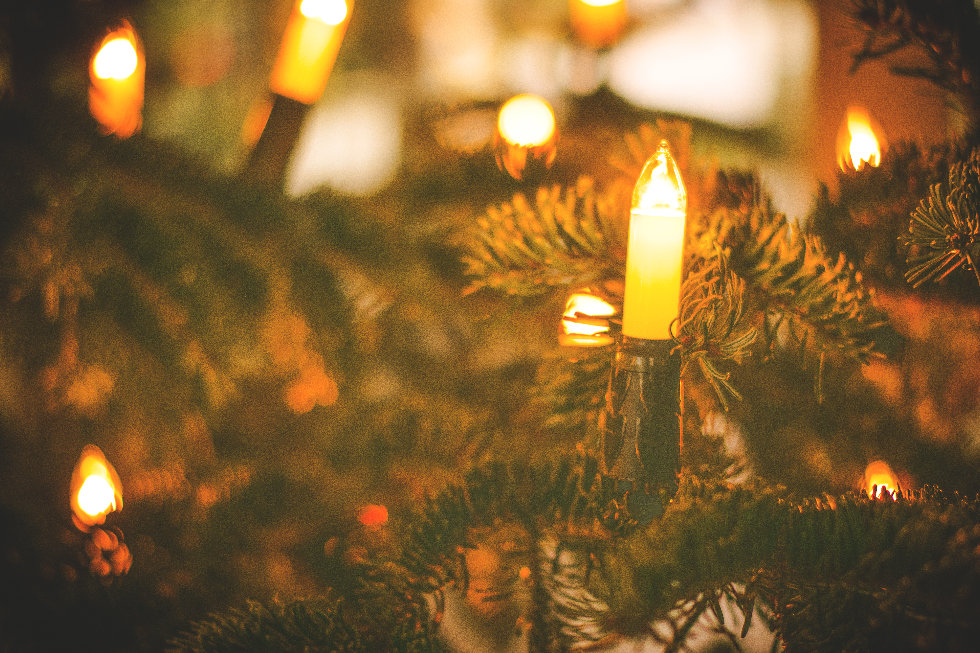 10. Holiday Lights
With Christmas right around the corner, sort of, so many of us will be taking our lights out to put them on the tree and realize they don't work. Don't throw them out! Check out HolidayLEDS.com for some guidelines on how to ship your lights to them and much more. Through their program, you will be able to send away any unwanted holiday lights you have, while recycling them instead of just throwing them out. *Bonus Alert* you will also receive a coupon good for 15% off LED Christmas lights on HolidayLEDs.com!
Finally, always remember to reduce, reuse, and recycle. Don't just stop with this list, there are endless possibilities of items we can all recycle. Check of Personal Creations for a much longer list of items you can recycle.