The generic or store brand is a wonderful and cheaper alternative to many expensive products. While most items in generic form work just the same, some do not. There are a few products that I wouldn't recommend buying in generic form.
1. Mayonnaise
The store brands taste so nasty that I can't write a word to describe the taste. The closest phrase I can think of is "oily vomit in a jar." I wouldn't recommend this in generic form for any dinner, event, or occasion.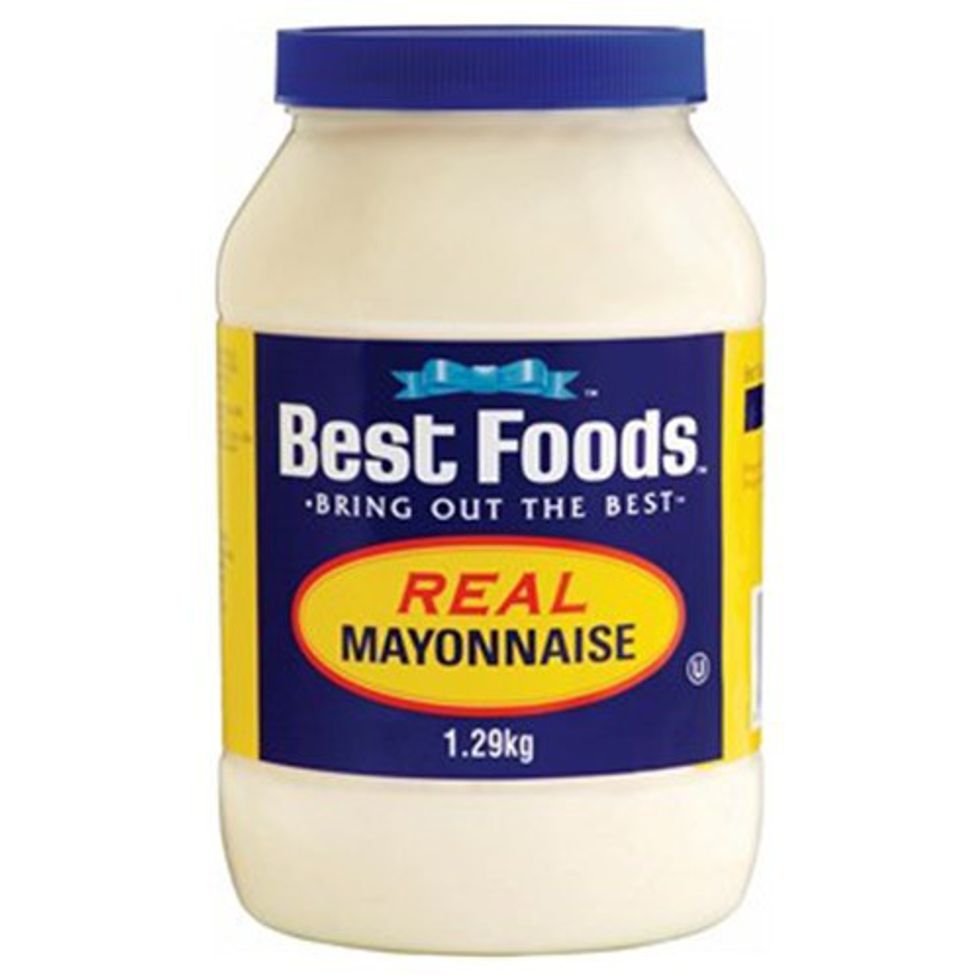 2. Napkins
They just don't work. You'll need 3 instead of 1, so in the end, it's cheaper to buy one package of decent name-brand napkins that last longer.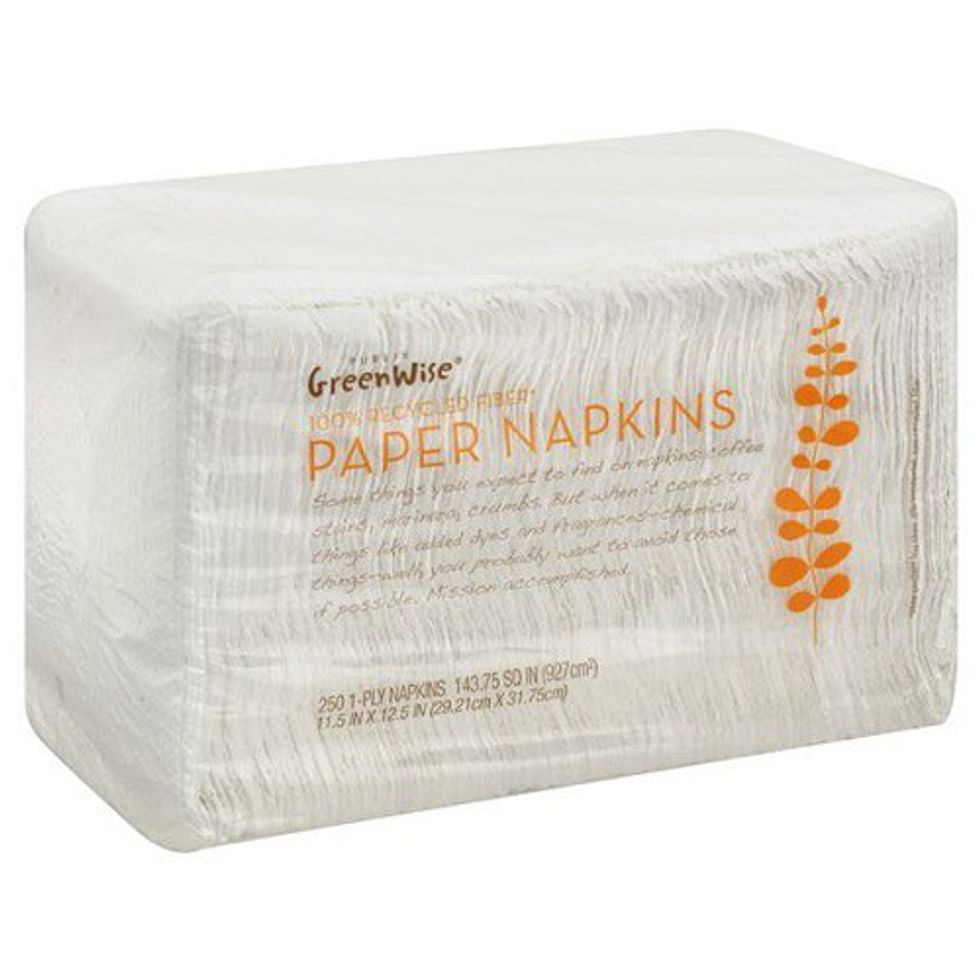 3. Ketchup
Heinz ketchup has a very distinct taste and color. The store brand is an obvious false replica and doesn't fool your senses.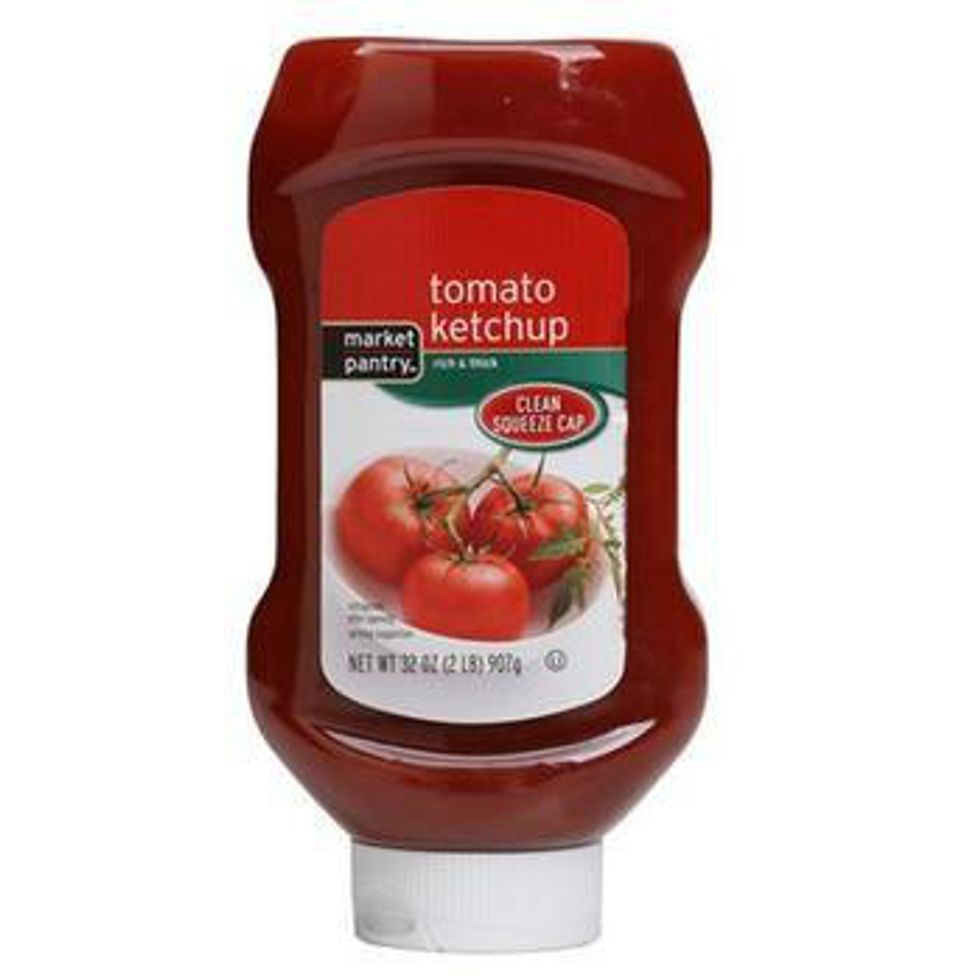 4. A computer
There's a good reason Apple and Windows are known for their products. They work well. If everyone's computer worked as well, then they wouldn't be anything special. Save the trouble and buy a name-brand computer.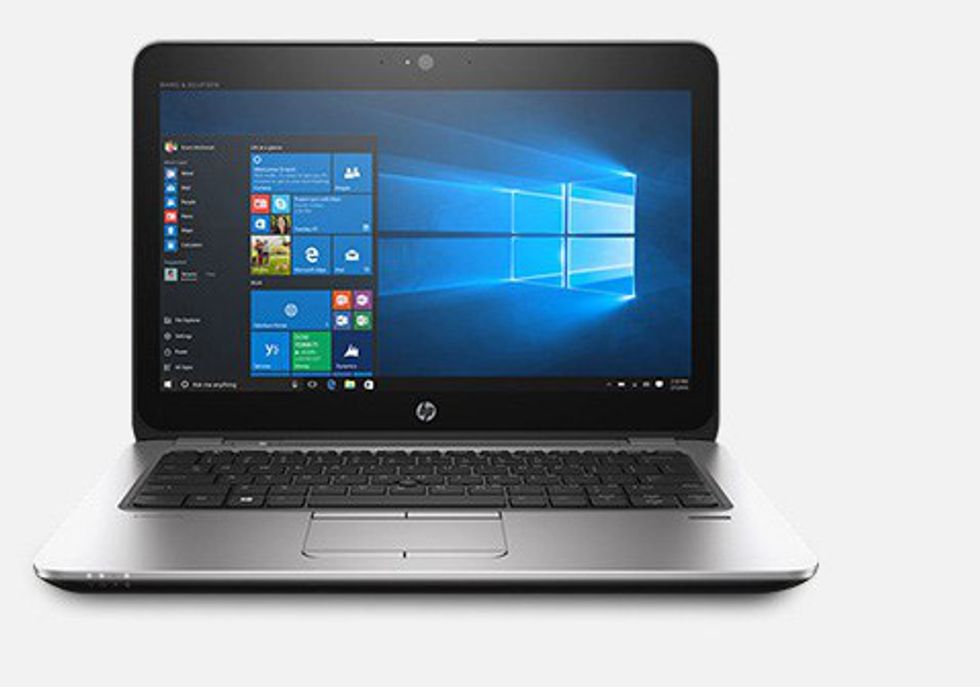 5. Tampons
Why would you risk a product like this possibly not working to its full potential? Cringe.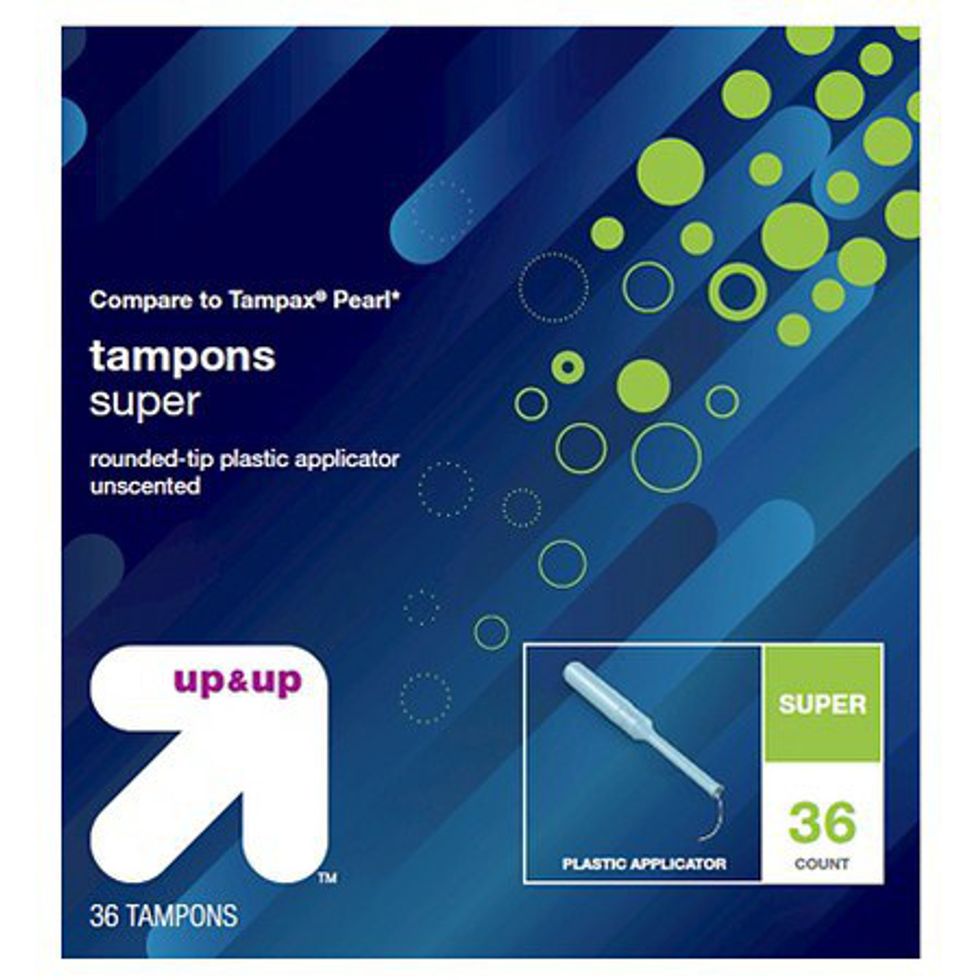 6. Condoms
See above for explanation.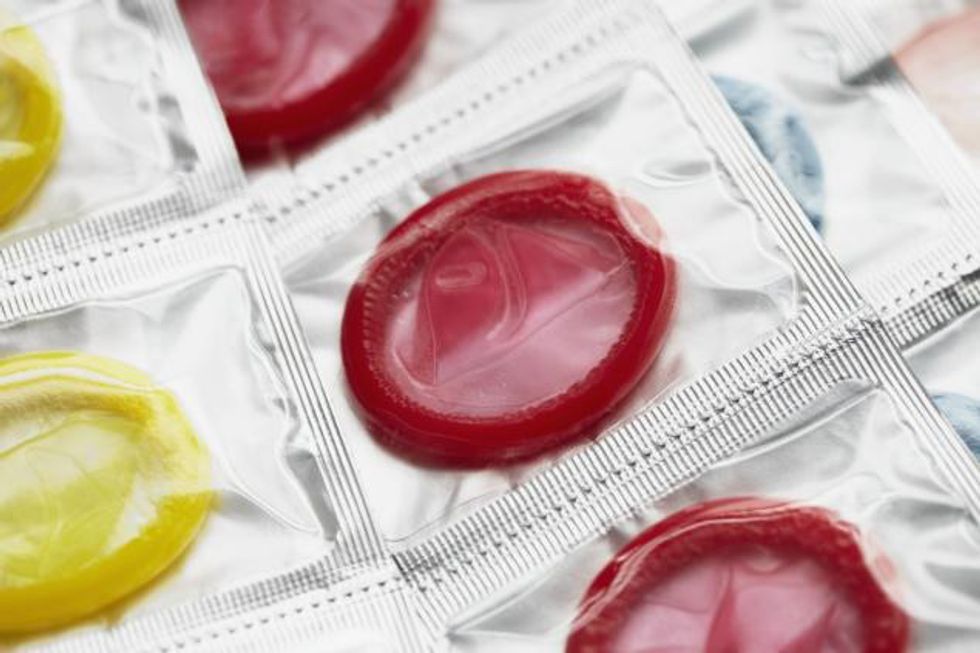 7. Phone chargers
Store brand phone chargers buzz all day long, they don't last very long, and they don't even fit your phone half of the time. It's also a hassle because they only fit chords and blocks together of the same exact generic brand.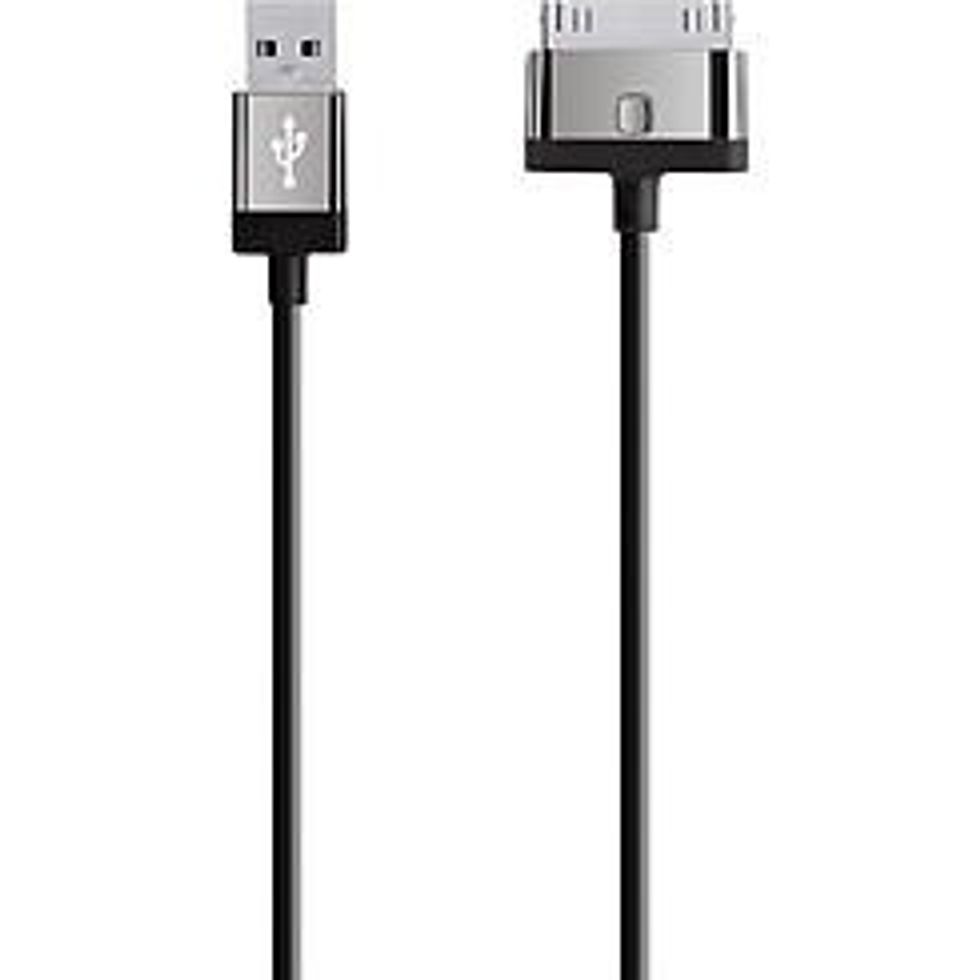 8. Diapers
Once in a while if money if tight, this is fine. But all the time can be risky for accidents and for rashes on baby's bottom. Your baby deserves a pampered little butt.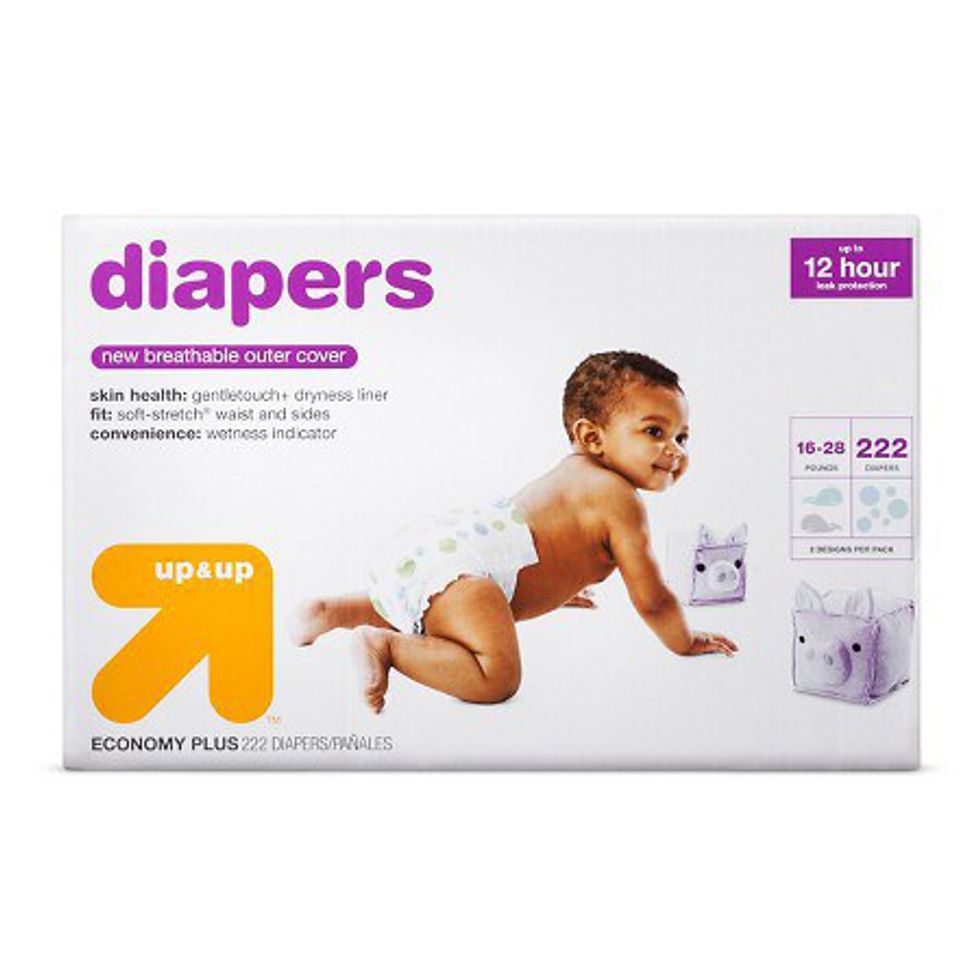 9. Makeup
Generic makeup is a big no-no. It looks like what you paid for it and does not stay on.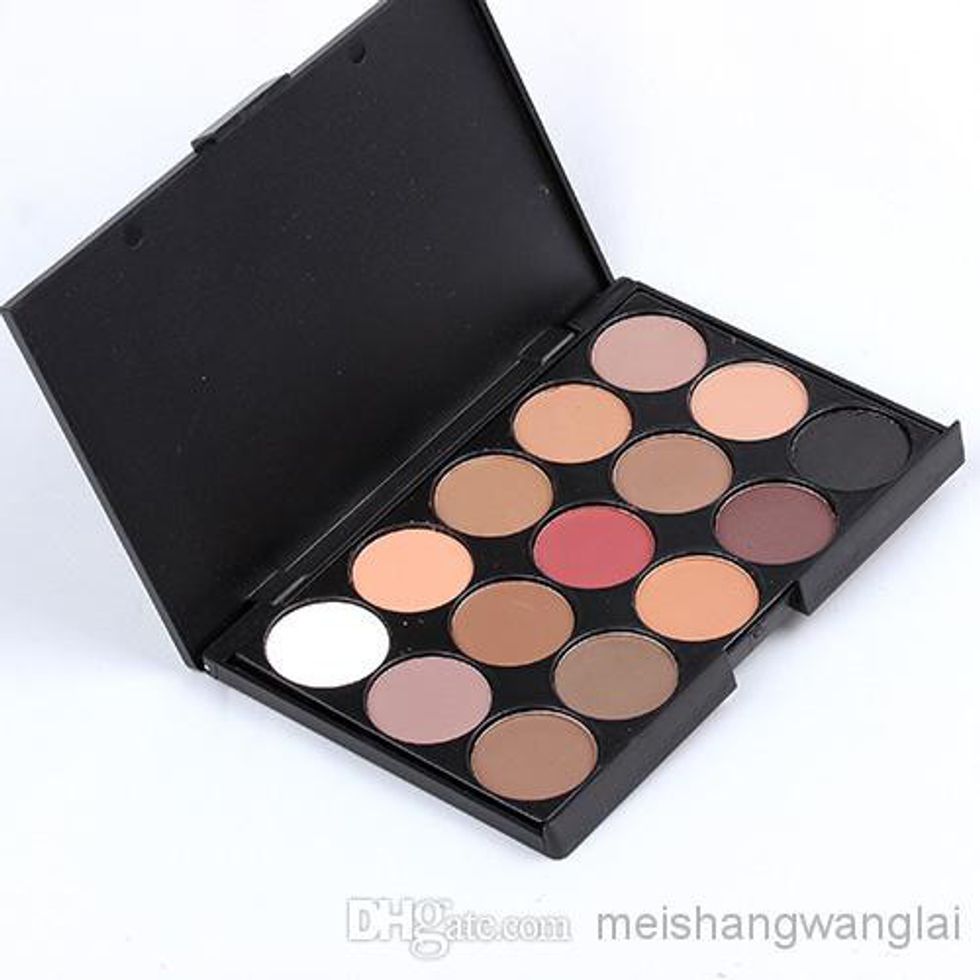 10. Batteries
They are good for short term use, but store brand batteries, like napkins, will cost you more in the long run with frequent replacements.