In the celebrity world, it seems that being a parent is way more glamorous than it is in reality. When you have money, it's easy to look fantastic after giving birth but this one is not exactly for the ladies. This one is for the dads who rock those dad bods and look great 24/7.
1. David Beckham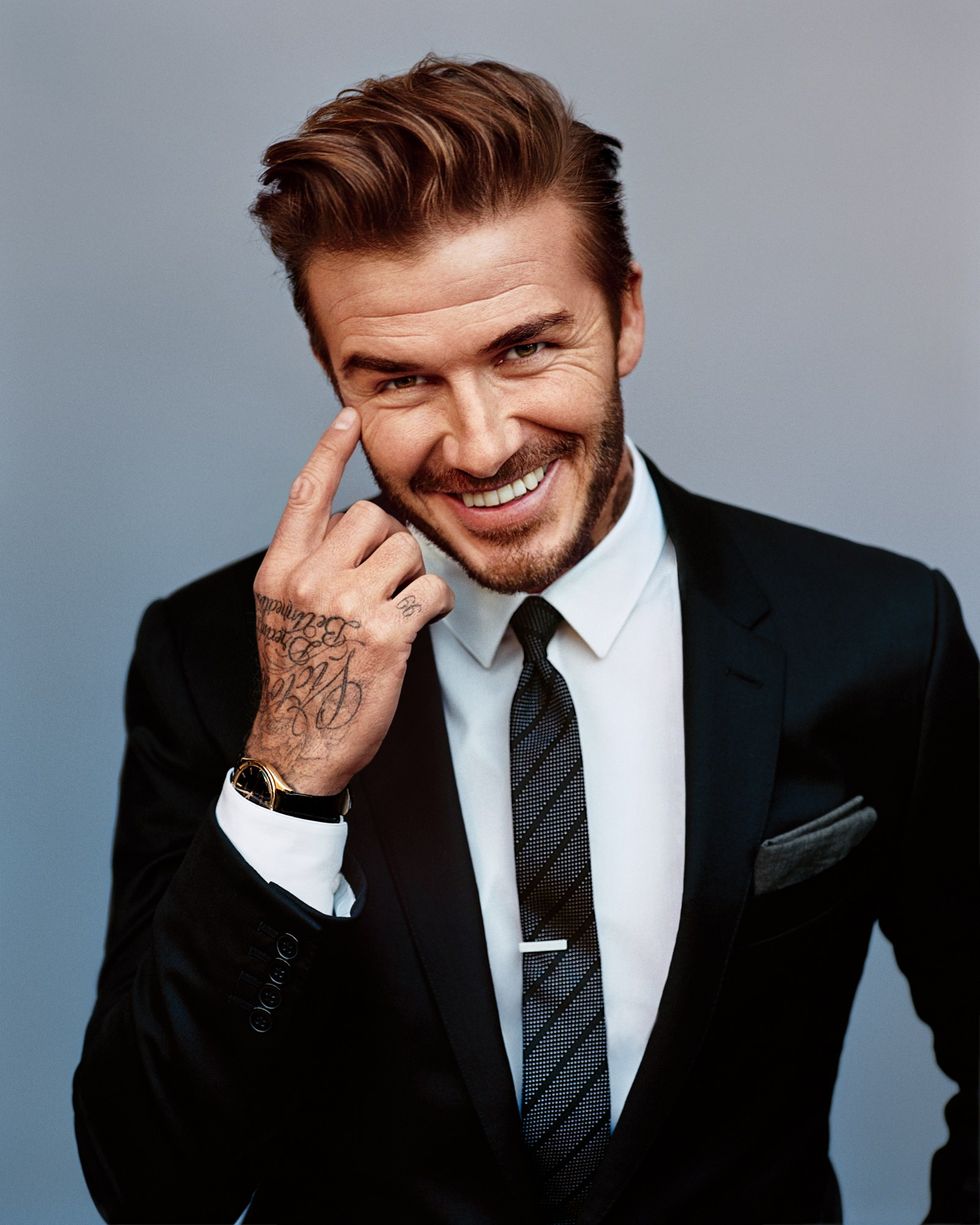 Need I say more? The Beckham gene pool is truly remarkable in creating gorgeous human beings and it all started with David and believe me, his four kids did not get gypped of those genes at all!
2. Chris Pratt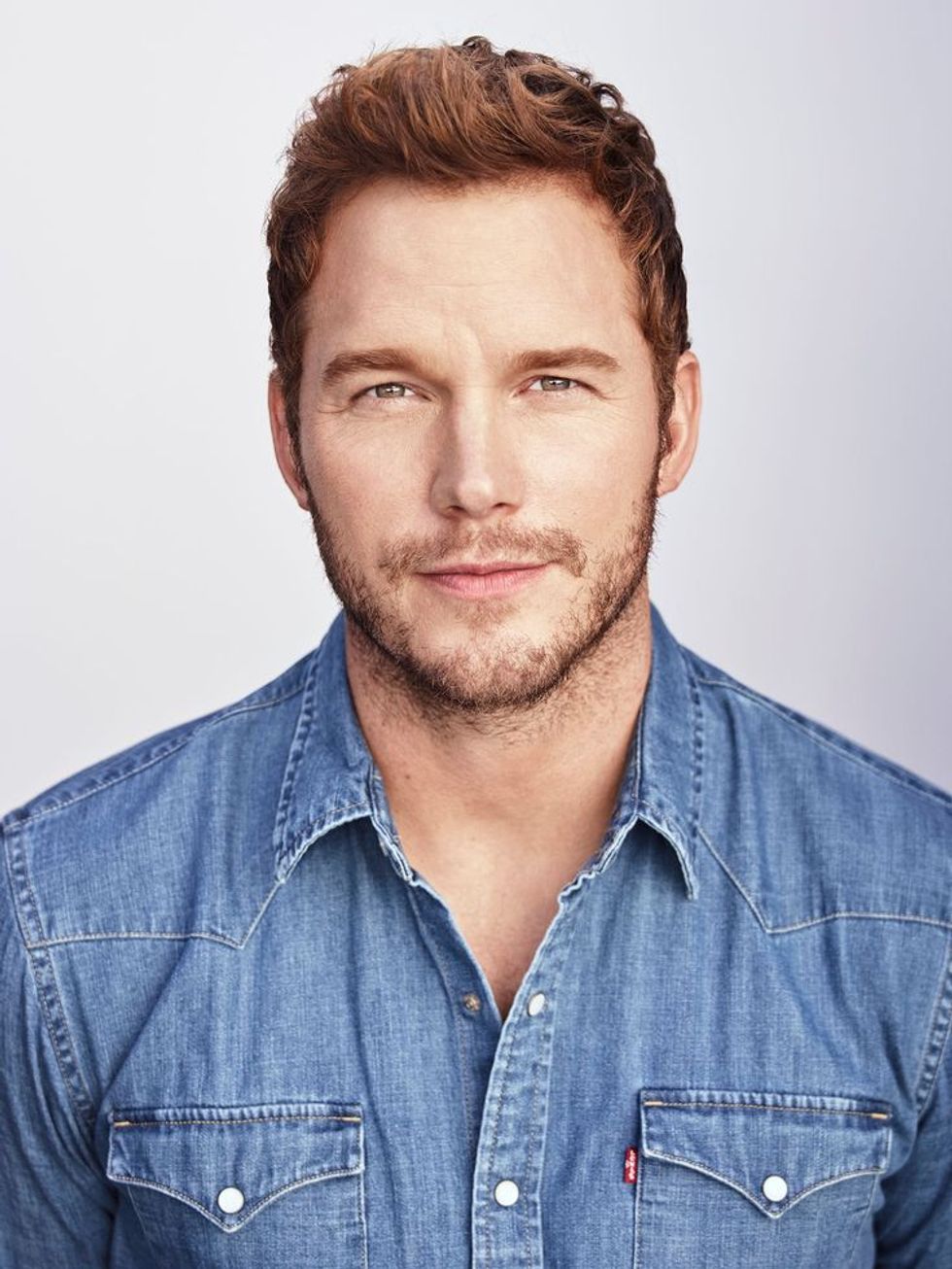 One of the most comedic guys on and off the camera; he has produced the cutest little boy and of course he is wonderful to look at himself.
3. Adam Levine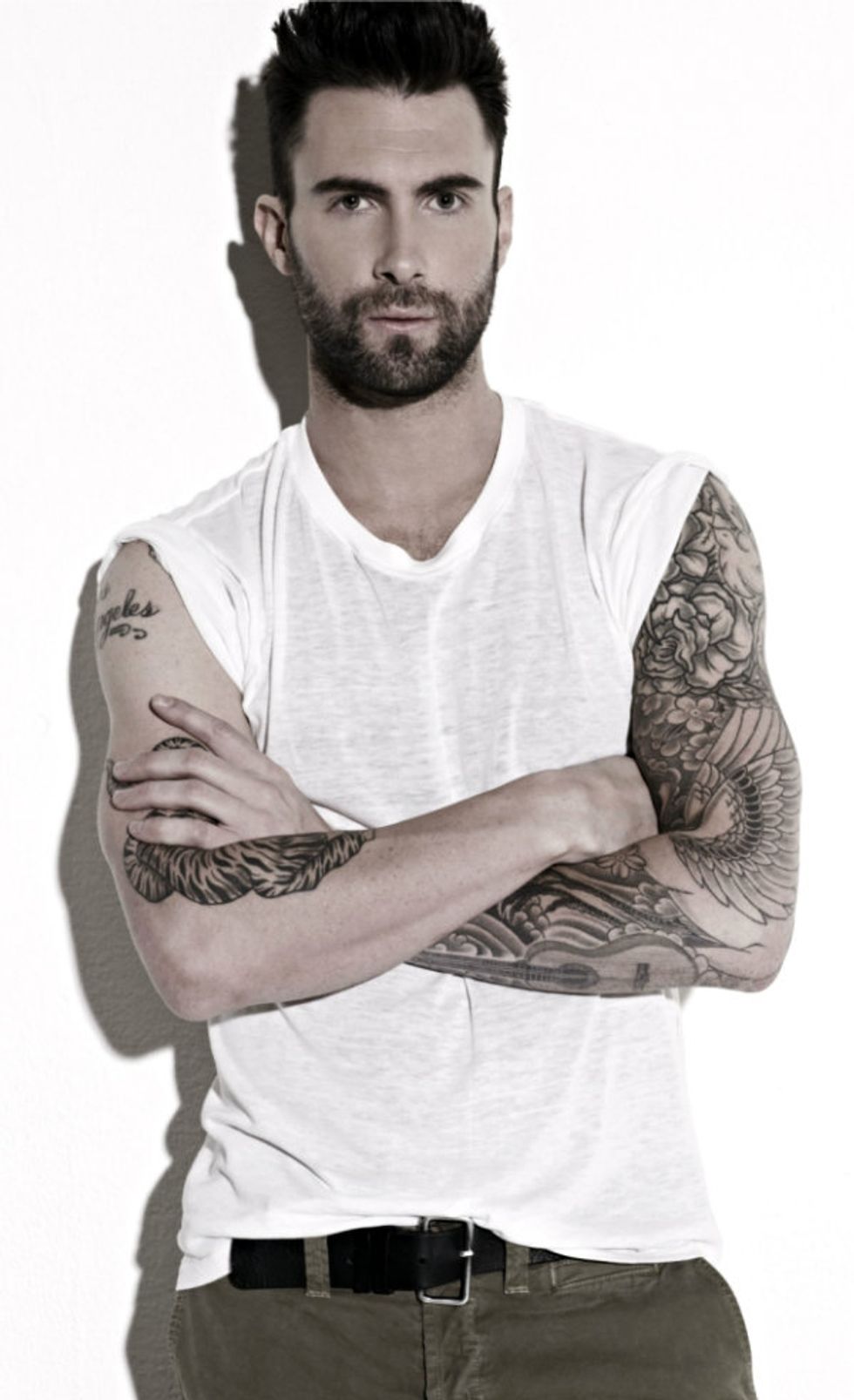 Adam is the epitome of a hot celebrity dad. I mean the eyes, the tattoos, and the facial hair. What more could you ask for? Oh right, he shared his genes with his child and the good news is there will be more babies!
4. Channing Tatum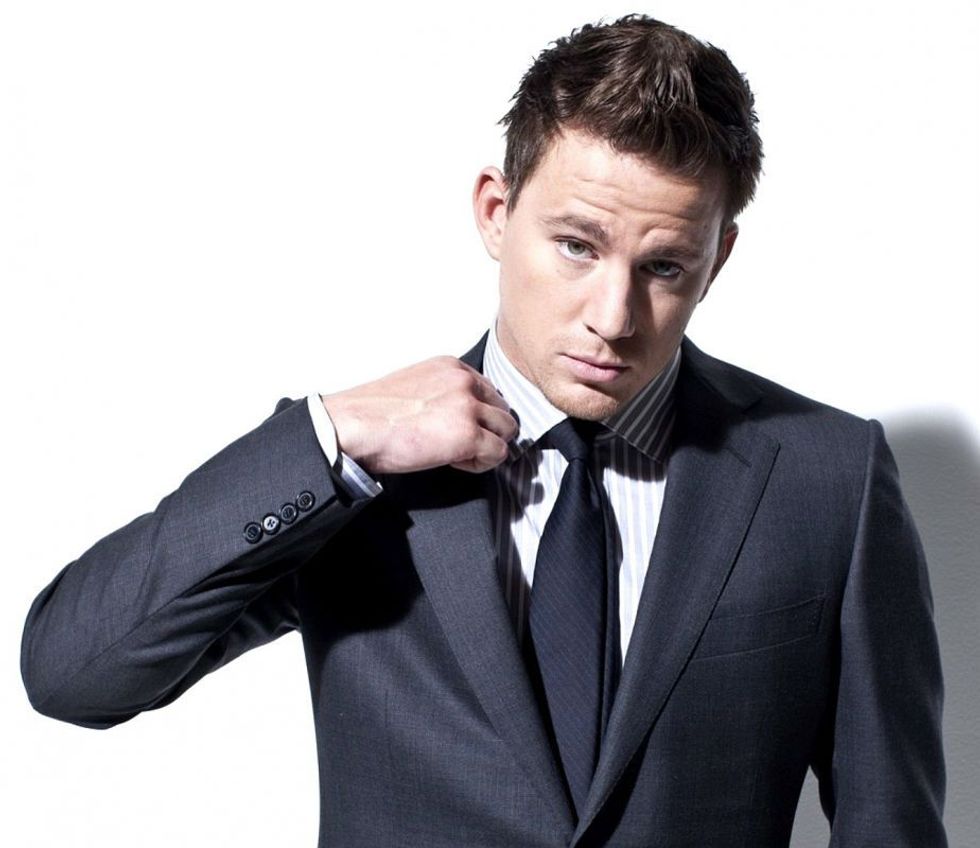 Channing stole all of our hearts with his incredible dance skills in Step Up and even the heart of Jenna Tatum who was his co-star in the film and now they are happily married with their beautiful daughter. Score one for Jenna and Channing!
5. Matthew McConaughey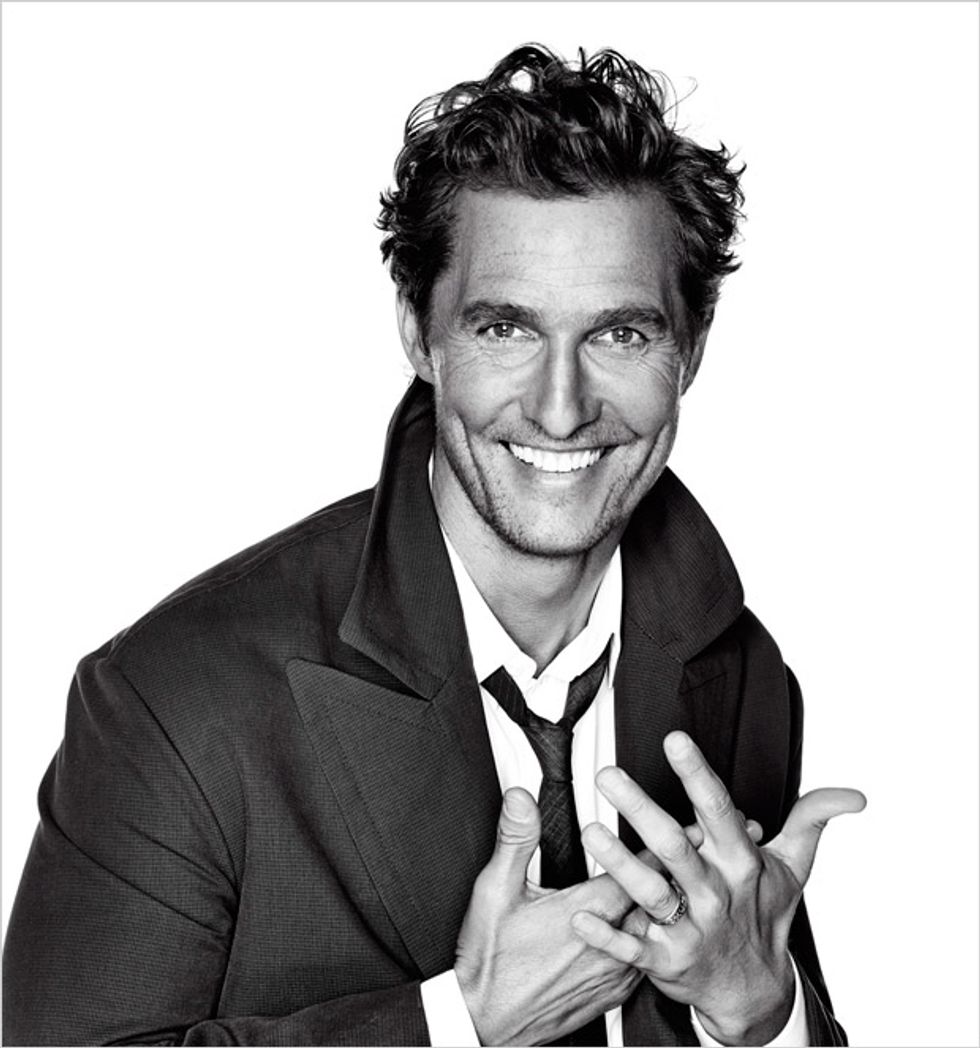 Now I know Matthew is not everyone's cup of tea but come on this man looks great for his age on top of having four kids and successfully dancing alongside Mr. Tatum (as pictured above) in Magic Mike- I'd say he is doing "alright alright alright" now!
6. Ryan Reynolds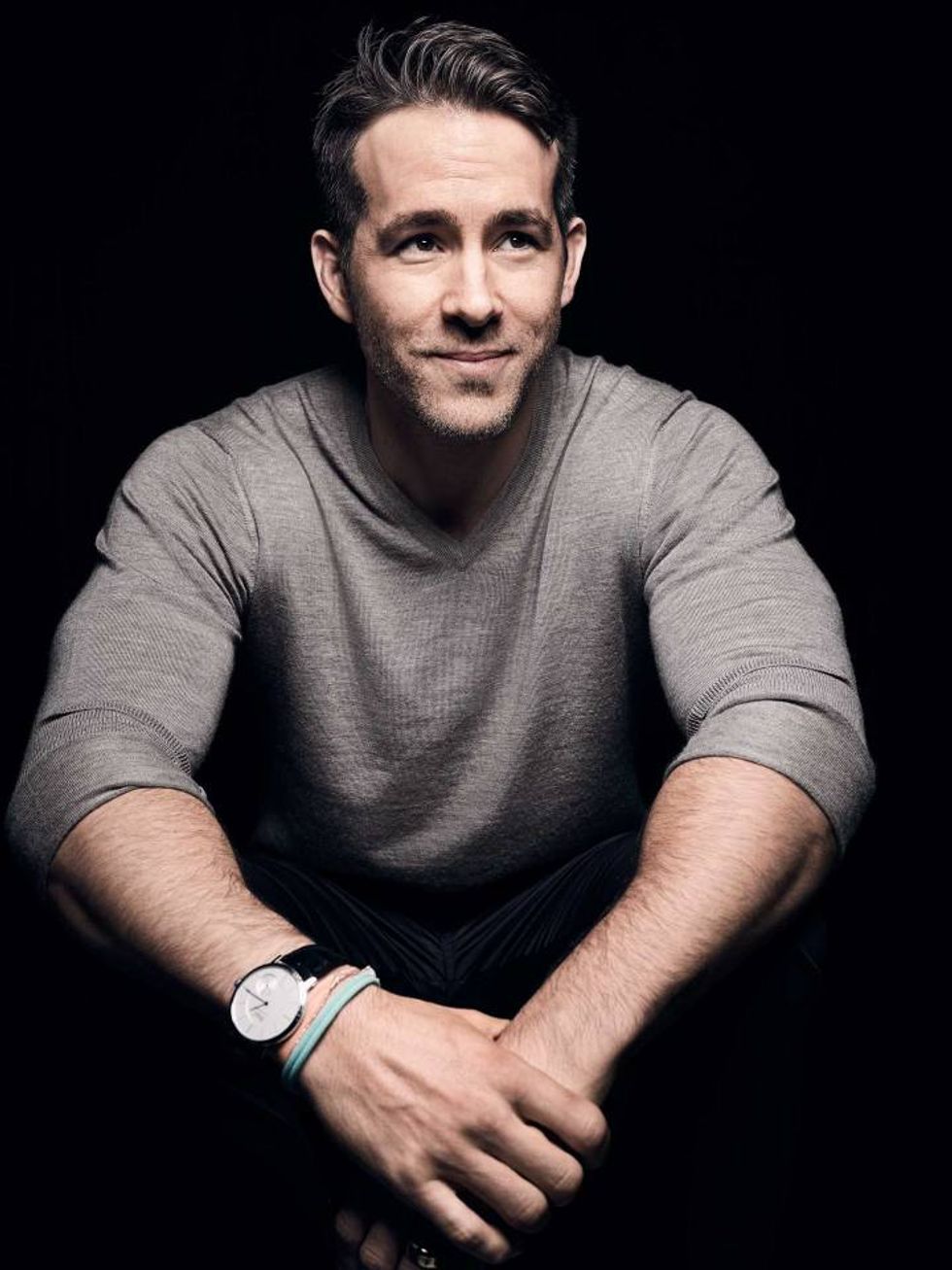 I think we can all agree that Ryan and Blake Lively are a beautiful looking couple together and their children are incredibly graced by the beauty in these two gene pools merging together.
7. Eddie Redmayne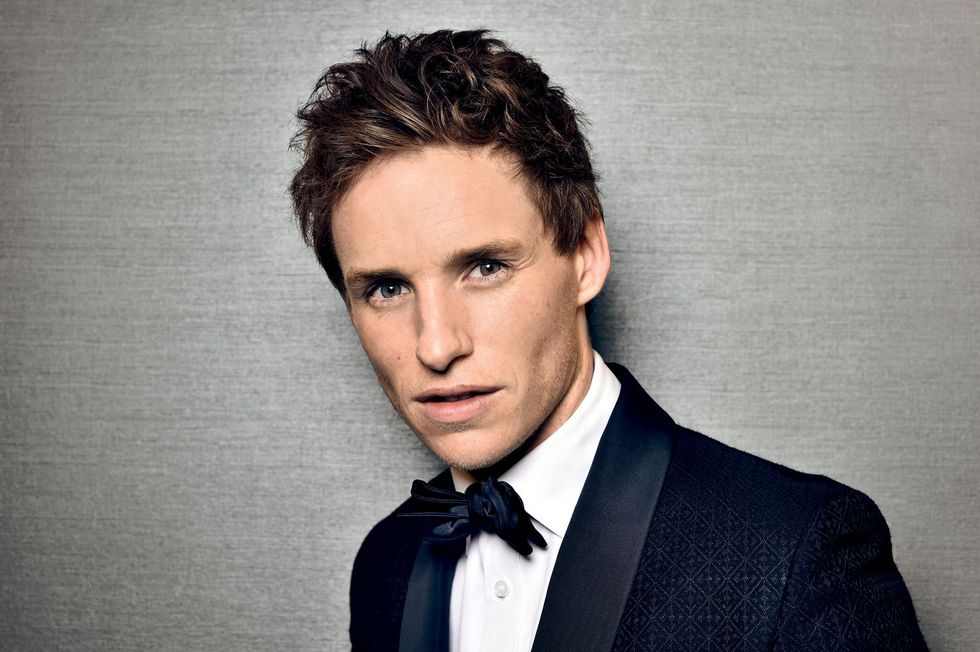 Best known for his role in The Danish Girl, Eddie captured our hearts and then he became a father last year and the rest is history.
8. Usher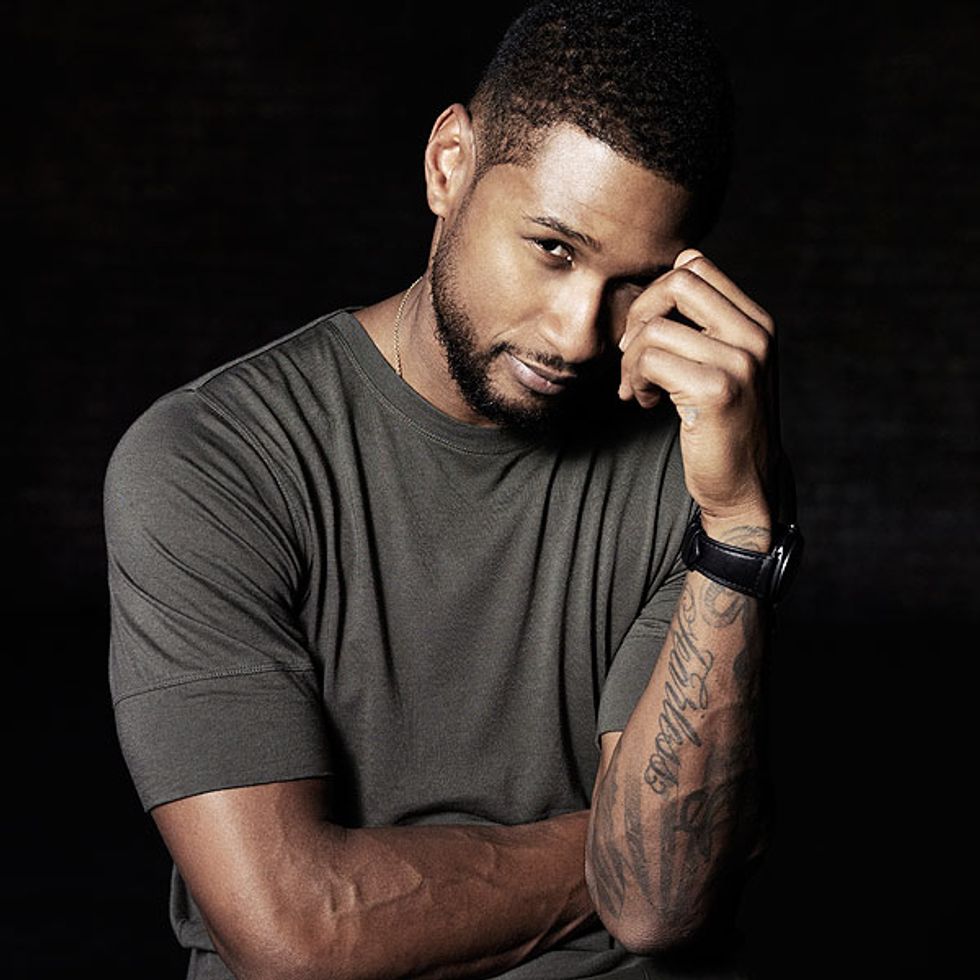 Yeah! Usher is definitely a great dad to his two kids and of course makes great music. I wonder which song puts the boys to sleep at night- Confessions or My Boo?
9. Patrick Dempsey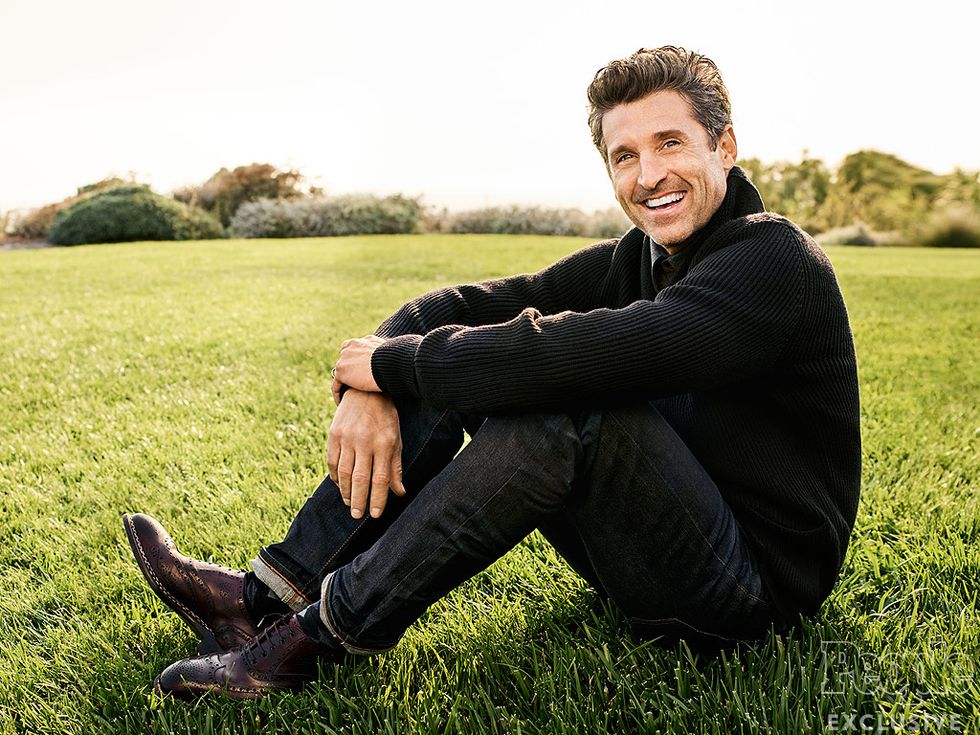 You really think I could make a list like this and not include McDreamy? You thought wrong. Let's face it, Patrick could be the only man on this list over and over again and it would still be an incredible list. Here's to you McDreamy and always remember "It's a great day to save lives."
10. Eric Dane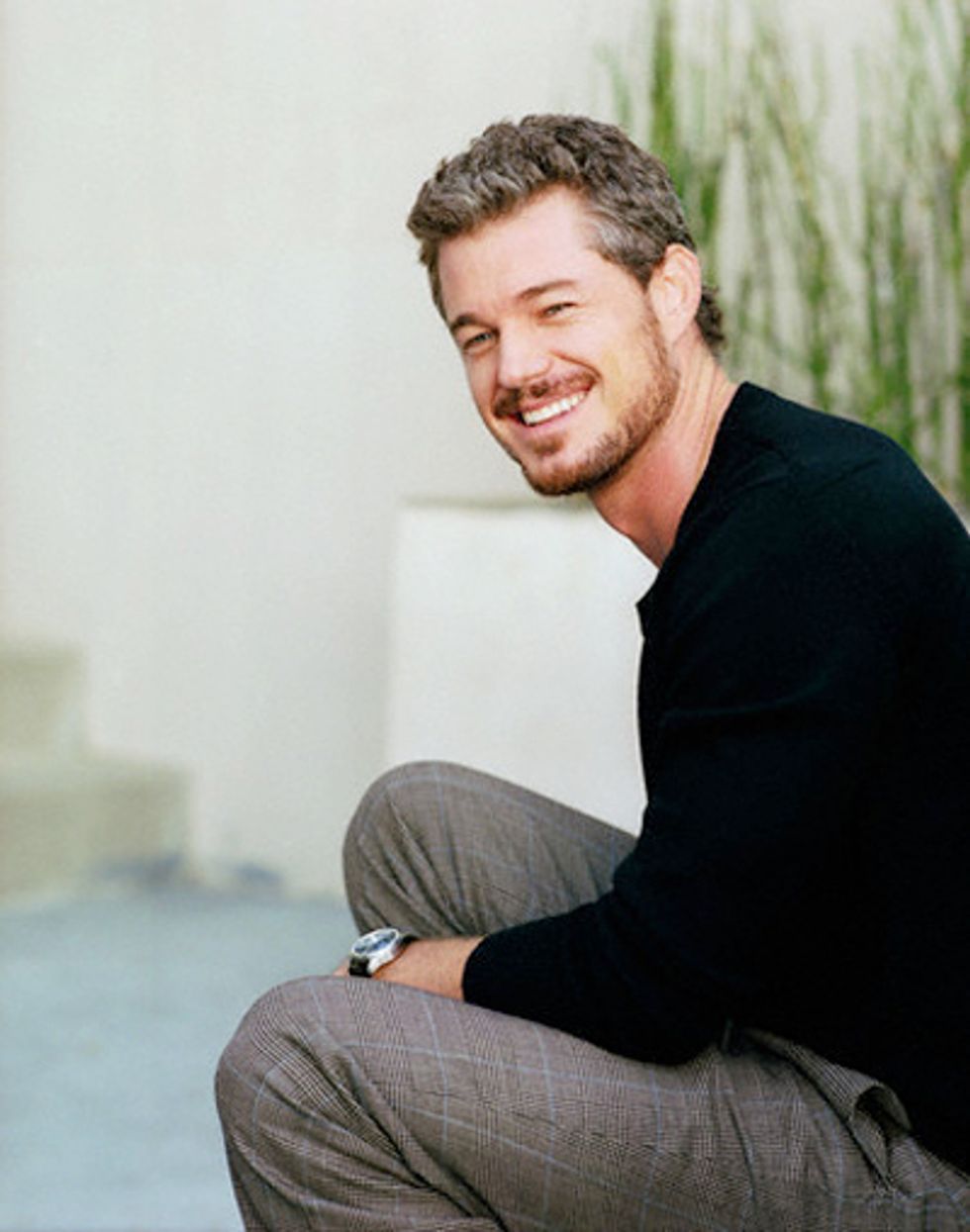 Last but surely not least, I couldn't include McDreamy and not McSteamy. I mean look at that smile. We all know the second he came onto Grey's Anatomy we all wanted to have his children just so we could have great looking children but honestly his family is so cute so I'm not even mad.