George Crum
George Crum, who was born in 1824, was an African American chef. Crum became known for his culinary skills while working at the Moon's Lake House near Saratoga Springs New York. During a shift at Moon's Lake House in the 1850s, Crum began slicing potatoes extra thin, and dropping them into a hot frying pan. Little did Crum know, he had just created America's favorite snack, the potato chip.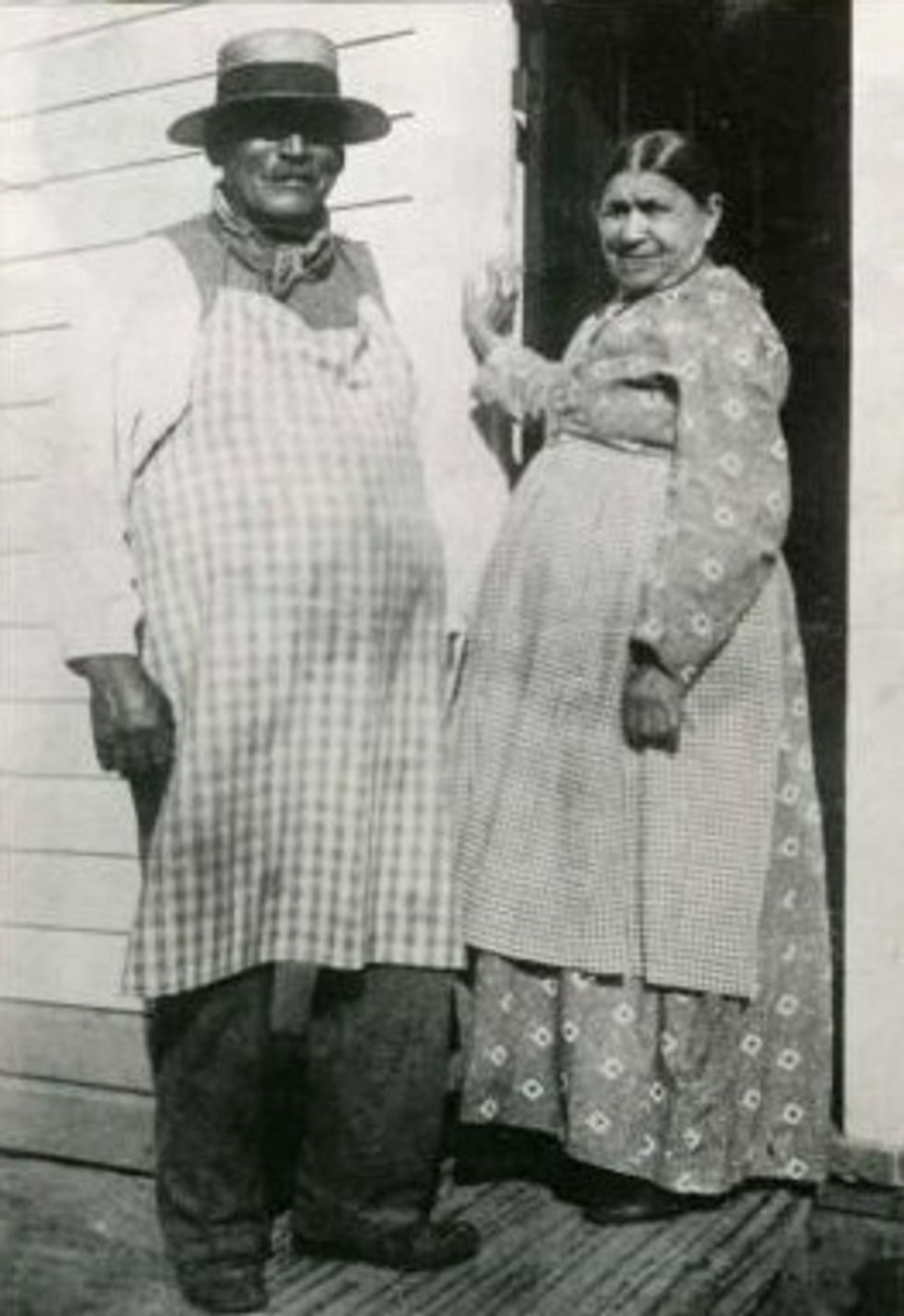 Lewis Latimer
Lewis Latimer was born in Chelsea Massachusetts in 1848 to parents who fled slavery. In 1857, Latimer's father disappeared after the Dred Scott decision, fearing he would be forced into slavery in the South. Latimer began working to support his mother and family. He lied about his age and enlisted in the U.S. Navy during the Civil War. After he was honorably discharged, he got a job at the Crosby and Gould patent law office. While he was there, he designed an improved railroad car bathroom, and an early air conditioning unit. Latimer is most famous for working with Alexander Graham Bell, the creator of the telephone. He also worked with Thomas Edison on designing the light bulb.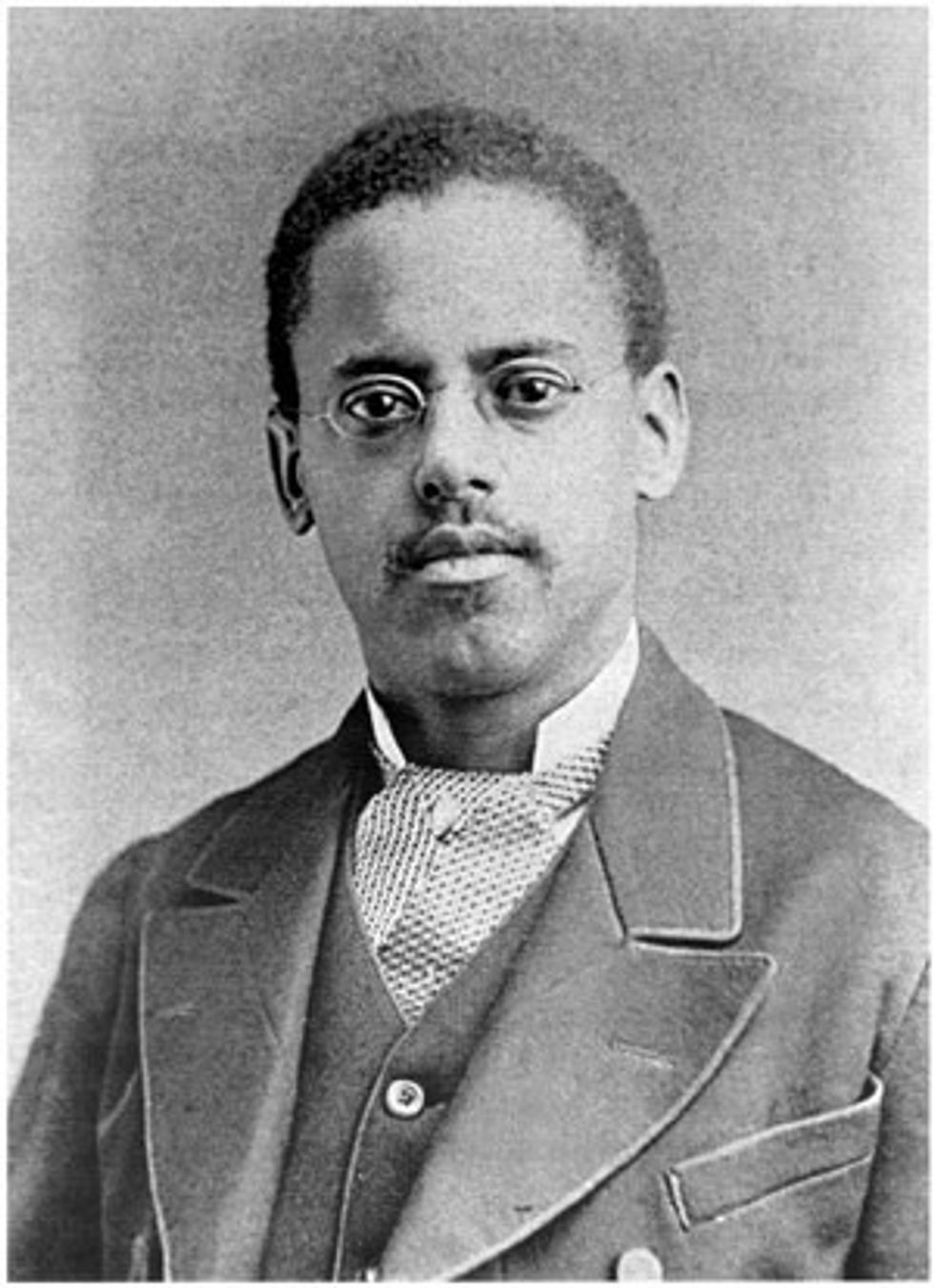 Esther Jones
Esther Jones, also known as "Baby Esther," was an African American jazz singer and entertainer during the 1920s. She was known for her "baby" singing style, hence the name "Baby Esther." Some say she was the insperation for the cartoon character, Betty Boop.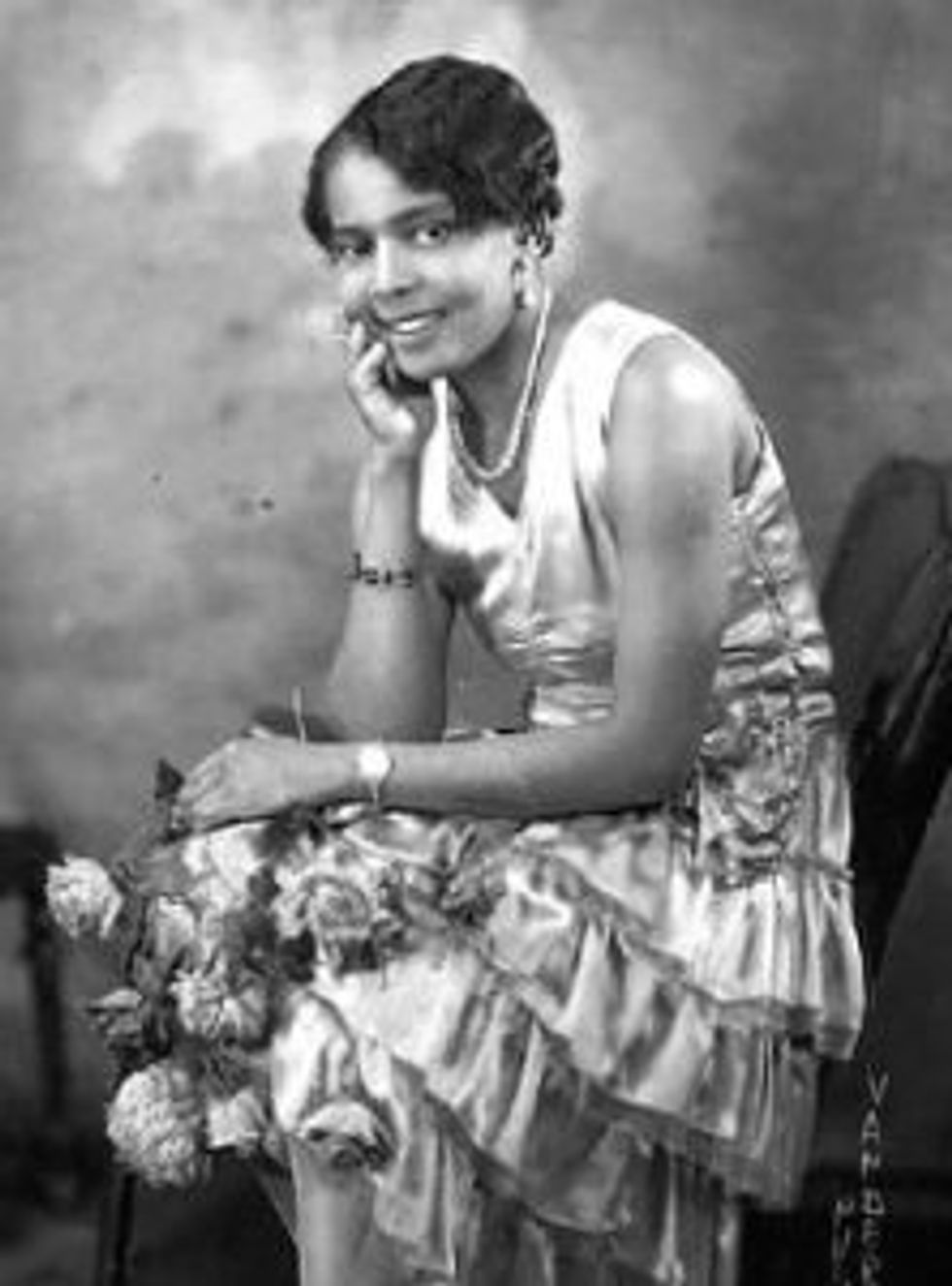 Claudette Colvin
Claudette Colvin was born in 1939 in Montgomery, Alabama. She was a civil rights activist in Alabama during the 1950s. In 1955, when she was only 15, she refused to give up her seat on the bus to a white passenger. She had done this nine months prior to Rosa Parks, so why didn't she get credit for it? After the incident, Colvin became pregnant shortly after by a married man. She was also known to be "feisty" and "mouthy." Members of the NAACP thought she was not a good candidate to represent their boycott.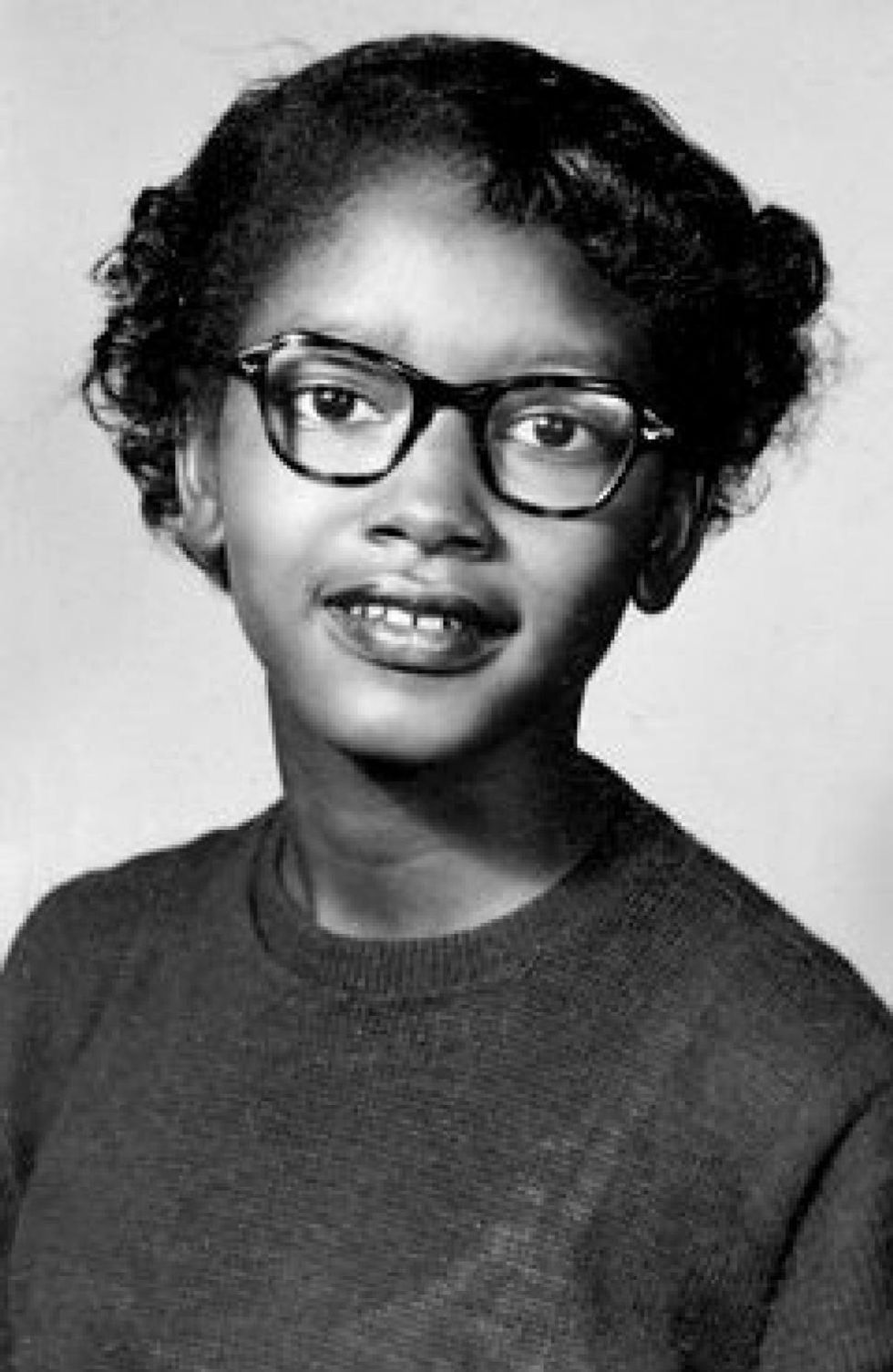 Matthew Henson
Matthew Henson was born in 1866 in Nanjemoy, Maryland. He is known as the first African American Arctic explorer. By the age of 12, Henson's mother and father had passed away. He then moved to Baltimore and worked as a cabin boy on a merchant ship. He met a man named Captain Childs, who taught him how to read and write, treating Henson like his own son. As he grew older, he then went on to explore the Arctic, and publish a memoir, A Negro Explorer at the North Pole (1912).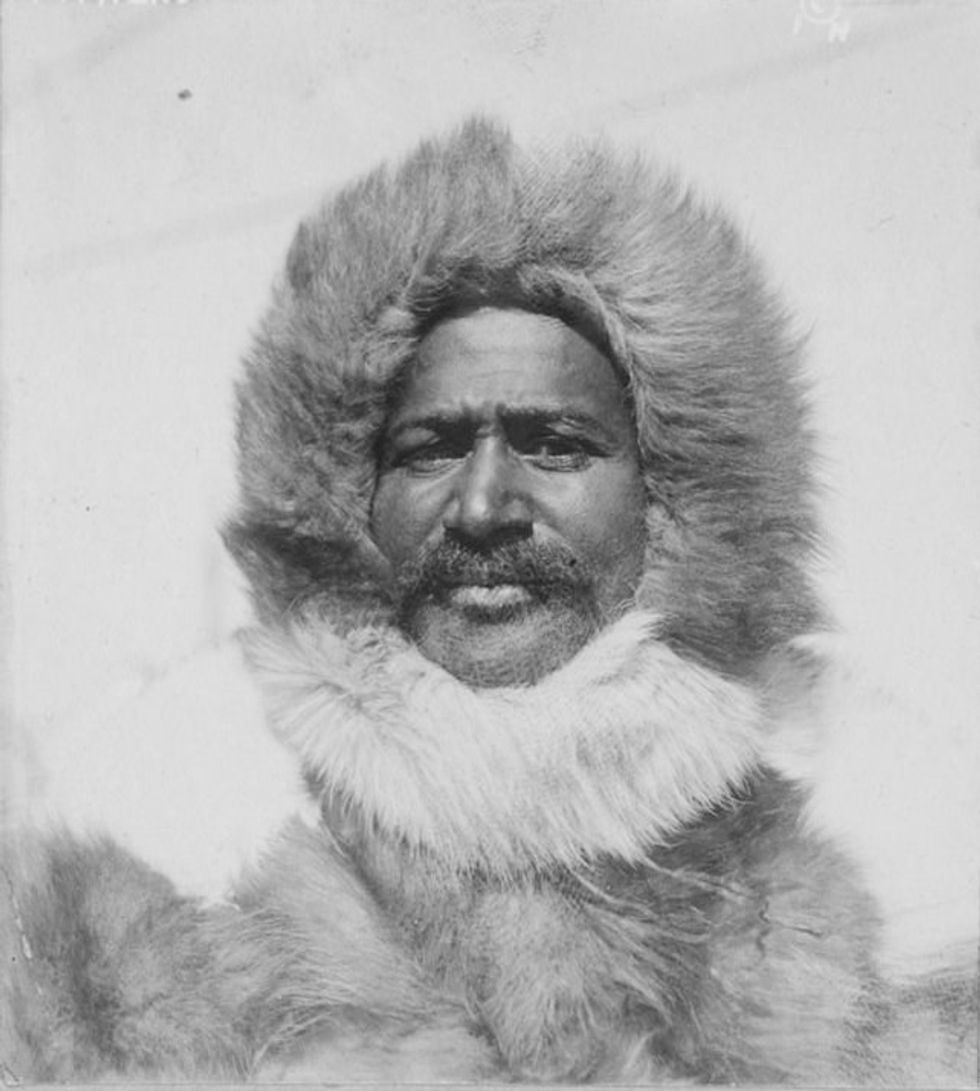 Sojourner Truth
Sojourner Truth was born in upstate New York, in 1797. Truth was born into slavery, but managed to escape with her new born daughter in 1826. She became a famous abolitionist and women's rights activist. Truth is best known for her speech titled "Ain't I a Woman?" delivered at the Ohio Women's Rights Convention in 1851.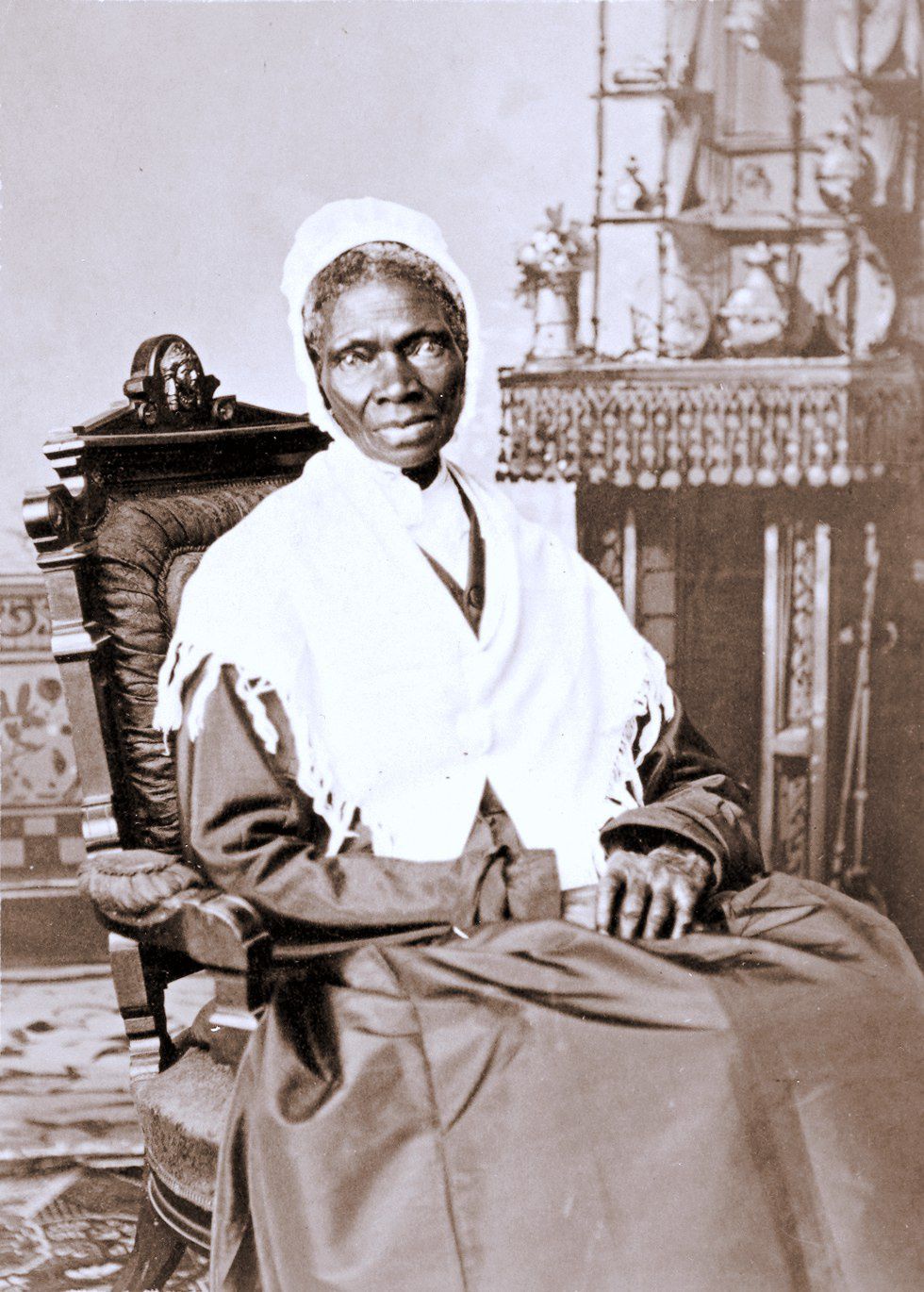 Nat Turner
Nat Turner was a slave born in Virginia, in 1800. He was the only American slave to lead a successful slave rebellion (Aug. 1831). Turner was a preacher and leader of African American slave on Benjamin Turner's (his owner) plantation. He believed he was chosen by god to set himself and the other slaves free. On August 21, 1831, him and six other slaves killed the Travis family and managed to secure weapons and horses. He enlisted 75 more slaves, and his rebellion led to the murder of 51 white people.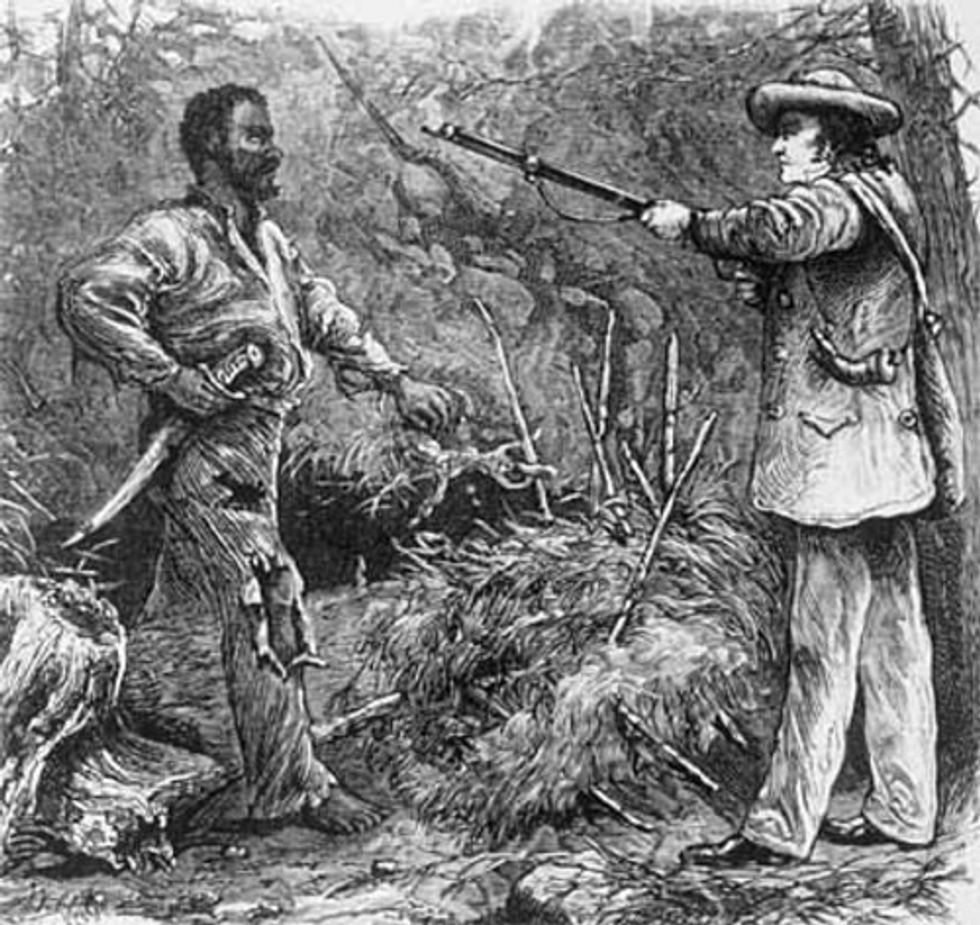 John Standard
John Standard was born in Newark, New Jersey in 1868. He was was an African American inventor, known for improving the refrigerator. He created a manually-filled ice chamber for chilling. He also is known for improving the oil stove.
Carter G. Woodson
Carter G. Woodson was born in 1875 in New Canton, Virginia. He was an African American historian, author, and journalist. Woodson is known for being the father of Black History Month, since he created Negro History Week. He was also one of the first African Americans to receive a doctorate from Harvard University.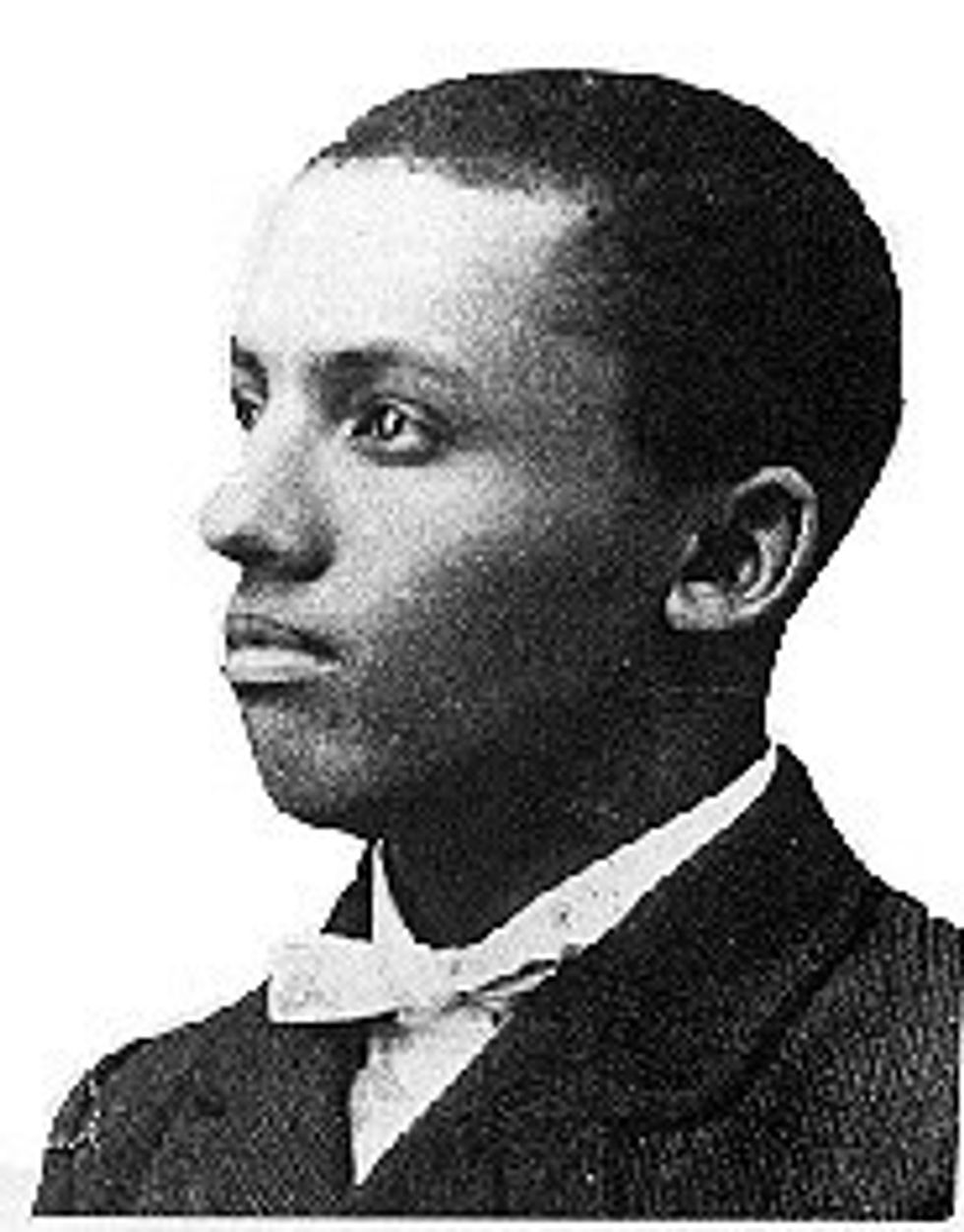 Shirley Chisholm
Shirley Chisholm was born in New York, in 1924. In 1946, Chisholm began her career as a teacher, then later went back to school to earn a master's degree in elementary education from Columbia University. In 1968, Chisholm made history by becoming the first African American congresswoman, as well as becoming the first major-party African American candidate to run for president. After leaving congress in 1983, she became a college professor, as well as an author.