There are two types of people in this world: those who need instant gratification from retail therapy and us online shoppers that live for the thrill of checking the mail and or our front doors for 3-7 business days.
Online shopping is the closest thing to an addiction that I know, and yes I've seen Confessions of a Shopaholic and I'm considering attending SA (shopaholics anonymous) meetings.
But seriously no other thrill compares to filling up that online shopping cart and waiting for its arrival. Every online shopper knows that when a package does arrive it's like Christmas morning every random day of the week.
An online shopper's anonymous class might be needed if you love the following,
1. The hunt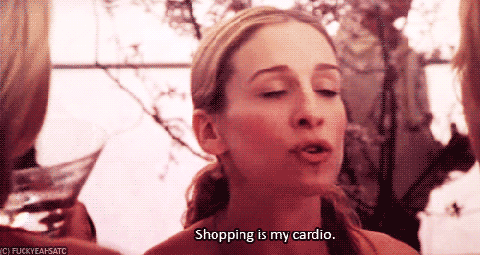 We scroll through all 64 pages of the "tops" section of the website just to make sure we weighed out all of our options
2. The overflowing cart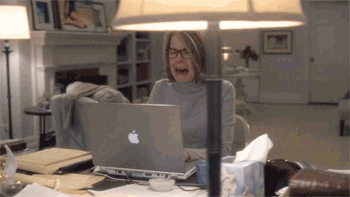 A cart filled with items costing $500+ that you know you can't afford.. A girl can dream right?
3. The elimination process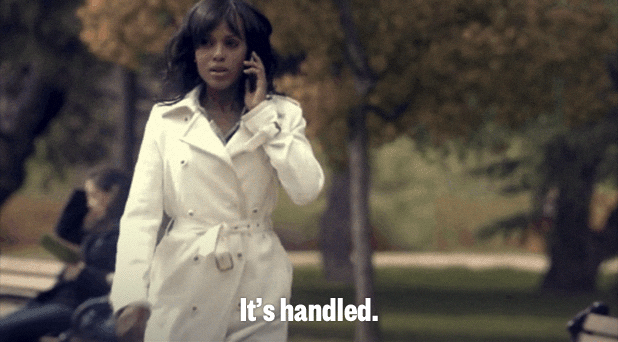 Do I really need this crop top in black, white, and red? probably not. So you take that dream cart from $500 to something way more reasonable.
4. Go back one more time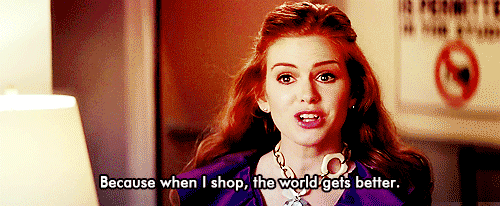 Yes no that I secured my favorite items in my cart we will check the 'New Arrivals' section of the website every single day for a week just to make sure I'm getting the good stuff..
5. Eliminate 2.0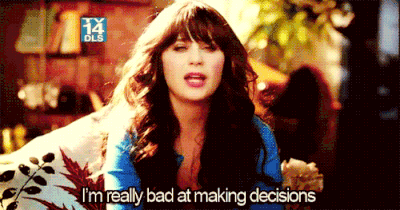 Now that you've waited a week some items have probably gone out of stock/your cart is probably in need of some eliminating once again.
6. Make a decision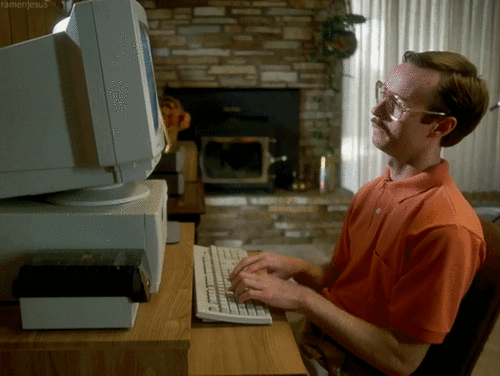 Now that you've finally made a solid cart up its time to proceed to payment. Seriously the thrill of typing in that credit card information will never get old. Even though you have the expiration date and code on the back committed to memory...
7. Finalize that order girl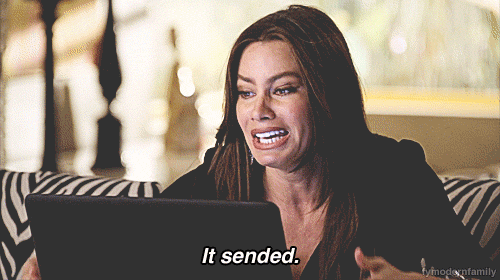 Oh wow clicking that button to finalize that order is truly magical, because before you know it major swag will be on your doorstep.
8. Now we wait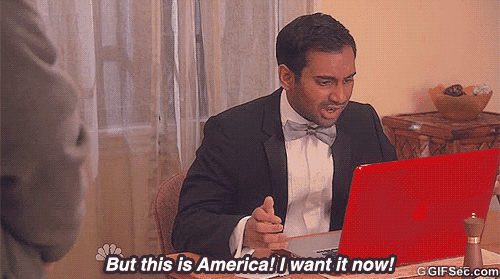 Yes, we actually sit by the front door and wait to see the mail lady reach into the mailbox or that truck to get up the drive way. The view from the front door is essential for us online shoppers.
9. Track that ish daily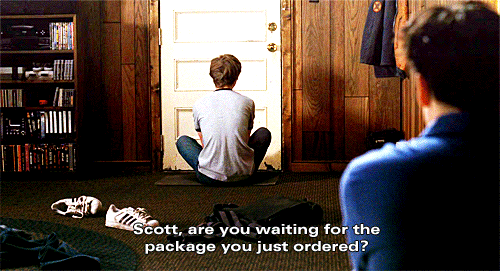 Oh you better believe we track our packages daily. The waiting process is painful but at least when we see the sweet words 'Out for delivery' we know it's game time.
10. The arrival
Ripping open a box to a gift you bought for yourself is honestly spiritual.
The process of shopping online is ridiculous now that I'm writing this but I will stay loyal to the grind. Mall shopping is overrated *hair flip*