Tis the Season to be caffeinated. Finals suck. We all know it. But after the stress of the semester, you'll be able to sleep in and not have to rely on coffee to function. There are so many holiday drink options that do not revolve around Carmel Brûlée lattes and peppermint mochas, although an eggnog latte sounds bomb right about now. Take time to enjoy the Holiday Season without the bitter resemblance of a sub par semester (aka coffee).
1. Eggnog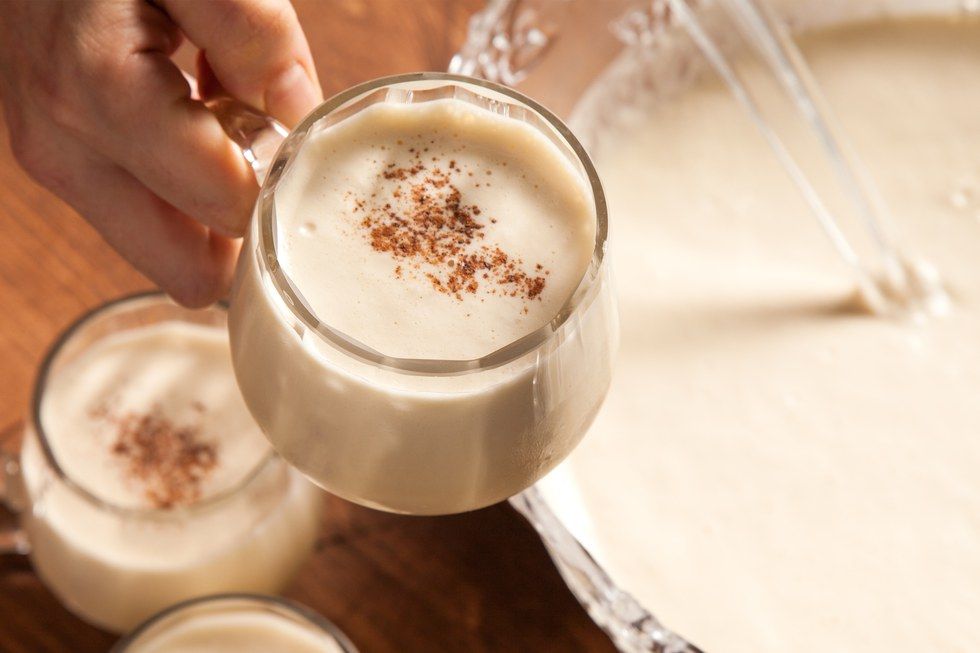 This milk, cream, sugar, and eggs are the main components of a wonderful "milk punch" whatever that is. Added cinnamon and nutmeg are the key ingredients that make this drink hum Silent Night.
2. Cranberry Sprite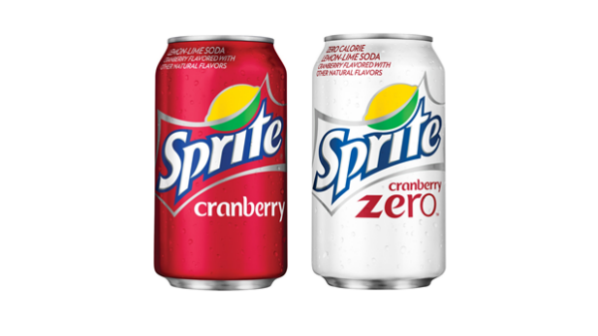 Thank you Coca-Cola for this fantastic product
3. Apple Cider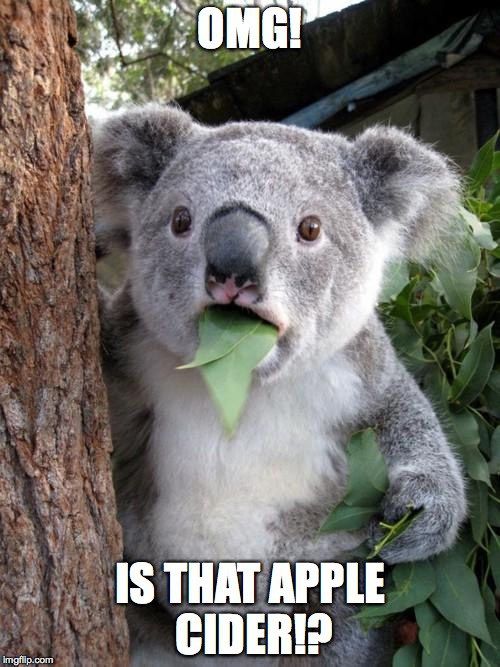 Applicious. Continue this holiday drink throughout the holidays!
4. Jagermeister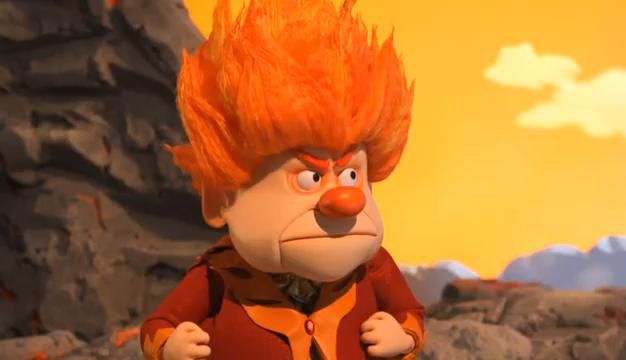 Jagermeister sounds a lot like Heat Miser so why not?
5. Various Hot Chocolates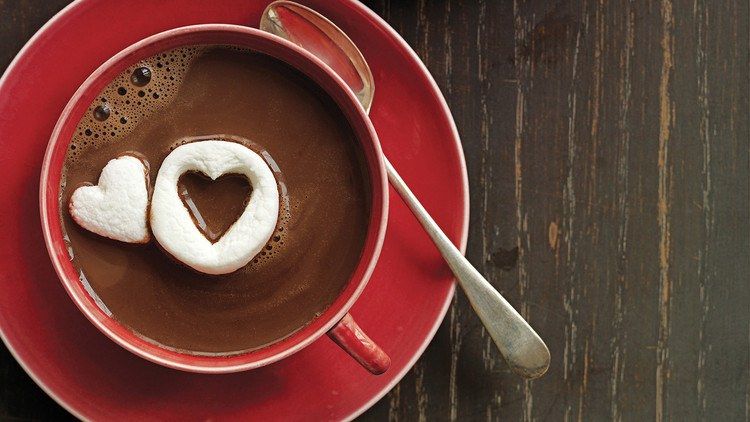 We in love with da COCO(a).
6. Christmas Day Punch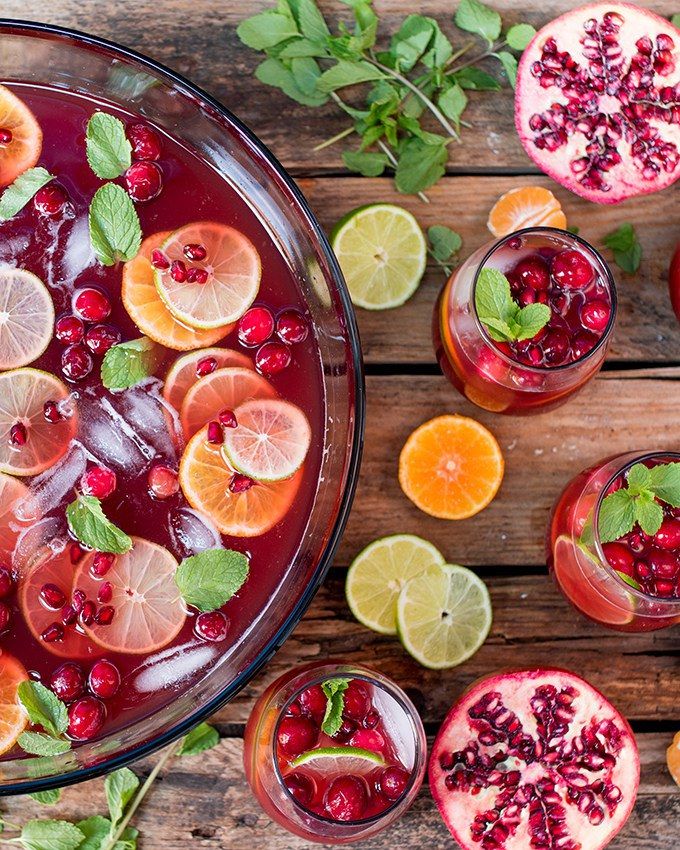 This is like jungle juice for adults. Its sure to help you get through any awkward family encounter.
7. White Russians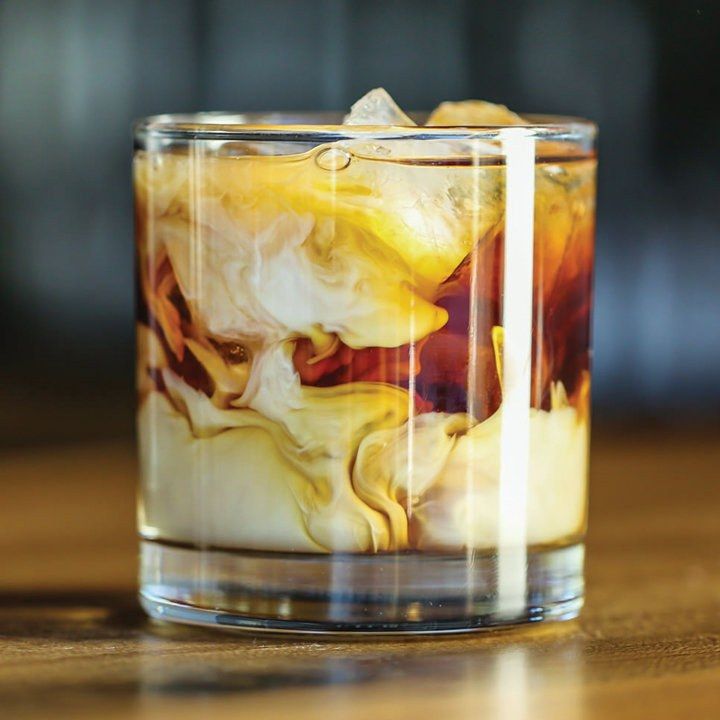 Bruh... this drink is lethal. It has all the love of coffee and alcohol. Drink with caution and love.

8. Horchata
This is NOT Spanish Milk Tea. But it is delicious. Despite its name, all thirsty people can enjoy.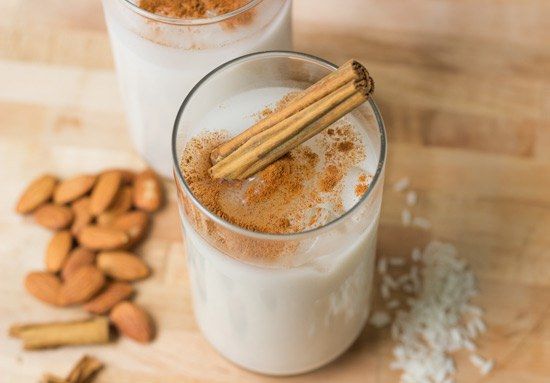 9. Steamers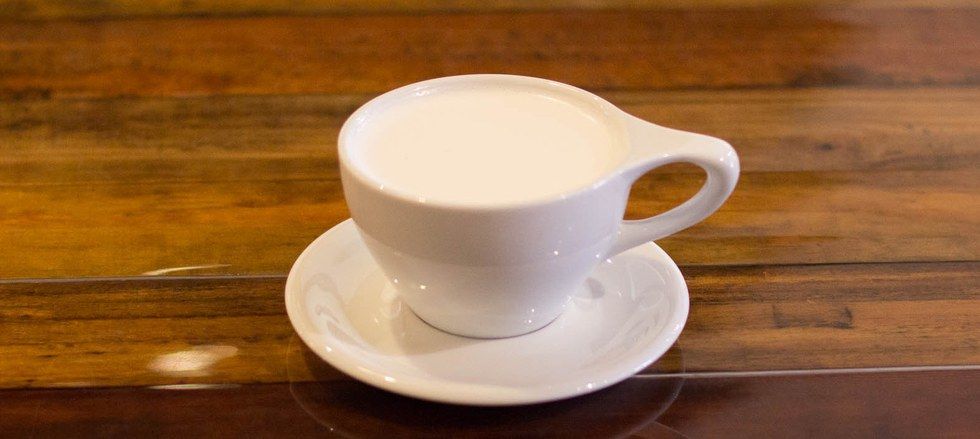 Basically a latte sans espresso.

10. Winter tea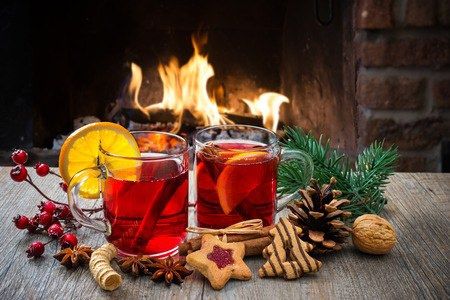 Basically potpourri in a cup.
Enjoy the Holidays you thirsty hooligans.