Holiday season is coming! Holiday season is coming! You know what that means? Holiday treats with zero guilt (it's puffy coat and sweater season, so who cares?). But when you're stuck in your dorms studying for finals and you have a hankering for holiday treats without an oven, what's a college kid to do? Well, here are 10 holiday treats you can make in your dorm with barely any effort at all. Now you won't have to wait for your mom's tasty treats, and it can even give you a break between study sessions. Dig in and enjoy!
This classic holiday dessert takes a new twist with easy baking instructions. Finally, we know how!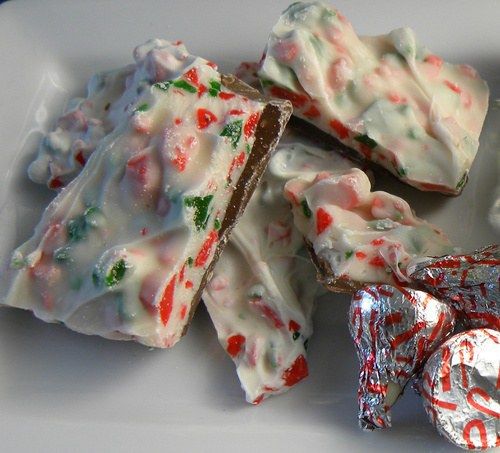 2. Christmas Crunch -- Recipe Here
Great to take in a baggy to the library as a snack between study sessions, or to the bars after a night out to cure the drunk cravings.
3. Candy Cane Kiss Dipped Oreos -- Recipe Here
They might not end up this attractive, but they taste better that way ... I promise.
4. Peppermint Hot Chocolate -- Recipe Here
The wind is blowing, the temperature is dropping, and honestly, all you want is hot chocolate. Don't deny it.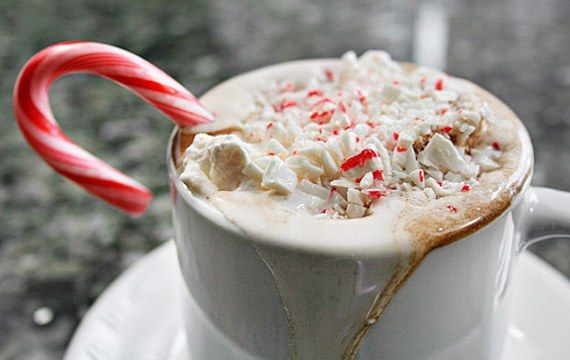 5. Christmas Tree Brownies -- Recipe Here
Satisfies the comfort-food cravings after an all-nighter of finals studying!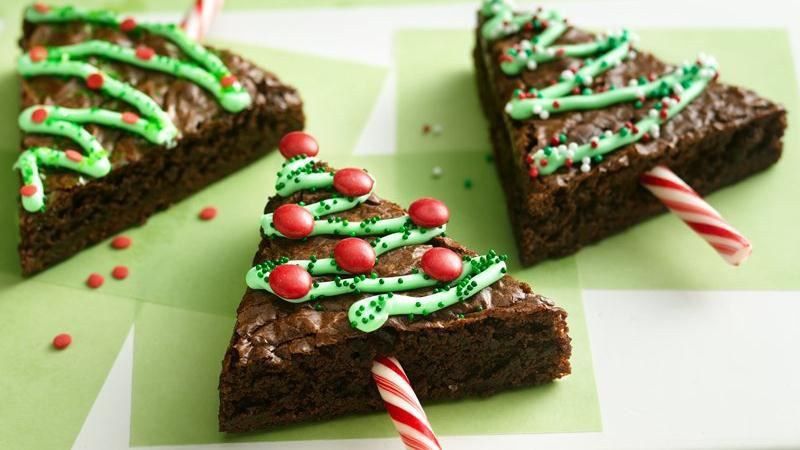 6. Baked Cinnamon Apples -- Recipe Here
Just like your mom makes!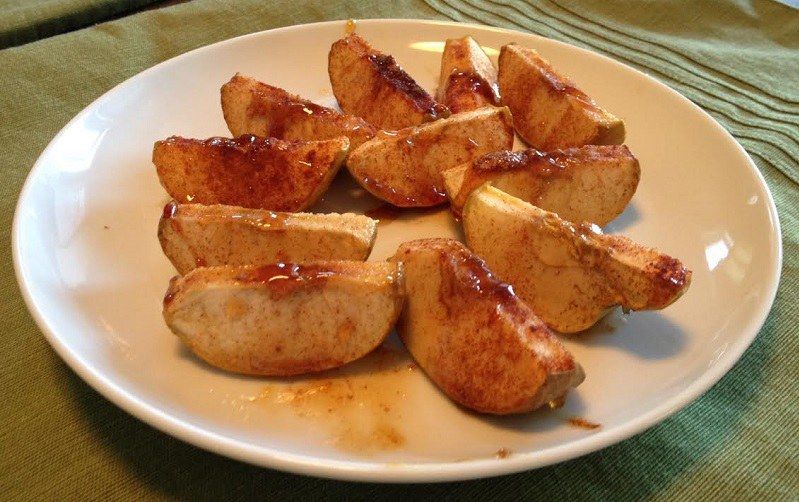 7. Peppermint Puppy Chow -- Recipe Here
We know you love the original, so why not try this too?
8. Gingerbread Fudge -- Recipe Here
A fun twist on gingerbread men gets even more savory!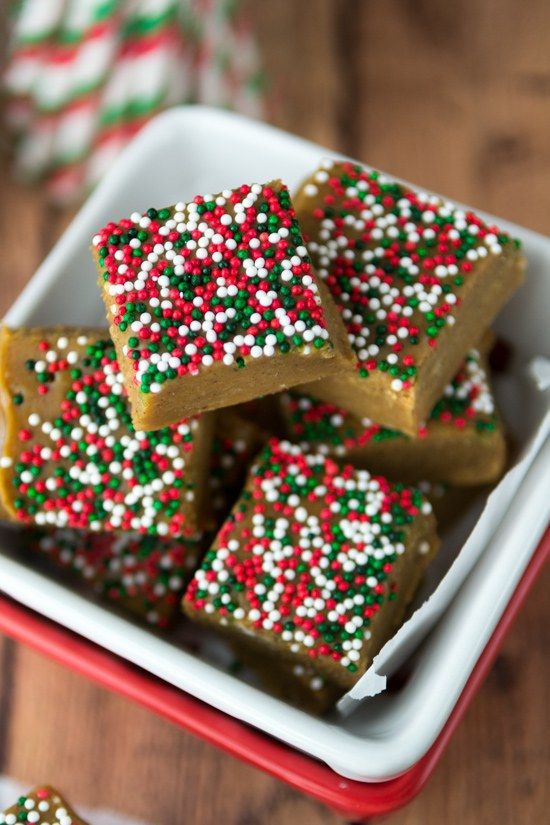 9. Oreo Snowman Pops -- Recipe Here
Great for a budget-loving college kid who wants to give gifts to their friends before heading home for break!
10. Cranberry Relish -- Recipe Here
Not just for Thanksgiving!
Ultimately, baking is known to be therapeutic. And these recipes make it easy for anyone to do, even in a cramped college dorm. Your stomach will thank you for your study breaks, and you'll be able to fill your holiday spirit at the same time. It's a win-win! Enjoy!