The on-screen version of "Hamilton," released on Disney+ the day before a controversial Fourth of July, could not have come at more of an awakening time in America.
In the midst of a global pandemic, the Black Lives Matter movement, and with a heated presidential election coming up, "Hamilton" fans were reintroduced to their obsession with this rapped-out musical about the founding fathers.
While "Hamilton" takes place in revolutionary and upstarting America and highlights characters who were predominantly white in history, it remains relevant because of the messages it presents and its diverse cast of actors - many of whom are Black, Latinx, and Asian. Here are some quotes from Hamilton that you can use to guide you through this revolutionary time.
"But we'll never be truly free until those in bondage have the same rights as you and me" - John Laurens, "My Shot"
"This is not a moment, it's the movement" - Alexander Hamilton, "My Shot"
"You want a revolution? I want a revelation" - Angelica Schuyler, "The Schuyler Sisters"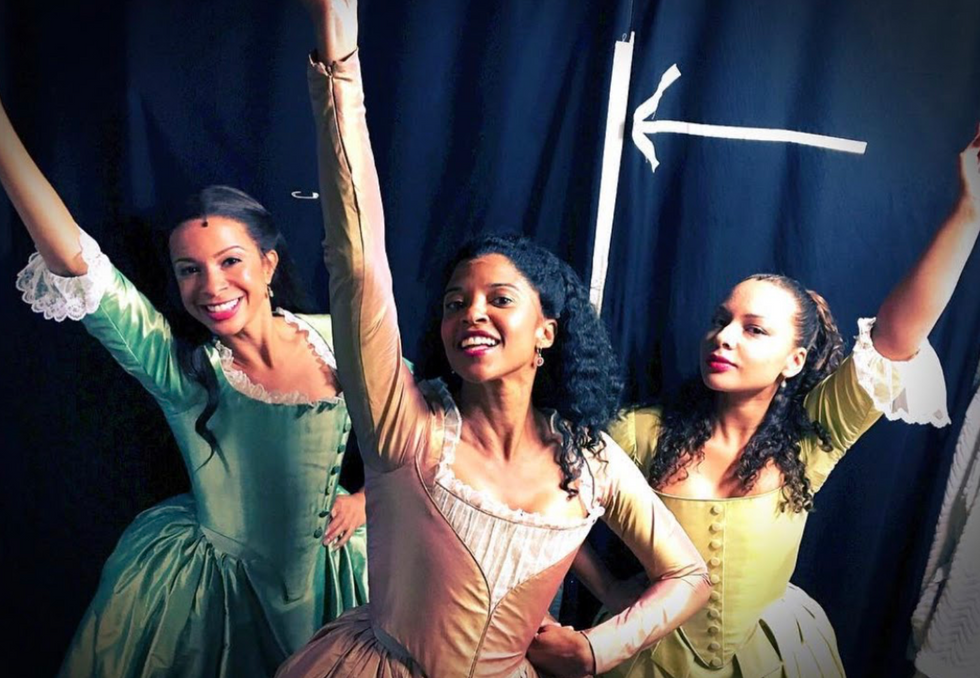 Photo by @hamiltonmusical on Instagram
"Burr, I'd rather be divisive than indecisive, drop the niceties" - Alexander Hamilton, "Farmer Refuted"
"I may not live to see our glory, but I will gladly join the fight," - Alexander Hamilton, "The Story of Tonight"
"History has its eyes on you" - George Washington, "History Has Its Eyes On You"
"Immigrants, we get the job done" - Marquis De Lafayette and Alexander Hamilton - "The Battle of Yorktown"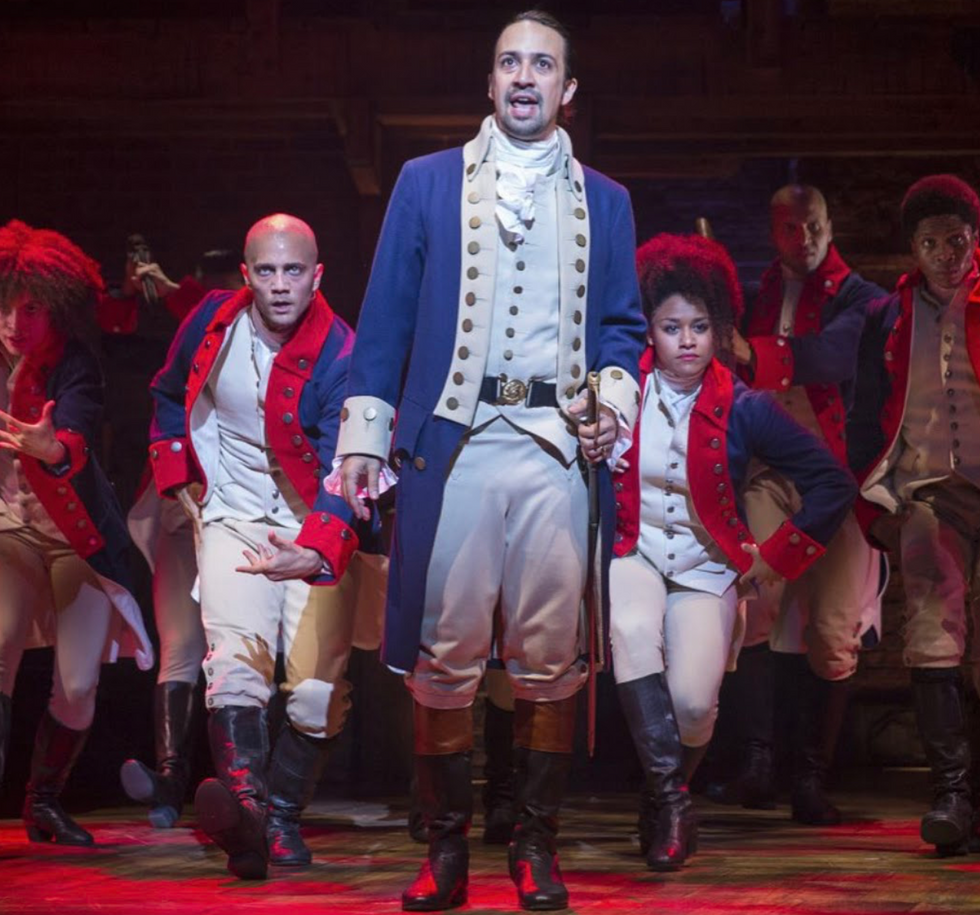 Photo by @hamiltonmusical on Instagram
"For once in your life, take a stand with pride / I don't understand how you stand to the side" - Alexander Hamilton to Aaron Burr, "Non-Stop"
"God help and forgive me / I wanna build something that's gonna outlive me" - Alexander Hamilton, "The Room Where It Happens"
"And when my time is up / Have I done enough?"  - Eliza Schuyler, "Who Lives, Who Dies, Who Tells Your Story"