I personally always have trouble coming up with a Christmas list every year, which can make it very difficult for my family to find presents for me. I have compiled a list that I think any college student can attest to when it comes to what we really want for Christmas.

1. Fuzzy Socks/Slippers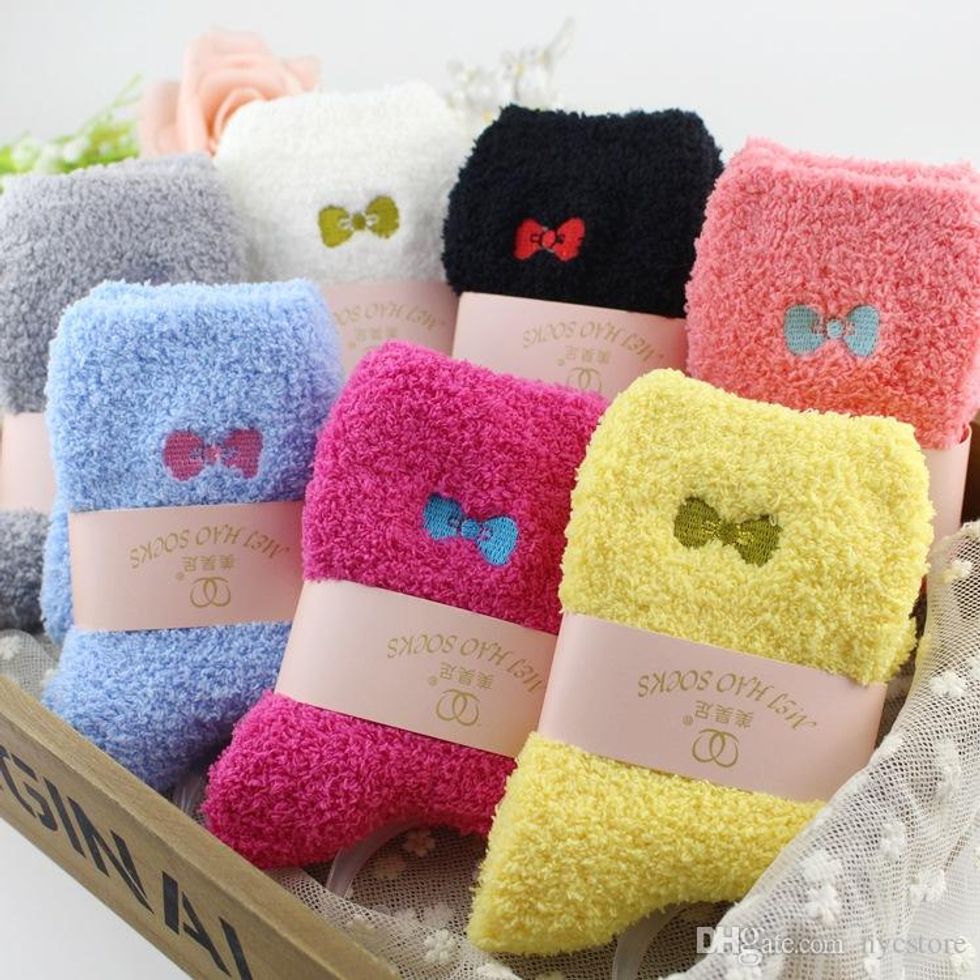 Those dorm room floors can get really cold, especially in winter and you can never have too many pairs.
2. Gift Cards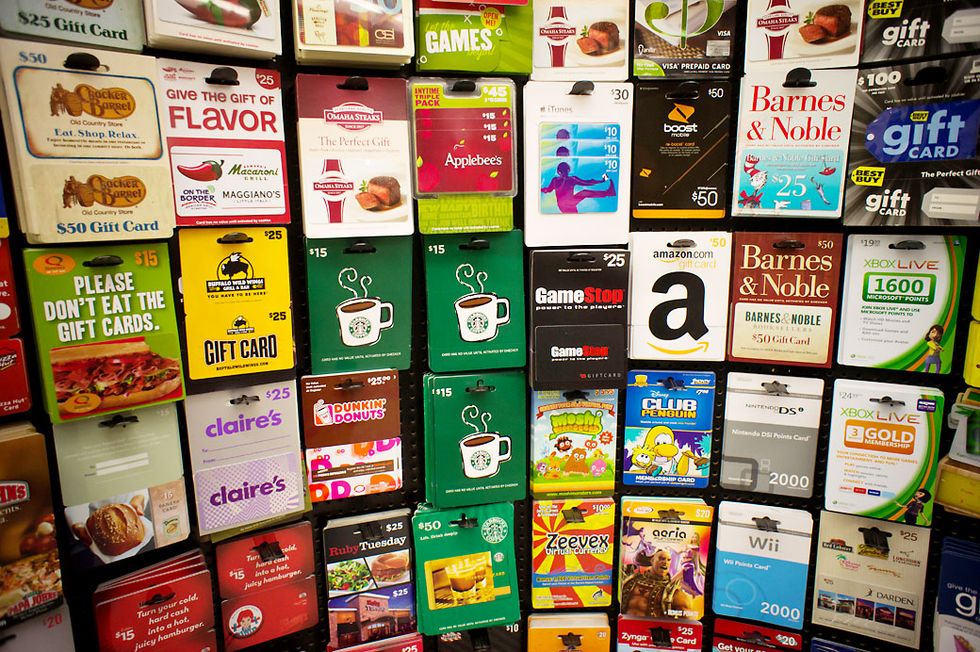 Any gift that saves me from spending my own money on things I would normally buy is a win in my book.
3. ... Or Just Money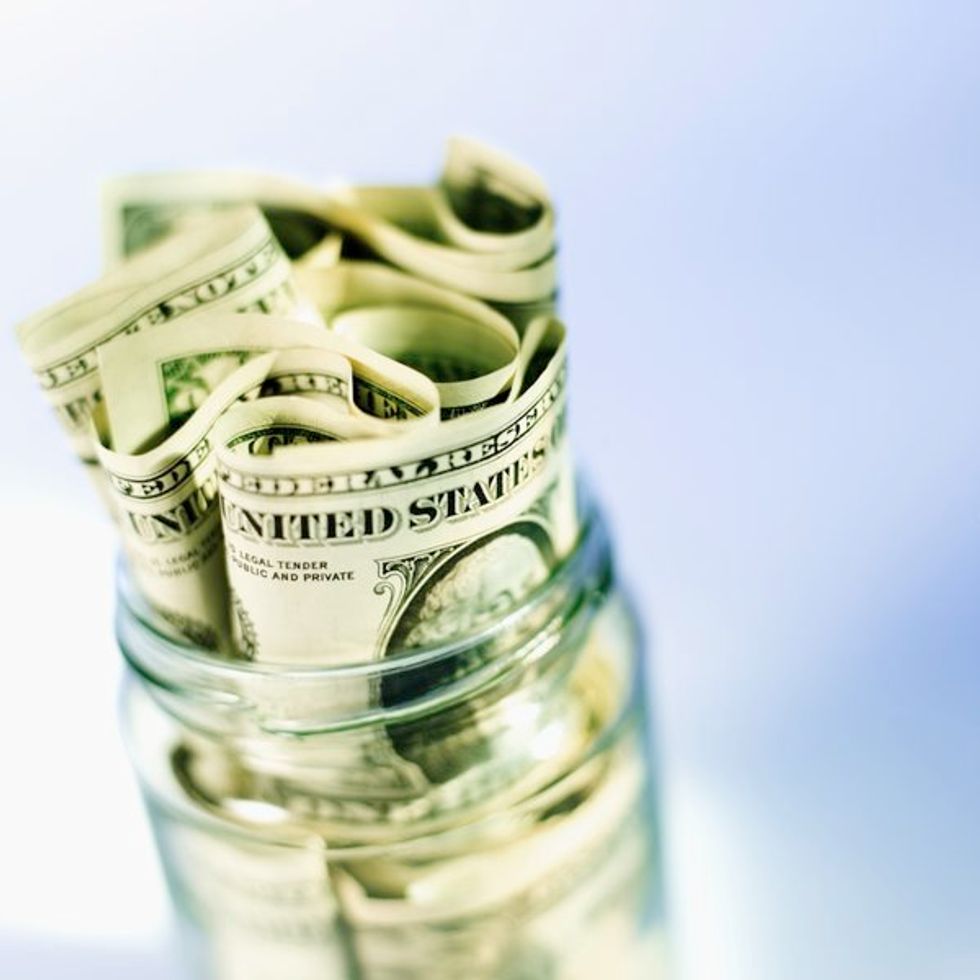 My mom always claims that money is boring to give as a gift, but I think it is perfect. It allows for the student to spend it on whatever they want or put it toward something they are already saving for.
4. Fitbit or Smart Watch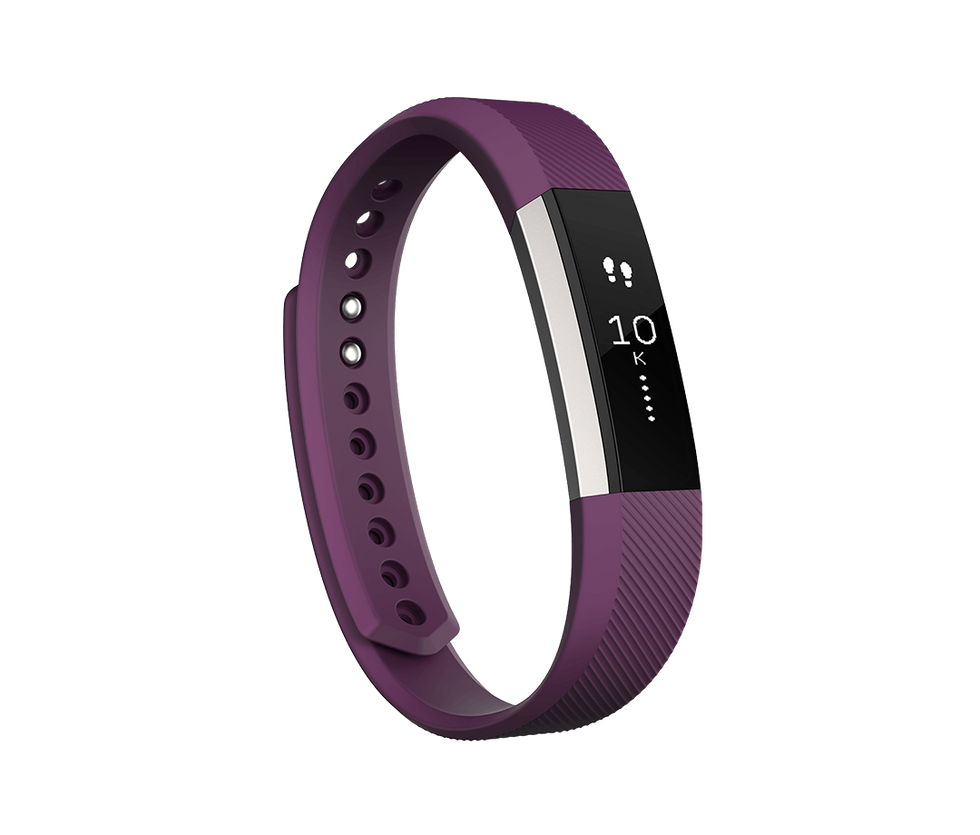 This is a more expensive, but great gift for a college student. With as much walking as we do across campus, it would be nice to track our steps and overall activity. Some also allow you to read texts, which is a pretty cool feature while you're on the go.
5. Sweatshirts/Spirit Gear From Your Respective School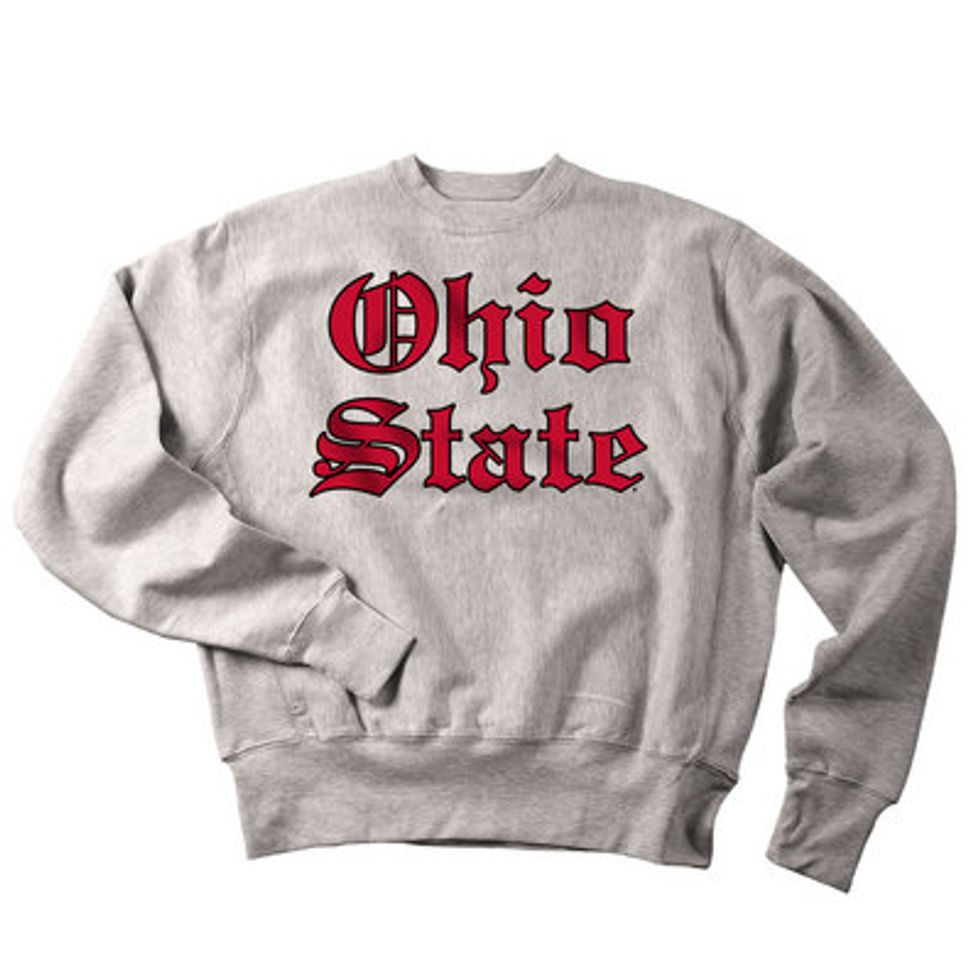 You can never have too much spirit wear when it comes to your respective school. A sweatshirt is always a good, neutral gift for both genders.
6. A Good Water Bottle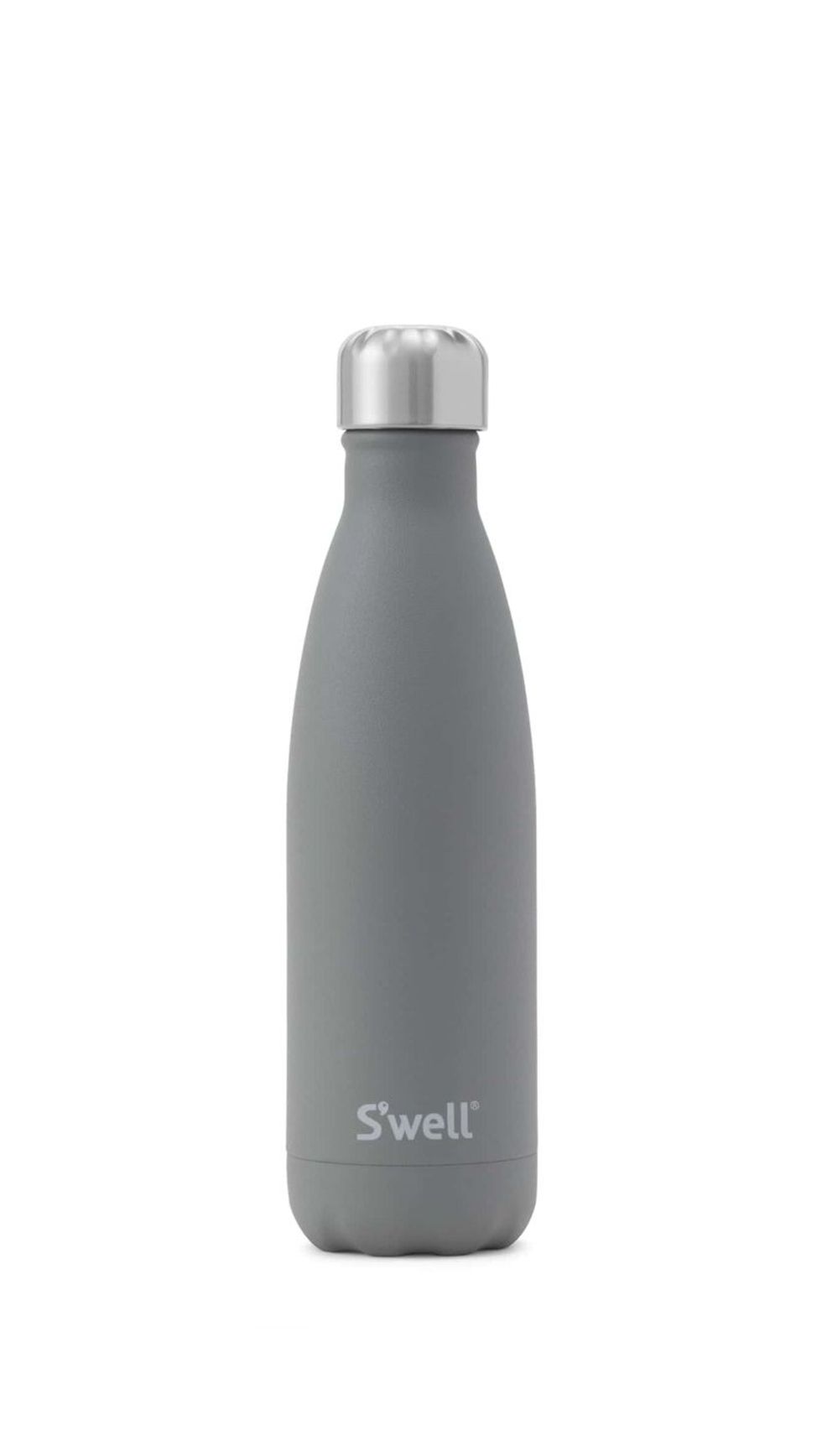 I feel like a good, sturdy water bottle is essential for a college student. Being able to refill it anywhere is a nice perk instead of having to stop and buy plastic water bottles.
7. Inspirational Books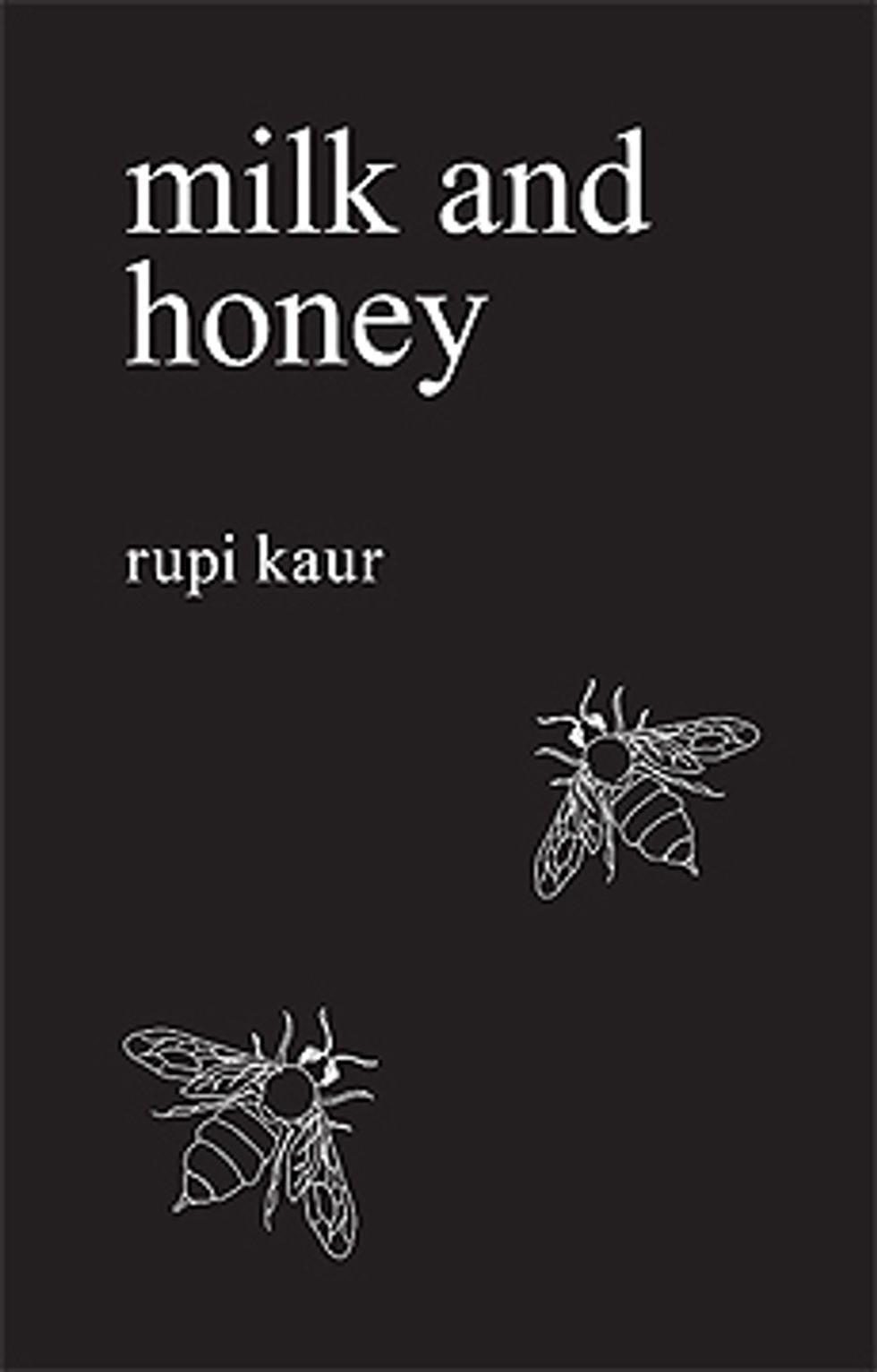 Sometimes college students need a break from reading boring textbooks and an inspirational book is perfect to unwind. It also can give a little pick me up during the stresses of midterm season.
8. Winter Gear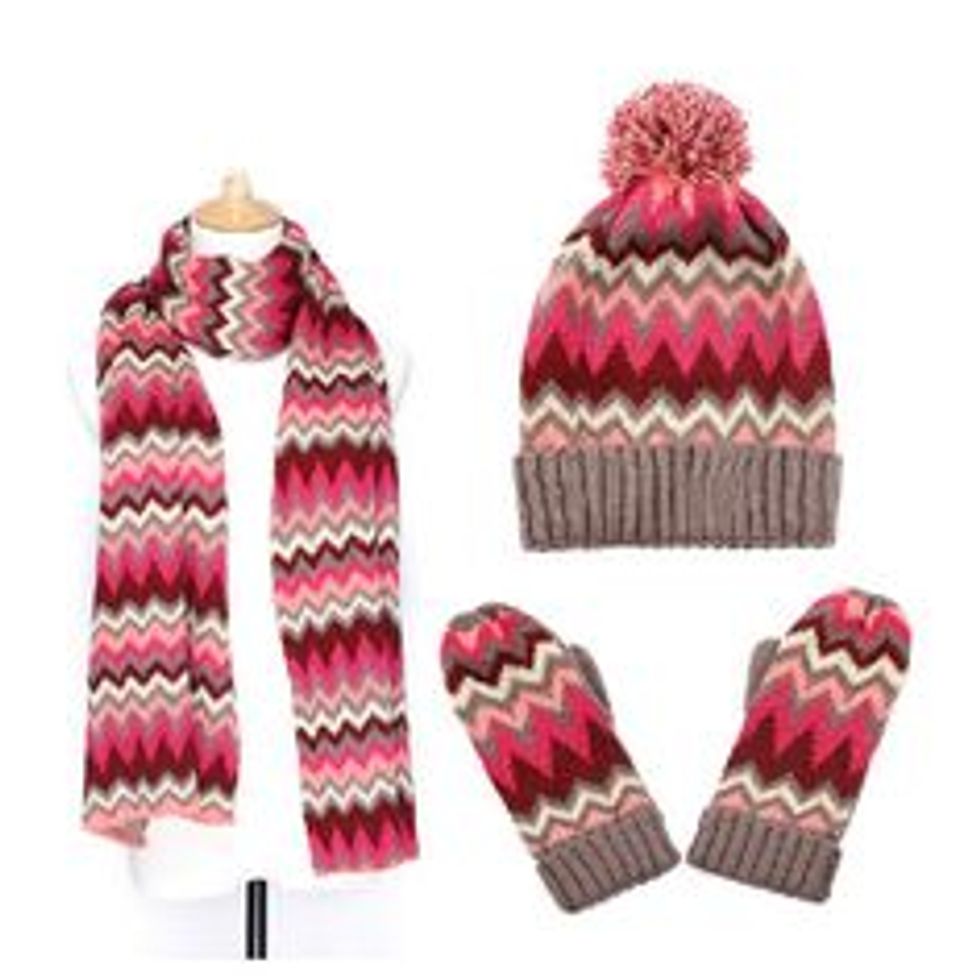 This can depend on the location of your school, but I know with Ohio weather I can always use an extra set of hat and gloves.
9. Pajamas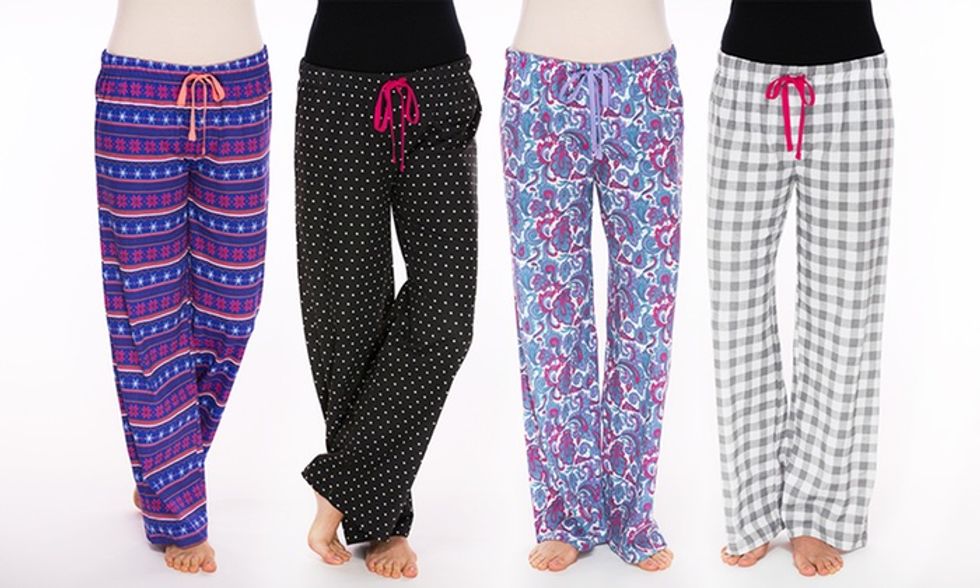 These are great to lounge around in during the winter months. I can think of several occasions where all I've wanted to do is go home and put on a pair of warm and comfortable pajama pants.
10. Headphones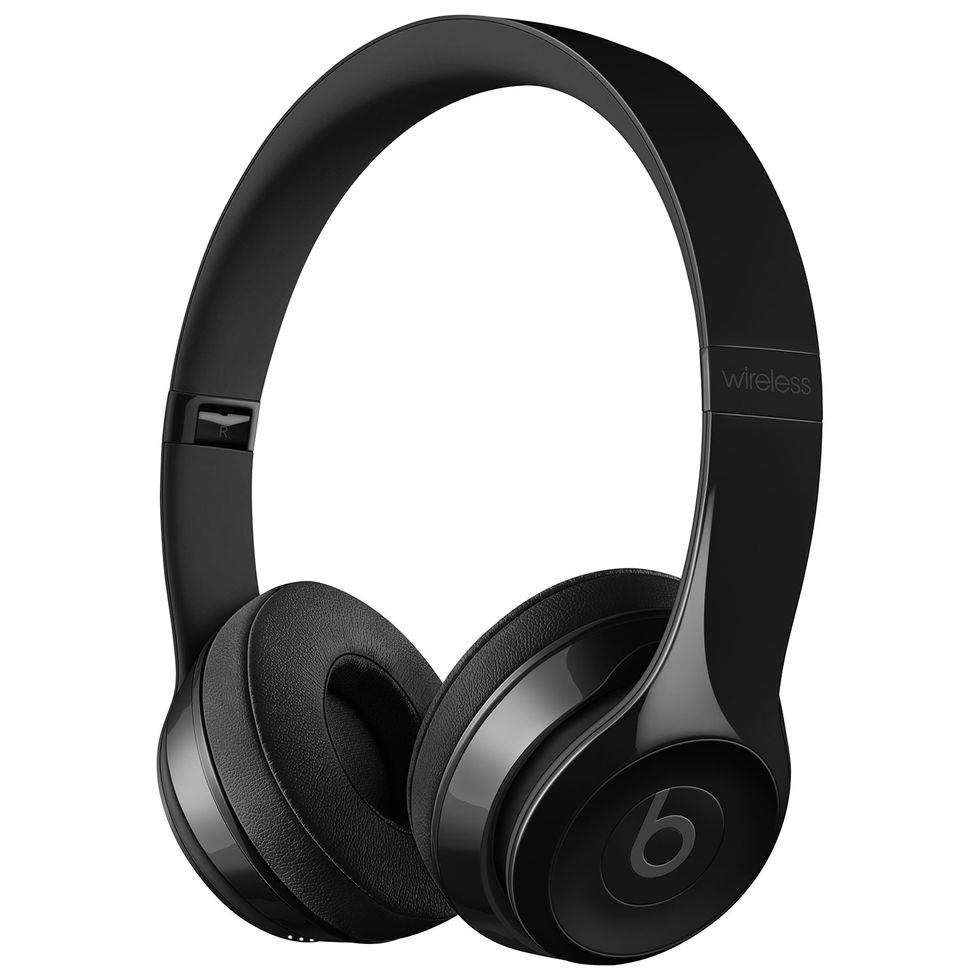 Headphones are always a staple to college students. I always see people in headphones walking to class or doing homework. I can vouch that you can never have too many pairs.