One thing that is great about fall is the change of weather. A change of weather means a whole new wardrobe!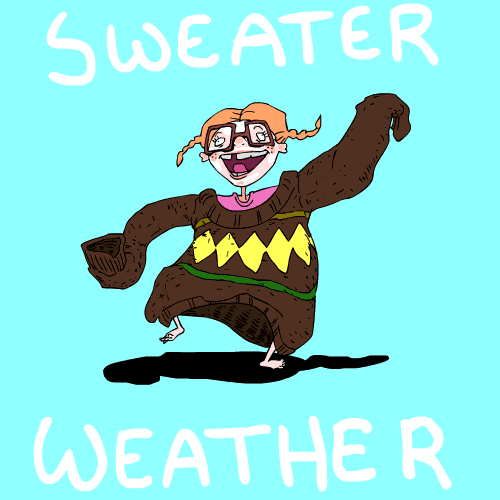 So say goodbye to shorts, off the shoulder shirts and tank tops, and say hello to jeans, boots and the other fall outfits that every girl must have at least one of in their closet.
1. A big, comfy sweater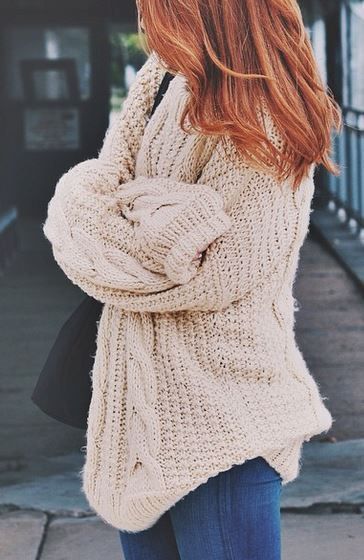 It's great to comfort yourself through a tough exam or lecture by just covering your hands and cuddling into your sweater. We've all been there. My favorite sweaters are all from American Eagle and Banana Republic. Pricy, but worth it.

2. A cute and comfy cardigan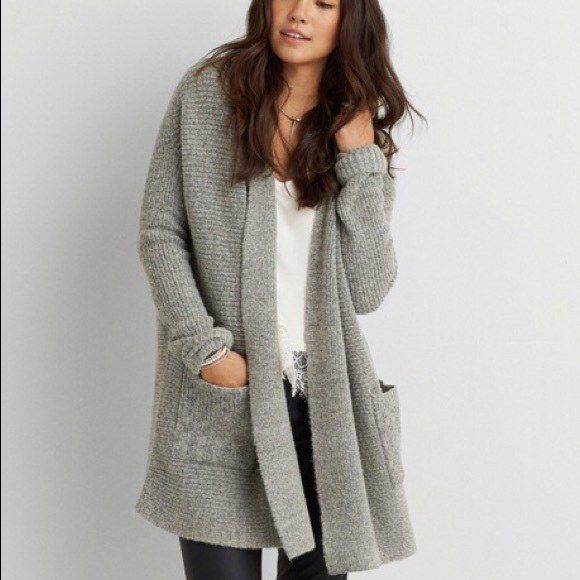 Layers are fun! I love wearing a cute, solid colored tank or T-shirt under a long cardigan. Color contrast and variety always make for a good outfit.

3. Bean boots (or something like them)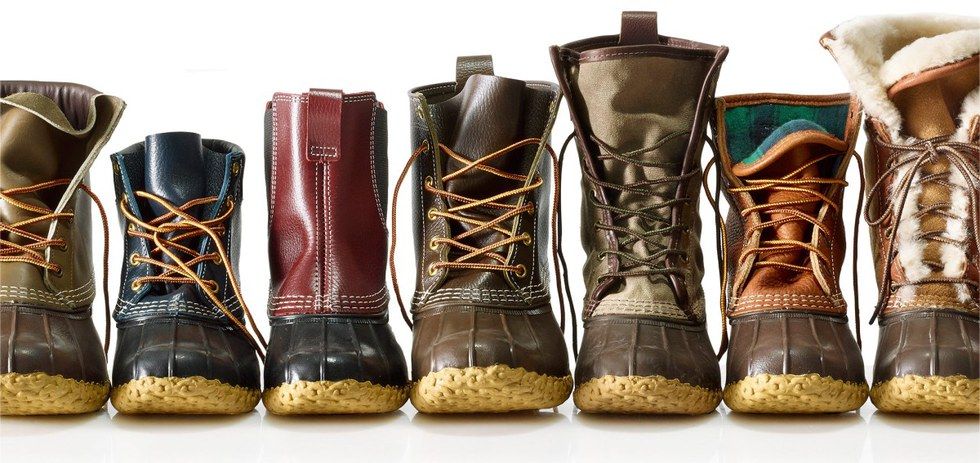 Real "bean boots" from L.L. Bean have been a thing for a while now, and are so cute when paired with a sweater or flannel. My "bean boots" are Sperry Top-Sider, but are still totally cute, comfortable and complete any fall outfit. I love wearing them with my cardigans and a pair of skinny jeans. Not to mention, they come in a variety of colors, so there are guaranteed to be a pair perfect for your next fall outfit.

4. A flannel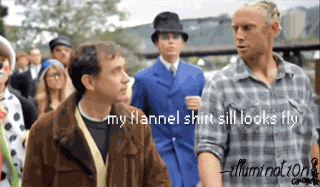 A flannel is almost a no-brainer. What's fall without a cute and comfy flannel to keep you warm? Totally cute when worn open with a white shirt and a pair of jeans or leggings.

5. A good pair (or two) of jeans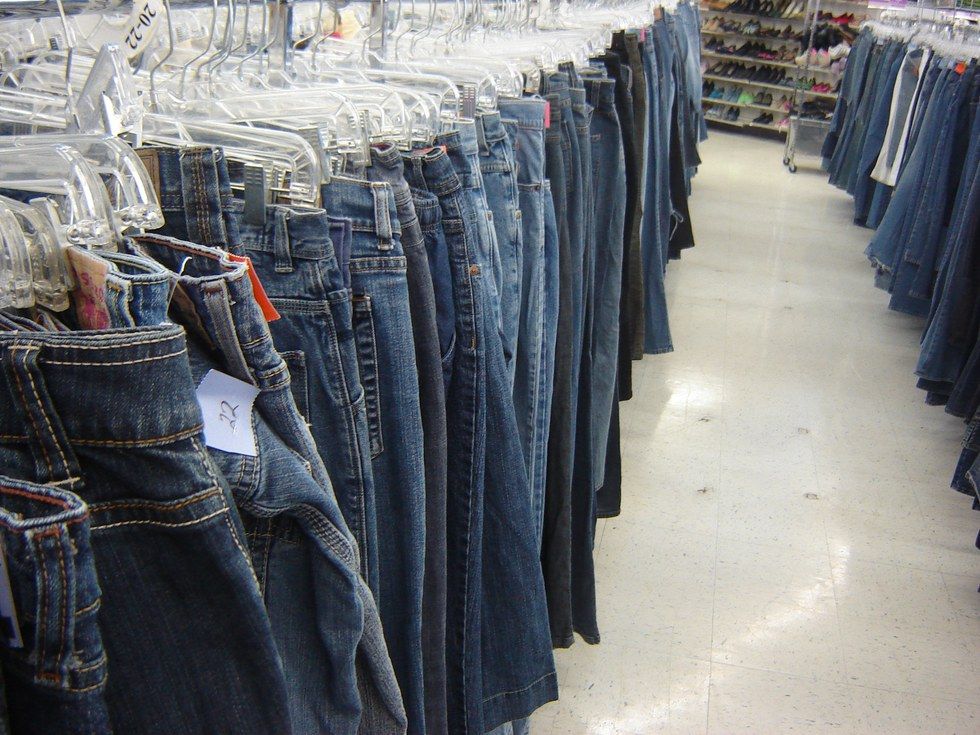 Jeans come in so many different colors and styles, and can be worn with almost anything. They can also be dressed up and down.

6. Leggings, lots of leggings

Leggings are only about the best pants in the entire world. You can dress them up, dress them down and wear anything with them. Cute, comfortable and versatile.

7. A hoodie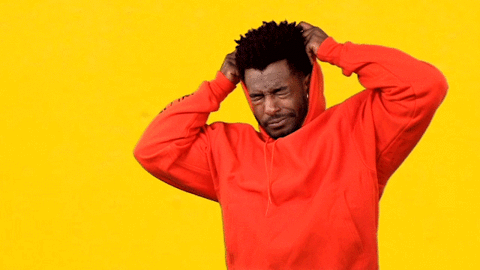 What's more comfortable than a big hoodie? Whether you're repping your school, favorite sports team, favorite city or favorite vacation spot, hoodies are super comfortable and are always a good idea.

8. A baseball hat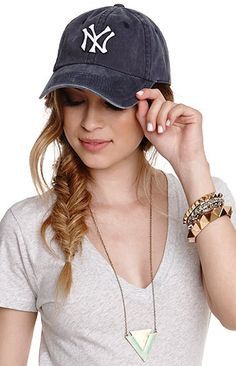 Baseball hats come in so many different colors and patterns, and can have so many different names or symbols on it. You name it, there's a hat for it.

9. A long sleeve T-shirt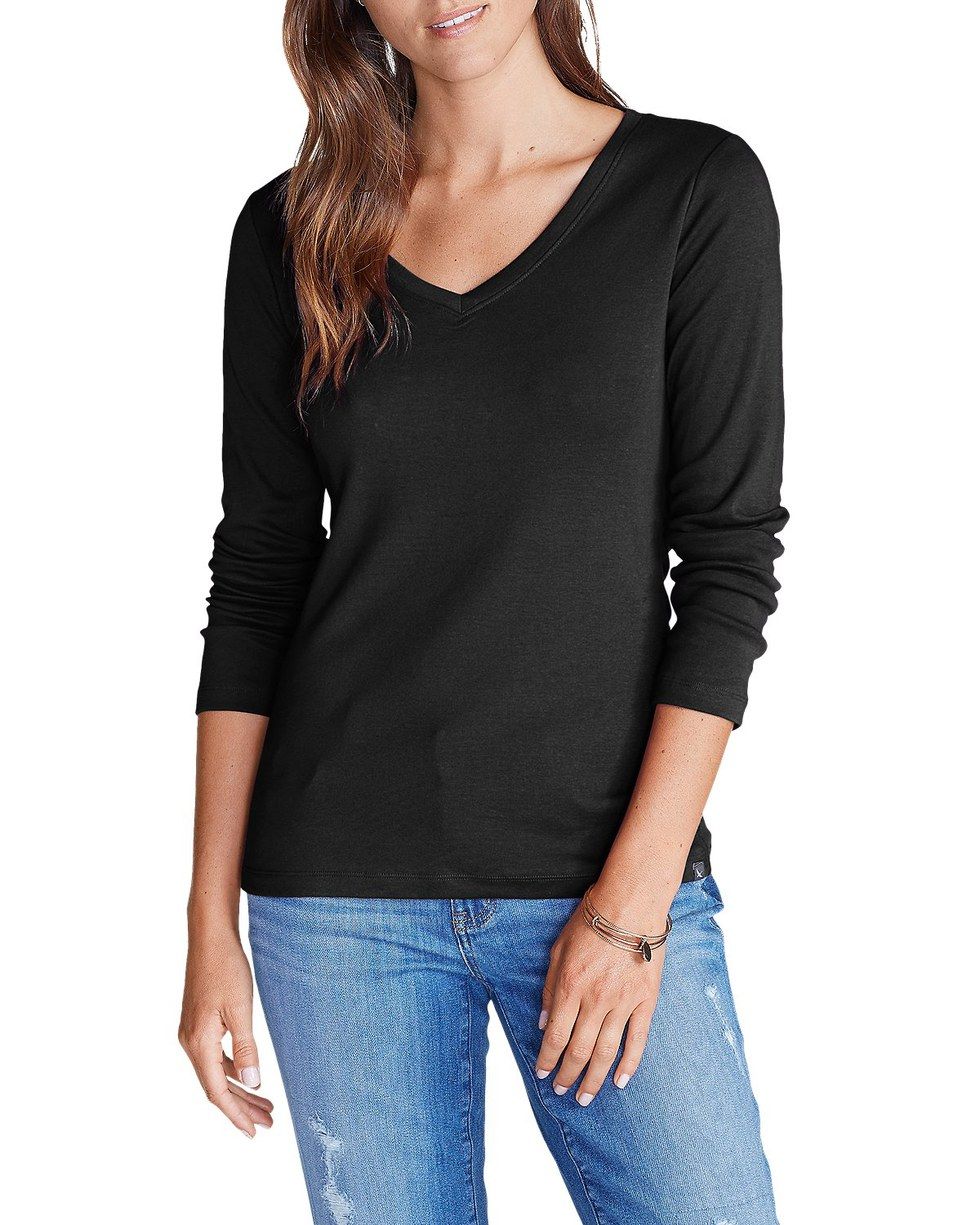 These can be found literally anywhere clothes are sold. There are ones that range from just a solid color, to patterns, to super fancy and frilly. Long sleeve T-shirts look good with anything, whether you're repping your school or favorite city, long sleeve T-shirts are always a necessity.

10. A cute sweater or long sleeve dress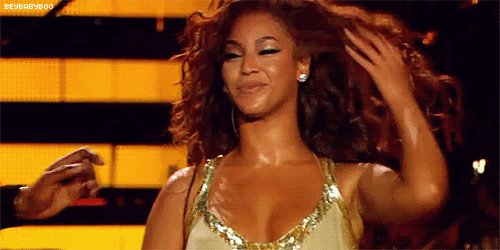 For those days when you feel like trying. A sweater that also serves as a dress? Score!