We all know that fall is the favored season of most because of the warmth, love, and nostalgia that the season brings. It's hard to say goodbye to summer, the beach, your tan, and few responsibilities, but it's time to bring in the cool air and sweater weather. Let there be football games, apple cider, bonfires, pumpkin pie, and haunted houses, because fall is here. Here are the small-but-meaningful reasons why we love the autumn season and can't wait to dive into it... leaves and all.
1. Football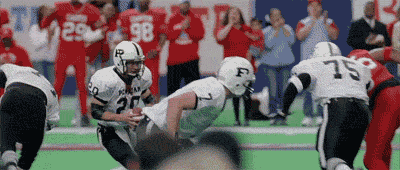 We love baseball and tennis that summer gives us, but football is the most anticipated time of the sports year. Nothing is better than those Friday night lights or the popcorn on the couch watching the big game with the ones you love.

2. Halloween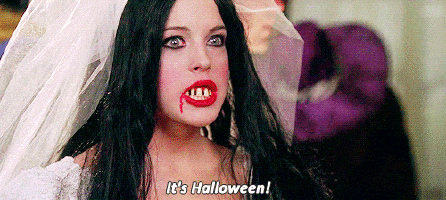 Who's already thinking about what they're going to dress as? Me! Halloween is the best time of the year (besides Christmas) and every year it becomes more fun to pick out your costumes and coordinate with your friends or date. Carve a pumpkin and trick or treat because this holiday is one of the ultimate perks of fall.
3. The Leaves Are Changing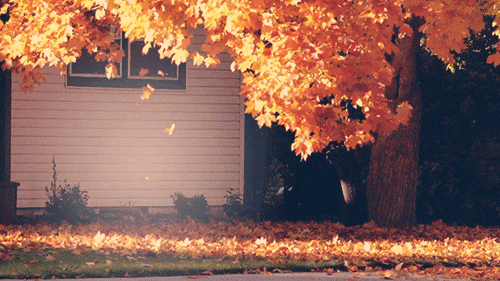 Honestly, there is no more sign of nature's beauty than the changing of leaves in the fall. I mean, there's a reason most sororities do their recruitment videos in the fall. The falling of the leaves is just as appreciated as an adult as it is a child when you used to jump into them. Leaves are what make fall "fall," and there is no greater fall than in Oxford.
4. Fall Foods - Especially the Pumpkin Spice Latte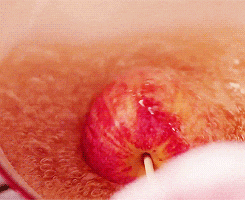 Caramel apples, pumpkin pie, s'mores, candy, apple cider, squash, and so many other tasty fall treats give fall the taste of the season. The most important fall treat of all is Starbucks' most basic drink of all time—the sheer perfection of the Pumpkin Spice Latte. I can't wait to dig into these treats with an empty stomach and full heart.

5. Your Anticipated TV Shows Return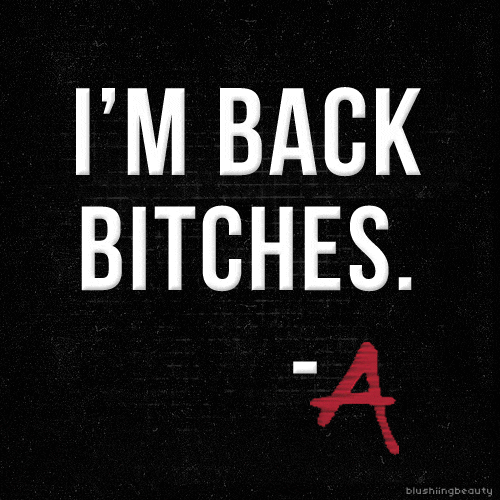 Struggling for the past two or so months has been grueling since our loved shows ended. Soon, the chips and salsa will be laid out and the show will be on, getting our full undivided attention over homework.
6. It's Actually Acceptable to be Pale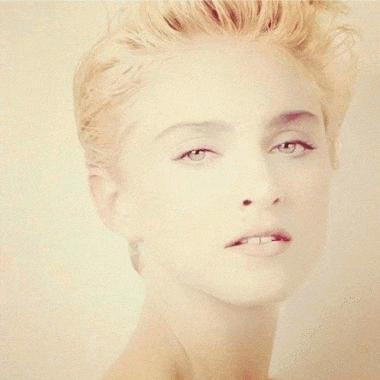 Tanning memberships are expensive and we all love a golden glow, but at least in the fall, those with fairer skin don't feel obligated to do so to fit in. You wear more clothes in the fall anyway, so you might as well not worry about tanning what's beneath them.
7. Thanksgiving
One word: food. I love food, and this is the one day a year you can eat twelve dinners and it's acceptable and encouraged. Food tastes delicious, and at Thanksgiving, we get one of every dish you could want. I'm getting hungry just thinking about it.
8. Fall Clothes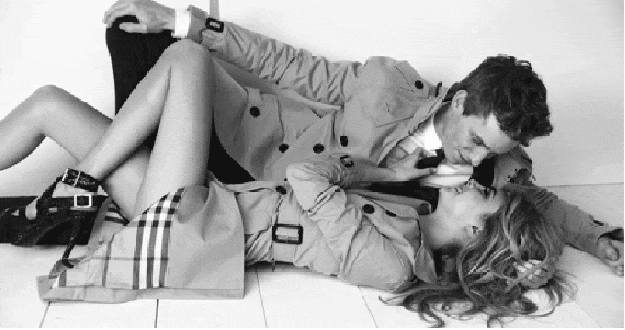 Sweaters, leather pants, leather jackets, boots, trench coats, and scarves are the best fashions of fall. Not only are fall clothes snuggly, they allow you breathing room and sexiness in a demure way.
9. Bonfires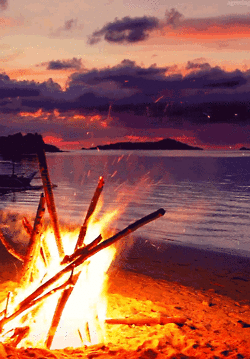 The smell of bonfires are the smell of fall. There are fewer things more romantic than snuggling up with your crush next to a bonfire with your closest friends. Roasting s'mores on the bonfire or hot dogs, socializing, and dancing next to the firelight is something out of the movies, because those fall moments are the ones that last forever.
10. It's Almost Christmas Time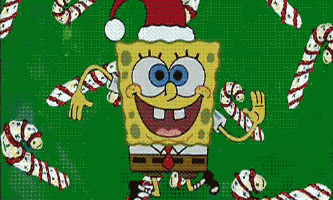 Fall is by far the best season, but Christmas is the best holiday. Experiencing all of fall's incredible magic brings you towards the greatest holiday. Fall into New Years is the best stretch of time in the whole calendar, and everyone can't wait to experience every second of it.
Fall is the most magical season with endless possibilities. With the changing of leaves, often comes the changing of heart and great things happen. I literally can't wait much longer for fall and all of the incredible moments it will bring this year, as it does every year.