As the year comes to an end, we take the time to reflect on how it all came down and make a game plan to improve. Even if you feel like there's no way you can ever know as much as you do now, there's always room to grow and every experience minuscule or not, shapes us.
Some questions you may pose yourself are:
"Have I improved my physical & mental health this year?"
"Did I spend money that I should have saved?"
"Am I staying true to myself?"
"Did I follow through with my resolutions from last year?"
If you fall short of a few resolutions you made previous to last year, no need to worry. A new year is upon us! Some of us may find ourselves scavenging for a list of ways to improve for the upcoming year but can't find the words to suffice them.
We all want to accomplish the impossible, have great physical and mental health, worry less, and it is possible!
(but of course, wait until after the apple pie is finished during the holidays) There is no limit on how many plates you grab during the holidays. We all deserve to indulge at the end of the New Year, but when January 1st hits... There's no time for grabbing seconds at the table.
If you have trouble finding the right words you need to give you a jump start on the treadmill or your goals this year, look no further:
A few words of inspiration & Pinterest boards never hurt anyone.
1.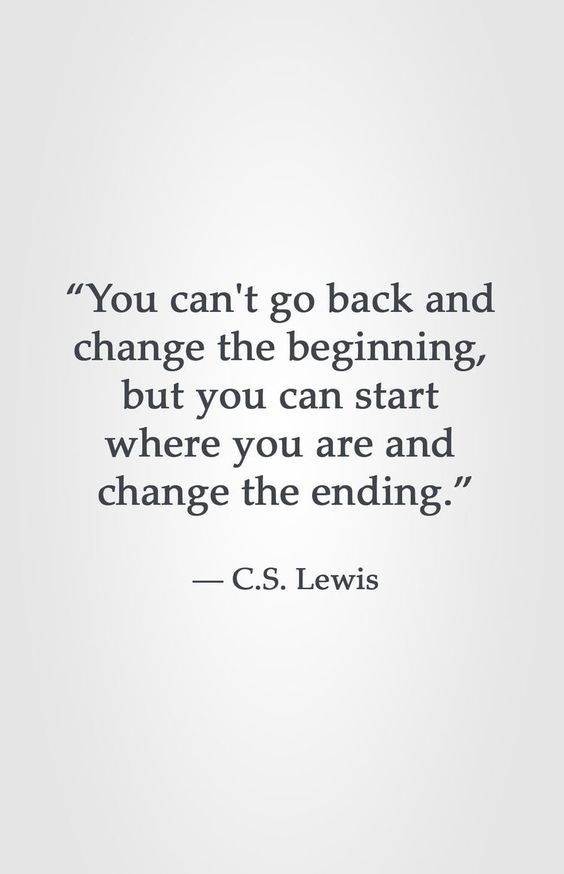 No matter where you are now, always remember that tomorrow is a new day.
2.

And don't stop until you find it.
3.

Don't be the one that holds yourself back. Travel and gain a new perspective.
4.

5.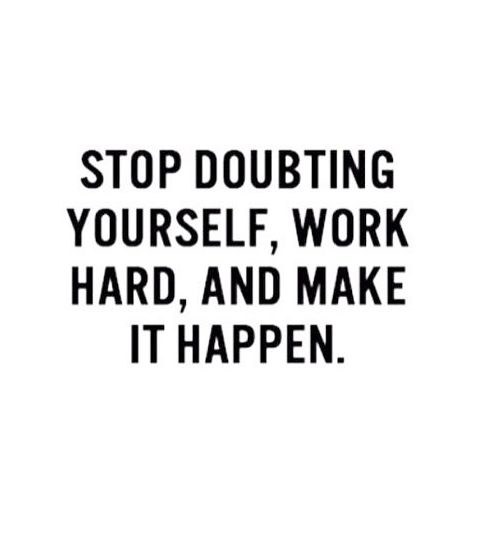 Once you stop doubting yourself and put your best foot forward everything falls into place.
6.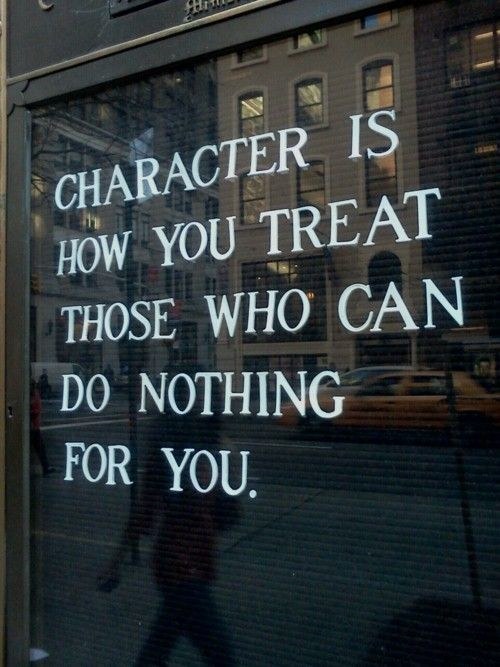 Treat others' how you would want to be treated and look for ways to pay it forward.
7.

8.

Be constant with your actions and follow through
9.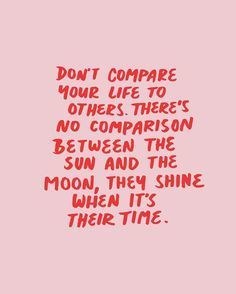 You're always making progress, don't compare them to others when the journey is different. Be your own comparison
10.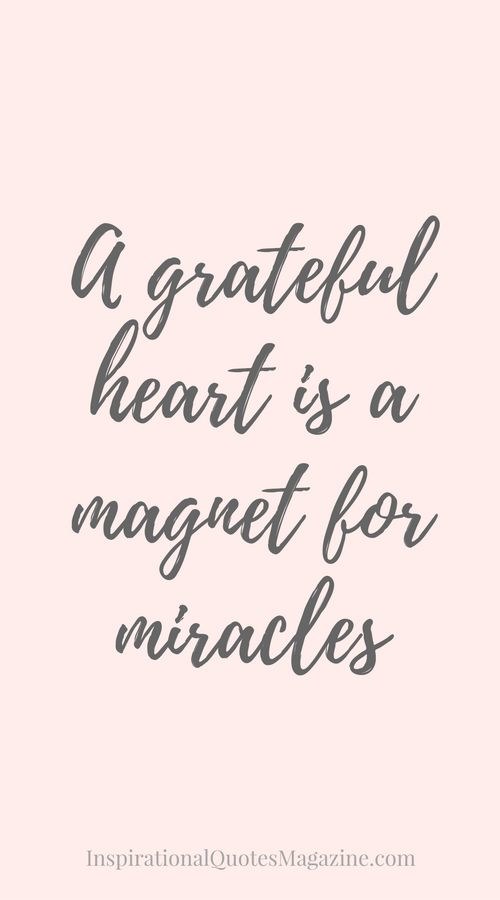 I know it's easy to look at what we want to improve, but take some time to make a reverse bucket list, as well. Be grateful for the things you have accomplished and give yourself a pat on the back.

You might be surprised when you write it all down and realize how long that list comes out to be.
Listen to your heart and follow through with your actions, don't make excuses this year!

Flip to a blank page this year and make it a bright journey.
Cover Image Credit:
123rf