There are many different dog breeds that exist. And, let's be honest, there are some significantly cuter than others.
Here is my list of dog breeds in order of cuteness.
1-10: Red Toy Poodle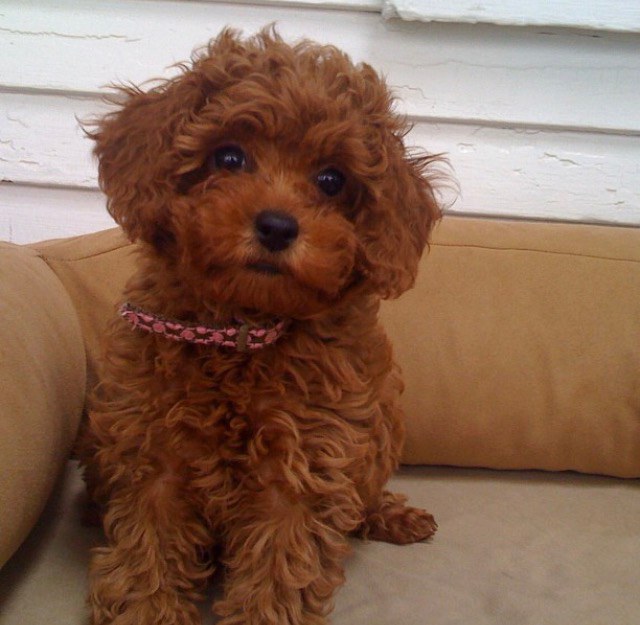 To be honest, a red toy poodle is more than cute. Their intelligence and wit are enough to make you faint of entertainment on a regular basis. My family had to buy a pet camera to check up on our precious angel when we are out of the house because we just can't get enough. Yes, we are that family.
Special Shoutout: JackCohn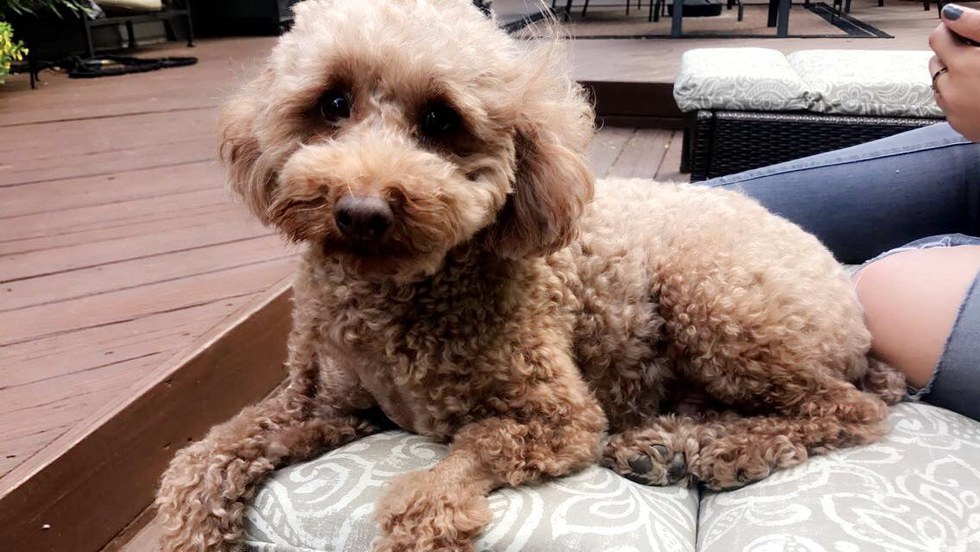 Honorable Mention:

Goldendoodle and Cockapoo
Cover Image Credit: Sydney Friedman