If you aren't Catholic you may not know this, but we are currently in the middle of Lent. Since I was a child, I and everyone in my family have given something up for Lent. It changes every year, and we usually phone it in and say that we're giving up something that we don't care about. This year, I decided to really put the effort in. I gave up something that I haven't been able to go a day without since I was sixteen. I gave up coffee.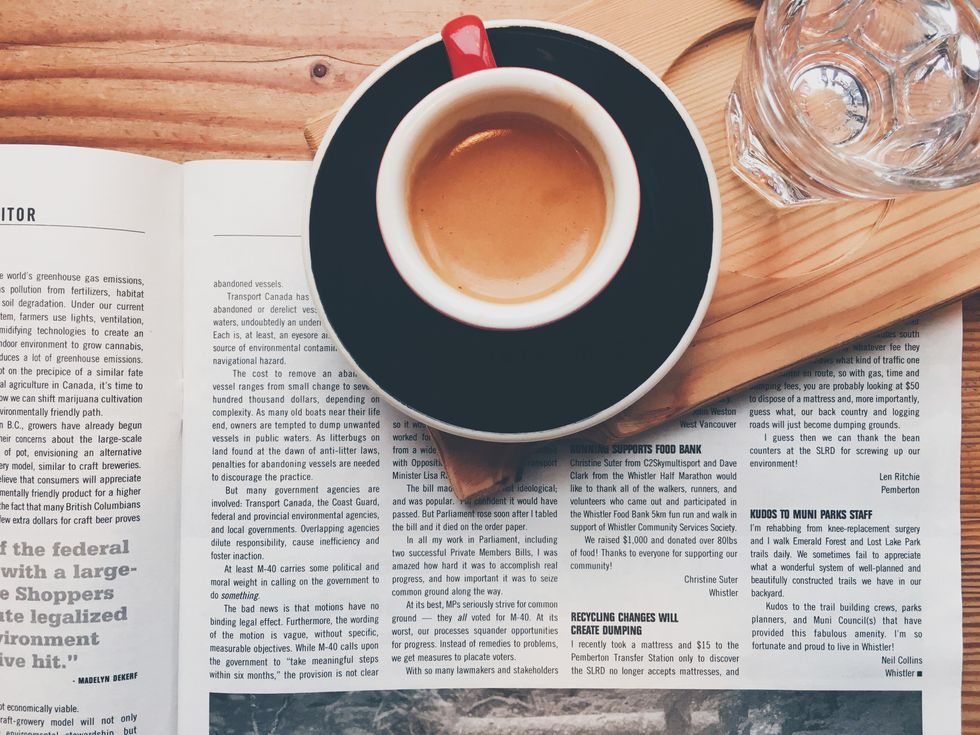 I would like to be honest, I did not last all of Lent. I lasted a total of ten days before I talked to my mother and she calmly said: "Katherine, you are in college, you should not give up coffee." She was right. For the ten days that gave up coffee, were some of the worst days of my life. I wasn't sleeping well, I was sleeping through classes if I was able to sleep. I was rude, snappish, and all in all pissed at the world. It was a rough time.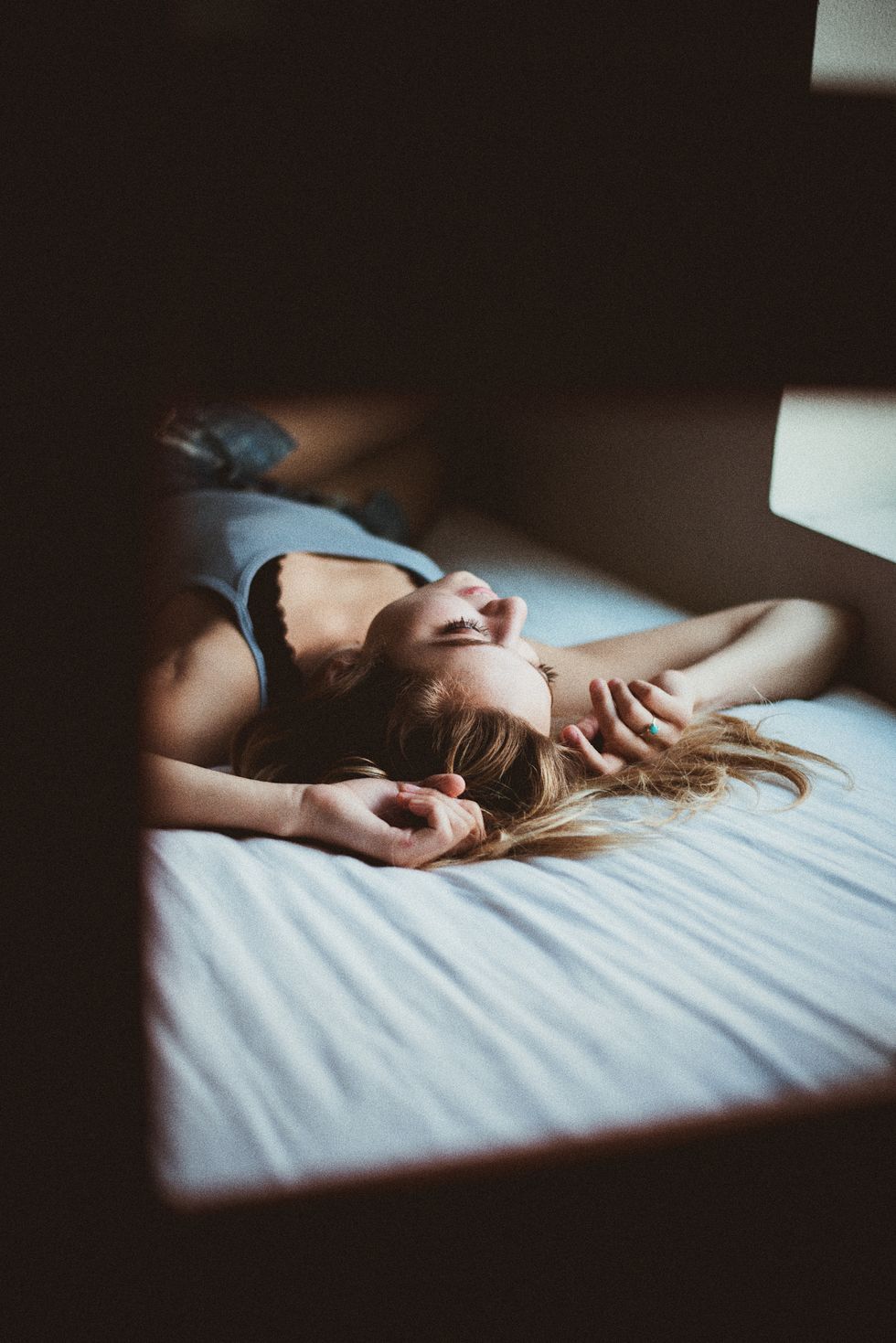 But I didn't give up caffeine in general. I was drinking green tea instead of coffee because if I don't drink caffeine I get really bad migraines that make it impossible to function. It's not good. I'm aware of that, but I will not be doing anything to change it. It was okay, for a day. And then it very quickly was not okay. At all. I felt like I was hungover every single day, I couldn't pretend I wanted to talk to some people. For a brief amount of time, I would sit in my car with the door locked for no reason but those other people could not get in there.
I gave up coffee for ten days and decided that I never wanted to do that again.
I gave up coffee for ten days, and god was that a mistake.