If you live in New Jersey or any surrounding state you have most definitely heard of the amazing summer concerts at the PNC Bank Arts Center in Holmdel, New Jersey.
If you aren't familiar let me fill you in, it's an incredible outdoor concert venue right off the Garden State Parkway. This venue is iconically known for having everyone you've ever known squished together on one giant lawn.
Any high schooler and college kid knows that the place to be during the summer in NJ is the PNC lawn with a group of friends. You know the lawn is always going to be packed, and you're bound to see at least 10 people you know from middle school.
Since your parents allowed you to go to one of these concerts probably as a freshman in high school, you know that there is nothing more unforgettable than a PNC summer night concert.
Get ready because summer is right around the corner and PNC is about to do us dirty for Summer 2017:
1. Future-May 18th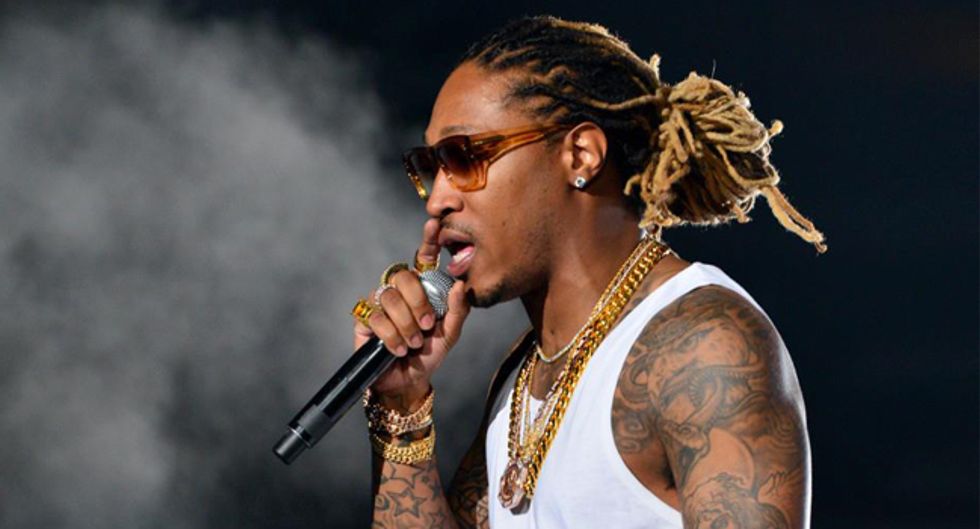 2. Kings of Leon-May 20th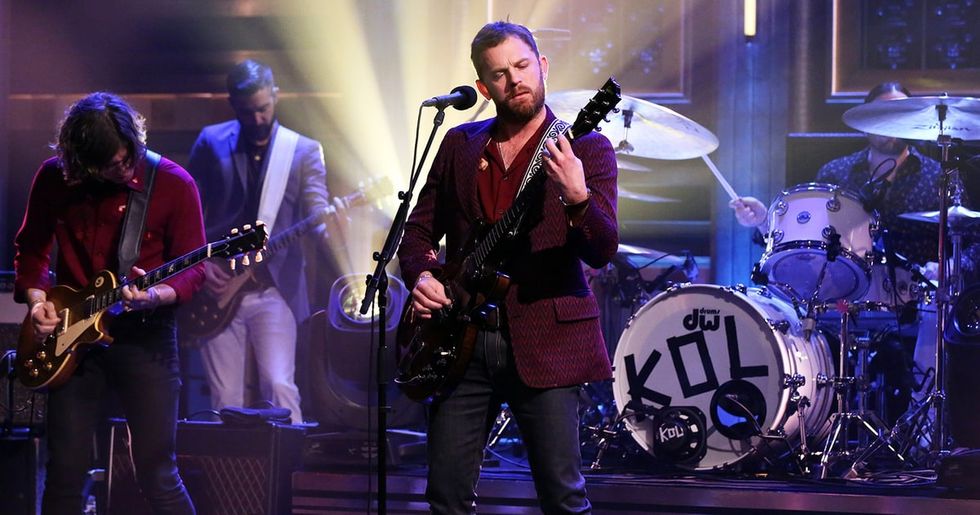 3. Dave Matthews-June 7th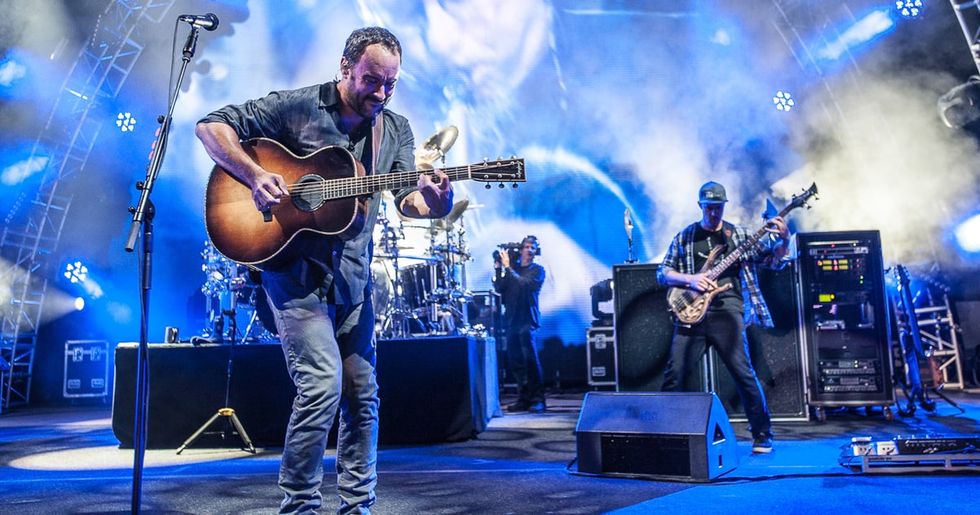 4. Sam Hunt-June 25th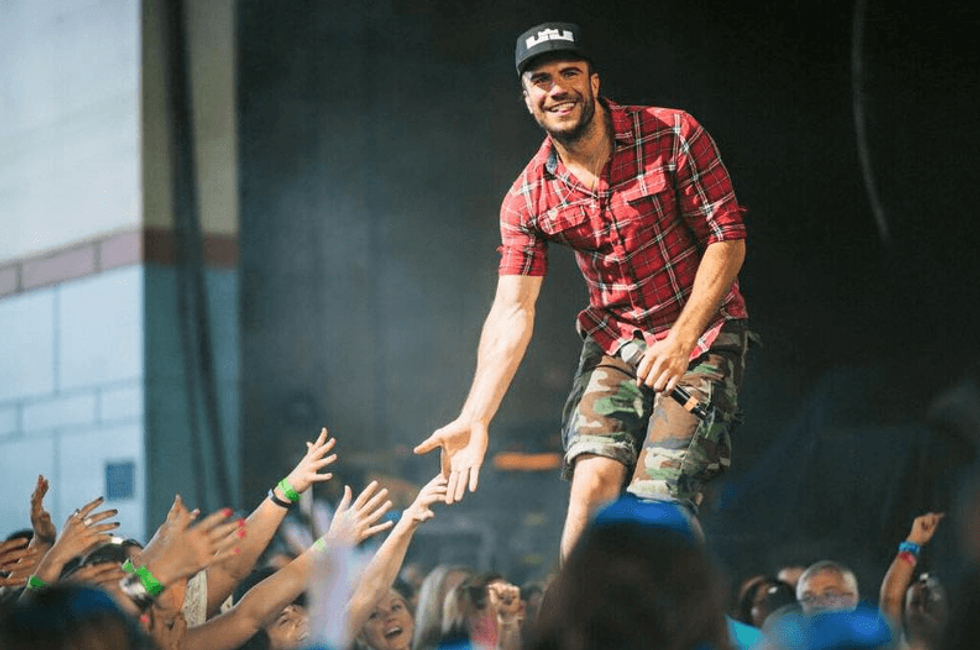 5. Zac Brown Band-July 7th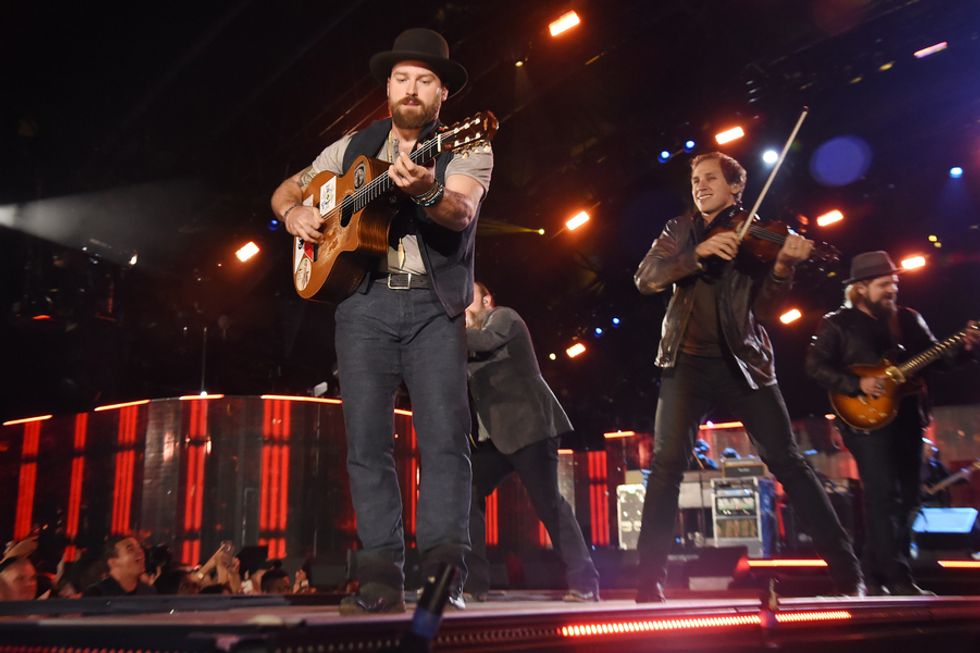 6. Incubus and Jimmy Eat World-July 14th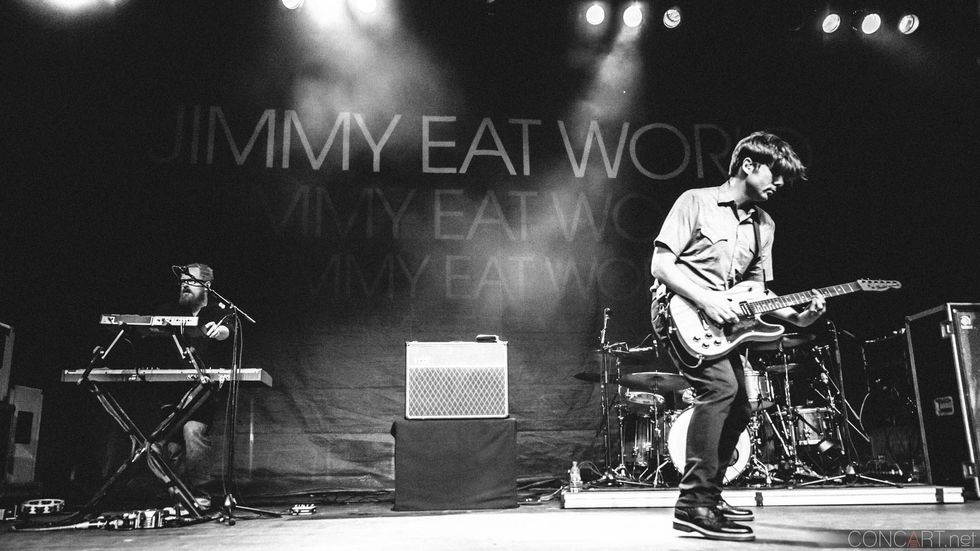 7. Florida Georgia Line-August 17th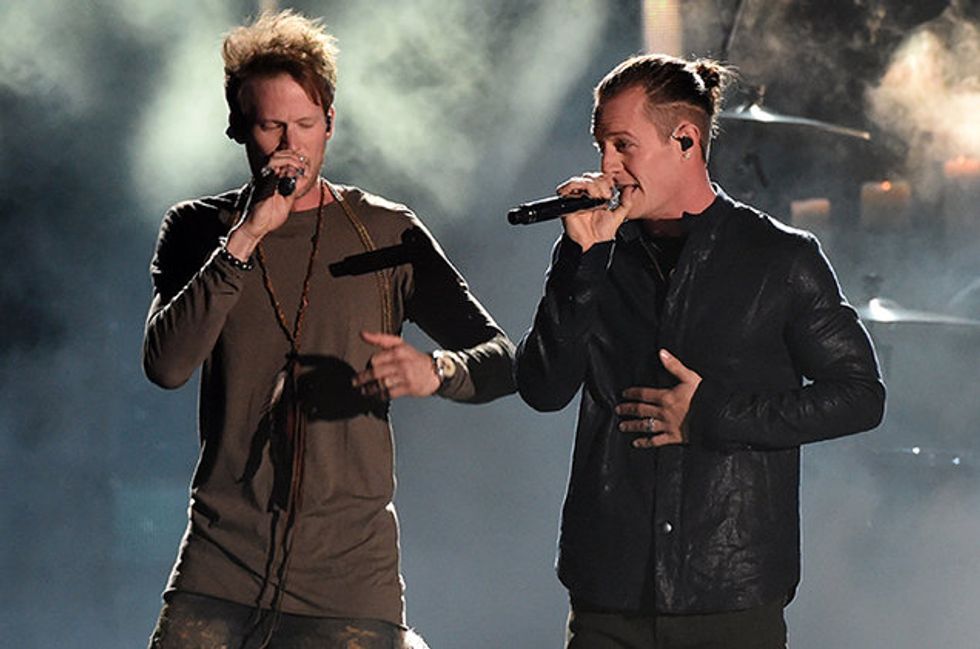 8. Goo Goo Dolls-August 18th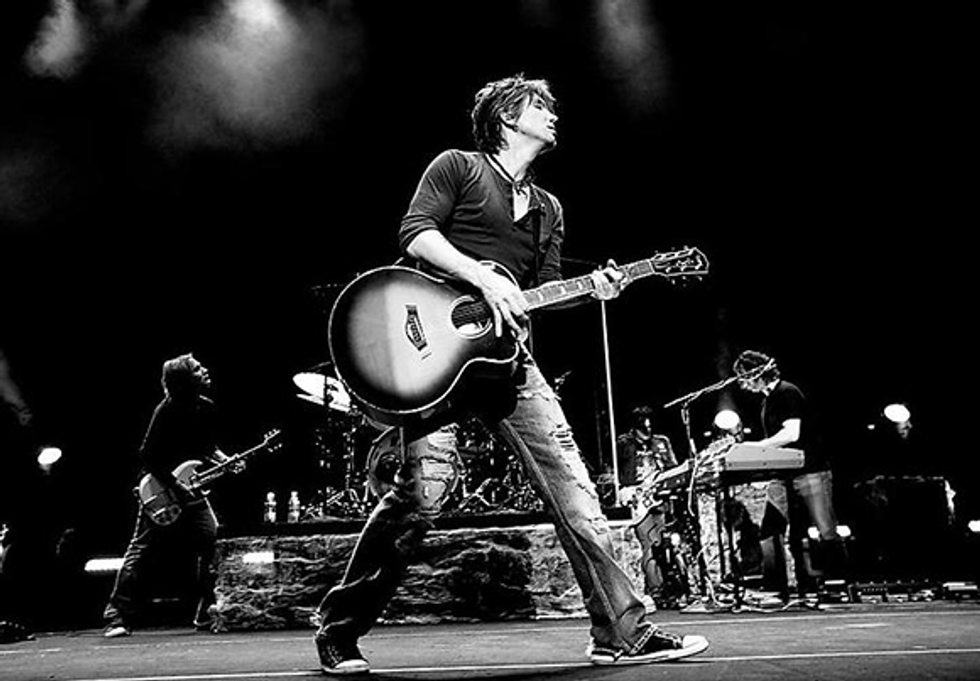 9. John Mayer-August 19th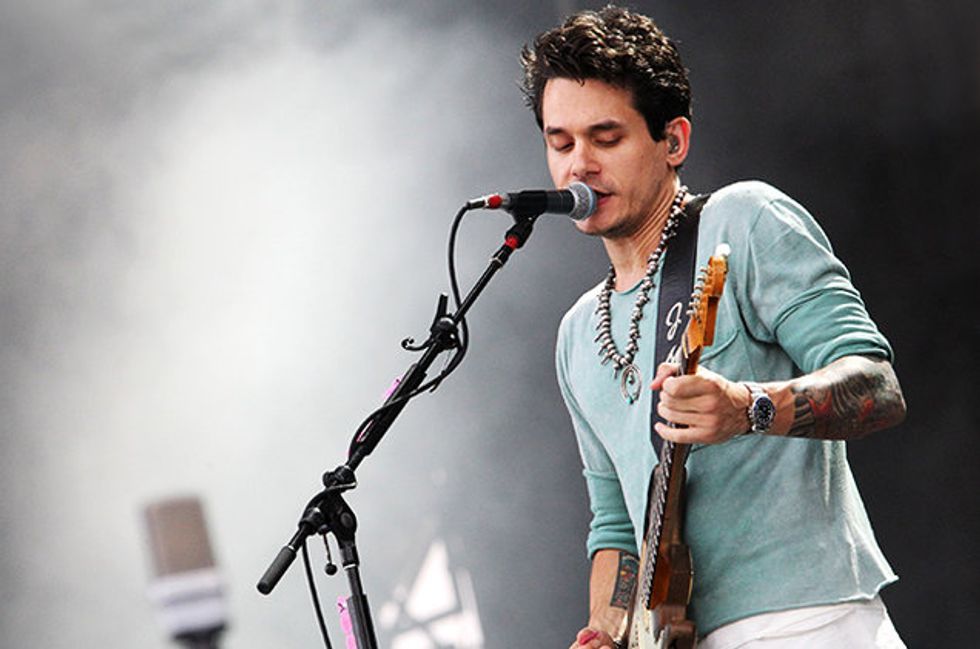 10. Jason Aldean-September 9th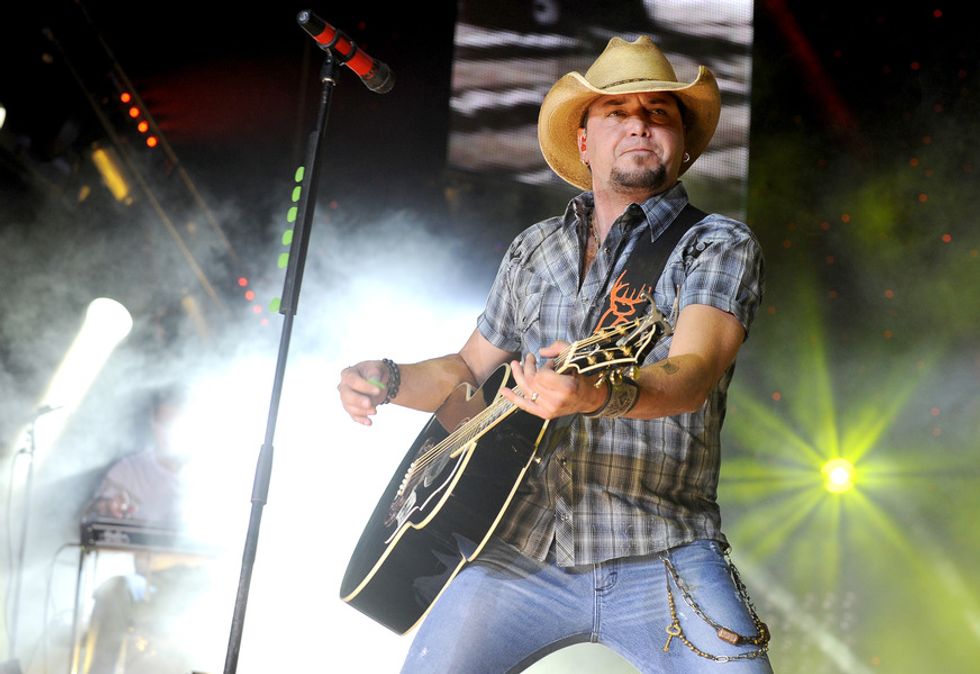 For the rest of PNC's summer concerts check out their website!