Goodbye 2017, Hello 2018. How is this even real? In my head, it's still like 2016... I don't understand how time has been going by so fast. Especially this year, 2017 flew by in the blink of an eye. Now it's 2018 and that means it's time I repeat the same New Years Resolutions for the 10th year in a row. #Amazing. Before we get into the topic of New Years Resolutions, let's highlight some New Years Eve traditions that you may or may not have heard of.
1. 12 Grapes.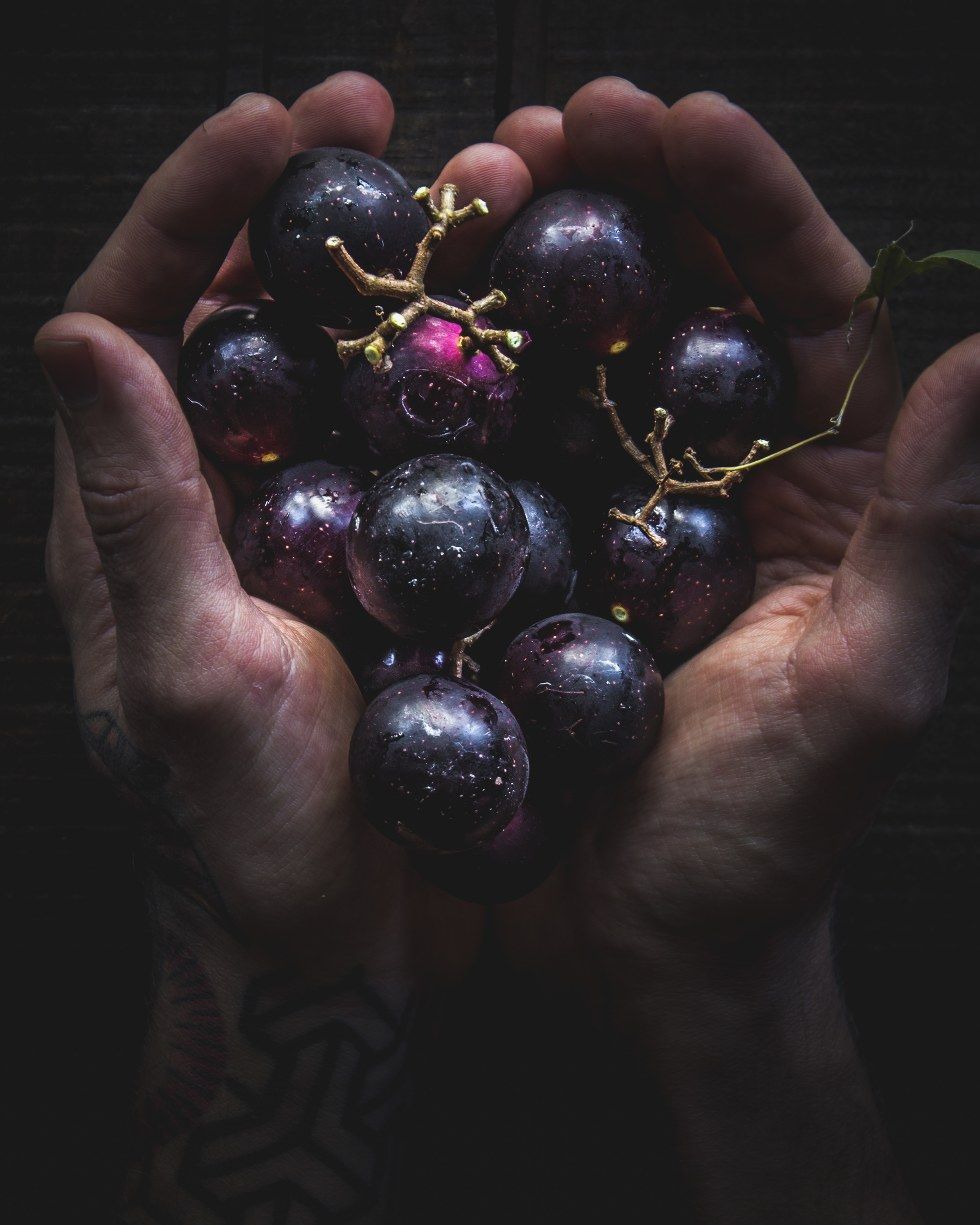 2. Yellow Underwear.
A myth or not, but sources say that wearing yellow underwear on New Year's Eve also brings you luck with wealth in the upcoming New Year.
3. New Year Eve Kiss.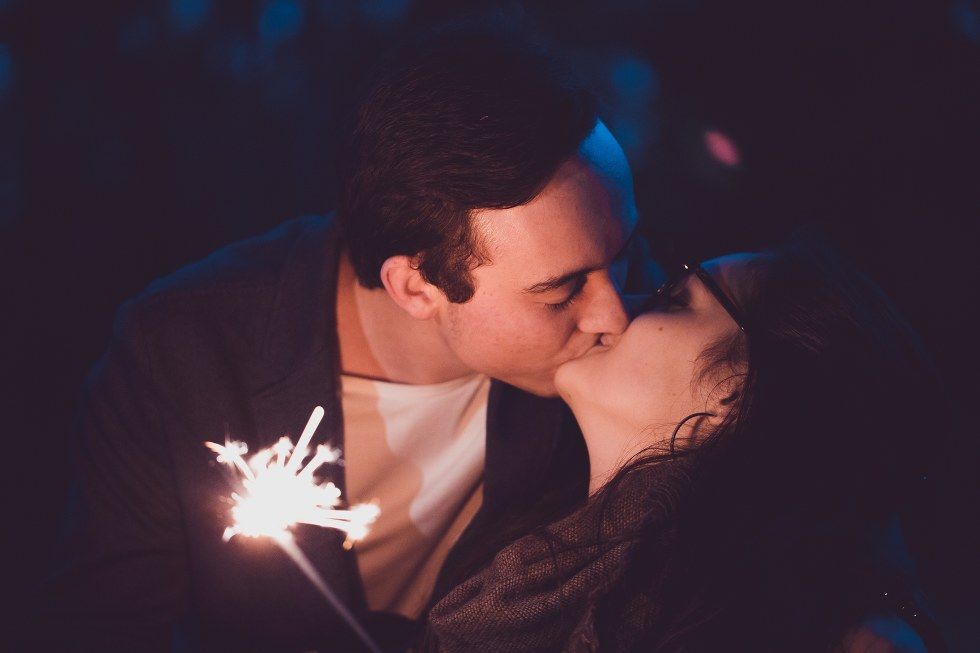 This is one of the most common traditions. Giving a kiss at midnight supposedly will bring strength to any relationships you'll have in the upcoming year.

4. Running on the street with a suitcase.
People run down their streets with suitcases in hopes the new year is filled with lots of travel.
5. Champagne Toast.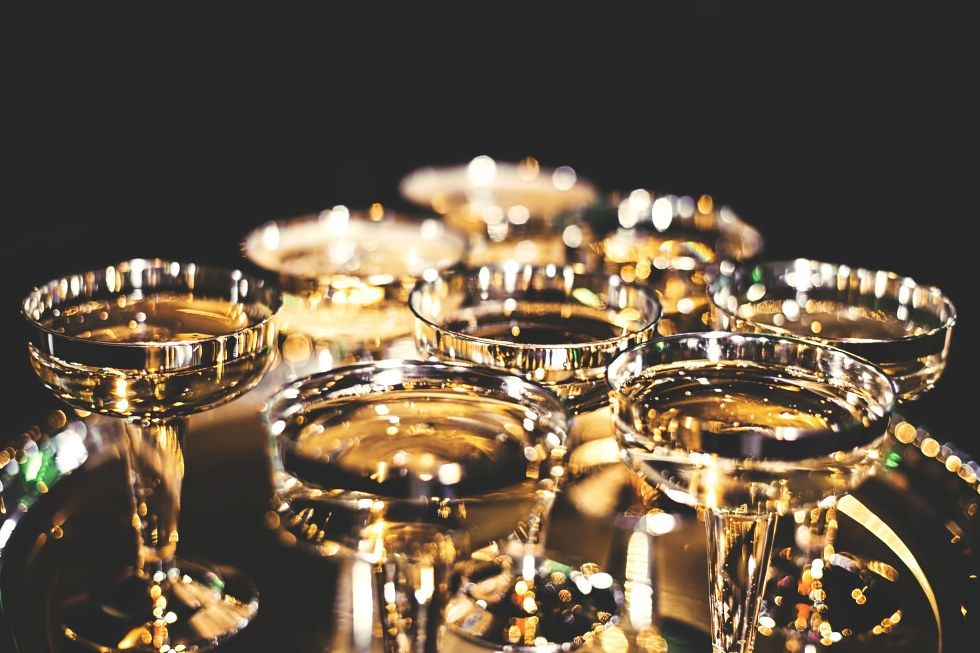 Popping bottles of champagne is also a popular tradition. This tradition dates back to many, many centuries ago when champagne's popularity skyrocketed as a festive celebratory drink.
6. Counting down to 10.
Fifty seconds before the clock hits midnight, we are come together and begin the countdown with nothing but smiles and excitement.
"10, 9, 8, 7, 6, 5, 4, 3, 2, 1, HAPPY NEW YEARS!"
We pop open the bottle of champagne and make our ways around the room giving our loved ones hugs and kisses.
7. Ball Drop - Times Square.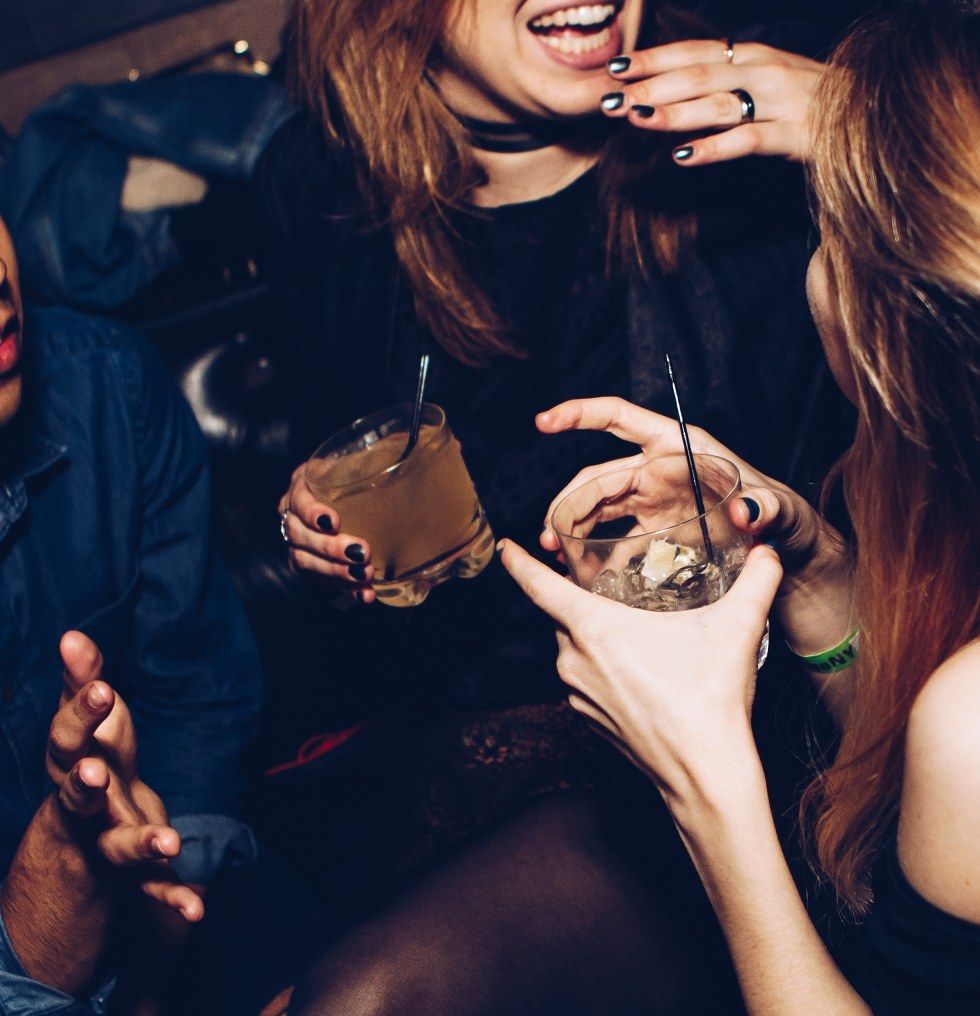 The TV is set to watch "Dick Clark's New Year's Rockin' Eve" with tons of celebrity musical performances as we eat dinner and dance around to the music before the ball drops into the New Year.
8. Sweeping the house.
By sweeping the house, it's believed that you are sweeping away all the negativity away. This ensures a positive and fresh beginning.
9. Throwing a bucket of water from the window.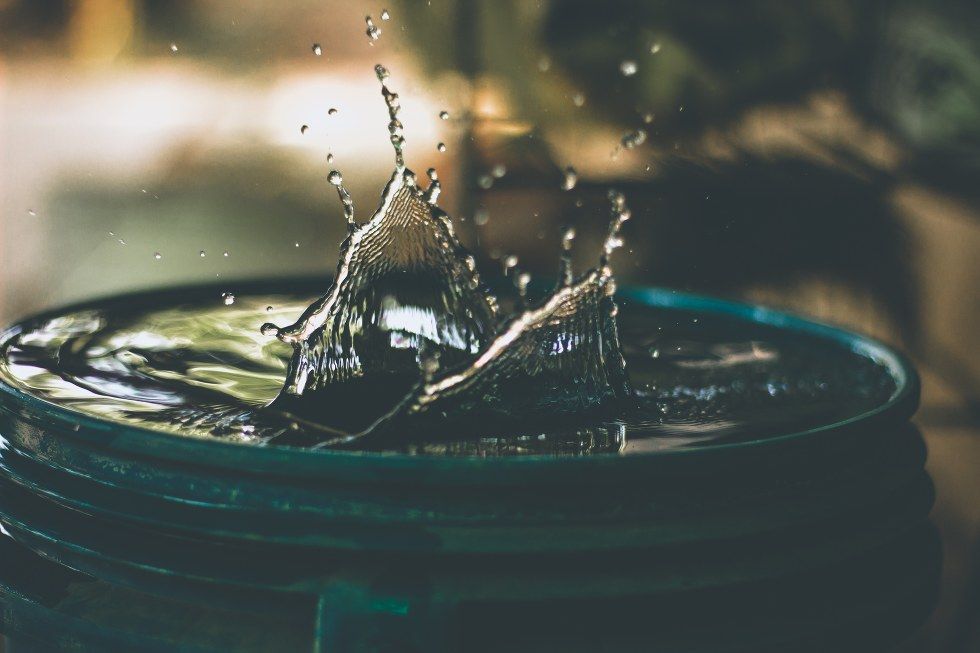 Throwing a bucket full of water out of the window symbolizes that you are getting rid off all the tears you may have shed. A great way to put the past behind you!
10. Wearing all white.
By wearing all white, you are bringing internal peace and great health to you for the new year. Plus, you, your family and your guests will look like a squad!!
---
Happy New Years!!