If you're like me, you love buying stuff that's super cheap but also really works. Luckily, so many useful items have come on the scene lately that are not overly expensive. Here are my picks for cheap, yet useful items you'll be using everyday.
1) This Brush Cleaner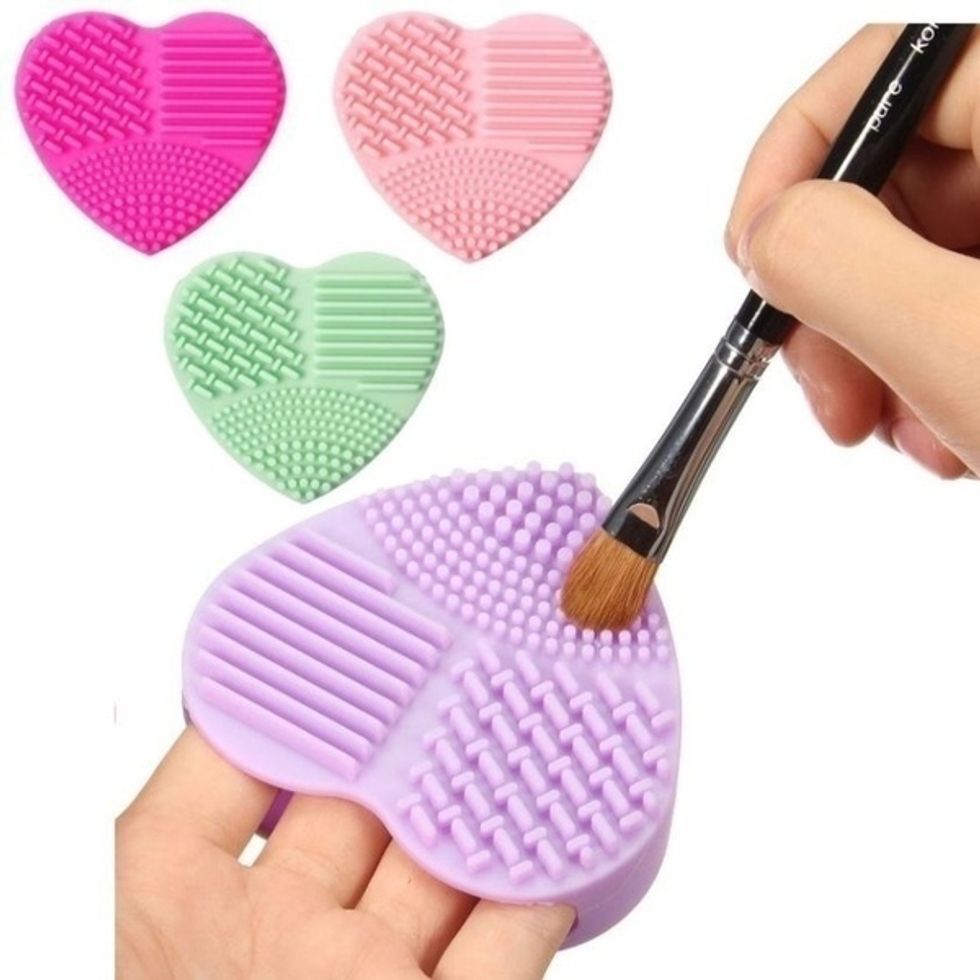 https://www.wish.com/search/makeup%20cleaner/product/5d157306032afc63aec91abb?&source=search&position=2
This product really works for the price! All you do is add some soap and scrub away. Plus the international shipping is pretty cheap as well. It's 100% worth the low price.

Buy the product here.
2) A Reusable Water Bottle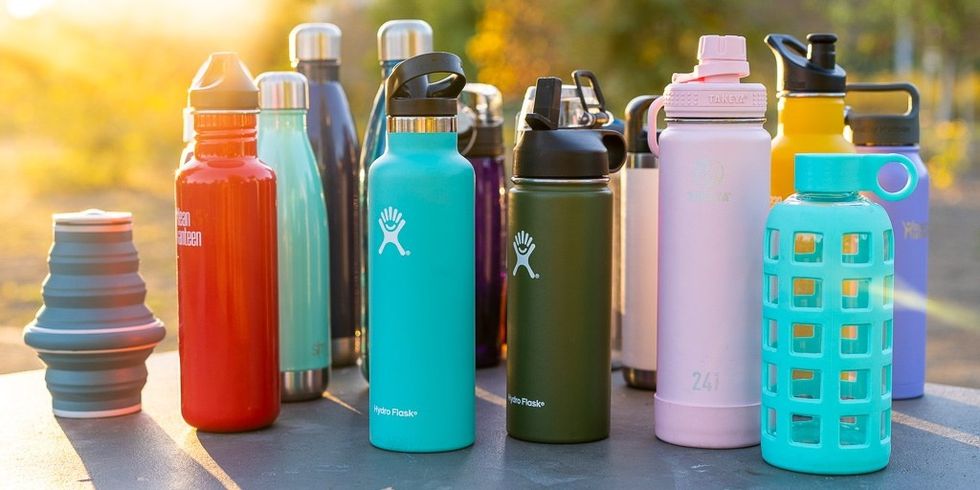 https://thewirecutter.com/reviews/best-water-bottle/
Plastic water bottles are ruining the environment, especially our oceans. Luckily, there are tons of options out there for reusable water bottles!

Here's an example of one from Target. Target alone literally has hundreds of choices.
3) These Cute Plug in Lamps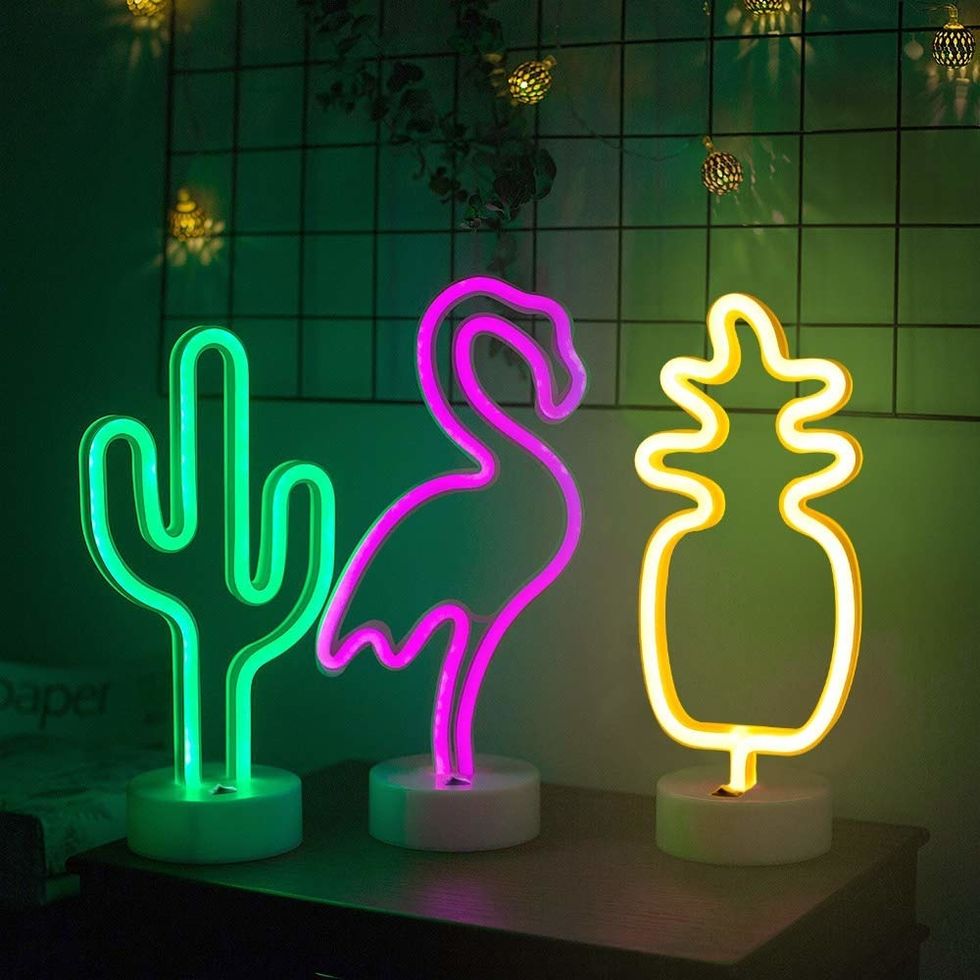 amazon.com
Fun for any part of your room/house/desk! Also make a great gift.

Buy them here.
4) These Wireless Headphones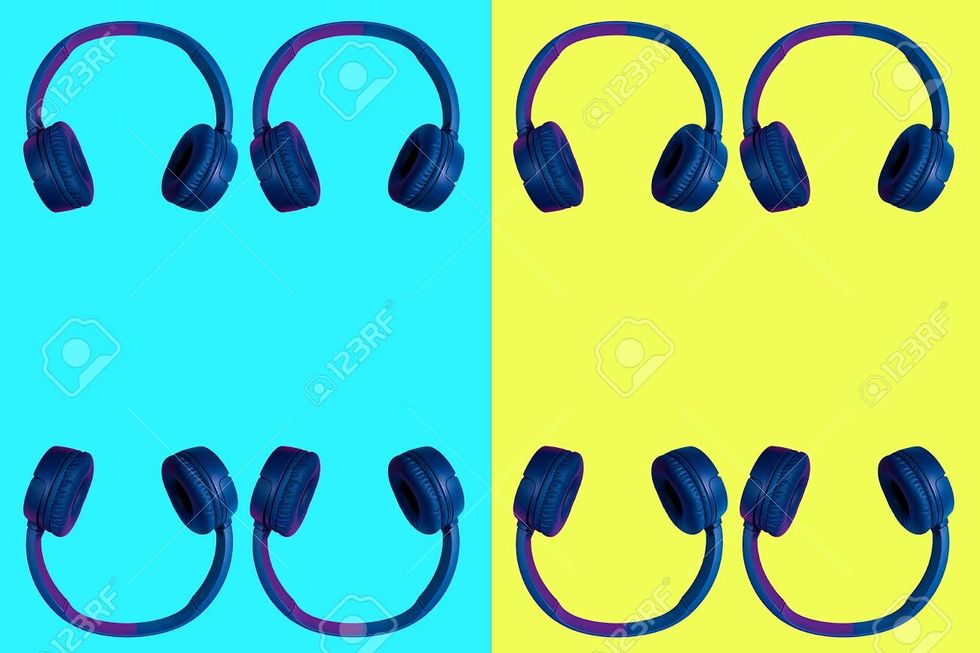 Multiple doubled wireless headphones on vivid two colored backgr https://www.123rf.com/photo_92409345_multiple-doubled-wireless-headphones-on-vivid-two-colored-background-in-cyan-and-yellow-flat-m
They're under $50! And they have almost 30,000 great reviews.

Get them here.
5) A Heated Blanket Robe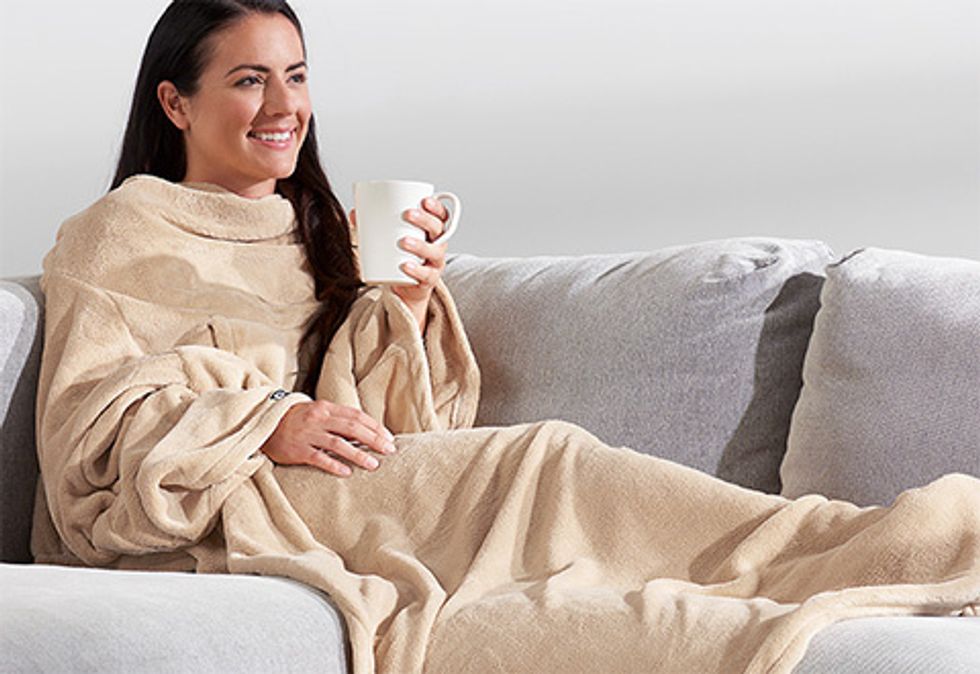 shaperimage.com
For those cold days when you feel like staying inside.

Get it here.
6) These Packing Cubes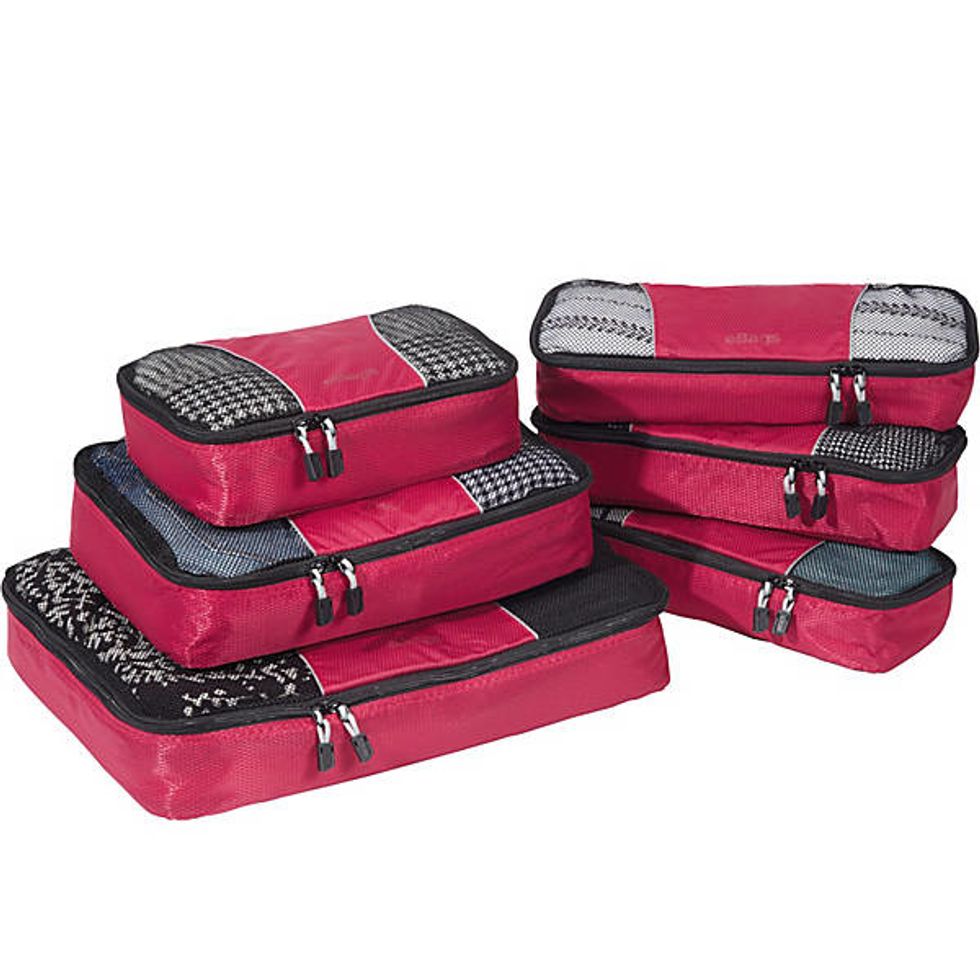 ebags.com
They're essentially mini bags that will help make packing your suitcase a lot easier. They're also great for backpacks and drawers!

Buy them here.
7) A Wheel Cleaner for your car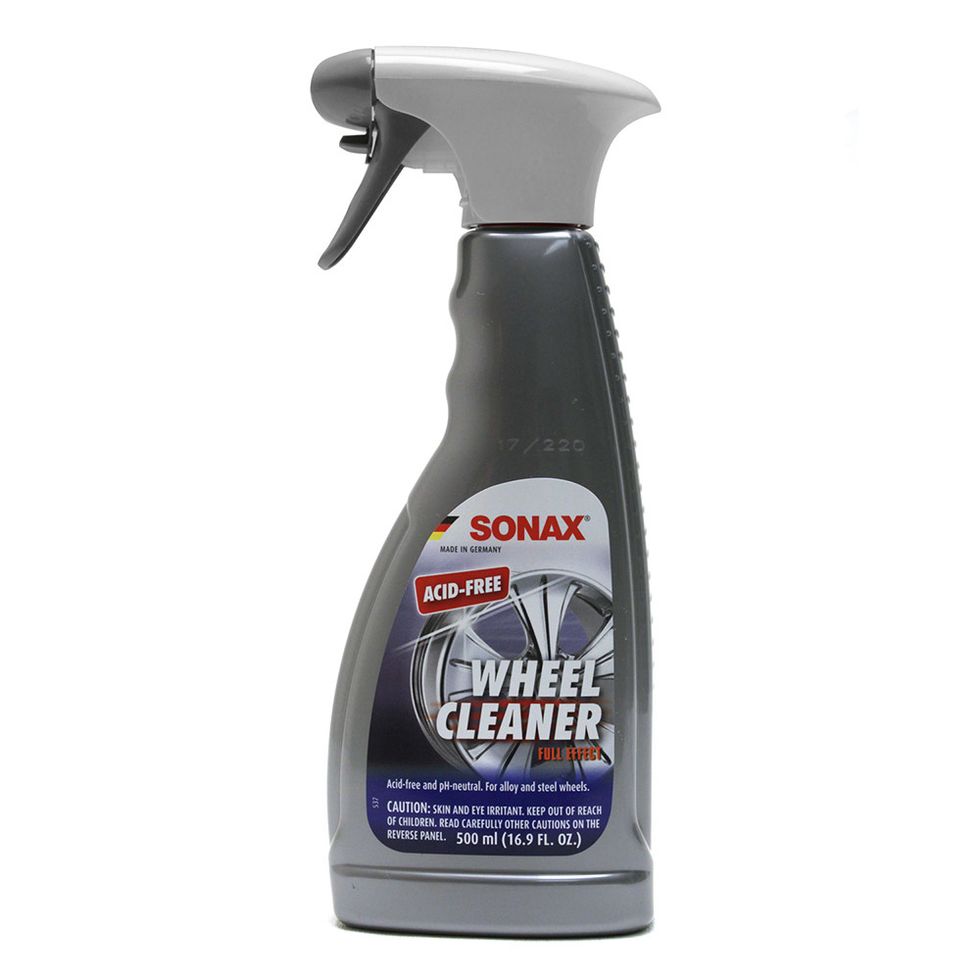 https://www.sonaxusa.com/sonax-wheel-cleaner.html
Because why not?

8) Storage Containers That are Specifically Designed for Produce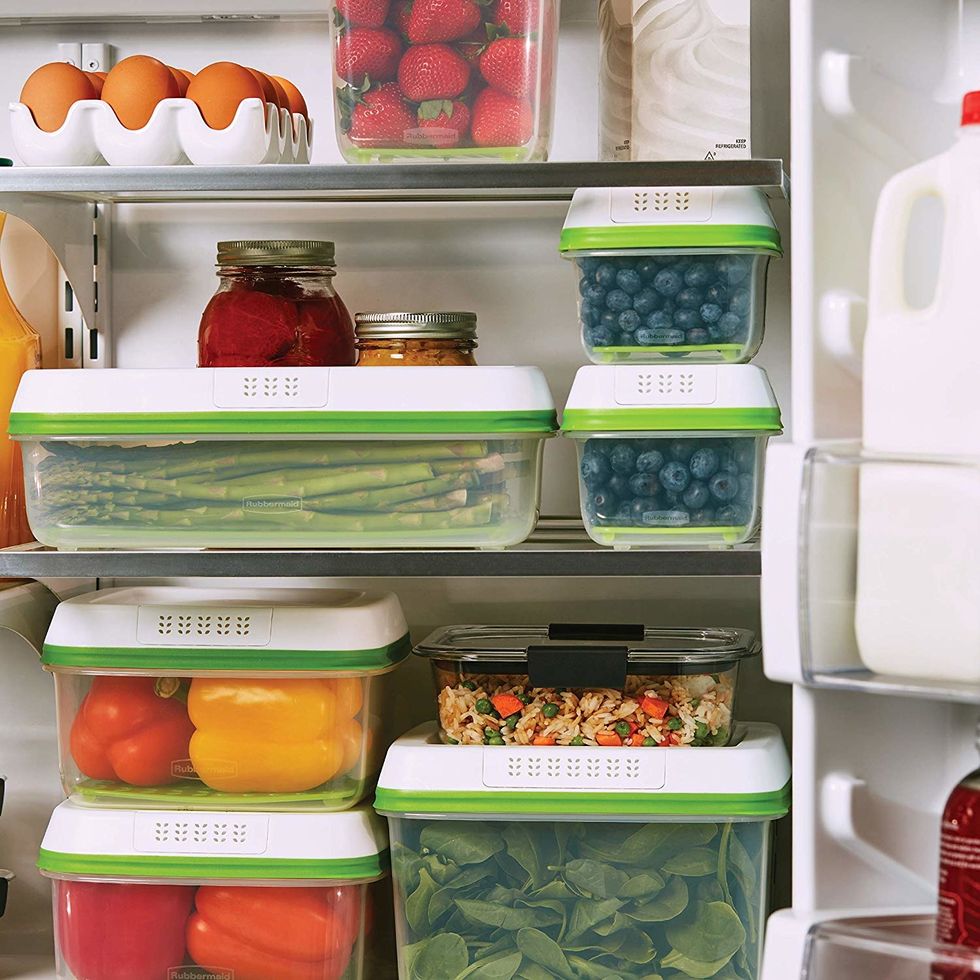 rubbermaid.com
Don't you hate it when you buy fruit and it rots before you can eat it?
These should help.

9) A Moldable Glue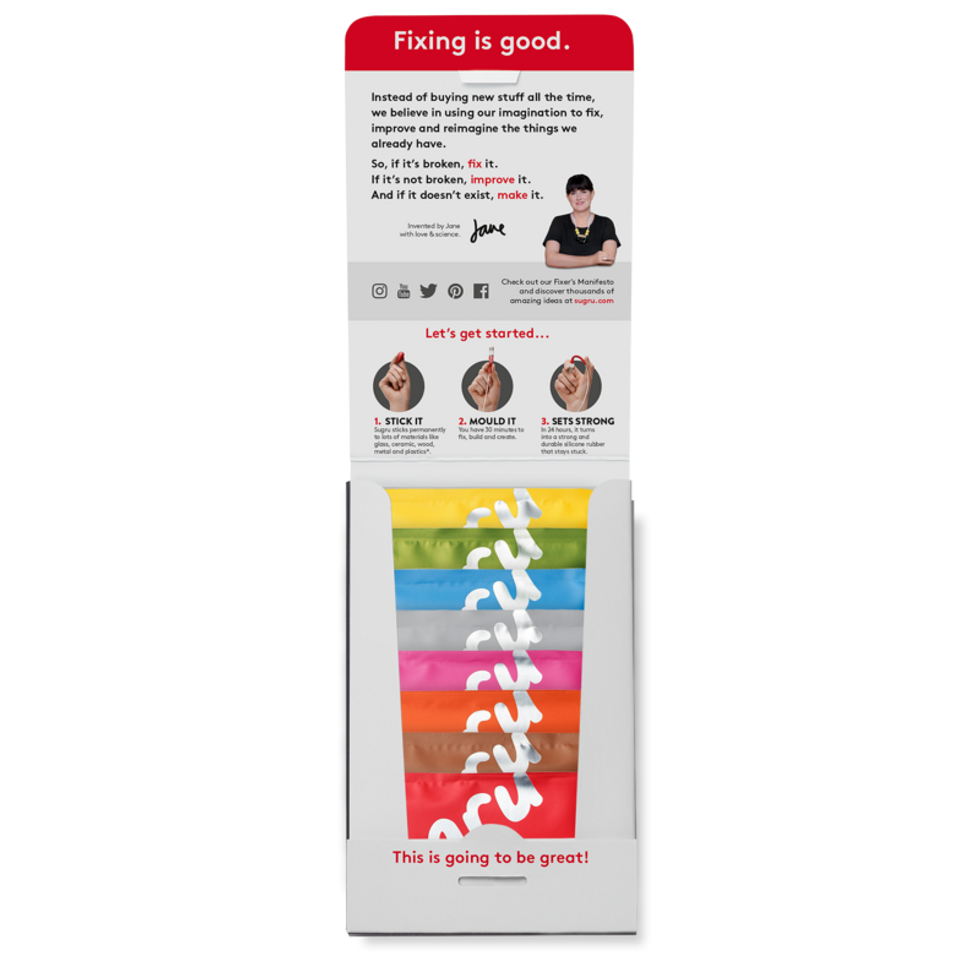 https://sugru.com/buy/original-formula-new-colours-8-pack
Perfect for fixing broken furniture or decor! Also comes in multiple colors to easily blend into whatever it is you're fixing.

Here's the link.
10) Tablets That Make Cleaning Your Reusable Water Bottles a Million Times Easier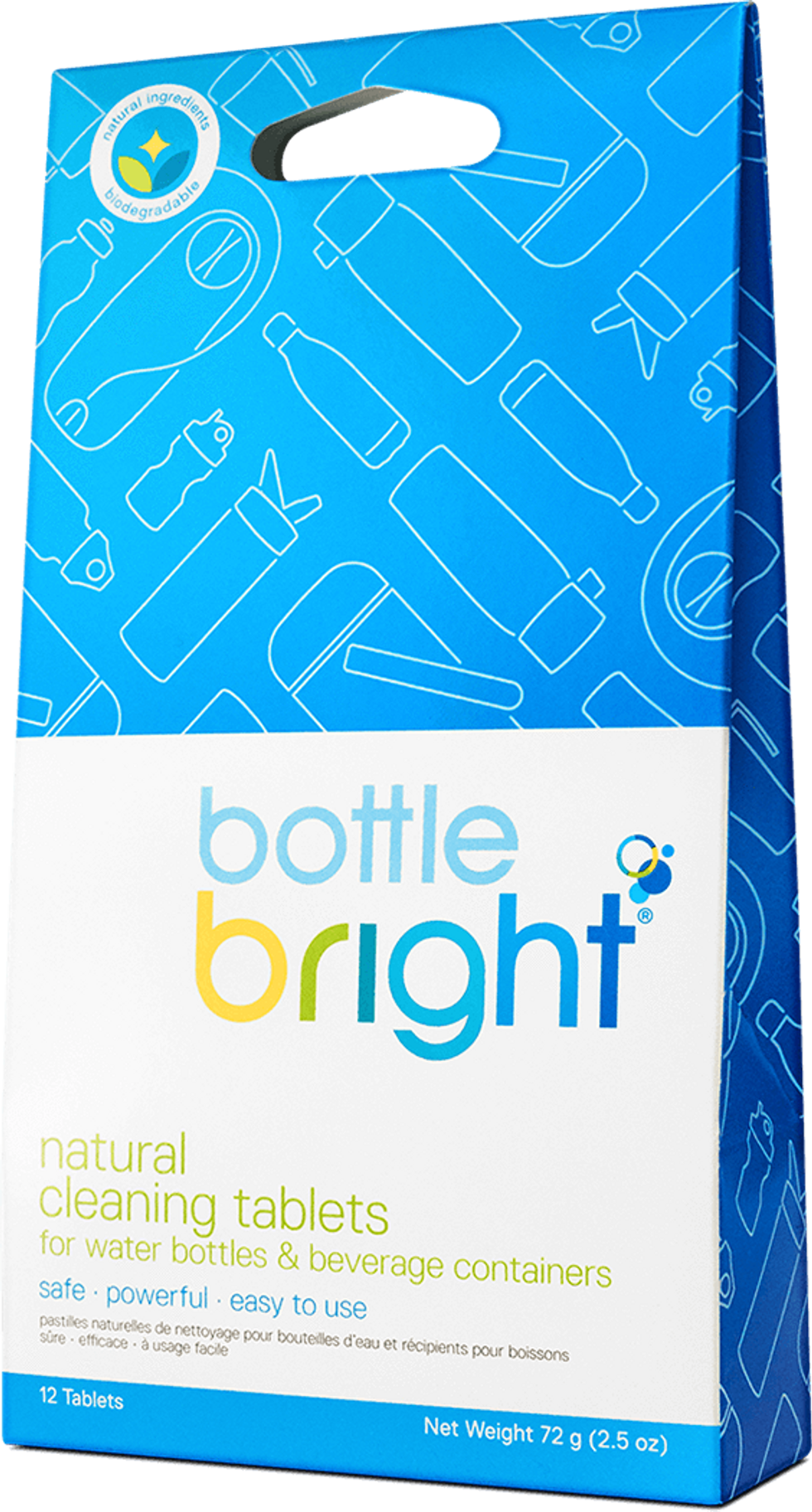 https://bottlebright.com/products/water-bottle-cleaning-tablets
All you have to do is drop a tablet in a water filled bottle, let it fizz for 30 seconds, then dump it out and rinse it.
Here's where you can buy it.
Related Articles Around the Web