During my time in the Disney College Program, there were moments where cooking my own meals just felt like the last thing I wanted to do that day. After a long work day, fast food can be really satisfying to giving you that moment of relaxation that you didn't have to cook that meal. Obviously by Program housing we had the basic fast food joints (Taco Bell, Chick-Fil-a, Mcdonald's, etc) but today I want to talk about some of the other fun places I checked out, that you can't really find everywhere. Now no need to fear future program cast members these are all actually going to be in a normal price range for a meal and they are all not that far from housing.
Warning: Constant eating of this really good fast food will lead to the DCP 15 (trust me I know).
Walt Disney World
Being from California, I was introduced to whole slew of new fast food chains when I moved to Florida, that I had never heard of, so my apologies if any fellow Floridians are reading this and see some familiar names.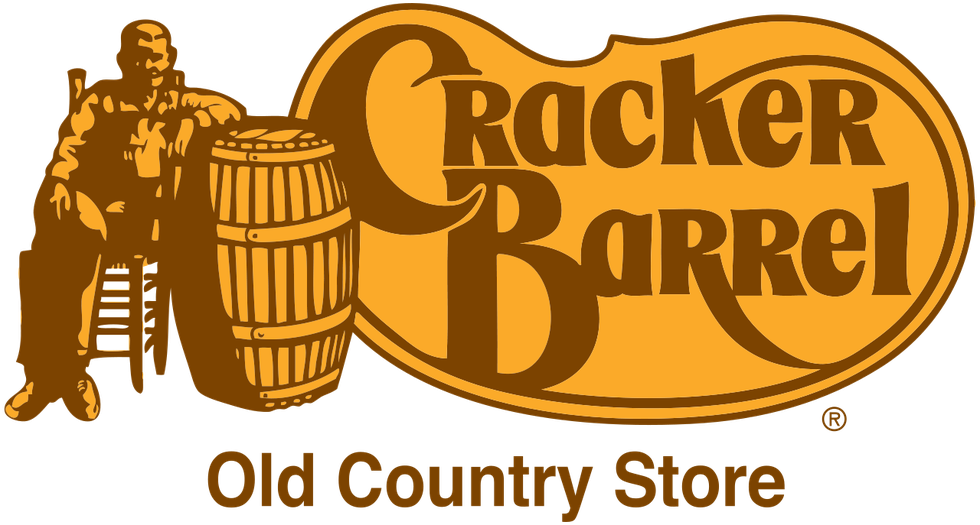 Favorites: It makes me so sad that in California all we get are commercials for Cracker Barrel but we don't actually have one. During my road trip to and from the Disney College program I became pretty much obsessed with these places because they are so homey and have such nice food to put you in a coma. No matter what time of day I always seemed to order the french toast breakfast with fried apples on top (I have a problem and it wasn't helped when I had a nice waitress that put whipped cream on top of it all).
Distance from housing (Patterson, Commons, and Chatham): This one is a bit of the further out ones but it's an 18 min drive.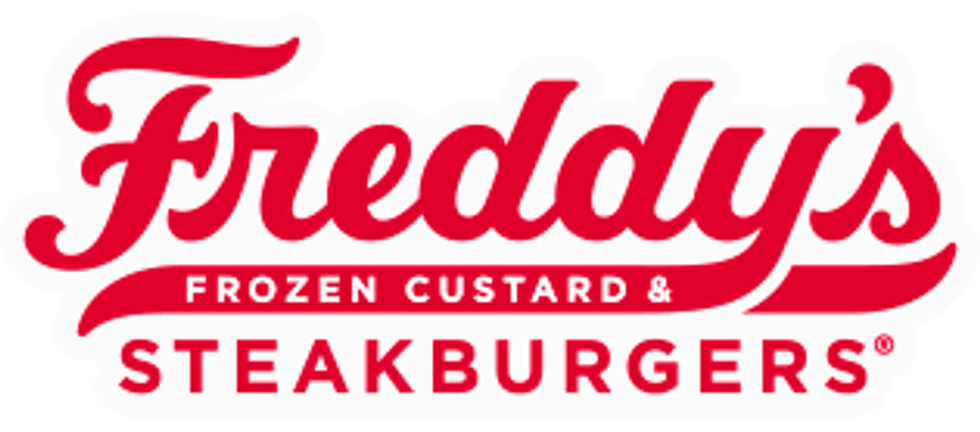 Favorites: Freddy's Double Patty Melt combo with extra fry sauce (it is really salty but really good) and a chocolate brownie delight concrete for dessert.
Distance from housing (Patterson, Commons, and Chatham): 4 min. drive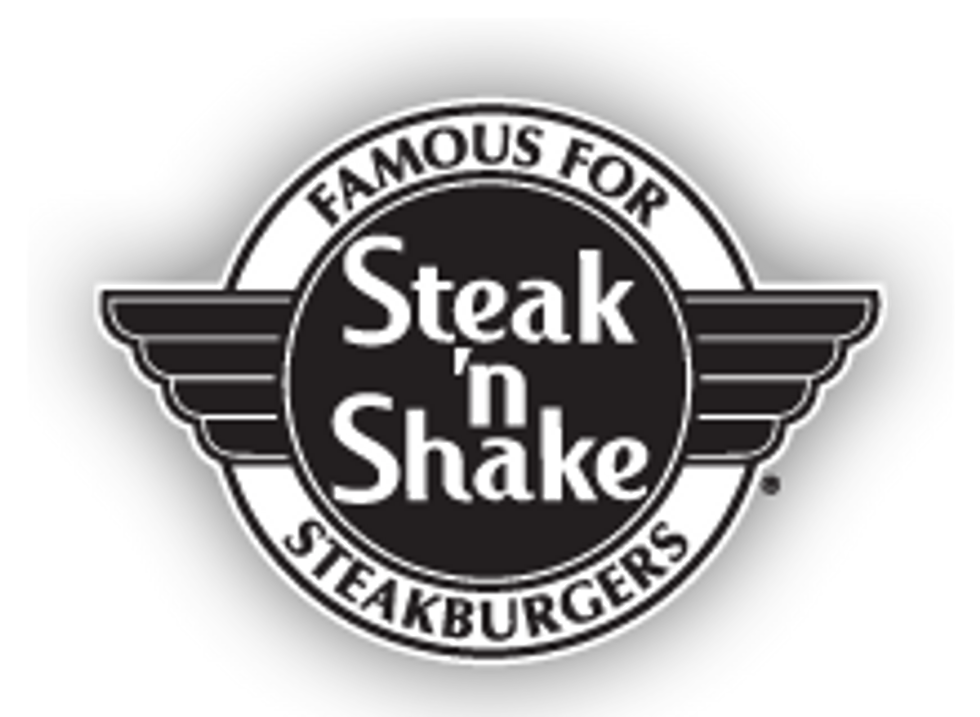 Favorites: All the burgers and shakes are really good that you kind of have to get something different every time.
Distance from housing (Patterson, Commons, and Chatham): 10 min. drive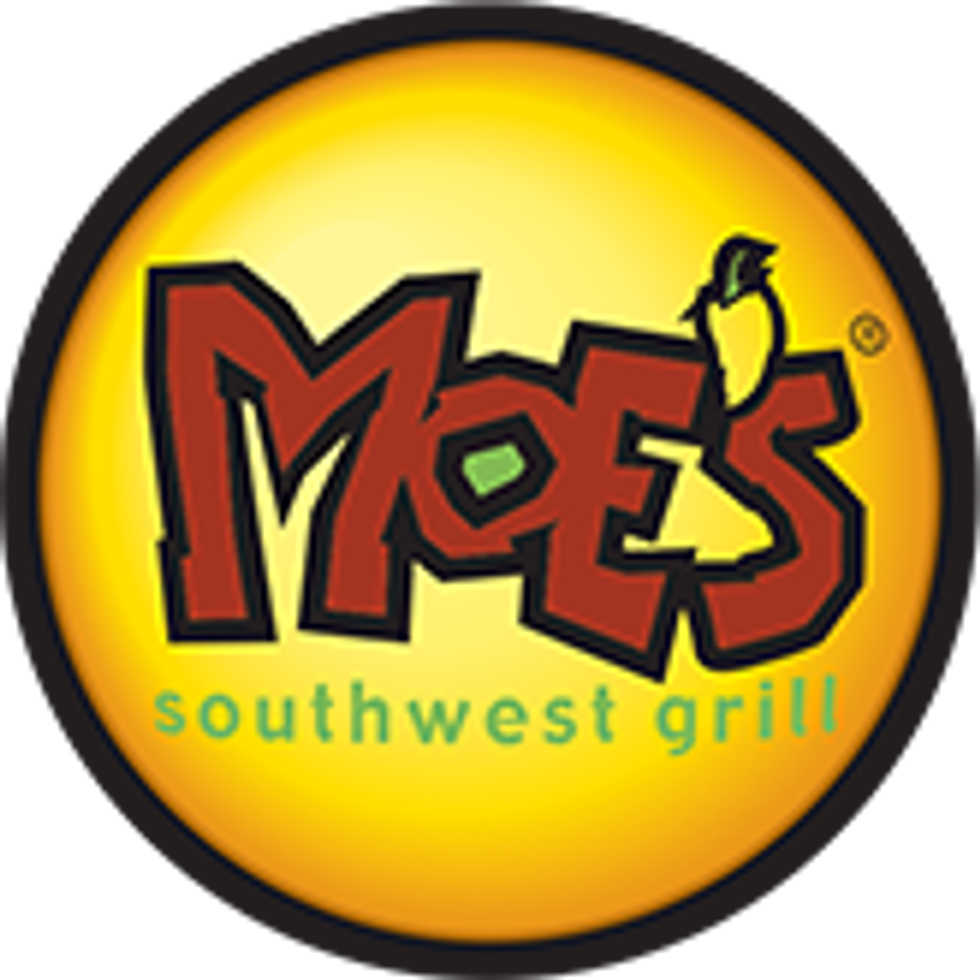 Favorites: It's basically a tex mex version of Chipotle, but I always went for a nice Carnitas burrito with their special queso. Plus one day out of the week (I think it's Thursday?) they give discounted meals to all theme park workers if they show their work ID.
Distance from housing (Patterson, Commons, and Chatham): 10 min. drive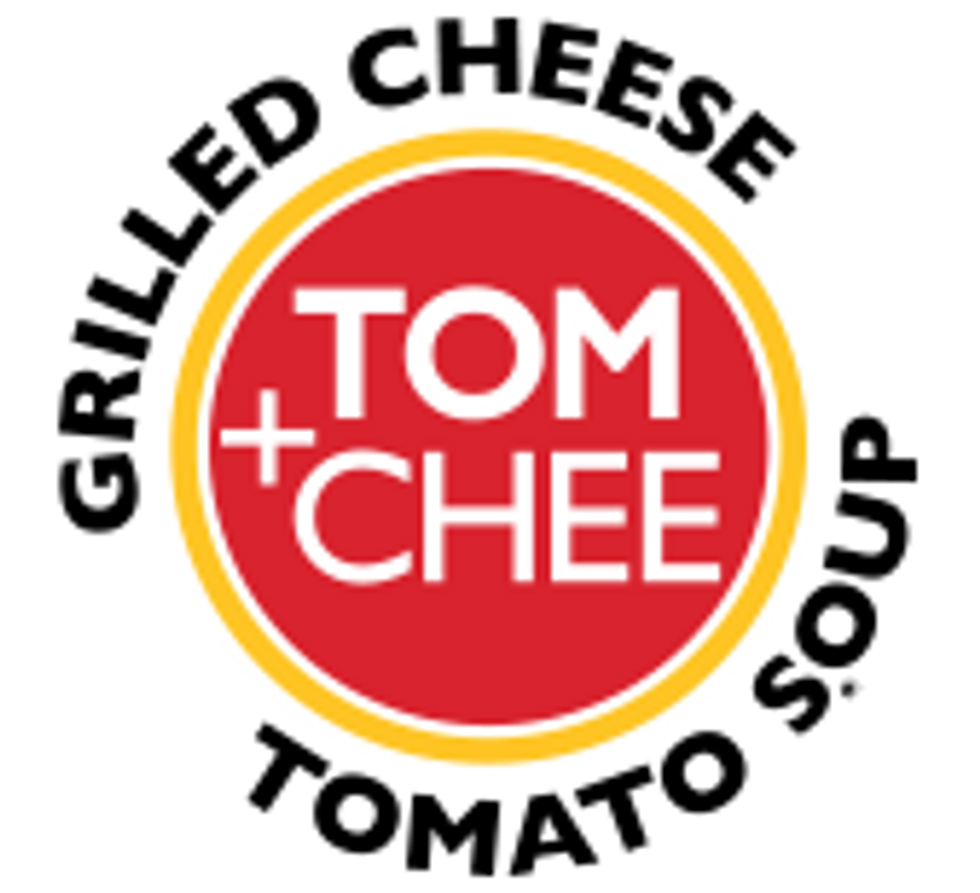 Favorites; I have no clue why, but for some reason throughout my whole Florida program I kept craving a grilled cheese and tomato soup even though it was about 100 degrees outside. Then during my last two weeks there, this beautiful place came along. I only got to eat there once but it was enough of a good food experience that I would definitley go there again. The two things I tried were the Grilled Mac + Chee and the Donut S'More sandwich (I know I'm surprised I didn't have a heart attack as well)
Distance from housing (Patterson, Commons, and Chatham): 10 min. drive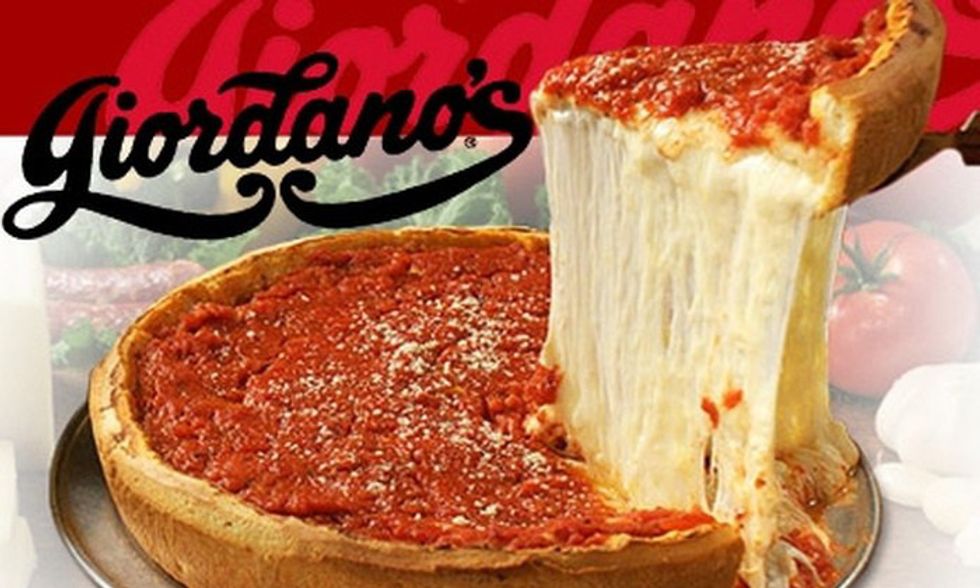 Favorites: I always just went with a regular cheese and Italian sausage deep dish pizza. This one is a bit pricey but it is such a delicious deep dish pizza that you can do a pickup order for. Most of the time when I got this pizza I definitely had leftovers for the next day.
Distance from housing (Patterson, Commons, and Chatham): 10 min. drive

Disneyland


Favorites: Combo #4 with Chicken Tikka Masala and Chicken Makhani and a Dr. Pepper (I don't know why but it seems to pair well with the spicy food)
Distance from housing: It is literally right across the street!

Favorites: Yes, yet another grilled cheese place, but it's a grilled cheese bar, so you can make your own! They do have an actual menu though if you want to opt out of the make your own option. However, when I went I made my own and got a cheddar and goat cheese sandwich with bacon spread!
Distance from housing: 6 min walk
Favorites: The truffle burger, which is just making my mouth water thinking about it!
Distance from housing: 5 min walk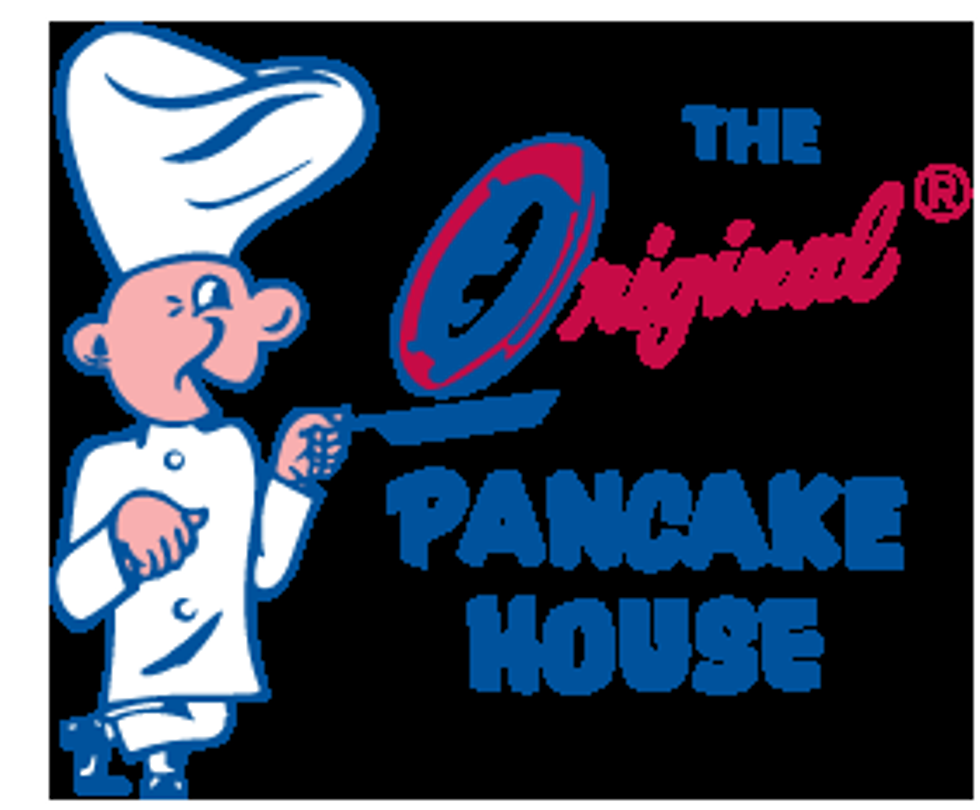 Favorites: First off, shout out to my roommate for telling me about this place because I think it's become a new place we have to go to now at least once forevery Disneyland vacation. Second, I have two favorites for this awesome breakfast spot. The amazing dutch baby and their chicken fried steak with potato pancakes on the side (with sour cream and apple sauce to dip the pancakes in).
Distance from housing: 6 min drive.