Fairy princess baker. Ballerina movie theatre-manager. Dessert shop owner. Mermaid-tail designer. Restaurateur whose menu features banana muffins, exclusively. Children's book illustrator. Back to owning a bakery (sans the fairy princess part). Writer. Author. French teacher. Author. Author. Novelist. Author.
These were all of the things that young Hannah wanted to be. While I haven't given up on the dream of owning a bakery with a whole wall of desserts, the grown-up-me wants to write books for young adults.
As a kid, I was always an avid reader. I remember the summer before sixth grade when I hadn't read a book for over a month and my brain felt melted. My mom told my brother to go downstairs and grab Harry Potter and the Sorcerer's Stone out of her office for me to try, and I haven't stopped reading since. The school year following that life-changing moment I was reading a new book every five days.
So, what follows is a list of books that young aspiring writers and avid readers absolutely must read. It's important to explore different genres and learn which books stick with you, as these ones have with me.
10. "Just Ella" by Margaret Peterson Haddix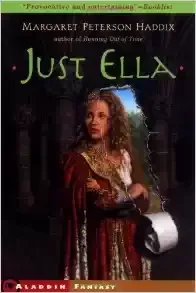 This book is about a Cinderella who doesn't want to marry the prince. I read this book in sixth grade and had the pleasure of meeting Margaret Peterson Haddix at the Tucson Festival of Books last year. It can get a little dark (there is a fleeting mention of rape), but the story is unique and empowering. It'll make you want to rethink the classic dependency seen in many storybooks.
9. "The Sisters Grimm" series by Michael Buckley
There are nine books in this series and one companion novel. The series follows detective sisters Sabrina and Daphne Grimm as they learn about their lineage as descendants of the Brothers Grimm. The pair solve mysteries in the town of Ferryport Landing, where all of the Brothers Grimm's fairy-tale characters are alive and trapped. These books are very similar to the television show Once Upon a Time, but they're for a younger crowd and frankly, they're the OG stories. These books inspire world-building.
8. The Harry Potter series by J.K. Rowling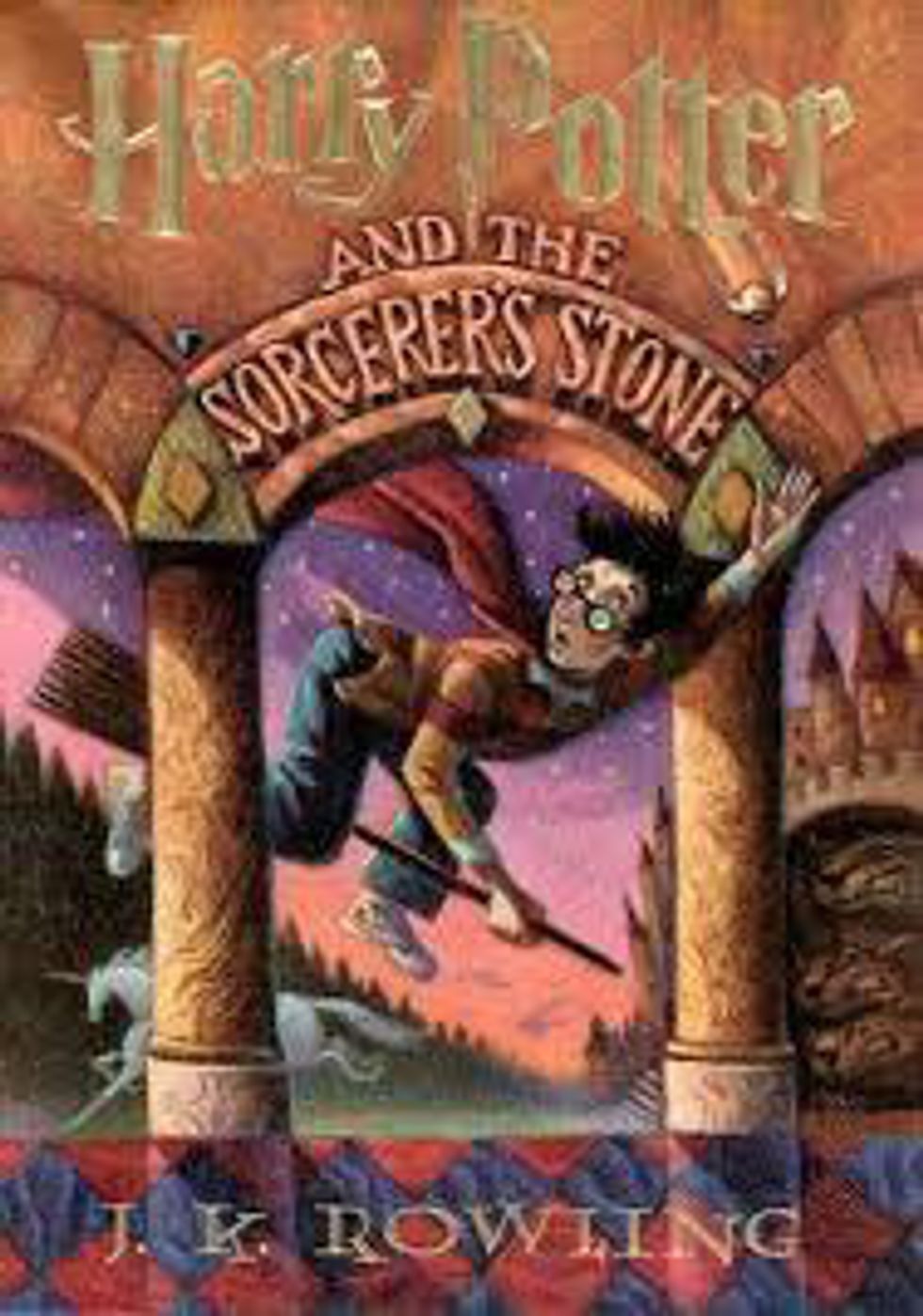 These books are so, so, so important. I have read the Harry Potter series countless times and every single reader (aspiring novelist or not) should experience these books. I'm a Ravenclaw, if you were wondering.
7. "Thirteen Reasons Why" by Jay Asher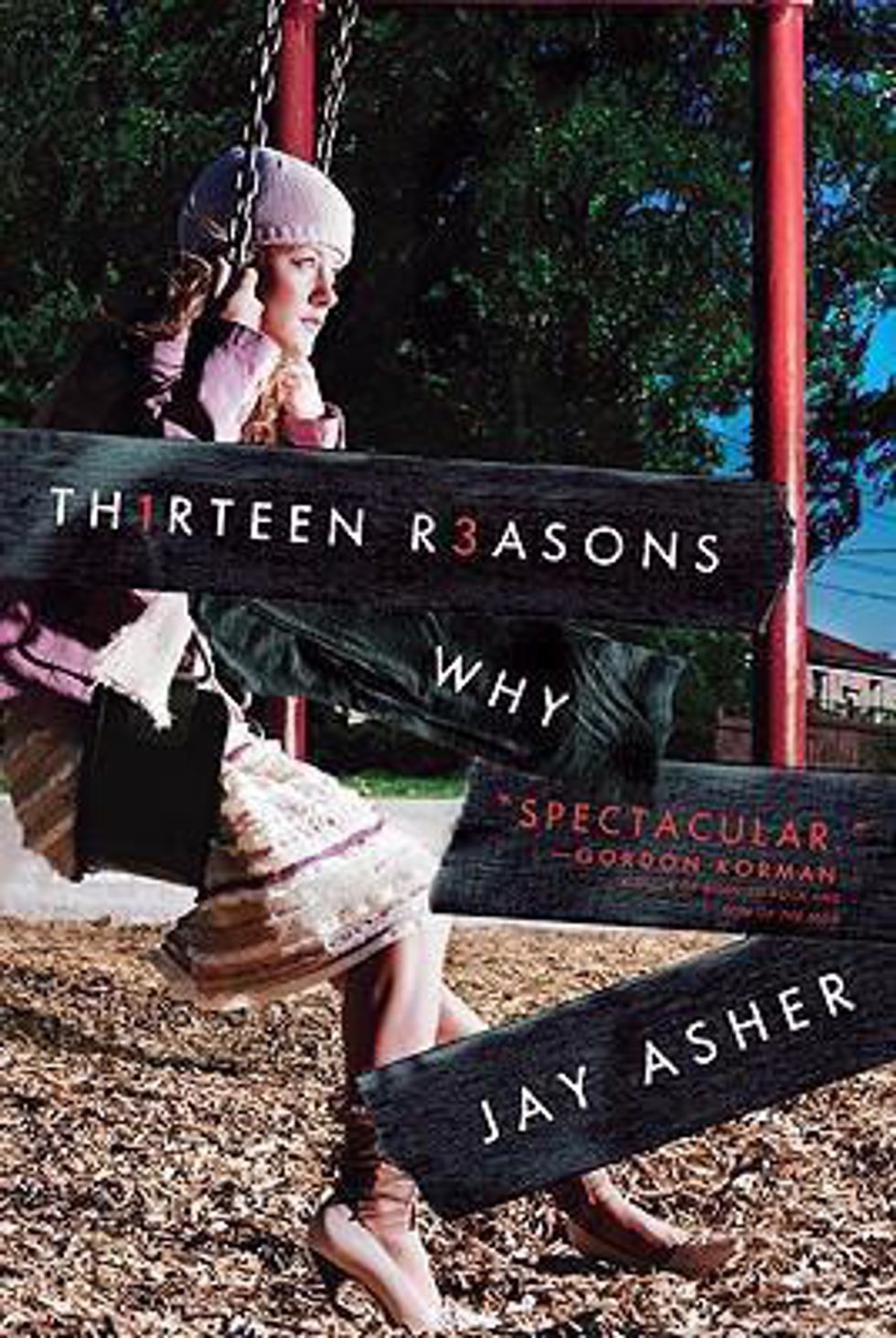 Thirteen Reasons Why is a very dark book. It's about the suicide of Hannah Baker, detailed by the tapes that she left behind explaining the thirteen reasons why she killed herself. Though somber, this book is inexplicably well-written and immensely powerful.
6. "The Perks of Being a Wallflower" by Stephen Chbosky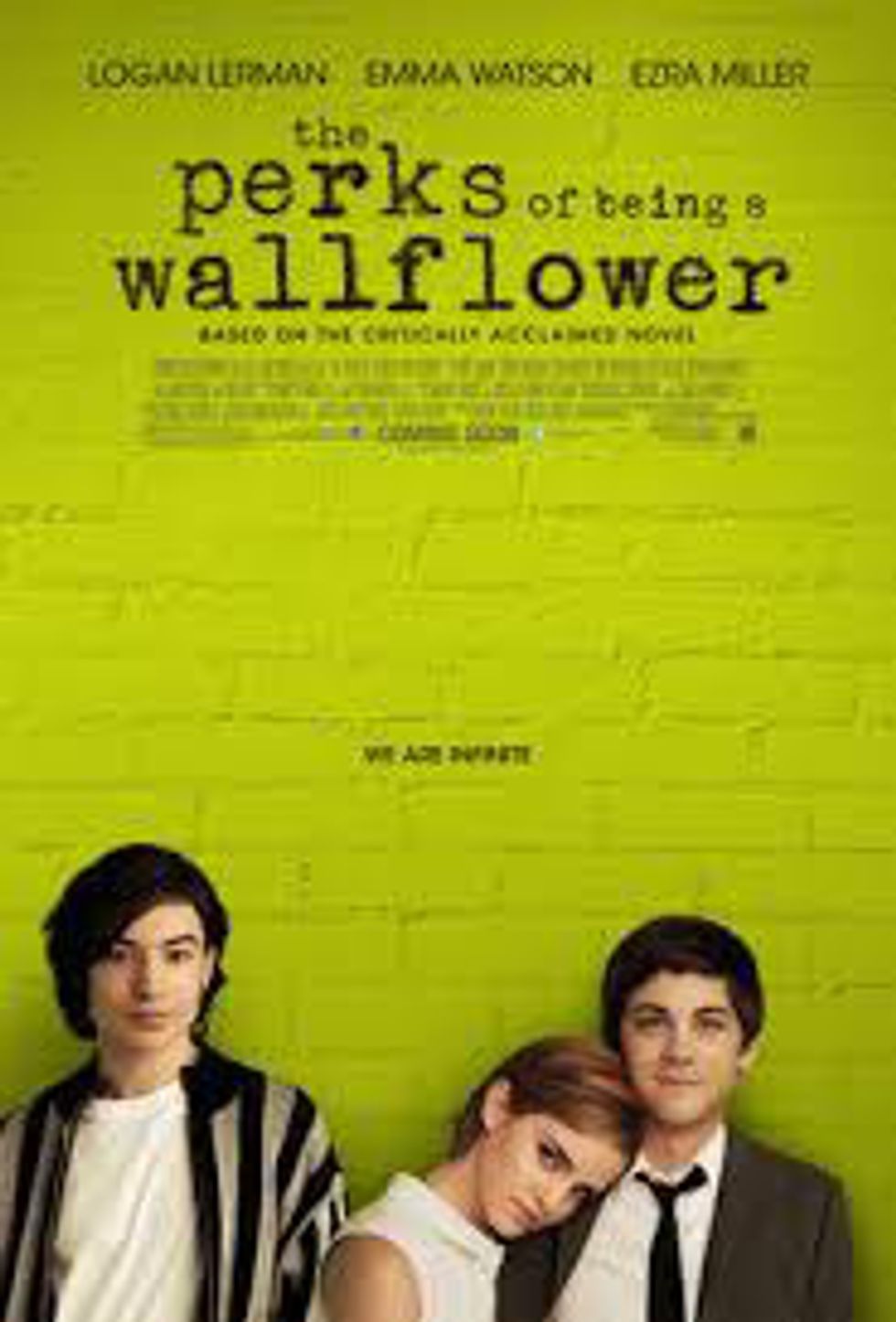 This book is about a freshman who is unable to find his place in the new dynamic of high school. It explores friendships, family dynamics, the "real world", and loneliness. It's a great book for young teenagers; read it before you watch the movie.
5. "The Poisonwood Bible" by Barbara Kingsolver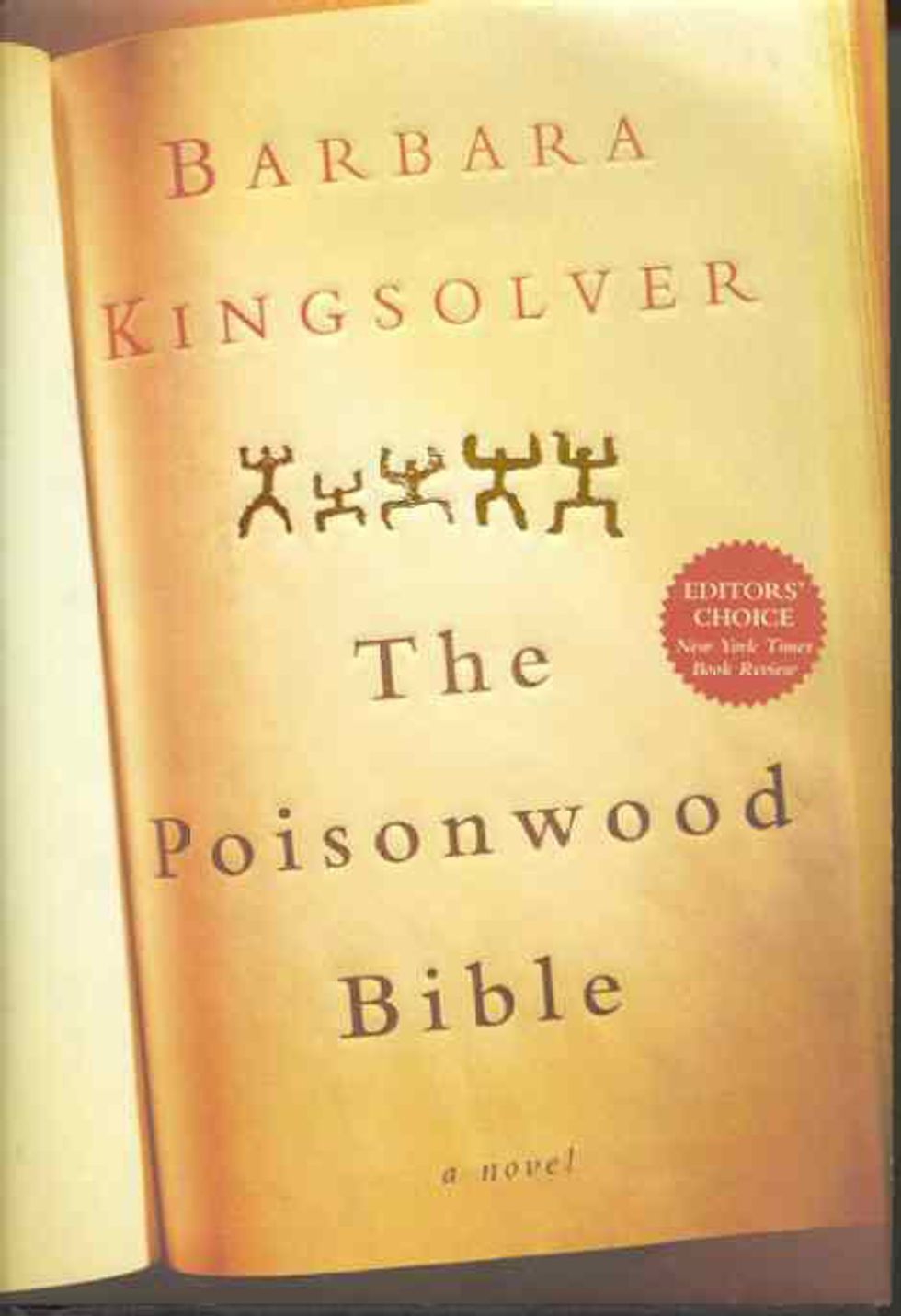 I read this book as a part of my senior year AP English class. It's about a missionary family sent to Kilanga, a small village in 1959 Belgian Congo. The narration switches between the Price daughters and their mother, using character development and burgeoning maturity to show the starkly different personalities of the Prices and those whose lives they touch. It's semi-historical (well-researched, at least) and Kingsolver did a wonderful job of blending in realistic fiction and historical accuracy.
4. "The Sound and the Fury" by William Faulkner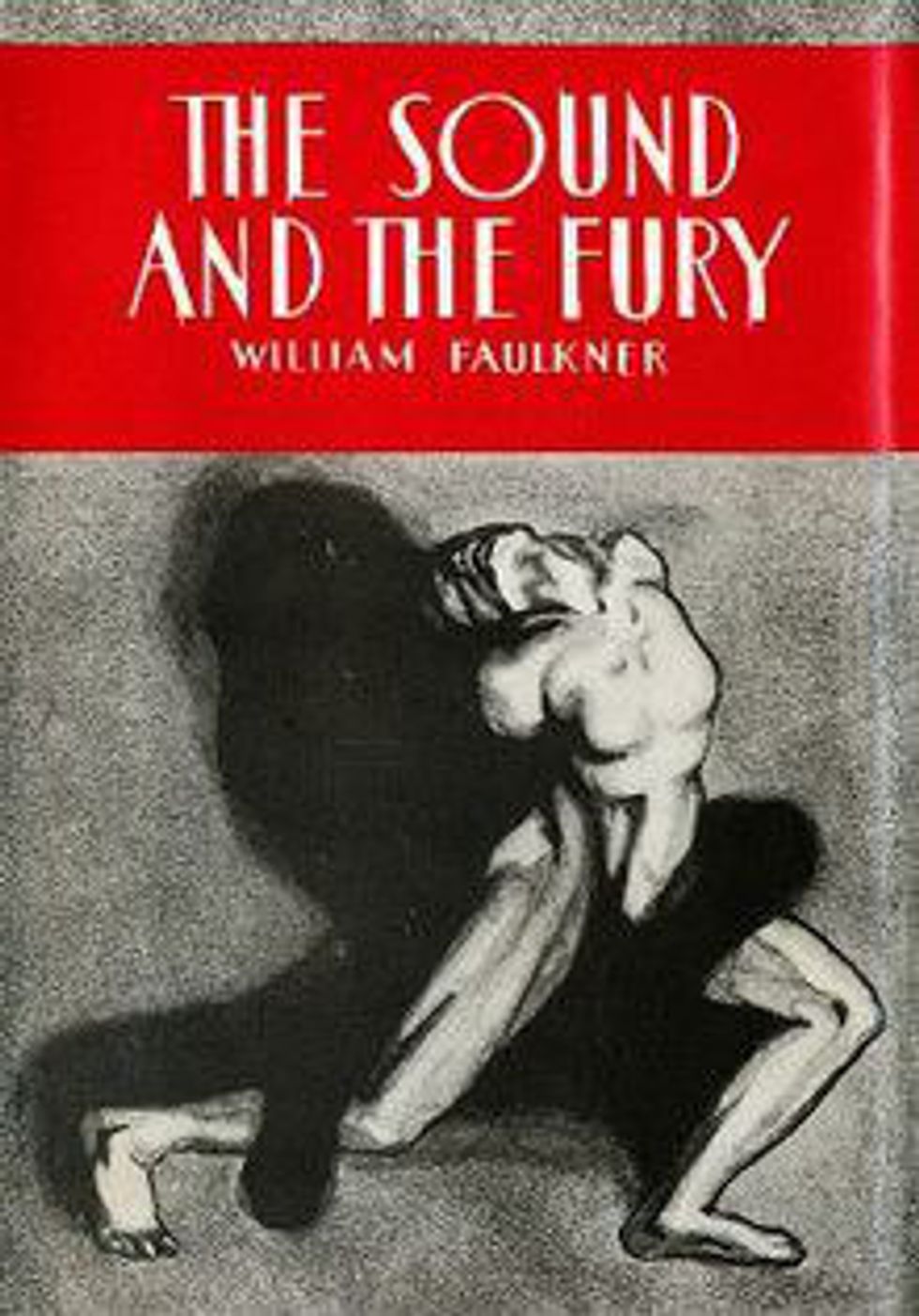 You need to be very focused to get the most out of this book. The narrative style is a dynamic on its own. My favorite part was the stream-of-consciousness narration because it delves into the characters' obsession and mental illness in a captivating way. Faulkner is able to SHOW you their struggles rather than just tell you about them. Read this book twice. Read it seven times.
3. "Good Omens" by Neil Gaiman and Terry Pratchet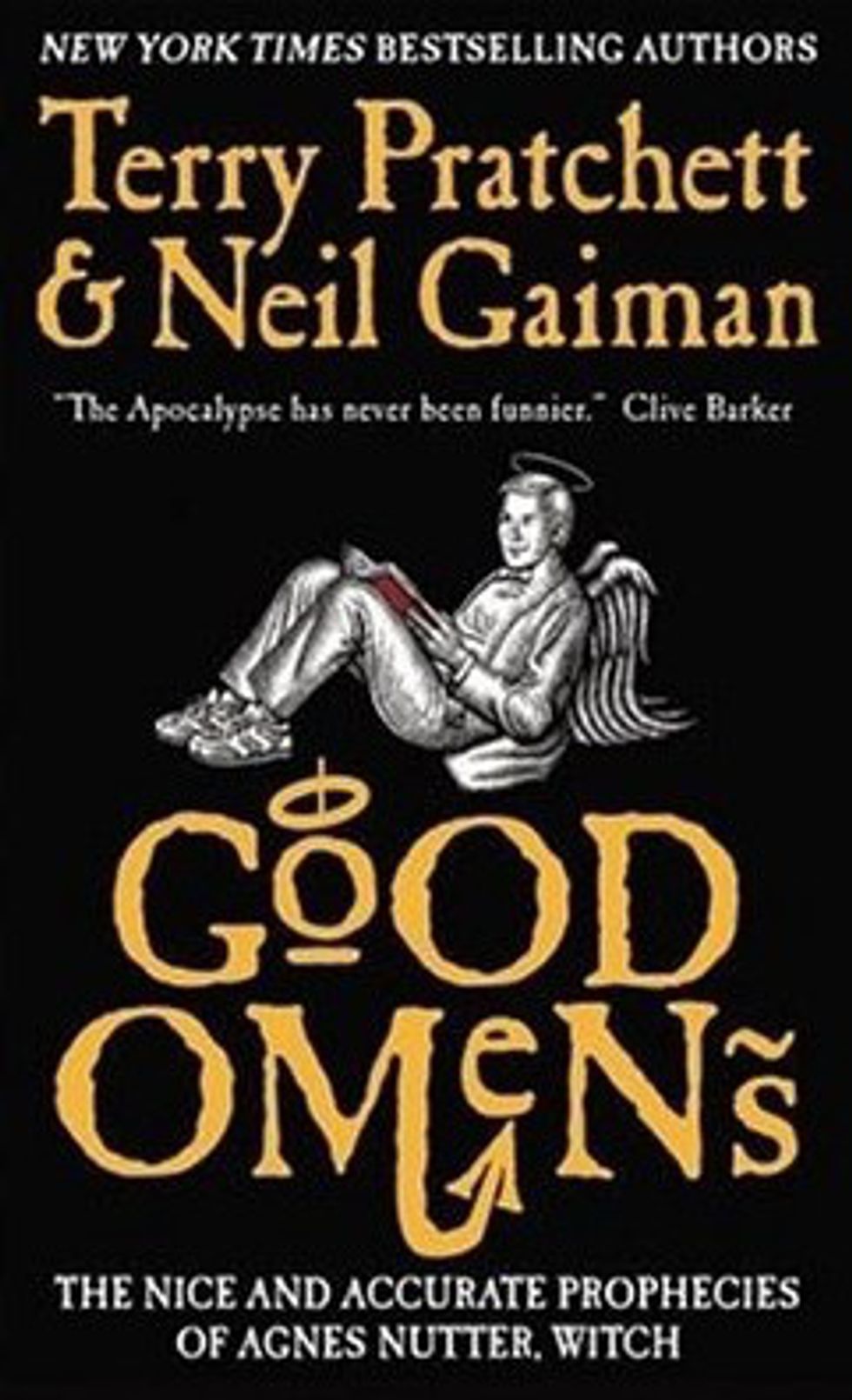 This book is about a comedy about the Antichrist and the apocalypse. Enough said.
2. "Oryx and Crake" by Margaret Atwood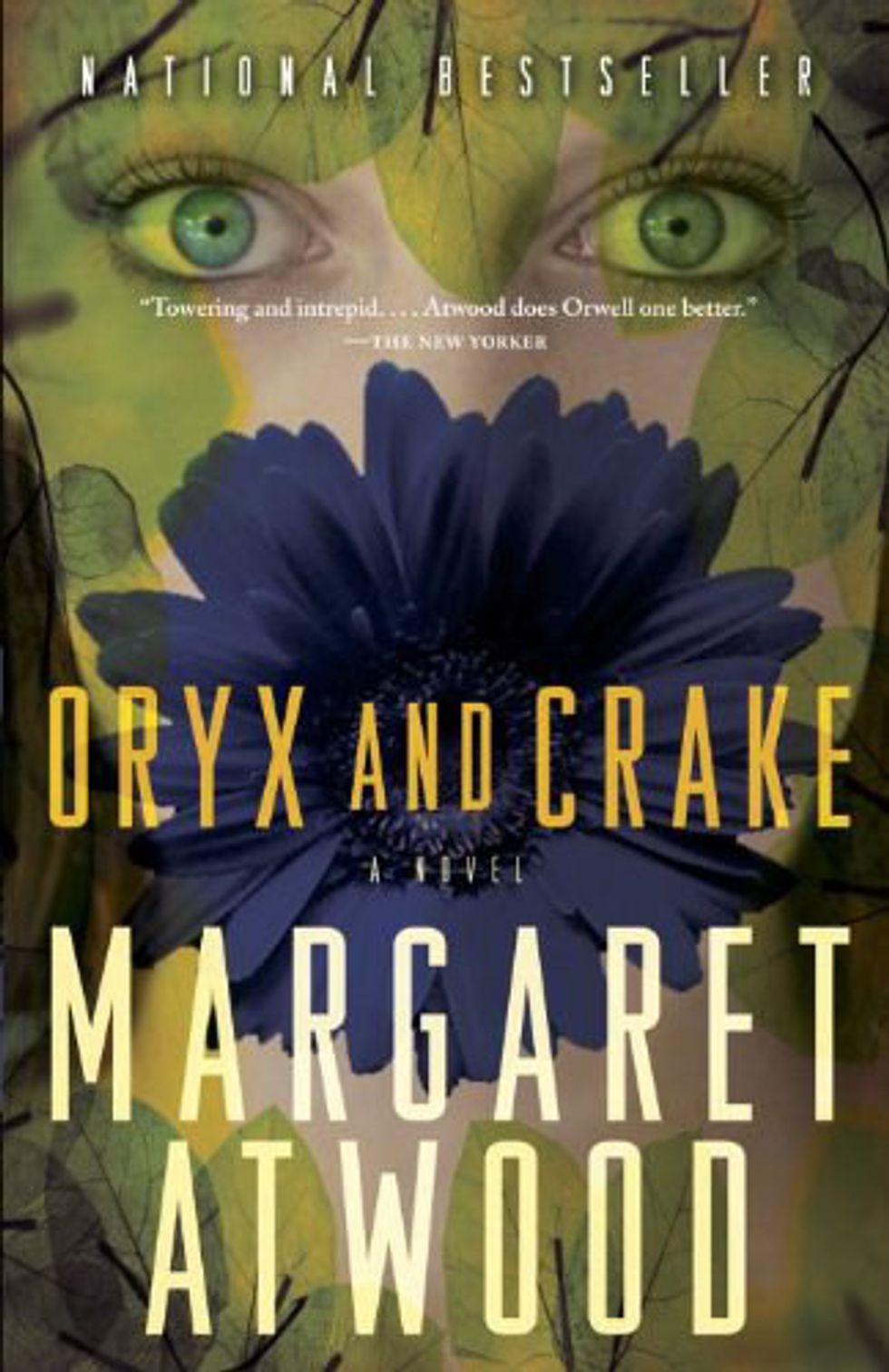 Oryx and Crake is a futuristic, post-apocalyptic book told mostly through flashback. It features a super-genius called Crake, a gorgeous teacher called Oryx, a Snowman, and a new breed of humans with perfect genetics. Segregation, science, sex, sin and simulation: you must read this book.
1. Re-read your favorite book.

You've made it to the bottom of this list. Maybe you'll go out to the library or your local Barnes and Noble and snatch up some of these books immediately, and maybe you won't. I'm just a little icon on the internet and there is no way that I know you better than you know yourself. These books are my personal favorites, but your personal favorite is important, too.
I've found that re-reading the books that I love inspires me to write and puts me in the mood for creation. Get yourself a nice glass of whatever you like to drink and consume every word of your book with an unparalleled fury.
Get reading. Get writing. Get inspired.