Happy big little season! Being the impatient person I am, having to wait two weeks until I found out who my big was drove me crazy. Every day, I got a text or an Instagram post about me, which only made me want to know who she was sooner. Yet, it really is all worth it in the end. Ask any little
1. Being nervous when writing down your list for a potential big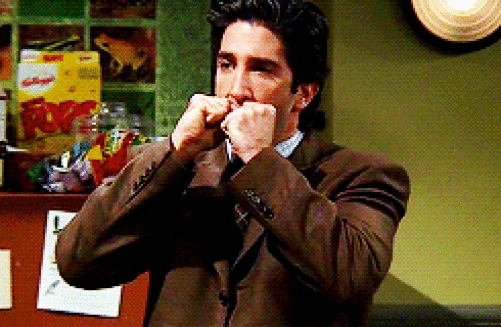 There are just so many amazing girls you've met and it's hard to only name five girls to be your potential big. What if the girl I want doesn't put my name down? What if NONE of the girls I put down put me down, and then I'll have someone random and not know them at all at reveal?
2. When you get that first text or Instagram post from your big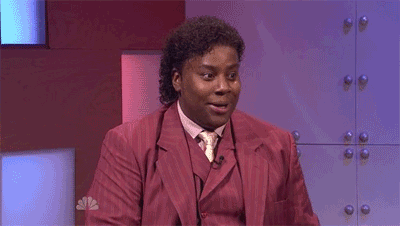 3. Trying to figure out who your big is from the hints given to you.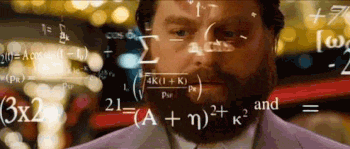 Or they could just be lying to you this whole time about who they really are.
4. Seeing the girl who you think is your big in public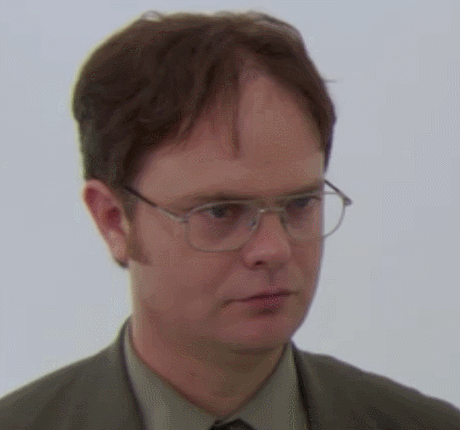 She will try to play it cool, maybe giving you a simple wave, but you know it's her.
5. When you start getting your gifts
6. Walking into your dorm to see your room decorated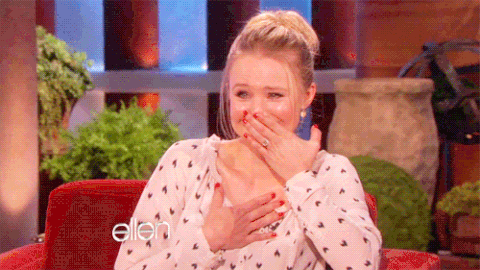 Personally, I was having a bad day, so coming back from classes to see my dorm decorated lifted my spirits.
7. People telling you that they know who your big is but you have no idea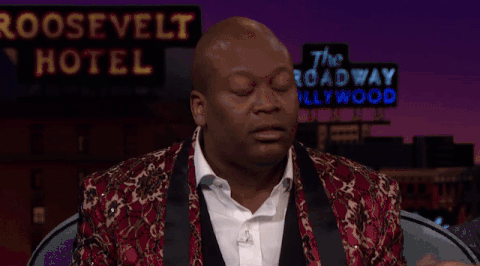 8. Also knowing other girls' bigs and watching them to figure it out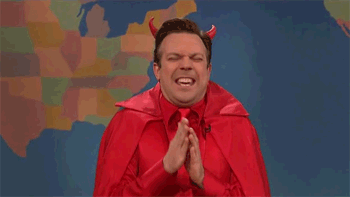 9. Seeing a girl change into a similar shirt for reveal and realizing you're in the same family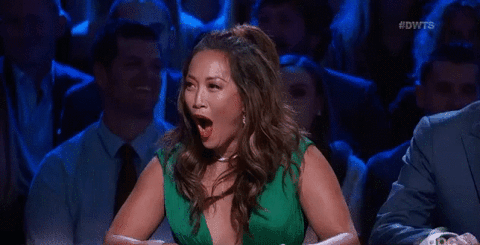 10. The moment you finally meet your big