It's finally the time of year where it is expectable to transform into anything you desire; Halloween. Becoming a scary zombie or a half glam skull takes a little bit of talent but these next 10 You-tubers have perfected how to transform the average human into something unworldly.
1. Jordan Hanz
She has been doing Hanzoween on her channel; this year that means a new Halloween look every other day for the month of October. She is serving the terrifying, gory, and amazing looks for a whole month!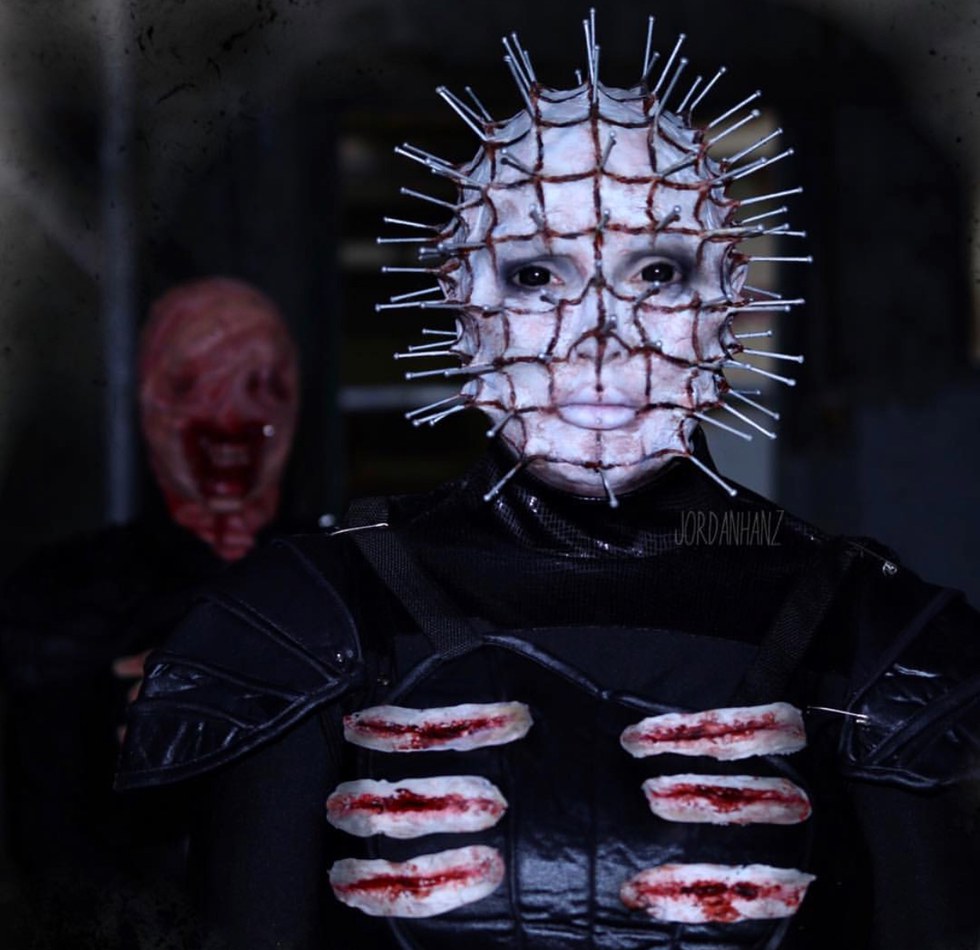 2. Bonnie Corban SFX
3. Ellimacs SFX makeup
Special effects are all this YouTube channel does! Any creepy spooky look they've got it.
4. Angela Lanter
5. Nikki Tutorials
She does a week of intricate Halloween looks that any girl would kill to serve at a Halloween party.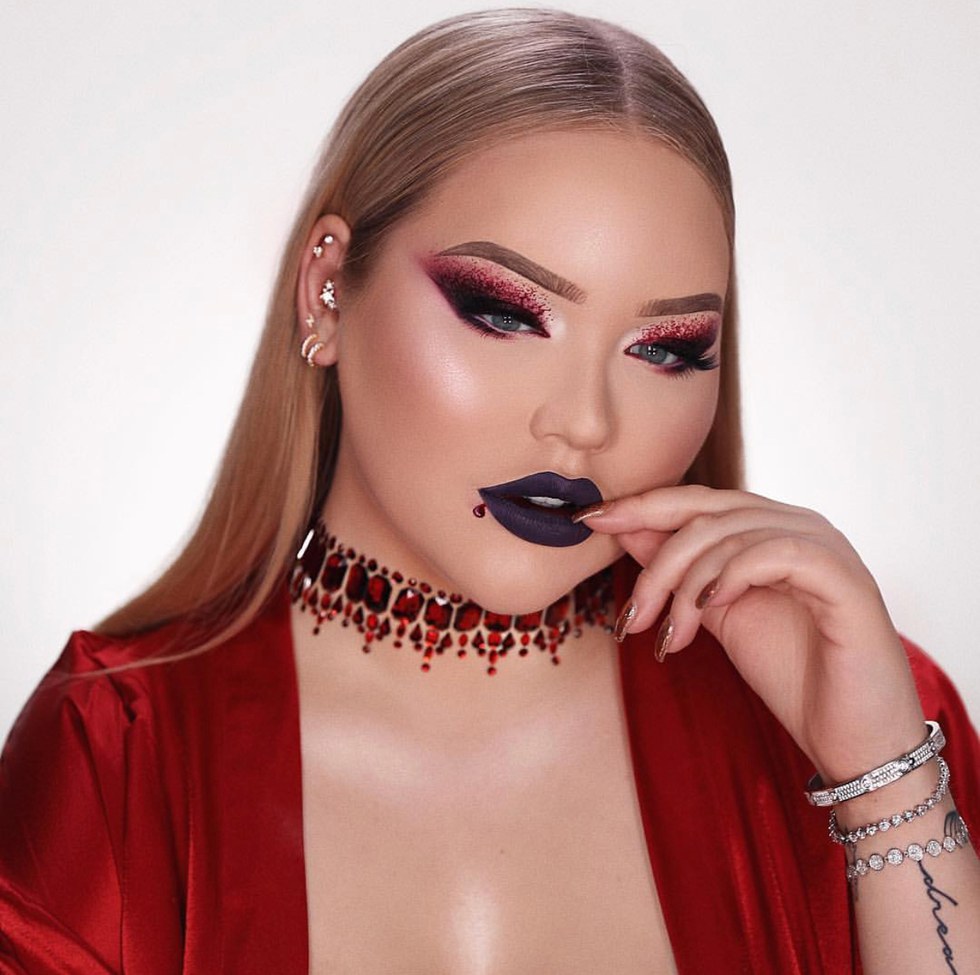 6. Madeyewolook
7. Pinkstylist
With 2 million+ subscribers He is known for his SFX makeup and the perfect Halloween looks all year long!
8. Freakmo
9. RawBeautyKristi
10. Glam & Gore
It doesn't even have to be Halloween for this YouTuber to create some of the best special effects videos out there!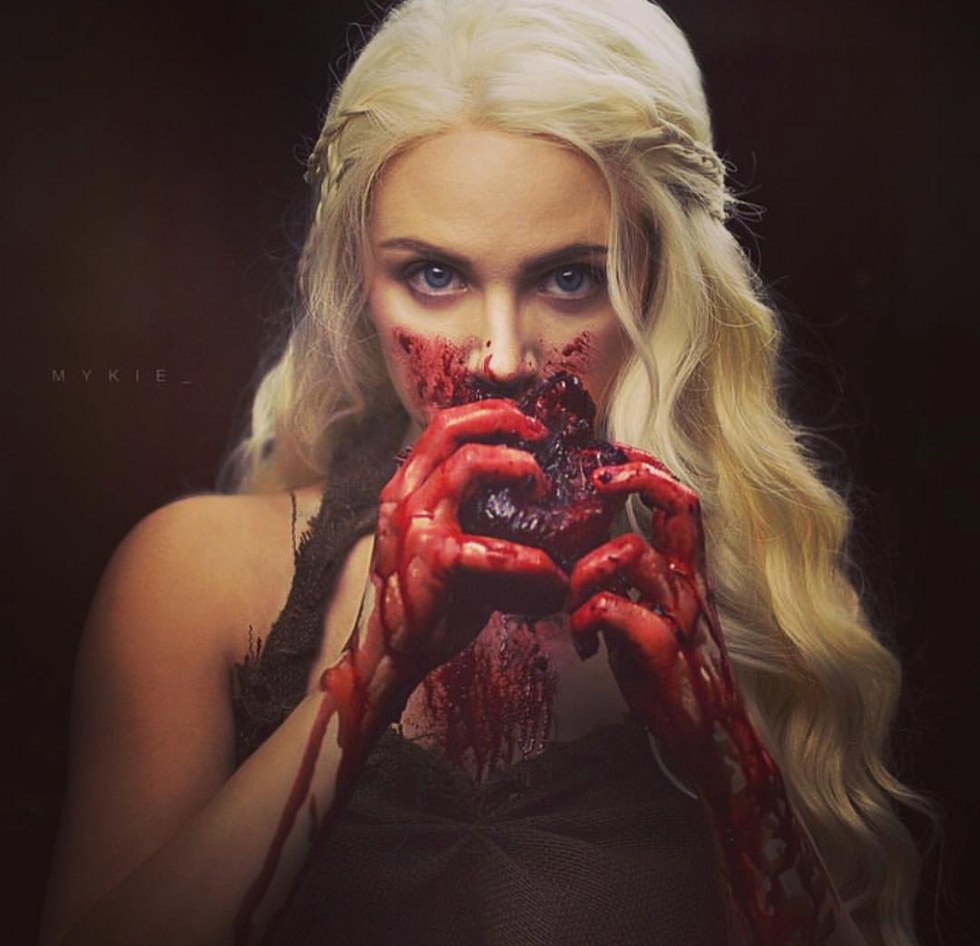 Cover Image Credit: https://instagram.com/p/BL7QgbaBuAj/