For travelers, Europe is the most popular tourist destination. And not surprisingly, in recent years new trains and planes have been launched in this direction. Therefore, to leave only pleasant impressions about your trip, we suggest you read the tips for those who travel to Europe.
Read the maximum information about your country of residence
Before the trip, read about the culture and customs of the country you are going to visit. It may be that your gestures may not be perceived correctly in a foreign country. For example, in Bulgaria, a nod of the head, which we mean "yes", is perceived by the Bulgarians as "no" and vice versa - they perceive our "no" as "yes".
Behave calmly at the border, do not joke with the border guards and do not deceive them
When passing through border control, you should behave as calmly as possible, openly, clearly answer all the questions posed, provide, if necessary, documents confirming the purpose of the trip, hotel reservations, etc. Attempts to joke with border guards may lead to a delay in passing control, so we recommend that you refrain from them.
travel tips
Take cash with you, and also drop money on the card
When traveling, it is better to have cash and non-cash funds with you, because despite the development of technology, there are times when cash saves the situation. Keep money on the card for an emergency.
Take medicine with you
If you suffer from migraines or have weak immunity with the necessary medicines, it is better to stock up at home. Firstly, you will save a lot of money, and secondly, there is a high probability that you may need a doctor's prescription to buy your medicine.


Learn some of the most necessary phrases in the language of the country you are traveling to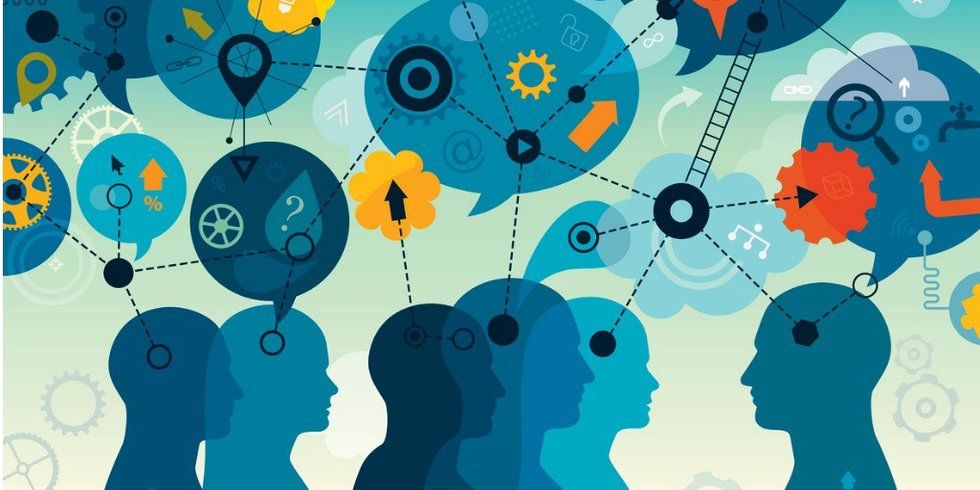 miro.medium.com
Knowledge of the English language has not harmed anyone yet, however, be safe and learn just in case a few phrases for emergency situations. You can learn the minimum supply of words of a traveler, but keep in mind that if you contact, for example, Estonian, then they will answer you, so you will also have to delve into the quick response of a native speaker.

Choose the right housing
The cheapest, or rather free option for housing is Couchsurfing and similar sites, but do not forget that at the border you may be asked to confirm your hotel reservation, so it's not always worth the risk, preferring such services. From cheap lodging options it is worth considering hostels. If you plan to explore the sights of the city on foot, then choose a hostel in the city center or as close to it as possible. After all, the cost of travel in public transport in Europe is significantly different from ours, so living in the center will save you money. If you travel by car, you can see hostels located on the outskirts or in the suburbs. In addition, before booking a room, study hotel reviews, they will help you make the right choice. But do not forget to leave money for a return ticket, even if you will buy cheap air tickets at the https://holidayprice.com/
Do not trust street animators and entertainment

Many entertainments such as taking a picture with a life-size puppet or a double of a star, as well as cute gifts from street performers, may turn out to be paid, but you will be informed about this after this action is completed.
Wear comfortable shoes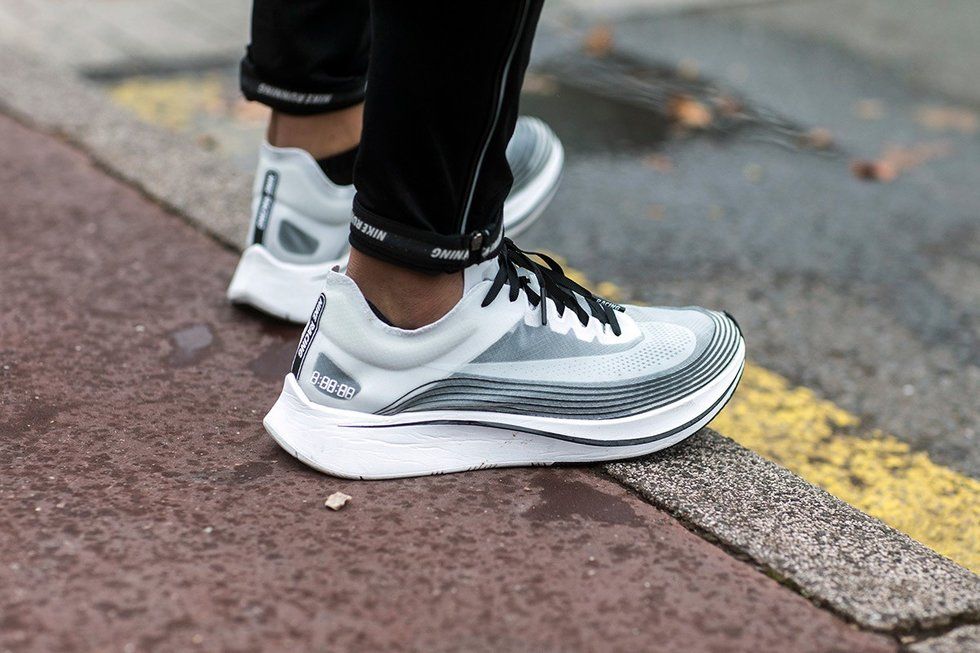 static.highsnobiety.com
If you want to explore the most interesting places, walk along the old cobblestones of narrow streets, you should choose comfortable sneakers or shoes without heels. Perhaps you will not be so elegant in the photo, however, in the memories you will have the atmosphere of the city, and not the memories of corns.

Do not eat in the very center of the city
If you want to save money, do not choose cafes and restaurants in the city center. As a rule, prices are overpriced there. Ask the locals where it is better to go to try national cuisine and not spend your entire budget.
Beware of theft
Large tourist centers in Europe attract not only tourists, but also thieves. You should not behave especially carelessly, leave your things and especially values unattended. Be vigilant!