Buzzfeed has some of the most interesting YouTube videos out there. They've got many types of segments from LadyLike to Worth It, but one of the best is the Try Guys. Four guys, Eugene, Zach, Ned, and Keith, try crazy things in all of their videos - below are some of the best!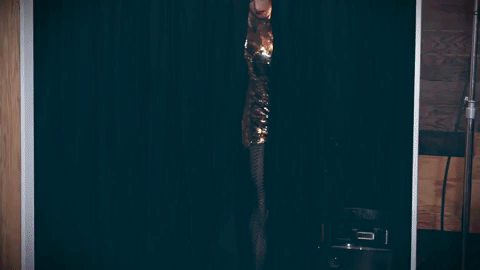 In this video, each of the guys gets a complete drag makeover and name, then they hit the club and lip sync.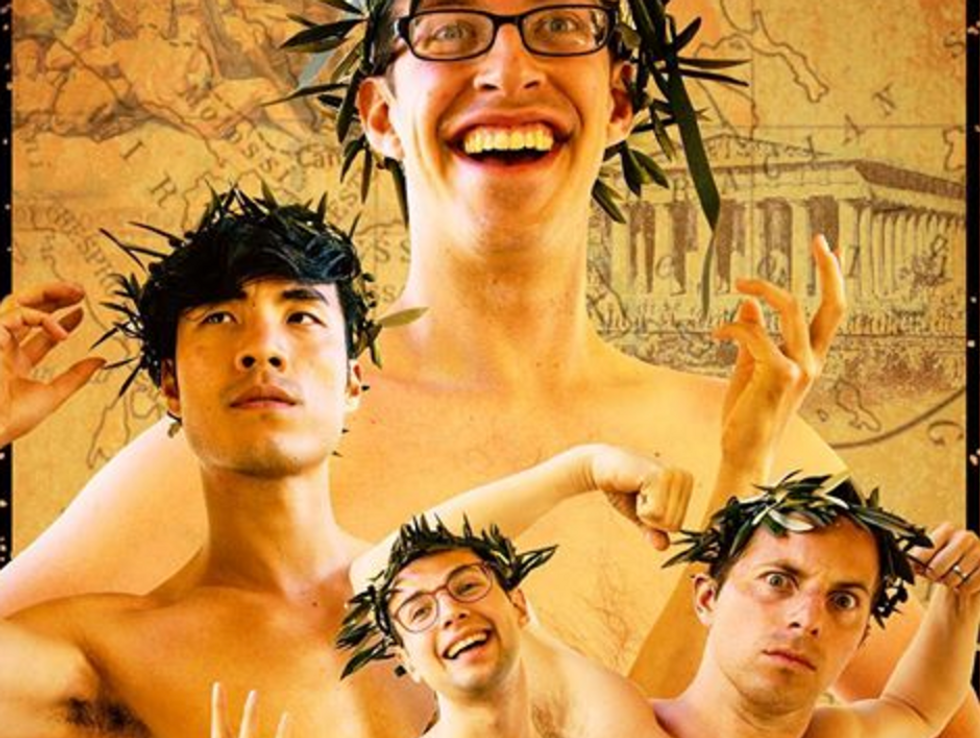 This video is a recreation of the ancient Olympics where all aspects are accurate as possible. *might be NSFW*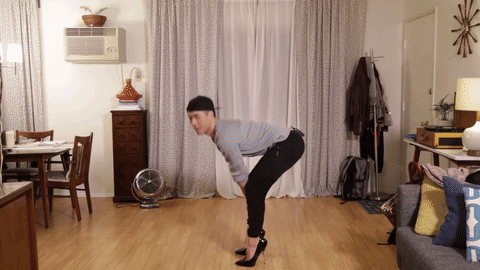 Each of the guys gets high heels to wear for a night out on the town and they have to see how long they can last.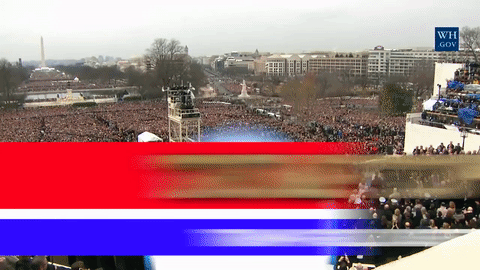 Following the inauguration of 2017, the Try Guys eat food from Trump Grill in New York. *Spoiler: it's not "Worth It"*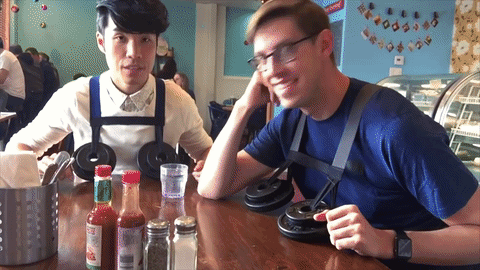 In an effort to understand what it's like to have boobs, the guys wear weights that simulate the experience.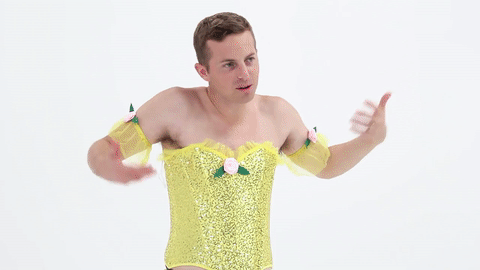 This one is self-explanatory; very childhood-ruining.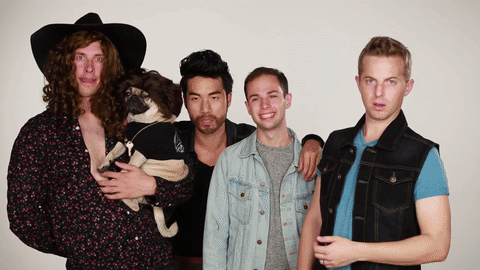 Everything from NSYNC to One Direction, they recreate famous album covers.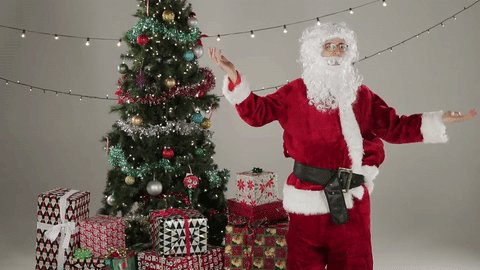 A lot of holiday spirit in this video, perfect for watching over winter break.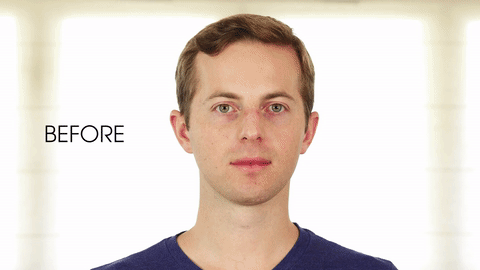 The guys experience what it's like to be bald and how it changes the way you see yourself and others.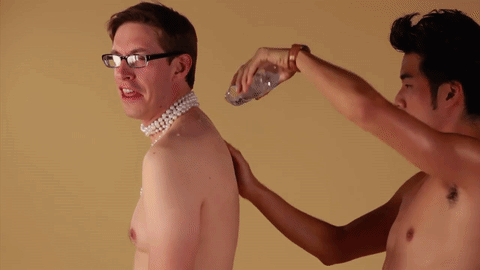 In this video, they recreate the famous Kim Kardashian butt photo, complete with baby oil and pearls.