After a hard-fought fall semester, you finally get to come home and not have to worry about your GPA, or how many meal points you have anymore. You don't realize how rough you have been living until you actually get back home and you thankful for the smallest of things.
1. Home Cooked Meals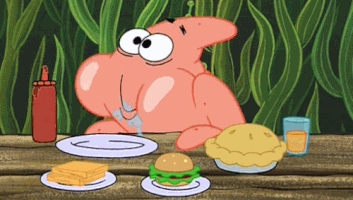 Any food that isn't Ramen noodles or a frozen TV dinner is truly amazing and mouthwatering.

2. Your Pets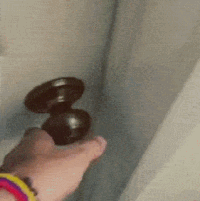 Nothing takes off the finals week edge like your dogs running towards you when opening the front door for the first time.
3. Comfy Bed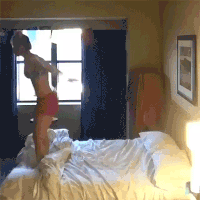 This could be the exact same bed you have back at college, but for some reason, it's just comfier and cozier at home.
4. Sleeping In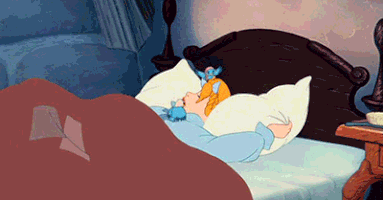 Along with the comfy bed comes sleeping until noon because the dreadful 8 a.m. class is now over with.
5. High School Friends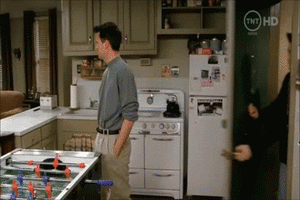 When you are in college and have a busy schedule it's hard to find time to see your old friends from home. When everyone is together again, that's a blessing itself.
6. Siblings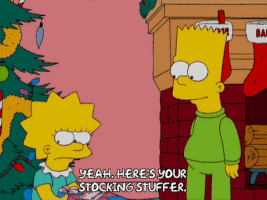 Even though they annoy the hell out of you 99.9% of the time, you still enjoy seeing them after a few months away.
7. Cable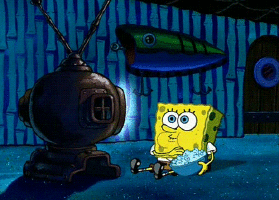 Not everyone can enjoy Direct TV when in college, so coming home to HGTV and Disney Channel (guilty pleasure) is living the high life.
8. Festive Decor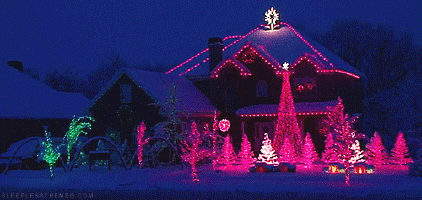 You literally have to be either the Grinch or Ebenezer Scrooge to not enjoy the lights all over your hometown.
9. Family Pictures

A little thing that actually means a whole lot since you don't see your family as often anymore.
10. Laundry By Mom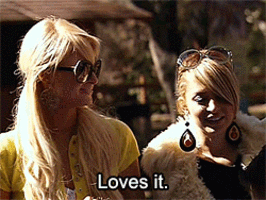 Some of us get the luxury of having our wonderful mothers do our laundry for us as if we are Paris Hilton once we are home.
You soon will realize you took many things for granted when you were living at home with your parents. Being at home makes you feel at ease and lets you relax before the stress and anxiety come back for round two: spring semester.