I don't know how other colleges are, but finding off-campus housing at West Chester is the biggest struggle. It's like finding a diamond in the rough if you find a place that isn't falling down and rent isn't $900+ (per person). I know right? Having the opportunity to live off campus is a great experience but there is a huge roller coaster of emotions before you even get to sign a lease.
1. "WOO let's get an off-campus apartment!"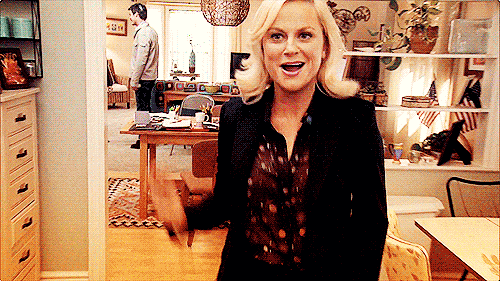 2. "Wait it's HOW MUCH?"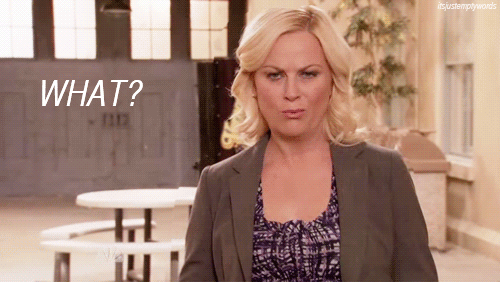 3. "It's okay I'll just work 7 days a week and maintain my GPA and pay for groceries and utilities...."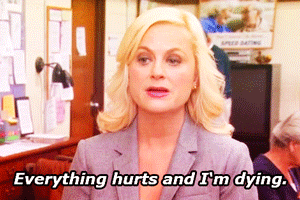 4. "This place looks cute!"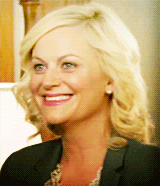 5. "Oh...it's rented already."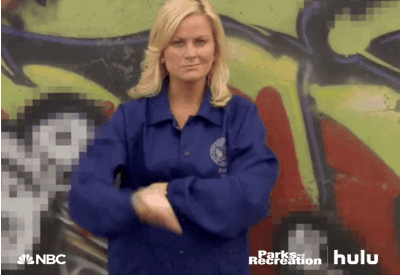 6. "This place looks.....okay?"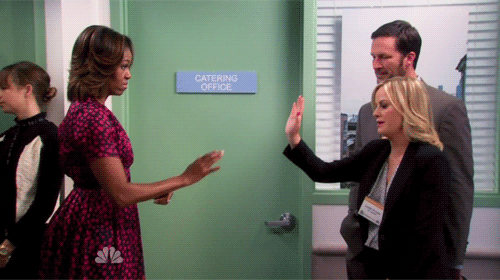 7. "That's rented too?"
8. "Ugh this sucks."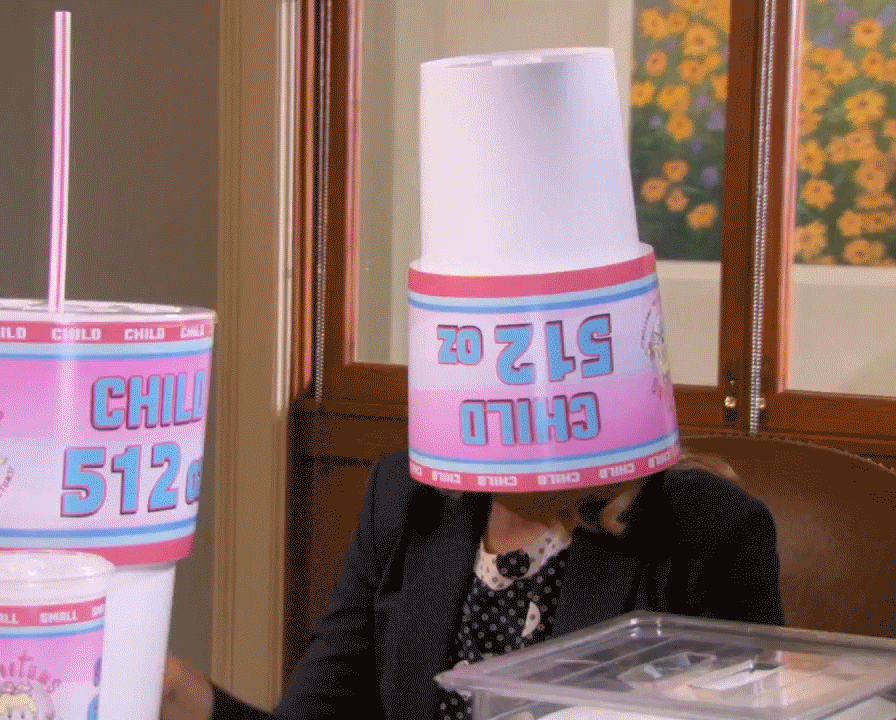 9. FINALLY finding THE ONE


10. "So how are we gonna decorate?"