If you're stressing out during finals period, or just crushed by the amount of work you have to do, look no further than these videos for destressing! I find watching time lapse art videos really calms me down, so here I've shared a few of my favorites.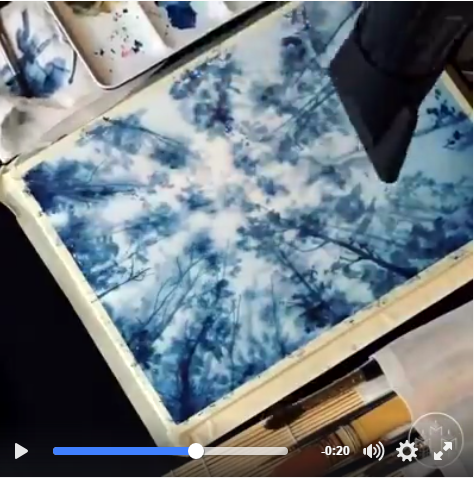 This perspective painting is really cool to watch unfold, and I love the cool, relaxing color scheme.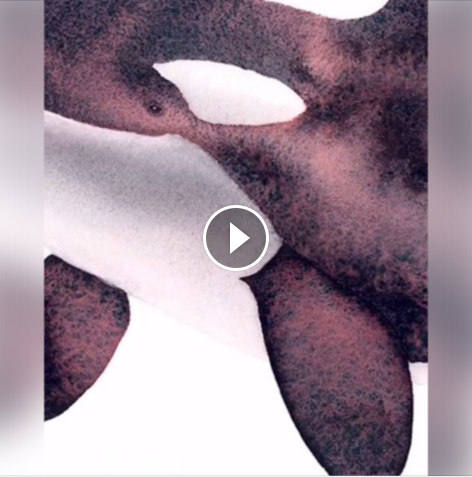 Hey, what's not to love about orcas? I also love the use of color in this one, with the subtle purples in the black of the whale.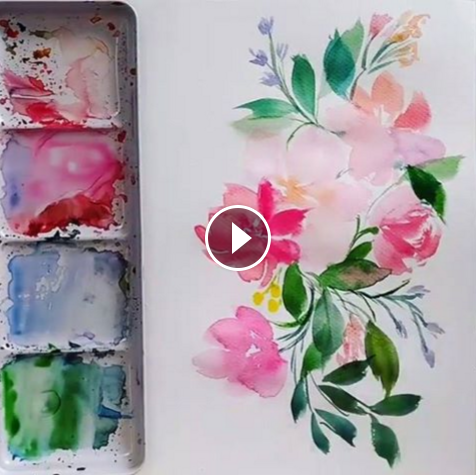 Delicate and floral, this painting is classically beautiful.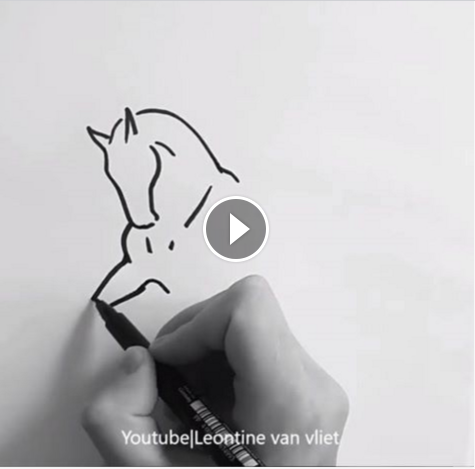 The skill involved in this simple ink drawing is incredible - there's no going back once you've put a line down with a pen, and yet this horse turns out practically perfect.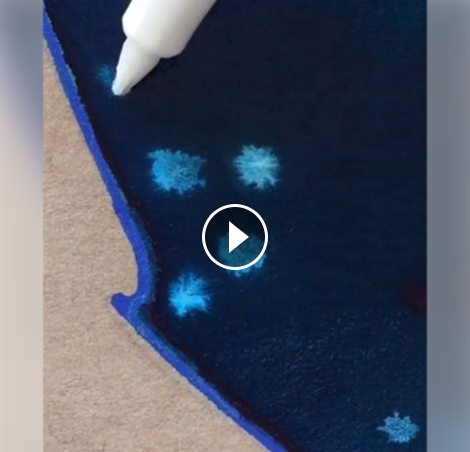 Whales are so cool!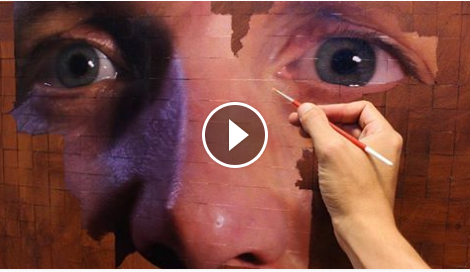 These hyperrealistic paintings of the same face get switched around at the end, which makes for a very cool final product.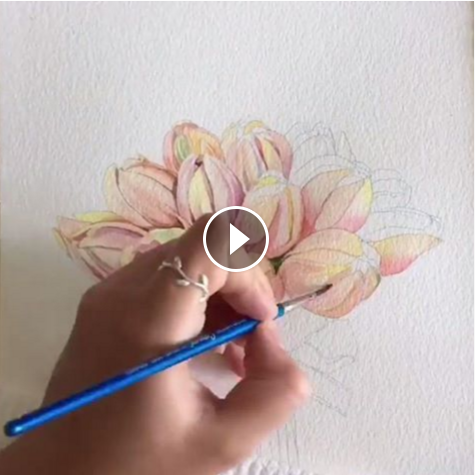 I love the quiet colors here, so pretty and soothing.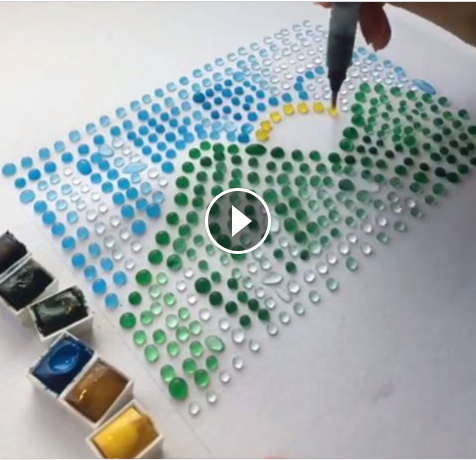 The technique here is super cool and absolutely mesmerizing to watch.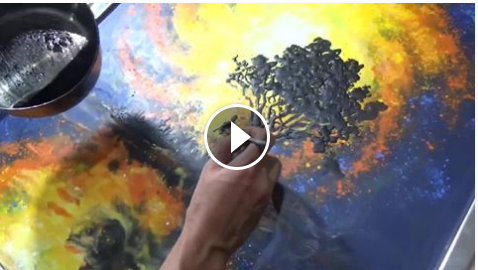 I've never seen a painting made with wax, so this was super cool to watch. Plus, the end product is stunning.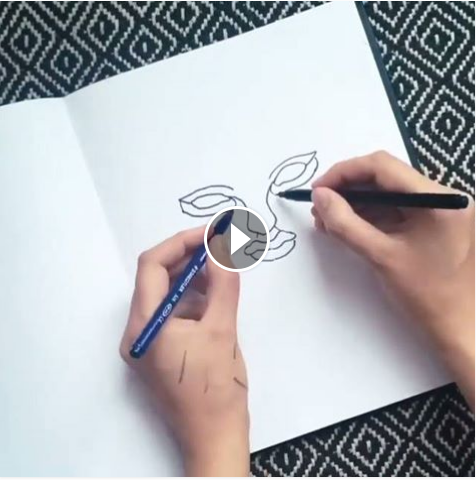 And finally, for your daily dose of what-the-heck, here's a person drawing with both of their hands. At the same time. Mind = blown.
I hope you enjoy some of these! Remember to take time to relax and destress during finals <3