I had to opportunity immediately following my high school graduation to travel to England and Ireland. I backpacked the whole trip with my cousin. The first city that we stopped in and probably spent the most time in was London, England. Here are the top ten adventures that I had while in the city, and you should, too.
1. Brick Lane
Not too many people know about it, but Brick Lane is one of the coolest little parts of London. A lot of the buildings and walls of Brick Lane are decked out with street art. I even got the opportunity to witness someone spray painting a mural.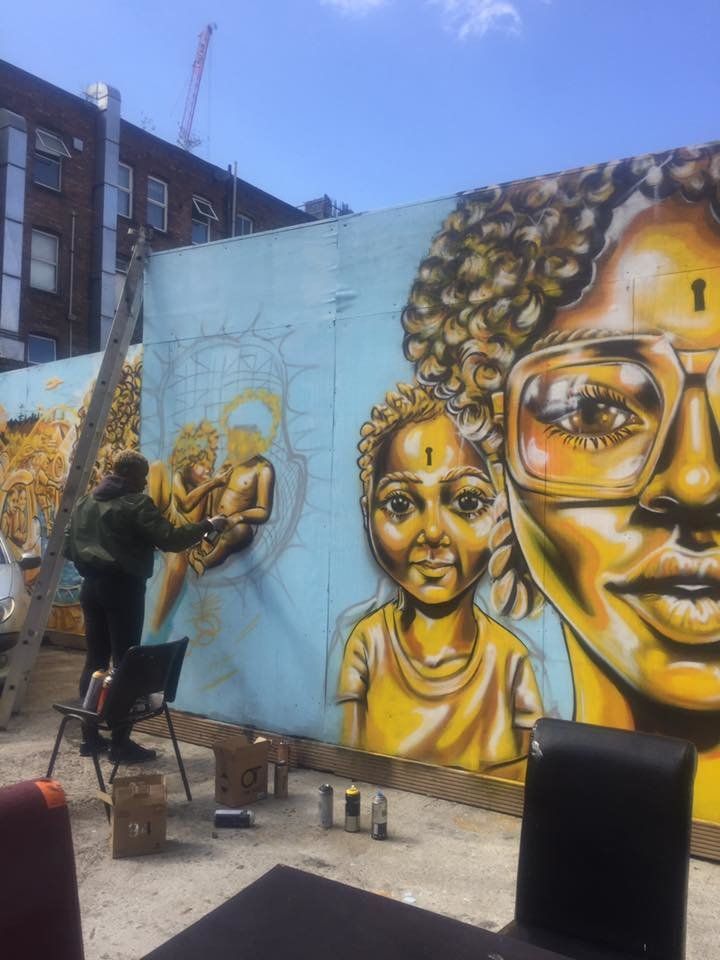 2. The London Eye
I don't recommend doing this if you are afraid of heights, but it's the best way to see London. It didn't really hit me that I was abroad, taking the trip of my dreams until I was at the very top of the London Eye (the one of the world's largest ferris wheels). The full ride takes about 40 minutes, but it is all worth it.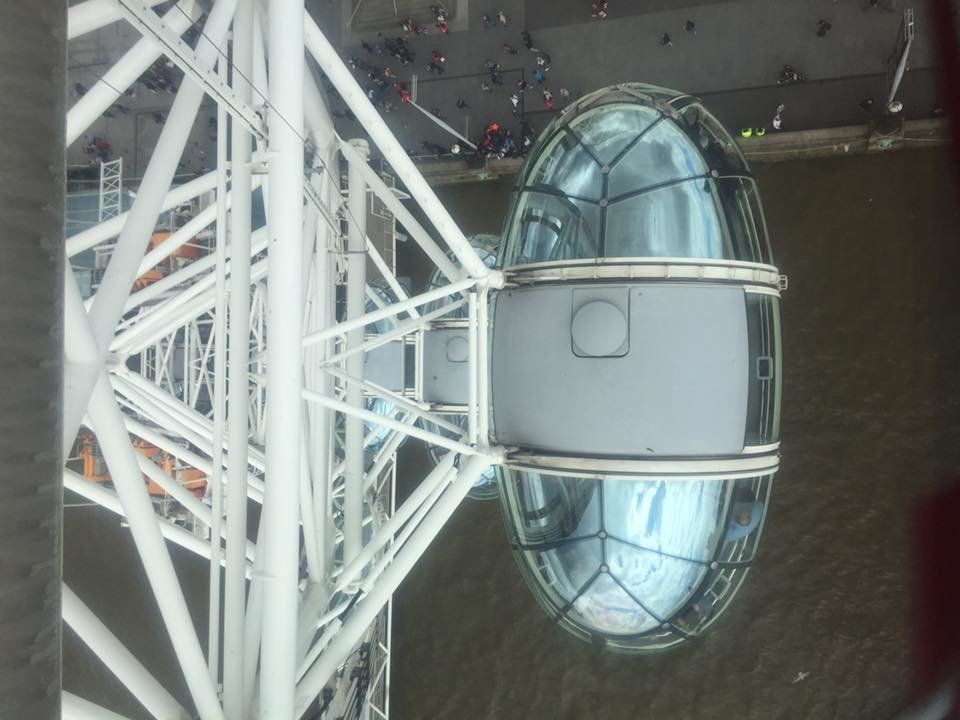 3. The Tower of London
If you want to understand more about the history of London and England, you need to see The Tower. It's a small medieval castle amongst big skyscrapers. Inside are actual artifacts, clothing, and armor from British leaders and royalty.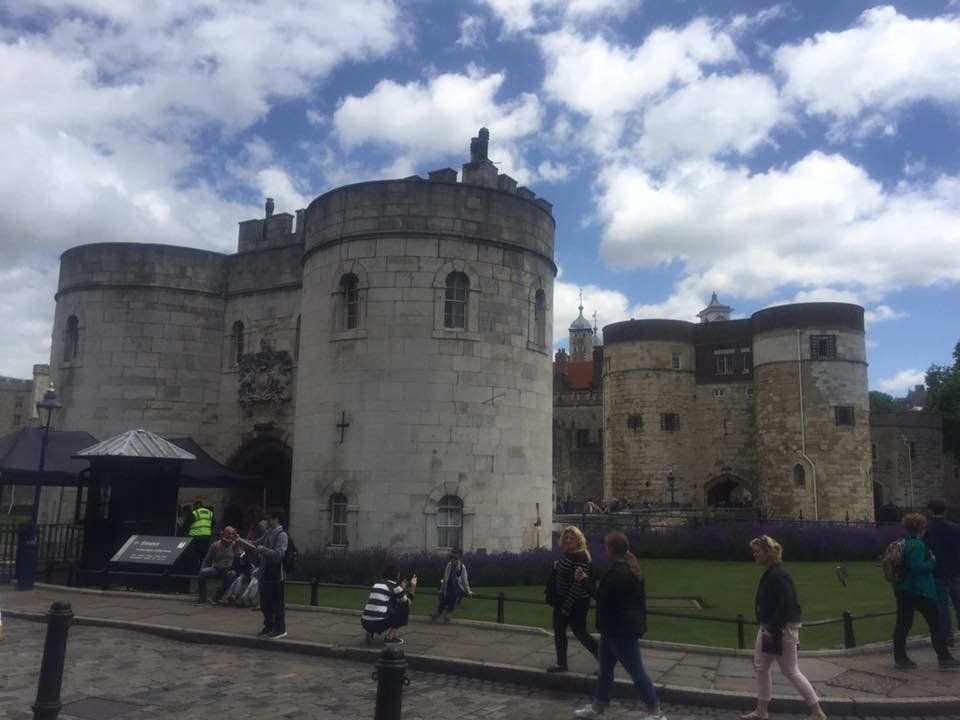 4. The London Wall
Did you know that London was founded by the Romans? Before building walls became a Trump-era joke, the Romans actually built a wall surrounding London. A piece of this wall still stands outside of the Tower Hill Underground station. It isn't a place tourists typically flock to, which makes it even better. Heck, you can even go up and touch it.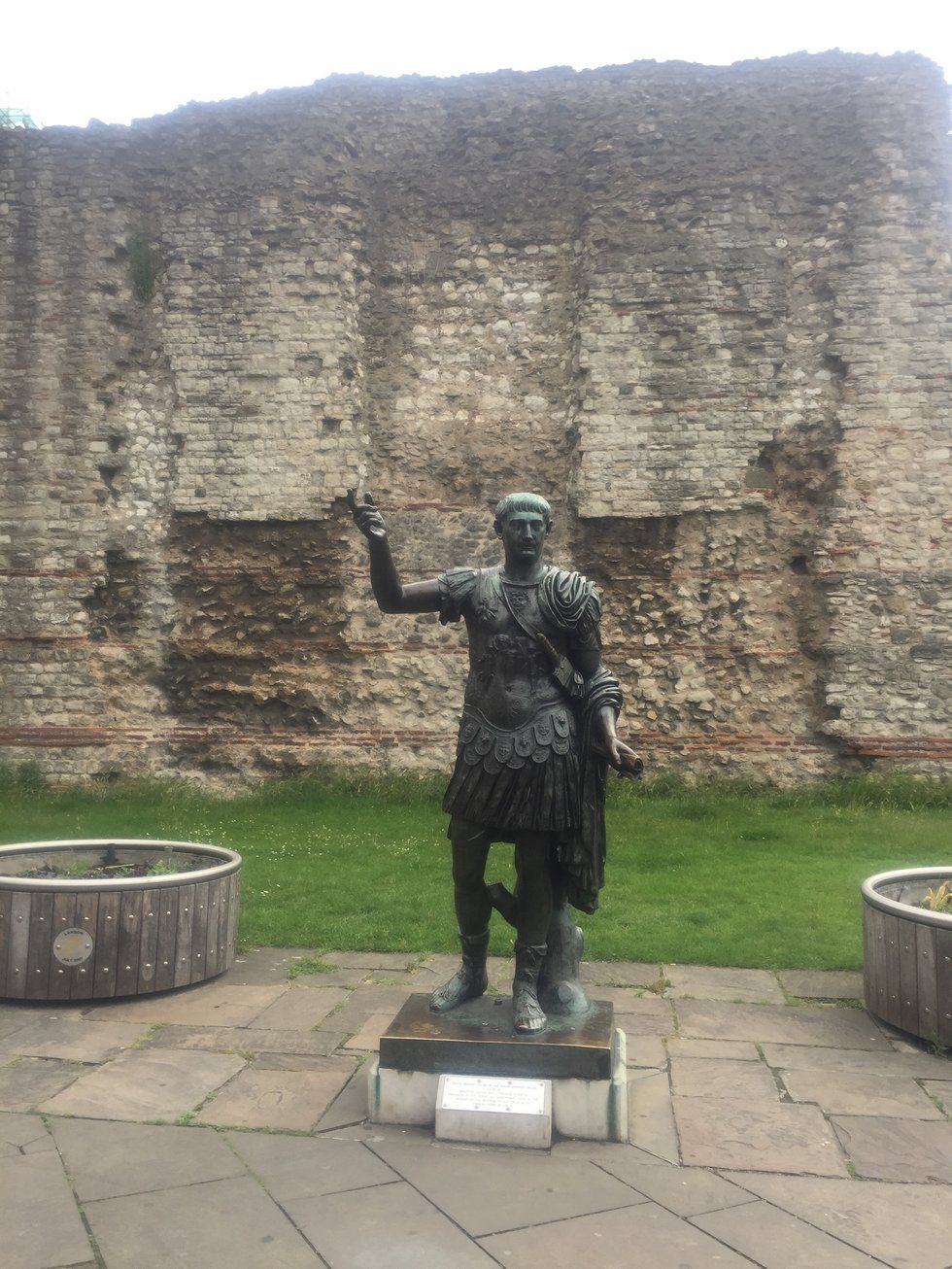 5. Ride the Underground
The Subway is to New York City as the Underground is to London. It is a super clean and super efficient mode of transportation. Does it take some time to get the different lines down? YES. However, once you understand where each line goes and how they work, it's like the whole city becomes much more easily accessible.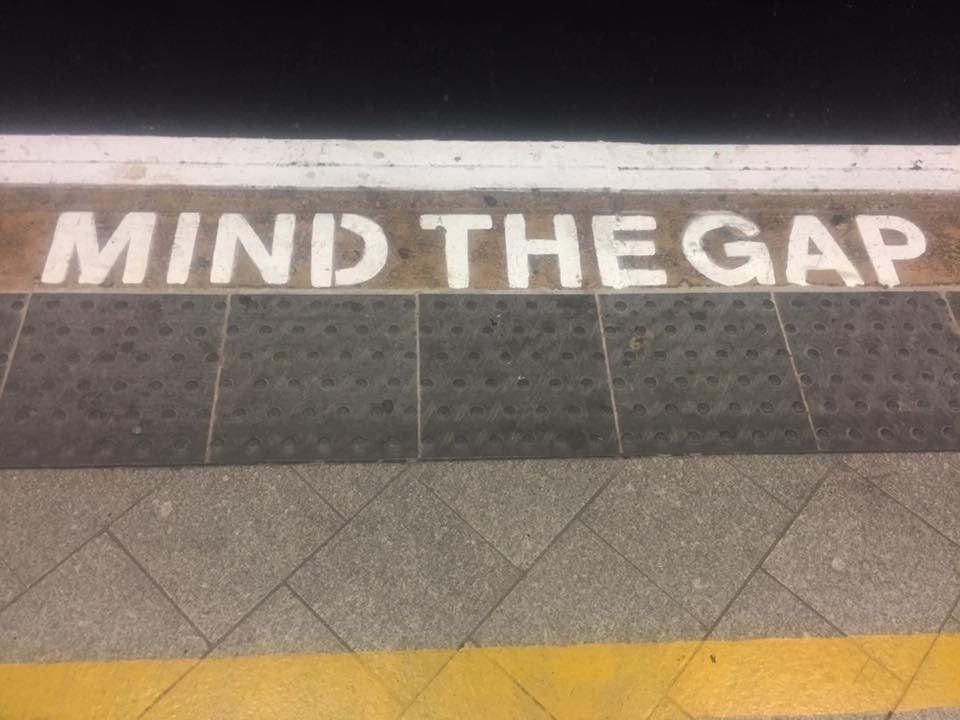 6. Go to a Pub
It's very normal for Londoners to go straight to the Pub or Bar after a long work day. I've met some incredible people just by walking into a bar. During my time in London's bar scene (where it's legal for me to drink at age 18), I've met a chef, an artist, a musician, an actor, and a bunch of really cool Australians.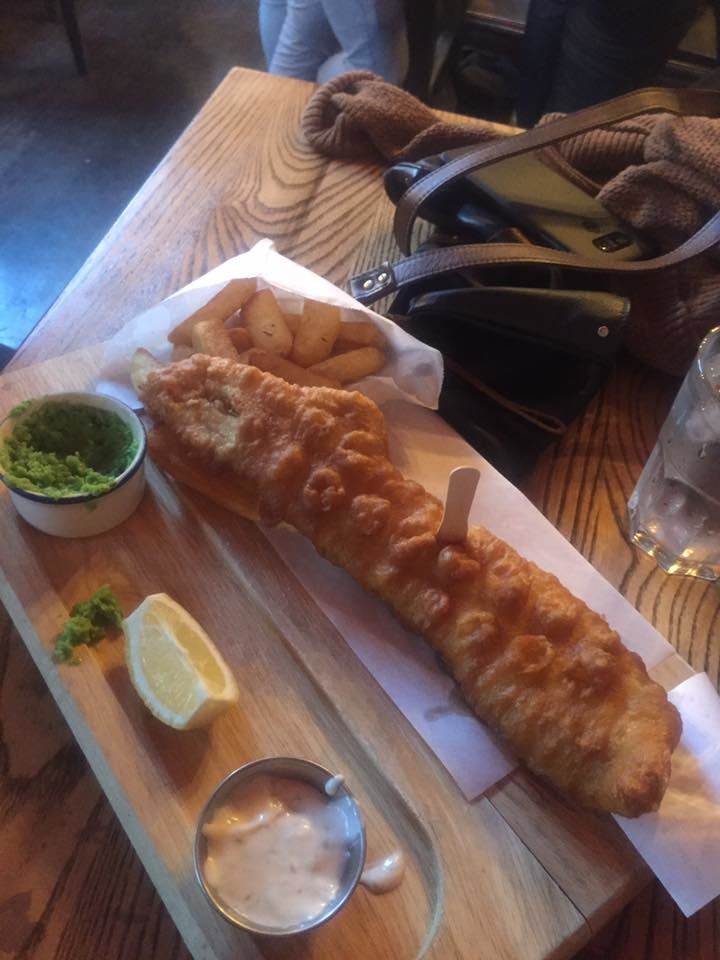 7. Visit the TARDIS and Platform 9 ¾
Okay so my nerd might be showing a little bit, but I couldn't help myself. The TARDIS is from the longest running Sci-Fi television series, Doctor Who. The TARDIS is the Doctor's time-travelling spaceship and is camouflaged as a Police Public Call Box. You can see it right outside of Earl's Court Underground station. I did this on our last day in London and even took pictures with it. It may or may not have been on my bucket list and I may or may not have cried a little. Another really cool mini Sci-Fi adventure to have is to visit Platform 9 ¾ from the Harry Potter series. Just as it is in the books and movies, Platform 9 ¾ is located within King's Cross Underground station.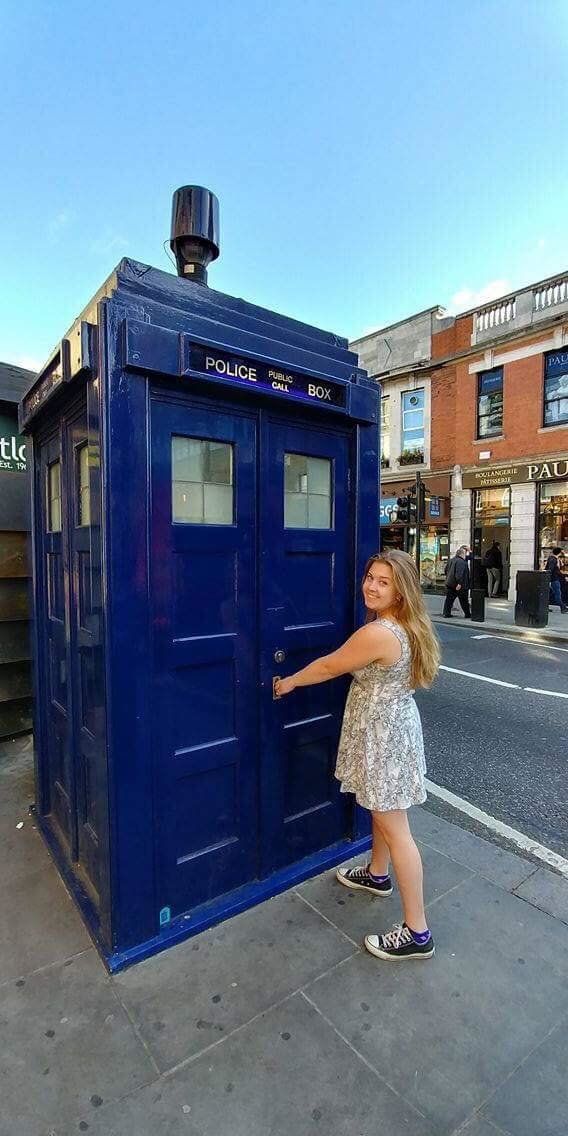 8. Walk along the Thames
The Thames river runs through London. All along the river there are different spots that you can see the London Bridge and Tower Bridge. My favorite spot to see the Thames was a place that I found by accident. I was walking with my cousin through a small neighborhood trying to get to the Tower when we found a public patio with benches between buildings where you could just marvel at the river.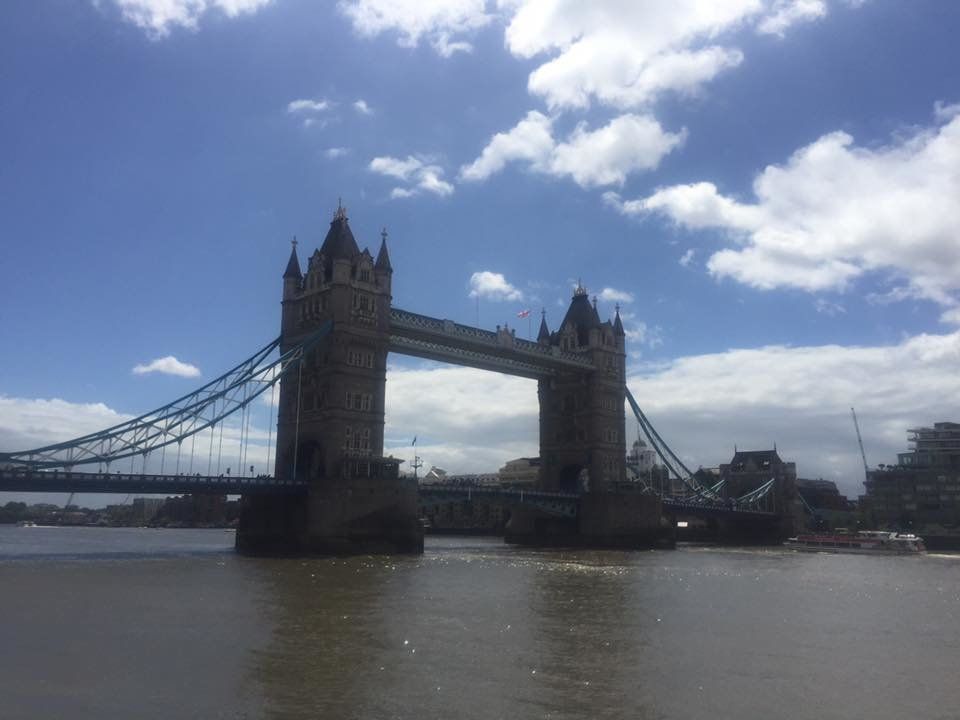 9. Visit a Pret A Manger
Pret A Manger is a really cool place to eat. For those in the greater Philadelphia area, you will know what I mean when I say it's like Wawa and Panera had a British baby. Pret A Manger was the first place I ate in London and it was perfect. It offers fresh foods to help break up the rich food indulgences while travelling.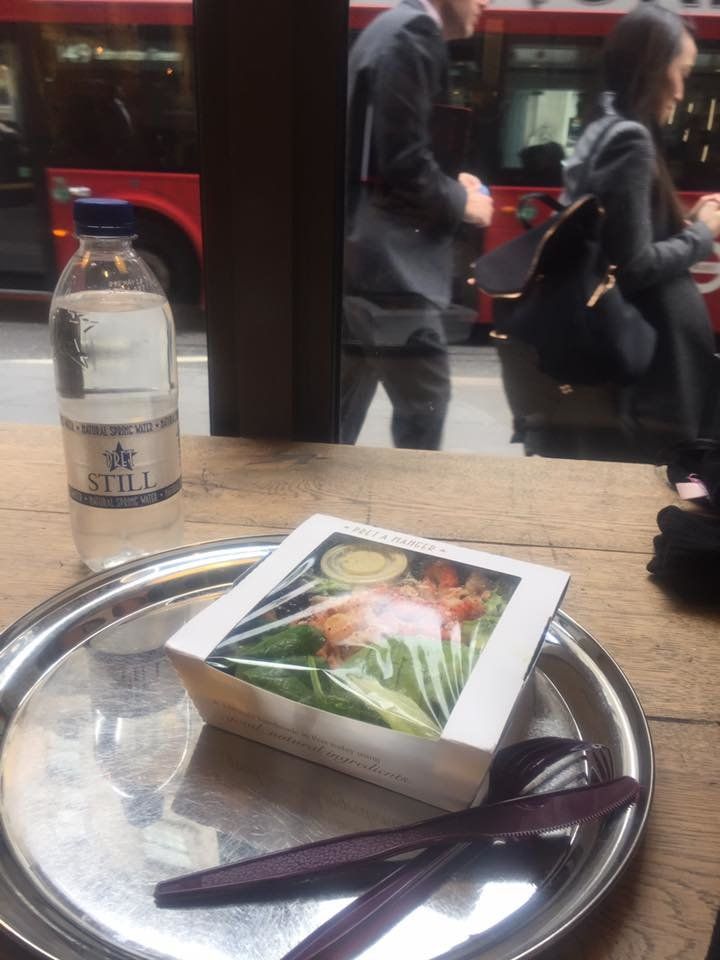 10. Go antique/thrift store shopping
In London, there is actually a whole building called the Vintage Market. It's floors upon floors of antiques, clothes, trinkets, furniture, records, and cool people. It's really cool to simply browse through bits and pieces of London's history. Each piece has a story to tell.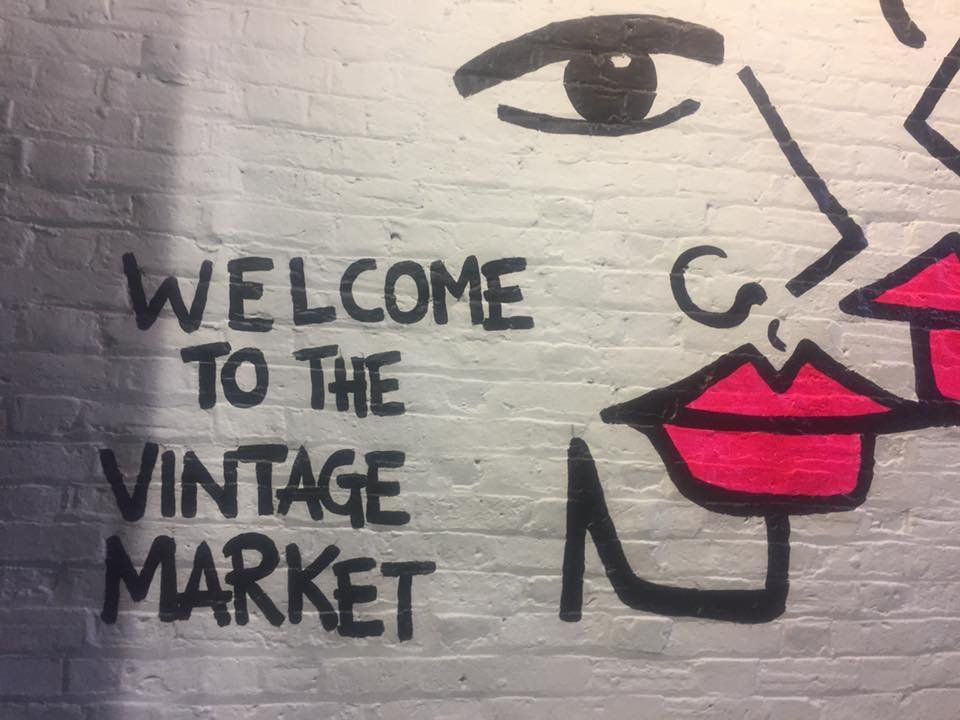 ---
I could write about London forever. It's one of the coolest places that I have ever been to. I highly recommend visiting this beautiful urban city. I'm counting the days and counting my change until I can go back again and have more adventures. Cheers!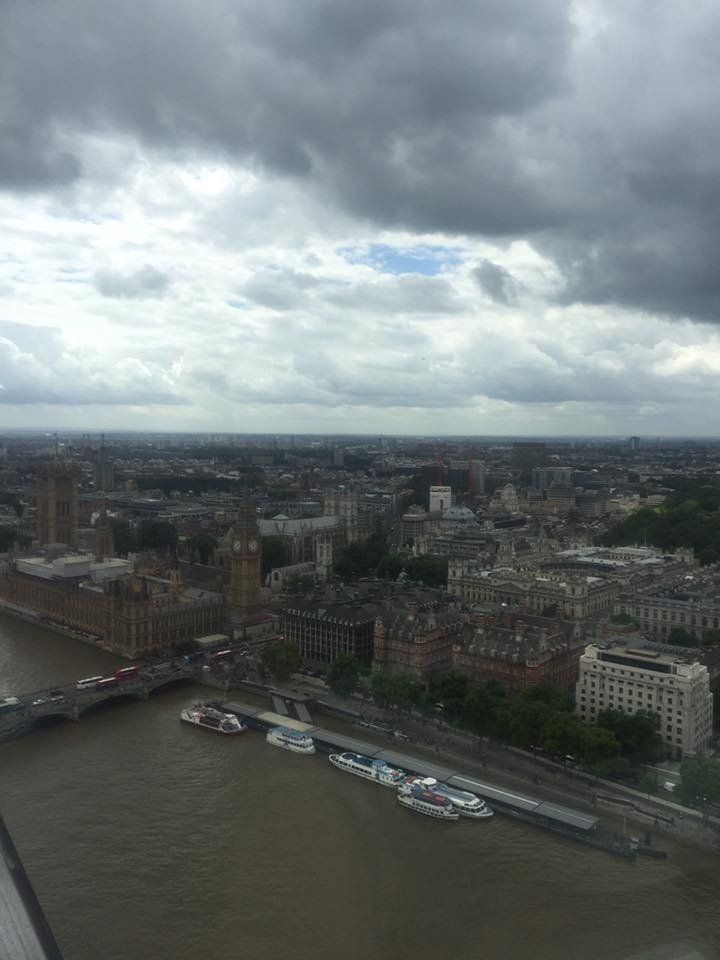 Cover Image Credit: Christa Ouellette