We know that buying is done by anyone who has to spend a little, but buying intelligently, not by anyone. Going out to buy clothes many times can have a devastating effect on our finances if we only buy on impulse or clothes that we don't need.
If you want to buy clothes that fit you, that you finally wear and that is a worthwhile purchase, then get them from Seamido and know these tips to know how to buy and thereby make quality purchases.
Create a shopping fund
By separating every week or fortnight of your income for the purchase of clothes, shoes and accessories, you give yourself a budget that you control. That way you won't use your cards at all! Do not exaggerate in the creation of this fund, but you will end up without money at the end of the week. When shopping, stick to this budget.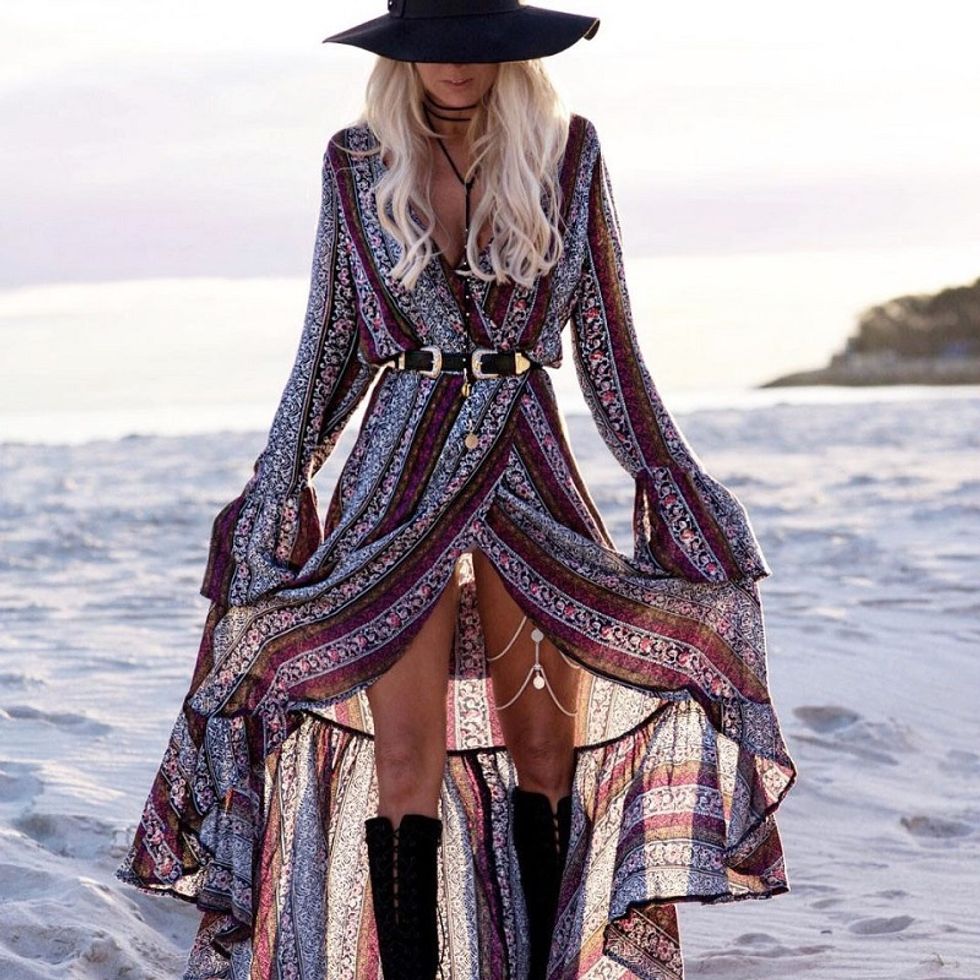 Buy what accentuates and harmonizes with your complexion and figure
Take into account your skin color, hair and eyes, as well as your figure when choosing clothes. A mistake that is made is to buy what we see looks well on others, without taking into account that its complexion is different from yours. Do not forget that not all trends are good for all people, so if you are plump and your legs are chubby, for example, then avoid buying leggings with prints, since you will only make your legs look thicker than they are and you'll never use them again.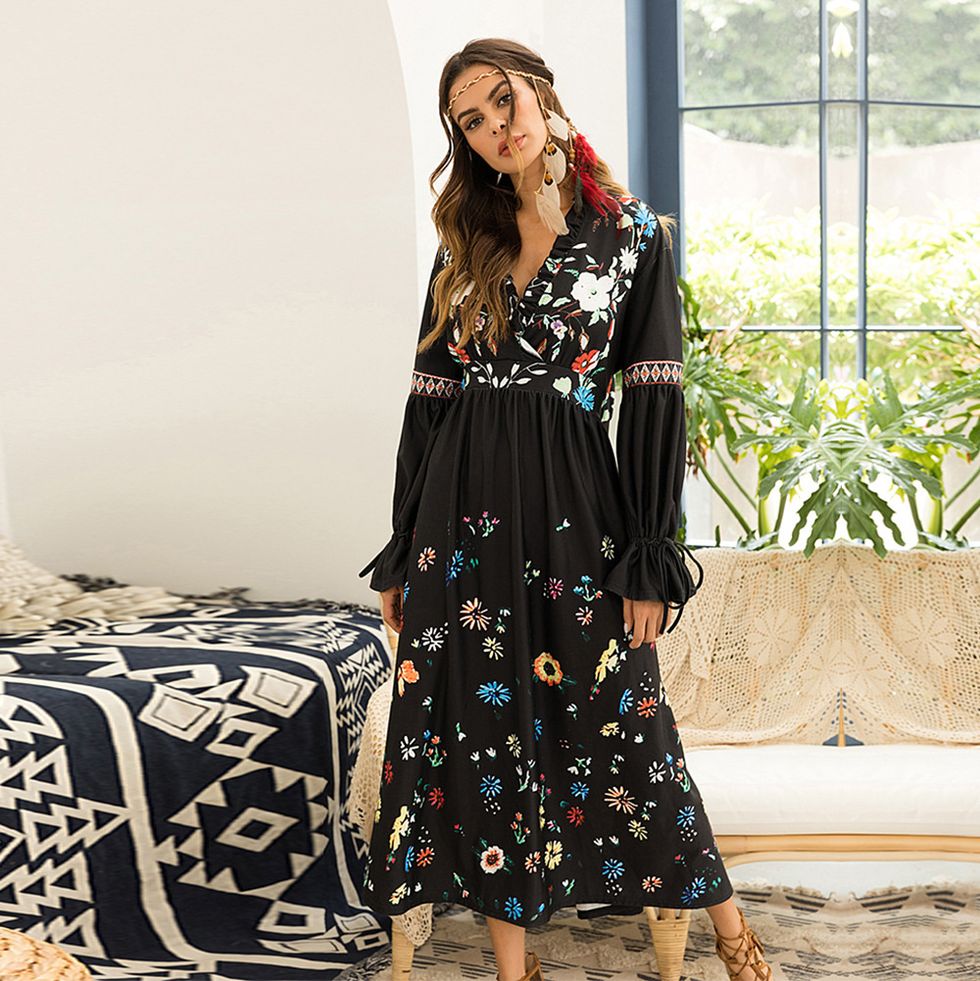 Avoid passing fashions
The fashions are quite temporary and expensive, so do not buy all the clothes you see on the catwalks since you will surely only wear them once for how fleeting the trends are. Make the most of your money on clothes that make you look super and can combine or that you can wear several seasons without sacrificing your budget. Part of what should be in your wardrobe is:
A plain black dress. It is a timeless classic.
Plain blouses. One without a sleeve, with a three-quarter sleeve and long sleeve. This way you will have more with less.
Jeans. Light for day and dark for the night.
Do not buy on impulse
Buy only what you need or want on boho dresses. Don't buy just because you bring money and don't get carried away by emotion. Buy only what is undoubtedly the best. One tip that will also help you save money is to buy only that convinces you to try it on in the store, otherwise, it will end up ruined in your closet for centuries without putting it on. Father would also be looking for avant-garde and new clothes that you can customize to your own style. Remember that you should not adapt to fashion but adapt fashion to your style.
Check the quality of the garments
Test the quality of the fabric and the overall construction of the garment. Check that the closures, buttons and rods are in good condition. I recommend that you look for clothes that are easy to care for and do not use dry cleaning, the last thing you need is high maintenance clothes. Do not buy clothes that do not have the care label and always follow their instructions to make your clothes last longer. Do not forget that if your garment is cheap then it is not worth what you paid no matter how much it cost!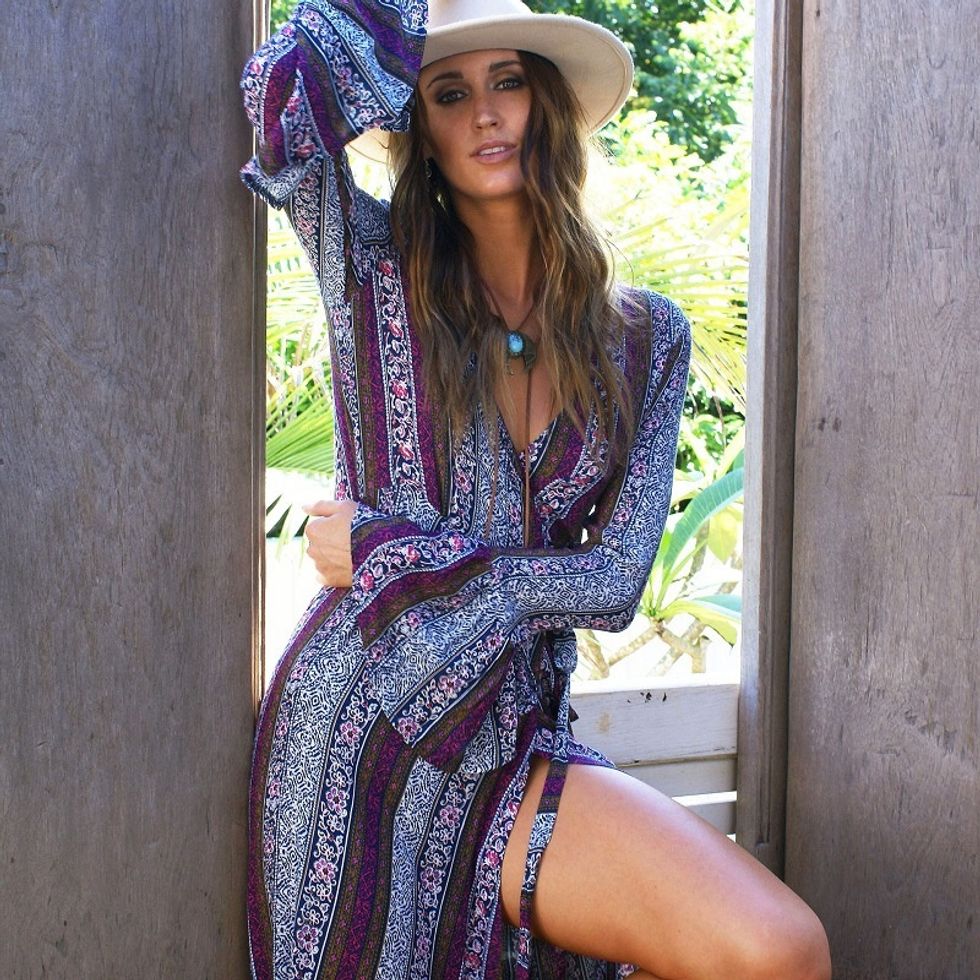 Always try on clothes
Take several clothes and try them on. Do not buy anything that is too small for you, even if you intend to lose weight later or buy it so loose that it makes you look bigger.
Choose varied and suitable accessories for your wardrobe
Accessories work wonders with your wardrobe. Even the simplest blouses or dresses are accentuated by the right accessories. Get long earrings, necklaces, belts and chews and use them to highlight your clothes. This simple trick will also give the impression that your wardrobe is wider.
Recycle your clothes and have exchanges with your friends
Surely you have clothes in your closet and drawers that you no longer wear or maybe you never released. Talk to your friends and family and have an exchange meeting. Apart from catching up, you can get clothes that you like and stay. And without spending anything!