.
1. Oprah Winfrey's Speech at the Golden Globes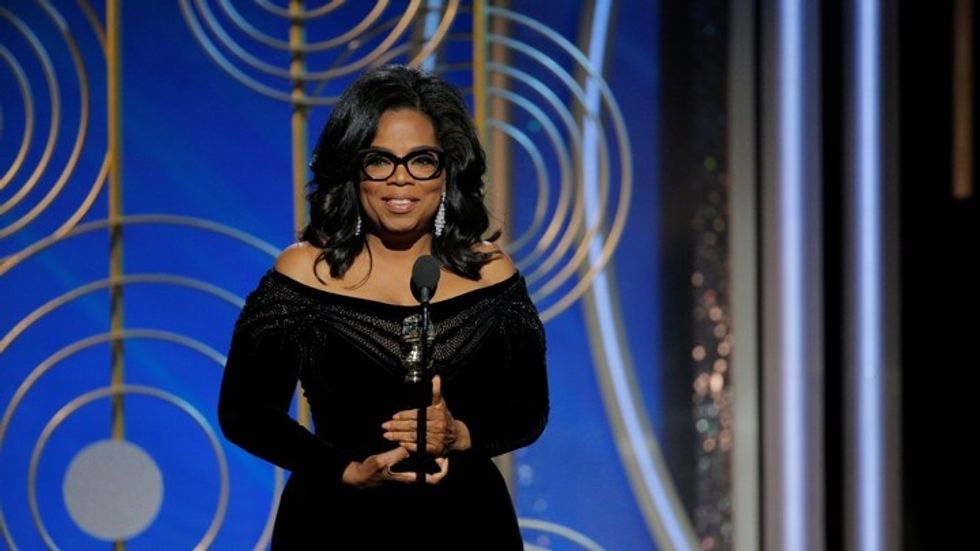 At the 2018 Golden Globe awards, Oprah Winfrey gave a rousing speech after her acceptance of the Cecil B. DeMille award for lifetime achievement. Standing in solidarity against sexual assault with the #MeToo movement, Oprah gave this iconic line in her speech: "So I want all the girls watching here, now, to know that a new day is on the horizon! And when that new day finally dawns, it will be because of a lot of magnificent women, many of whom are right here in this room tonight, and some pretty phenomenal men, fighting hard to make sure that they become the leaders who take us to the time when nobody ever has to say "Me too" again."
2. Prince Harry and Meghan Markle's Wedding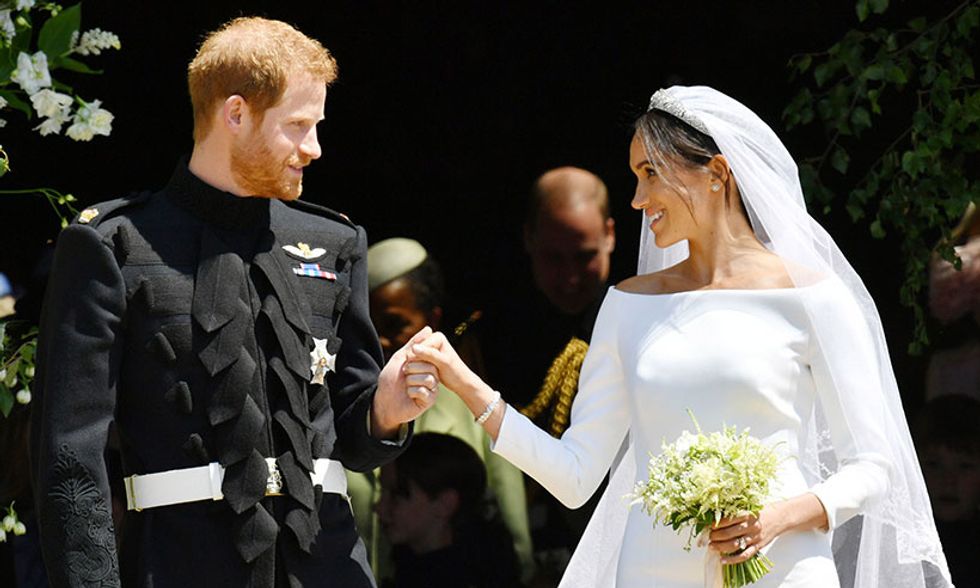 Who doesn't love a royal wedding? On May 19, 2018, Prince Harry married American actress Meghan Markle. She is the first woman of color to be married into the royal family. With stunning musical performances, beautiful decor, and a gorgeous dress, Harry and Meghan's wedding was a complete success.
3. The Release of Black Panther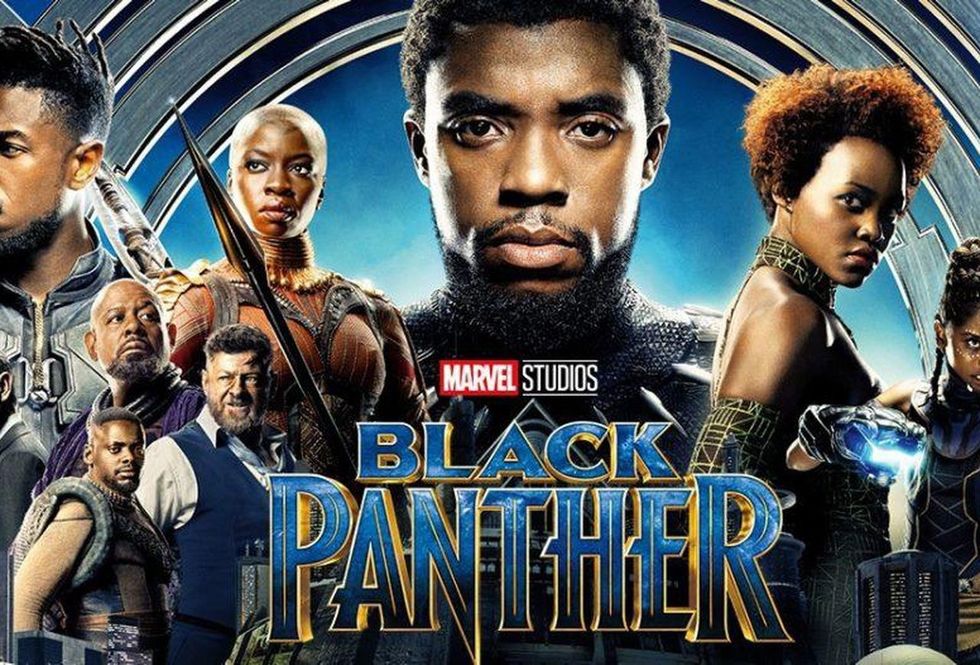 Marvel outdid itself with the release of the film Black Panther. Featuring Chadwick Boseman, Michael B. Jordan, Daniel Kaluuya, Lupita Nyong'o, Angela Bassett, and many other amazing actors, Black Panther stands as a major milestone in the representation of African-American culture. It is visually stunning as well as meaningful in purpose. Well done, Marvel.
4. Queer Eye Reboot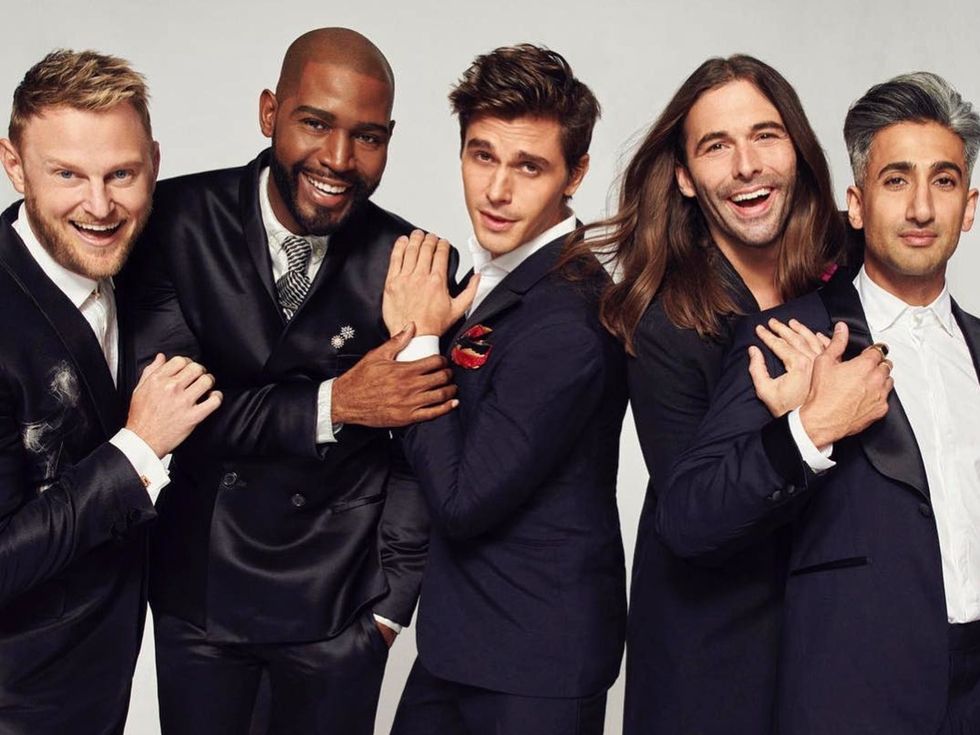 With its original series airing almost fifteen years ago, Netflix put together a new Fab Five to reboot the original series. Karamo, Bobby, Tan, Antoni, and Johnathon captured the hearts of all their viewers by giving lifestyle makeovers. Tackling difficult topics and breaking barriers, Queer Eye is a show that was completely necessary for 2018.
5. Thank U, Next
After the surprising split of Ariana Grande and actor Pete Davidson, Grande released the iconic song "Thank U, Next," modeled after a tweet she posted after her break up. This song has become the ultimate anthem for 2018, with its simple and catchy lyrics. Grande also released a music video featuring many popular movies from the early 2000s.